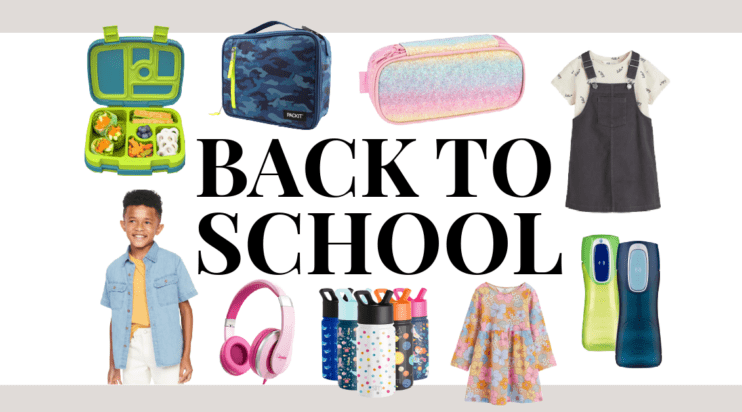 It may just be me, but I feel like this Summer didn't even really happen… it FLEW by! Do you feel this way? I could definitely use another month of the relaxed schedule, oh how I will miss that so...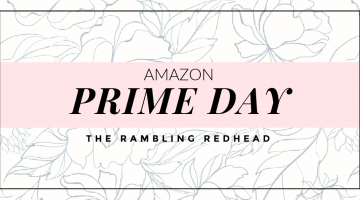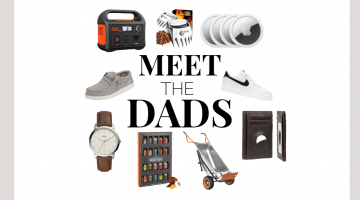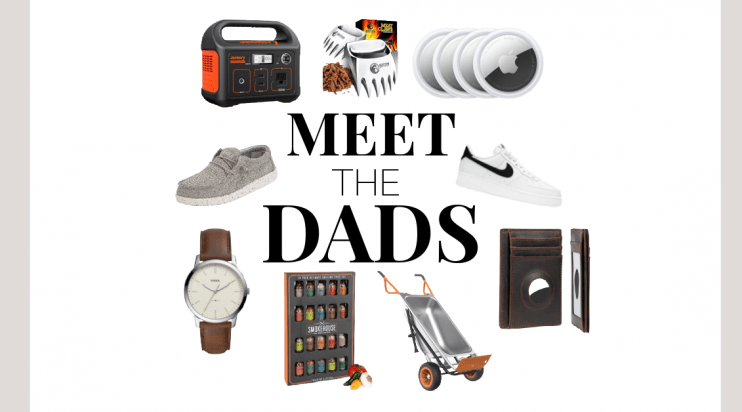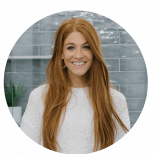 Hey there! I'm Jenn.
Things get a little loud and chaotic over here from time to time, I blame the three child beasts…Mike is loud too. I hope my little corner of the internet brings you nothing but happiness, inspiration, helpful home decorating tips and only the comfiest clothing recommendations because, who really enjoys pants? Most importantly, a good laugh. I hope you laugh a lot, even if it's at my expense. Welcome!
Past Rambles
month
month
January
February
March
April
May
June
July
August
September
October
November
December
year
year
2021
2020
2019
2018
2017
2016
2015
Find my Amazon Lists Here!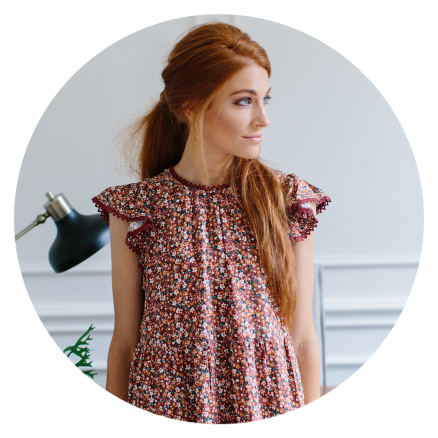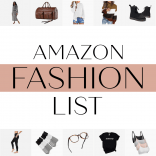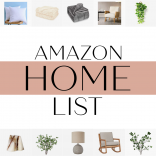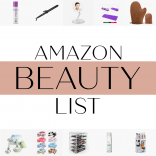 Watch this!
How To Style A Mantle! Spring Decorating Tutorial
How I style a mantle for any season!
Hopefully my thoughts and explanations in this video make decorating your own home a little bit easier! Let me know in the comments what you want to see next.
Education + Learning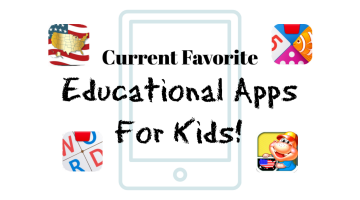 Our Favorites