SEASON 3 AIRING NOW ON HGTV!
No Demo Reno season 3 is now airing Thursday nights on HGTV at 8 pm cst! It can be streamed on Discovery+, MAX, Hulu, and Philo tv.
WE ARE NOT CASTING AT THIS TIME. If anyone reaches out to you over email or social media, do not respond as it is not us and a scam!
For all of you who have watched and supported the show, thank you SO much! It has truly been an honor to help make this show, I appreciate you watching, recording and streaming more than you know!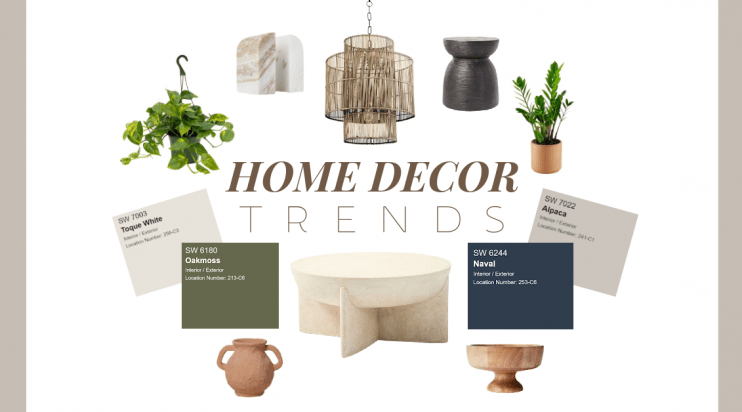 First up – DECORATE.   I LOVE decorating. To me, it's honestly magic…you can completely transform a space with paint (I consider paint decorating) and new decor alone. It's cheaper than a renovation and something you can have fun updating throughout...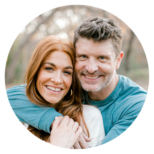 Meet the Todryk's
We are #TeamTodryk! Jenn, Mike, Von, Berkley and Vivienne… while pretty home décor photos may have brought you here, we hope you stay for the every day fun! It's loud, the words fart and poop are used way too much, but we love God, love doing life together and love sharing all of it with YOU! Welcome to the family!