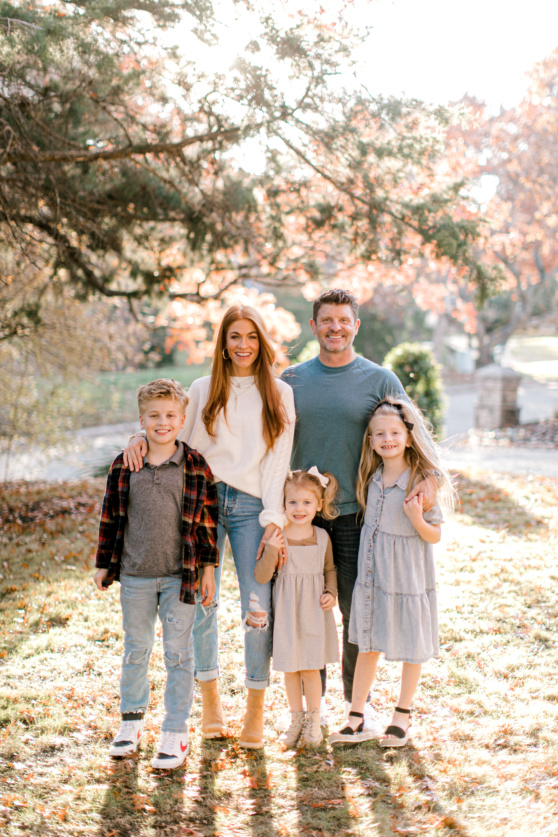 Welcome to my little corner of the internet! Things get a little loud and chaotic over here from time to time.
Hey there! I'm Jenn Todryk, creator and owner of The Rambling Redhead blog… sounds real fancy and legit but honestly, I'm just a mom sharing her life on the internet hoping that no one calls her out on wearing the same sweatpants four days in a row. I have an amazing supportive husband, three beautiful children and a home decorating addiction that ultimately landed me my own show in HGTV. My husband, Mike, and I own a local coffee shop, Armor Coffee, located in Allen, Texas! We are known for our infamous Cookie Butter Latte and Honey Vanilla Latte. Super addicting, highly recommend 😉
10 Fun Facts About Me
even though you didn't ask for them
I love God. He has blessed me with so much, SO MUCH. My Christian beliefs ground me and keeps me focused on what really matters in life.
I'm a naturally positive person. Negativity drains me. Why dwell on things I can't control? (Best Dad quote that stuck with me.)
I have Hashimotos. It's an autoimmune disorder where my body attacks my own thyroid. Basically, hypothyroidism but worse. While it has its struggles, I am very thankful that this is the disease I have, something that can be managed!
I have three kids. My kids are loud but also hilarious, so I'm fine with the constant chaos.
I was voted best dressed senior year of high school. I now only wear leggings and sometimes wear the shirt I slept in to run errands. Isn't that great?
I'm an enneagram 8 wing 7. Meyers Briggs ESTP-A.
I married a man twelve years older than I am and I highly recommend it. 10 out of 10 recommend.
I once auditioned for American Idol. And that's the end of that story.
If I could only play game for the rest of my life, it would be Rummikub.
I almost gave birth to my second child in the passenger seat of our car. I'm part of the natural birth club, not by choice.
Meet the rest of the Todryk's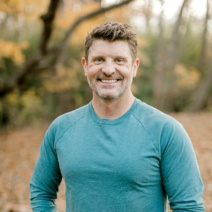 Mike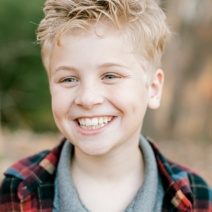 Von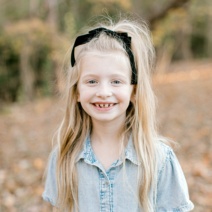 Berkley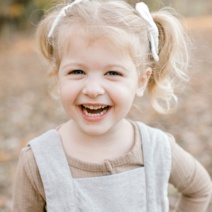 Vivienne
As seen on TV
If you've been here during the last couple of years then you most likely know about this tv show. I feel like I've been pregnant for three years and haven't had my baby yet! This has been SUCH a long process but has been so much fun, a "once in a lifetime" opportunity that I will always and forever be grateful for.
New? Start here.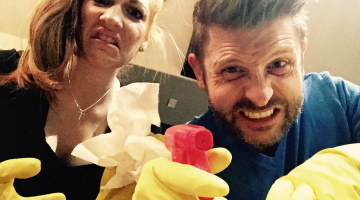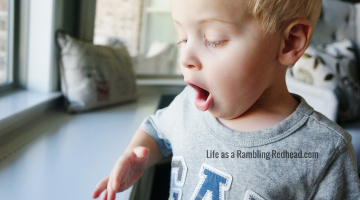 My Book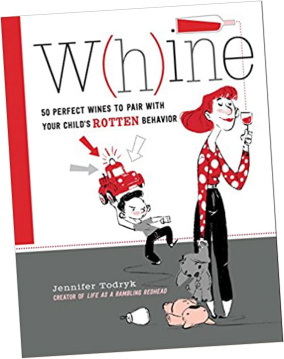 Whine: 50 Perfect Wines to Pair with Your Child's Rotten Behavior
This isn't your ordinary wine pairing book! From sweet, pink wines to full bodied reds, Whine has the humor (and libations) to help you survive parenthood.
Did your daughter just get out of bed for the twelfth time to ask for a glass of water? We've got the perfect rosé for your sanity. Did your son just have a meltdown in the middle of the grocery store? We've got a Pinot for your pain. Has your child's math homework left you in a state of total depression? Try a Syrah to get you out of that funk.