---
Current Weekend Sales!
Wayfair All things Outdoor Sale–Up to 70% off!
Wayfair Everything Living Room Sale–Up to 65% off!
Joe's New Balance Outlet– Running Sale
Abercrombie–60-70% off ALL clearance!
American Eagle–30-50% off All Aerie Items (swimsuits, bras, bralettes, etc.)
BUY ONE GET ONE 50% OFF ALL AE SHORTS
Francesca's Semi Annual Sale! Buy one get one 50% off full priced items! 2 for $25 Earrings! 50% off Swimwear! Plus many more sales!! This is where I've gotten a few of my layered necklaces, VERY affordable!
Old Navy Shorts Sale 50% off!!
Carters 50-60% off entire site!
The Children's Place: 50-70% entire site! Awesome sale!
Ulta Gorgeous Hair Event: 50% off best selling hair items!
Kohls: SO MANY DEALS. Patio sales, Vacuums, clothes, shoes, kitchen accessories… all the things!
Macy's: I've linked their sale page! Don't forget the code for some major savings! SO many things on sale!
Walmart: Basically, it's all on sale! Patio, vacuums, furniture, appliances, clothes, shoes, your dog is for sale on that site I think.
World Market is 50% off outdoor + free ship over $75!
---
Father's Day Gift Guide
Mike found all of these items and says that he would 100% love any and all of these as gifts! Hope you find it helpful no matter what your price range is!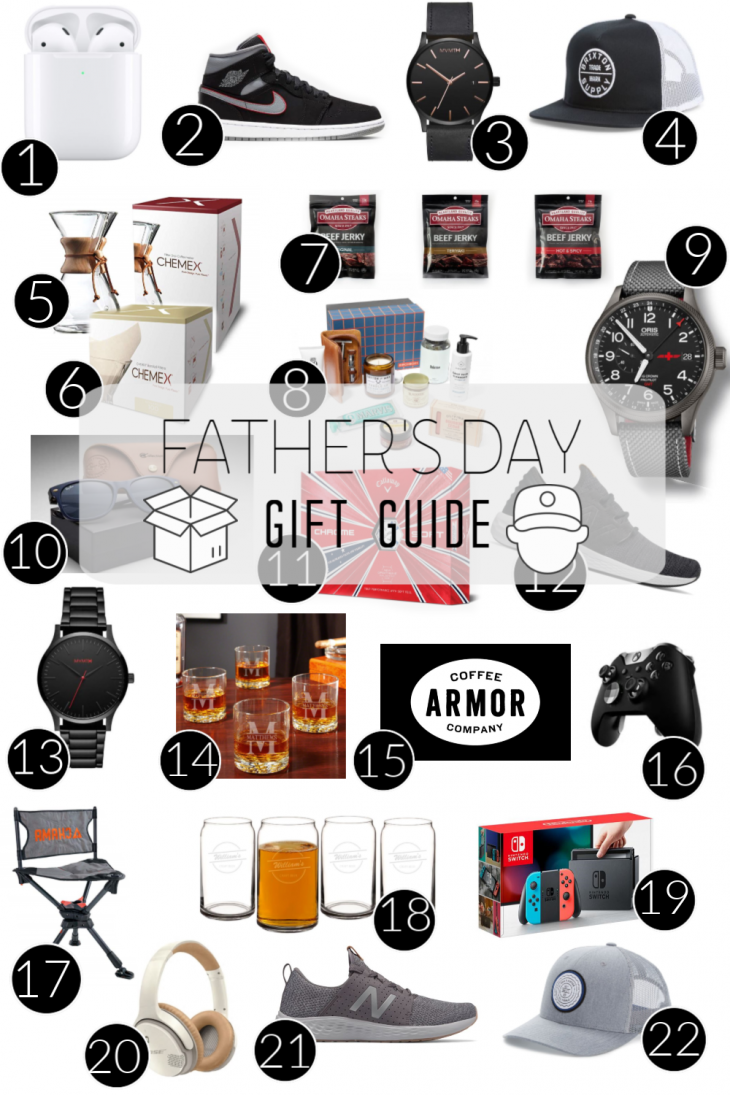 Airpods / 2. Nike Jordans / 3. MVMT Watch / 4. Hat / 5. Chemex / 6. Chemex Filters / 7. Jerky / 8. Birchbox / 9. Collector Watch / 10. Ray-bans / 11. Golf Balls / 12. New Balance / 13. MVMT Watch / 14. Engraved Whiskey Glasses / 15. Armor Coffee Gift Card / 16. X Box Controller / 17. Chama Chair / 18. Engraved Pint Glasses / 19. Nintendo Switch / 20. Bose White Headset / 21. New Balance / 22. Hat
MAY GIVEAWAY:
As most of you know, every month I've started giving away items that I love and are currently using. This giveaway is simply just a thank you to all of you who take the time to engage on my page! All you have to do is "like" every photo on my feed in the month of May to be entered! That's it! 
This community means more to me than you will ever know, again- thanks so much!!
– * Winner's choice of $100 Giftcard to either Amazon or Wayfair
-My fav hair products- 
–Briogeo Rosarco Milk Leave-In Conditioning Spray
Things I've mentioned this week in IG stories
Scrunchies! Use Code: REDHEAD15 for 15% off your purchase!
Target acid wash shorts. OMG my new fav! I've worn them 3.5 days this week.
---
Beauty
Spray Tanning system and Solution I use. The solution looks like a massive bottle (it is) but it lasts me over a year. Refrigerate it!
My shampoo and conditioner! I've used this for a couple of years, Mike's mom is a hair stylist and she got me hooked on this product! The smell is so addicting!
Dry Shampoo: I use this even when my hair is clean just to give it more volume! It's seriously magic. Once you use it you'll never switch, for real.
---
Summer outdoor fun/toys
My exact Slackline is back in stock!
---
Home Decor
Favorite Faux Plants!
Large Fiddle Fig / 2. Fiddle Fig in Pot / 3. Olive tree in pot / 4. Lambs Ear Stems / 5. Olive Tree in Pot / 6. Faux Moss Ball / 7. Faux Ficus Topiary / 8. Berk's Flower Wreath / 9. Driftwood Bundle / 10. Manzanita Branch / 11. Faux Eucalyptus Stem / 12. Faux Orange Tree
---
Educational Tools
Geography/History Tools and Games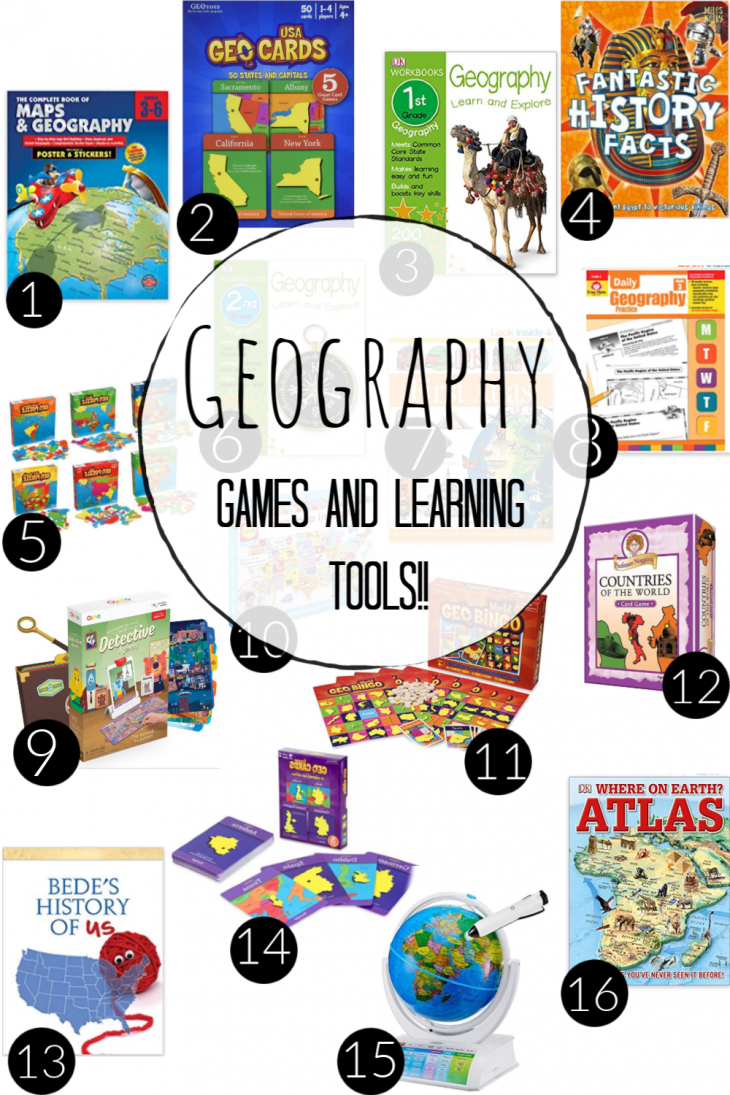 Maps And Geo 3-6 / 2. Geo Cards States and Capitols / 3. Geo Workbook / 4. History Facts / 5. Geo Puzzles / 6. DK 2nd Grade / 7. First Atlas / 8. Daily Geography / 9. Osmo Detective / 10. Bath Map / 11. GEO Bingo/ 12. Countries of The World Game / 13. History of Us / 14. Geo Cards / 15. Smart Globe / 16. Where on Earth?