HAPPY THANKSGIVING!
CANNOT believe is already Thanksgiving. I'm sitting here typing this when I should be cooking a broccoli cheese rice casserole for tomorrow… sadest news is that I still have to go get the ingredients LOL.
In the midst of one of the hardest years I feel like I still have so many things to be thankful for this year, good health, an amazing opportunity of filming my own tv show, a new house, a small business that is still has it's doors open, and Y'ALL. Y'all have showered me and my family with so much love this year whether it was driving hours to support our coffee shop, a kind supportive DM, swiping up on a vacuum recommendation, a gift that was sent to the shop, a "HELLO! I feel like we're friends!" when we see each other out and about…
THANK YOU.
Those words aren't enough and I know that, but thank you. I can't help but reflect on things I'm thankful for and you, my friends, are very far up the list and I hope you always know that and more importantly always believe me when I say it 🙂
Okay, I'm done. Now for Black Friday sales… what you came here for!
---
Abercrombie – 40% off for Members!!
Aerie – 40% off + Free Shipping!
American Eagle – 40% off + Free Shipping!
Anthropologie – 30% off Everything!
Gap – 50% off Everything + Extra 10% off with Code: GAPFRIDAY
Glossier – 25% off Everything!!
Kendra Scott – Up to 30% off Yellow Friday!
Lowe's – Home for the Holidays UP to $700 off!
New Balance Outlet Website – Exclusive Holiday Deals!
Nordstrom – Cyber Deals Up to 50% off!
Old Navy – 50% off EVERYTHING!
RUGSUSA – Black Friday Blowout 80% off!
Sephora – HoliYAY Sales up to 50% off!
ThirdLove – Bras as low as $28!!
Urban Outfitters – BOGO 50% off Mix & Match Items!
Walmart – Final Black Friday Deals!
World Market – 20% off + Extra 10% For Members!
---
Francesca's Black Friday Sale – Up to 50% off!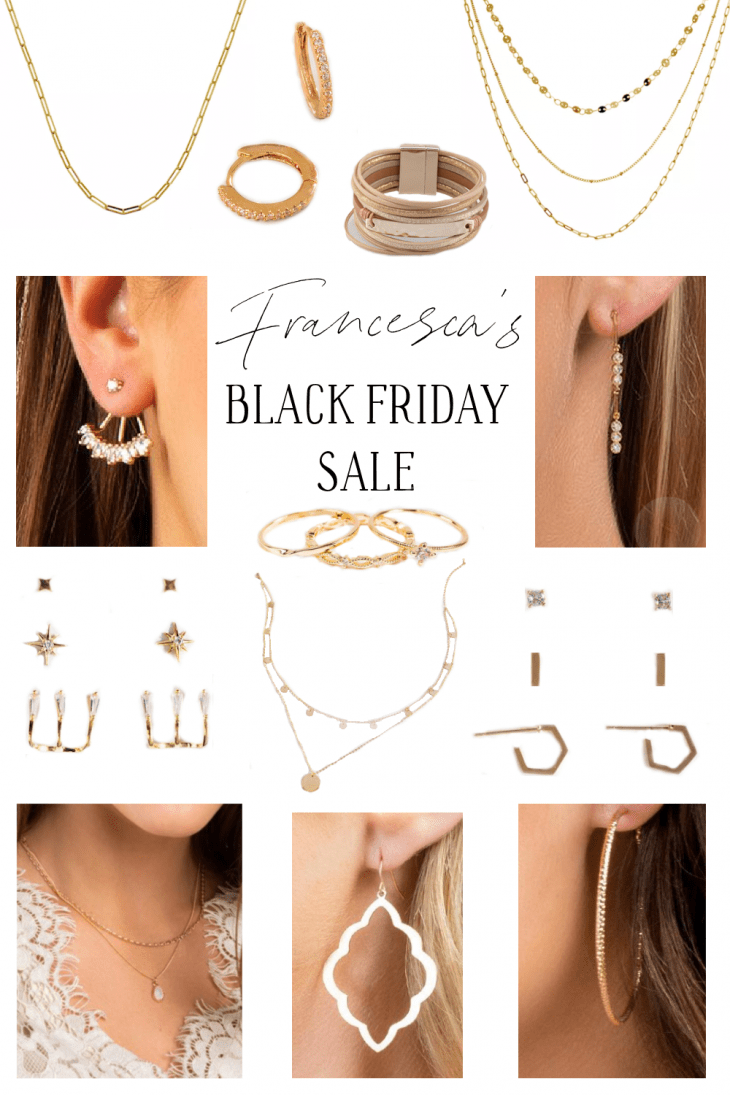 Gold Chain Necklace | Gold Huggies | Wrap Bracelet | Layered Necklace | Ear Crawler | Drop Earrings | Starburst Stud Set | Set of 3 Rings | Layered Coin Necklace | Stud Set | Layered Pendant Necklace | Scalloped Drop Earrings | Hoop Earrings |
---
QVC BF sales: Some of my personal FAVS!
Bissell Air Ram | Bose Speaker | PooPouri Gift Set | Tatcha 3 pc Set | USB Hub | Tile Gift Set | Erin Condren Planner Set | Playstation Switch | Tatcha 2 pc Set | Erin Condren Desk Calender | Dyson V11 | Makeup Organizer |
---
Old Navy Girls Sale – Up to 50% off!!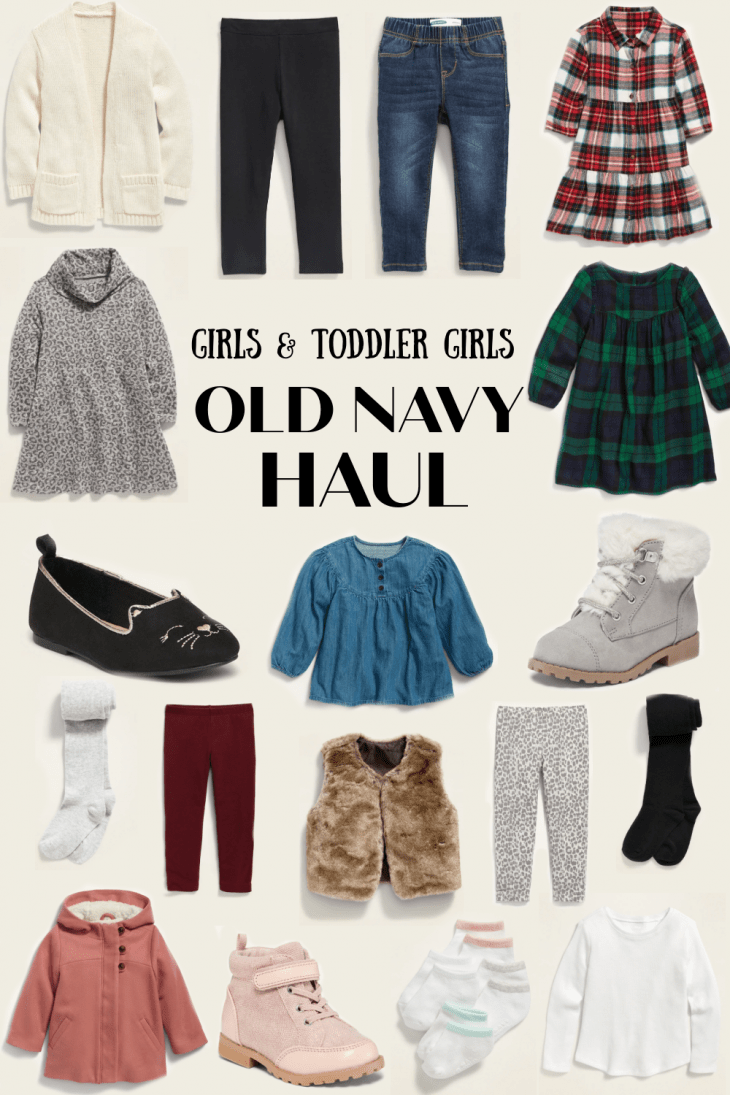 Open Front Cardigan | Black Leggings | Skinny Pull On Jeggings | Plaid Dress | Leopard Dress | Plaid Green Dress | Black Cat Shoes | Chambray Top | Gray Boots | Gray Tights | Maroon Leggings | Faux Fur Vest | Leopard Leggings | Black Tights | Pink Jacket | Pink Boots | Small Socks | White Thermal |
---
Old Navy Boys Sale – Up to 50% off!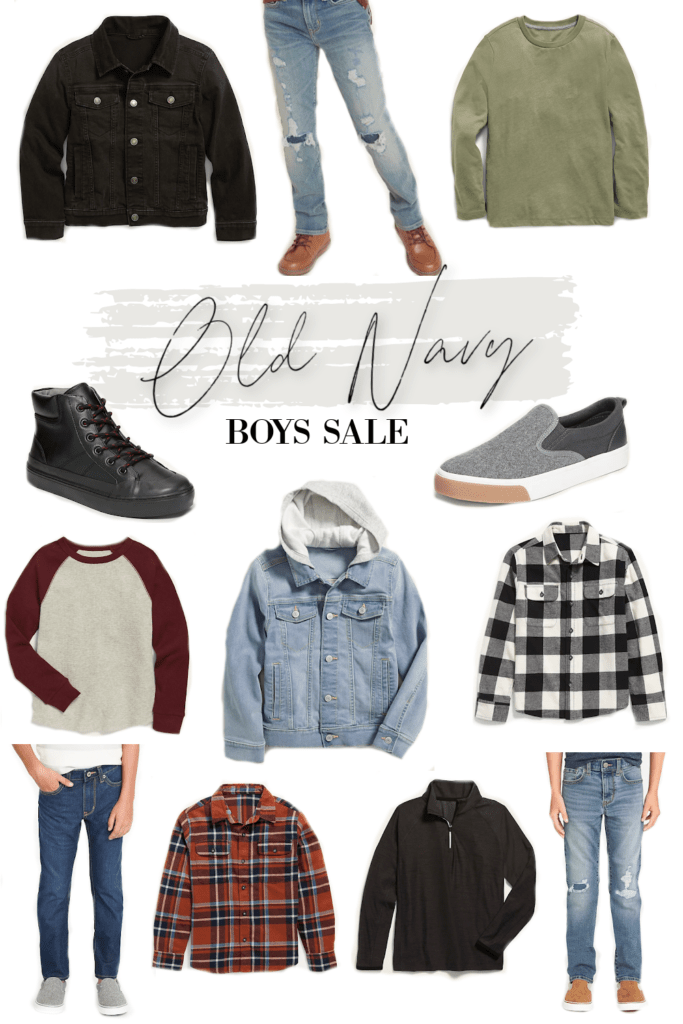 Black Jean Jacket | Ripped Jeans | Green Long Sleeve | Black High Tops | Gray Slip Ons | Maroon Baseball Tee | Denim Jacket with Hood | Buffalo Check Flannel | Skinny Jeans | Orange Flannel | Black Quarter Zip | Ripped Jeans |
---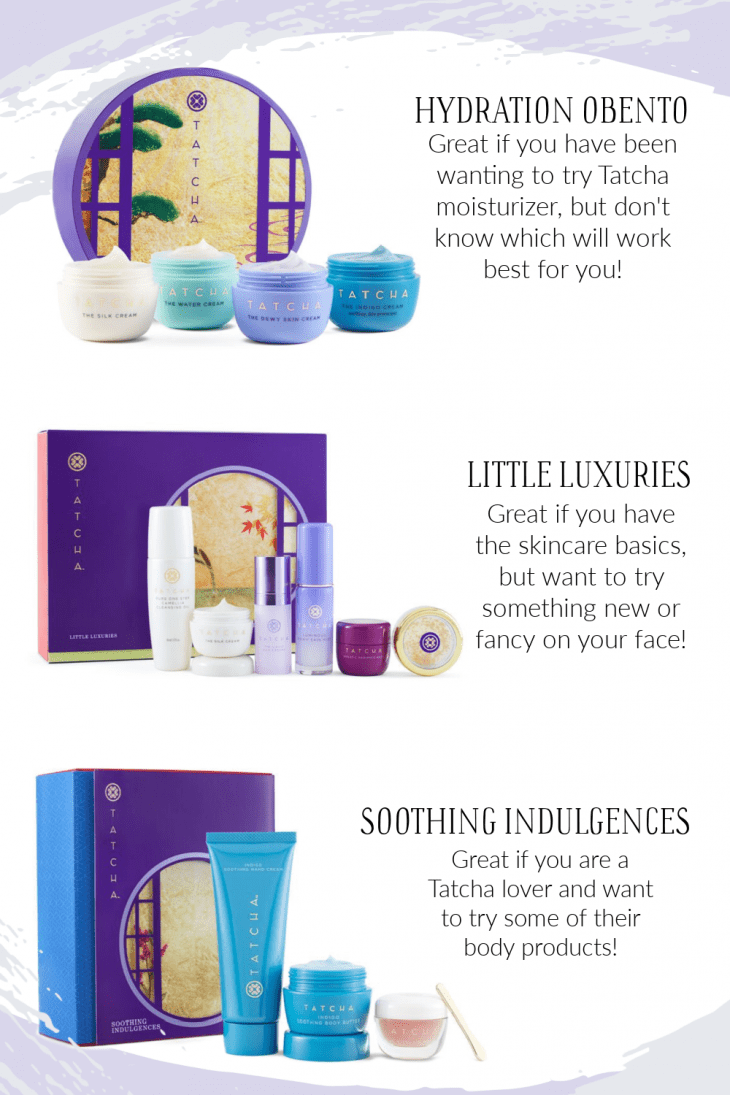 Hydration Gift Set | Luxuries Gift Set | Soothing Gift Set
---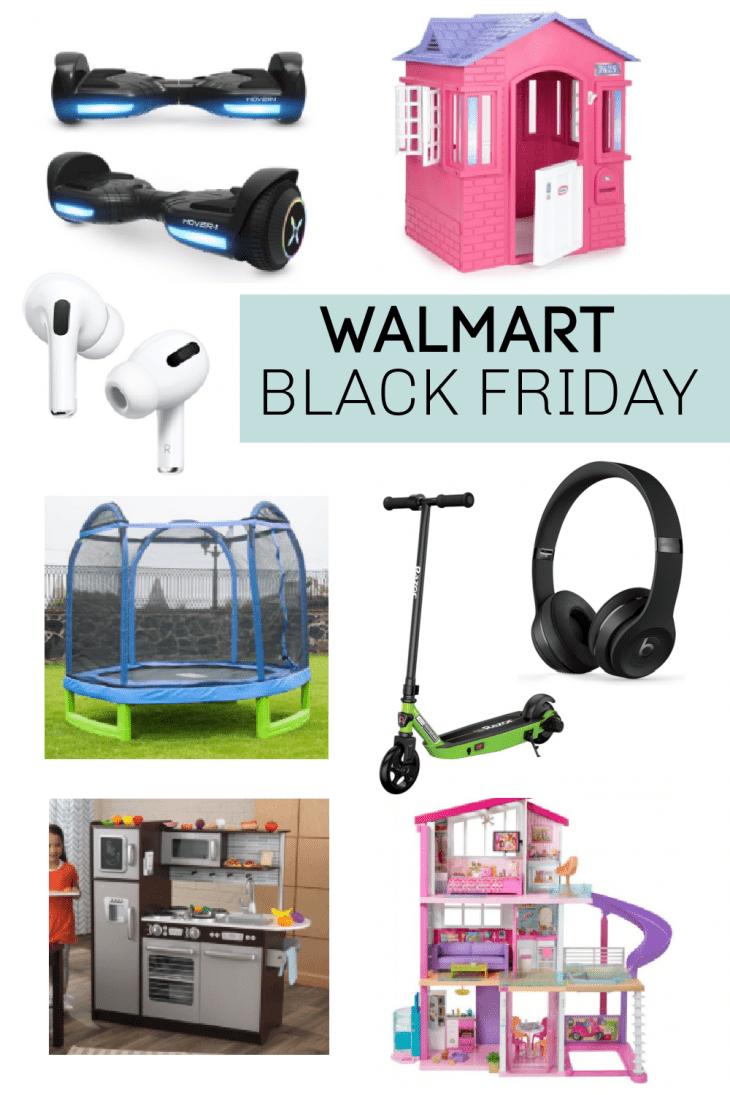 Hoverboard | Playhouse | Airpod Pros | Trampoline | Scooter | Beats Headphones | Play Kitchen | Doll House |
---
Tatcha – Black Friday Sale Use Code: BF20 for 20% off!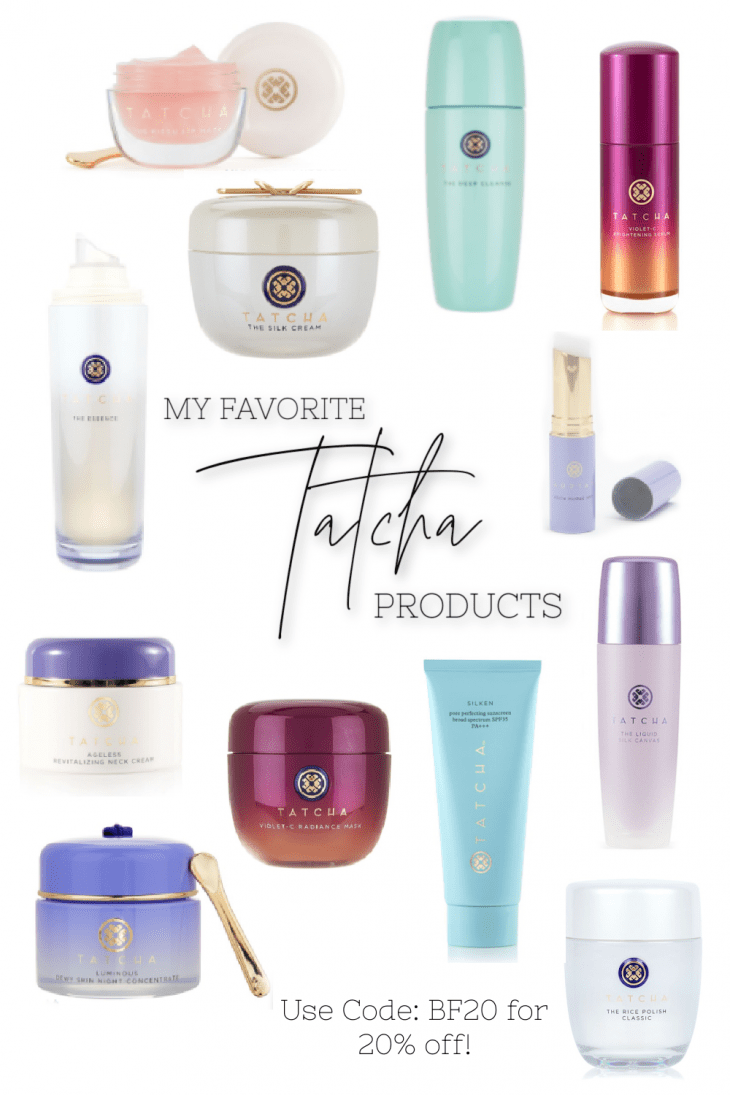 Kissu Lip Mask | The Silk Cream | The Deep Cleanse | Vitamin C Serum | The Essence | Serum Stick | Neck Cream | Radiance Mask | Face Sunscreen | Liquid Canvas Primer | Dewy Night Concentrate | The Rice Polish Exfoliator |