Paint colors are the number one request when it comes to sources from my HGTV show, No Demo Reno! I wanted to be able to provide a master paint list for all of the seasons in case you stumble across a paint color that you fall in love with while watching. I can't stress enough that you must sample before you commit to buying gallons of paint! While a color may look amazing on the show, it does in fact look different in person based on natural light, other colors bouncing off of the paint in each room and color editing does happen while editing a television show and definitely alters the paint colors. While me and my showrunner pay super close attention to how much color correction happens in the editing room and work very diligently to keeping the colors you see in the screen as true as they are in real life, the colors are changed to a small degree through this necessary production process! 
So, with that I end by saying yet again, samples will be your best friend, friends! It is an absolutely necessary step to insure that you don't waste a lot of money repainting a room that started as white but dried more on the yellow side, been there, done that on national television lol.
Happy painting, friends!
---
Season Two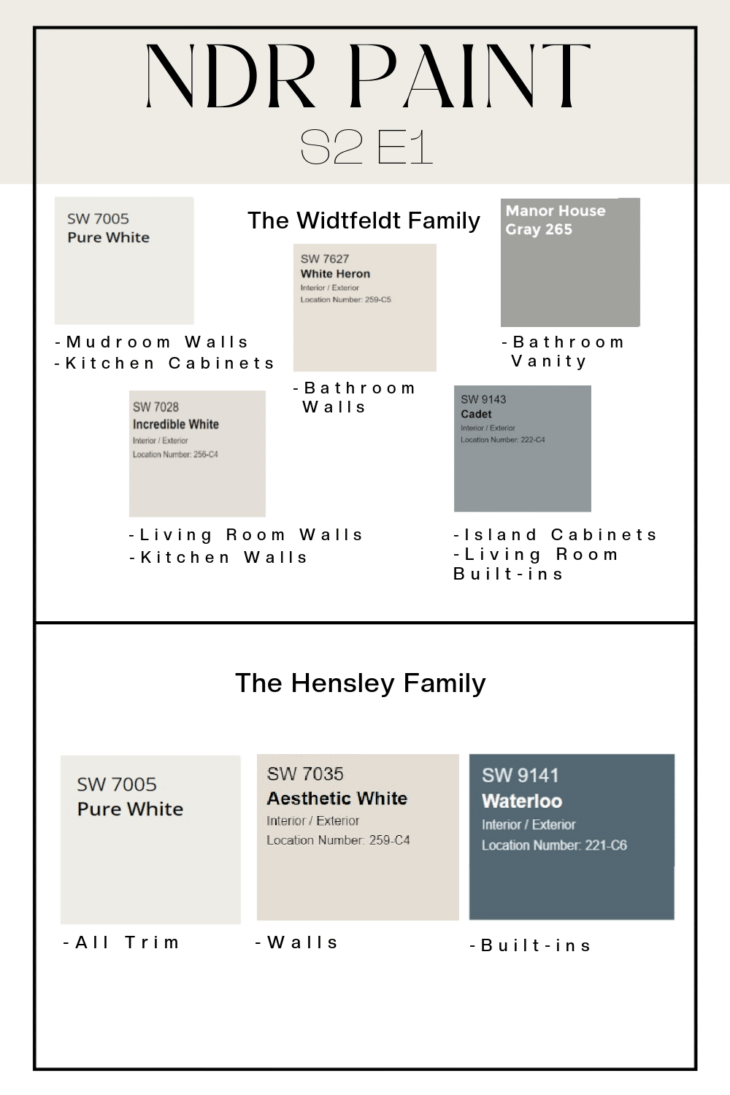 ---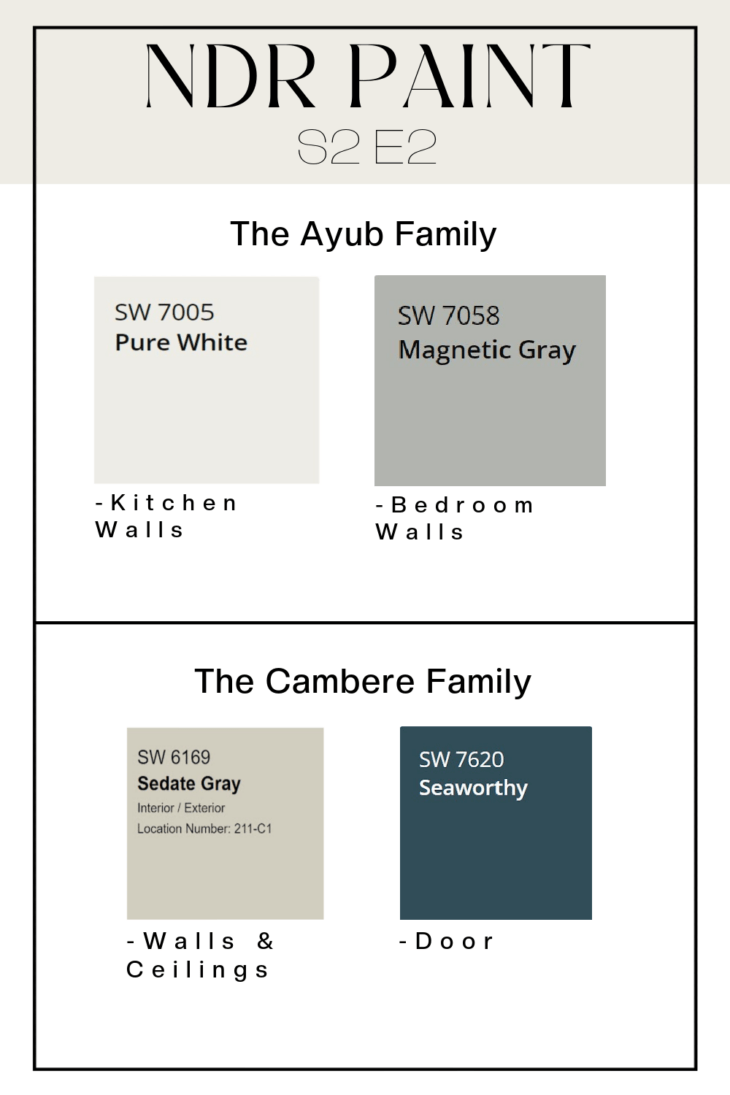 ---
---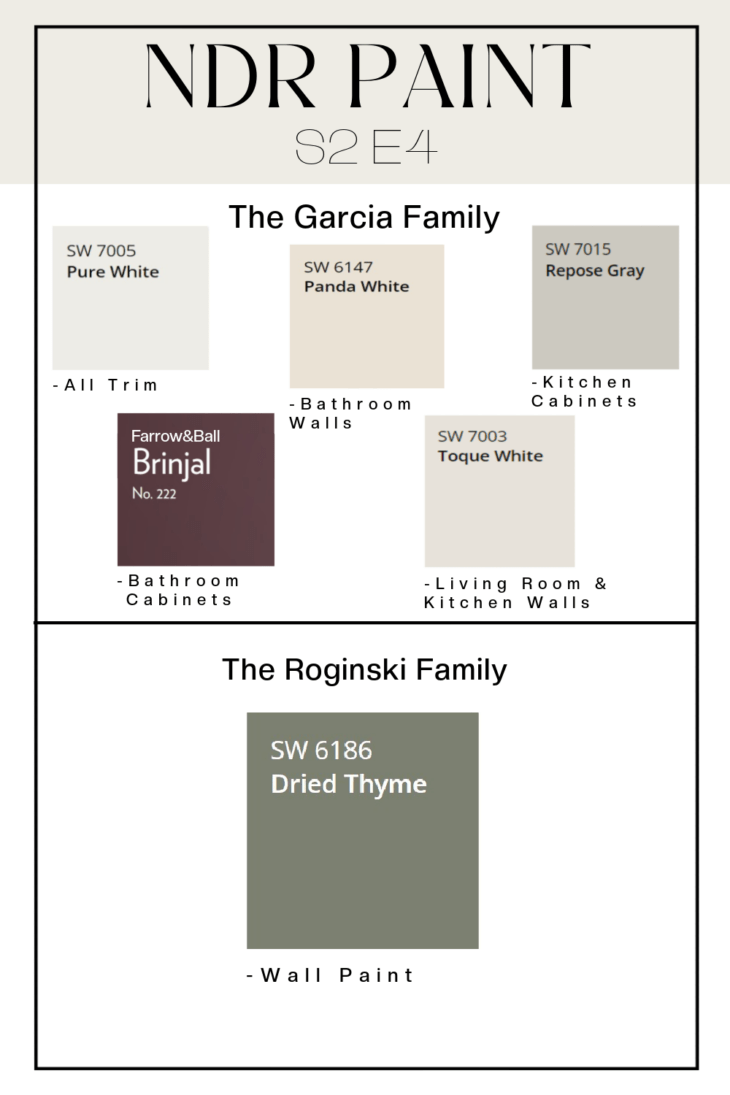 ---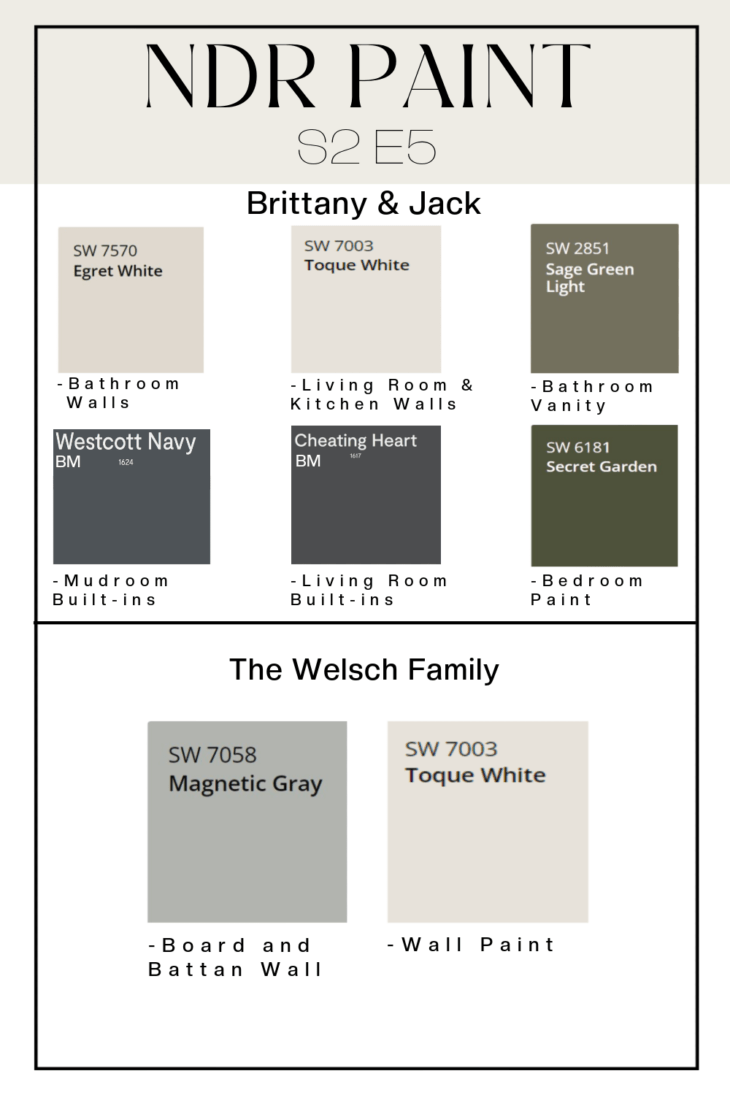 ---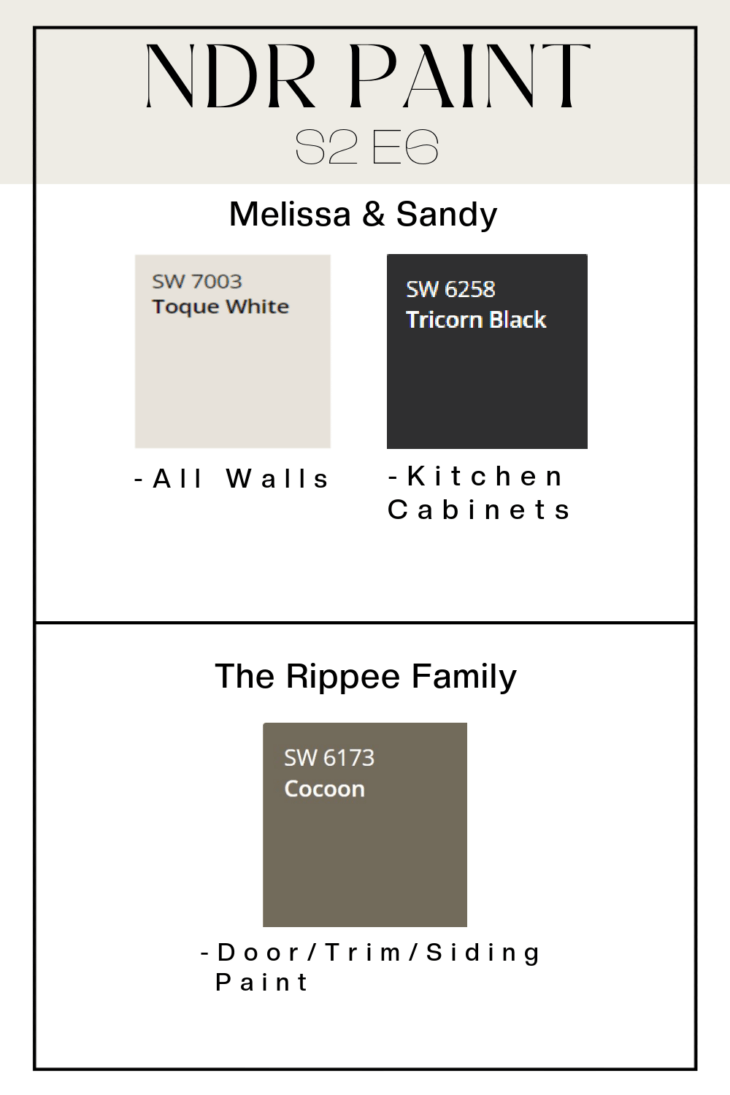 ---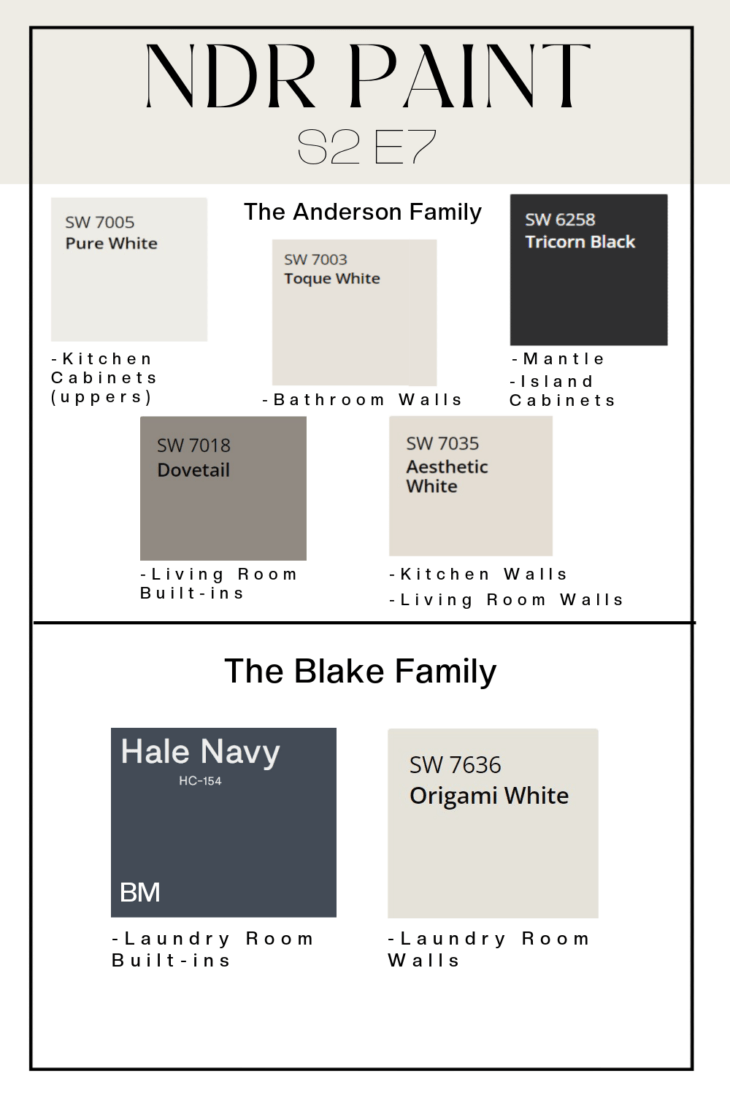 ---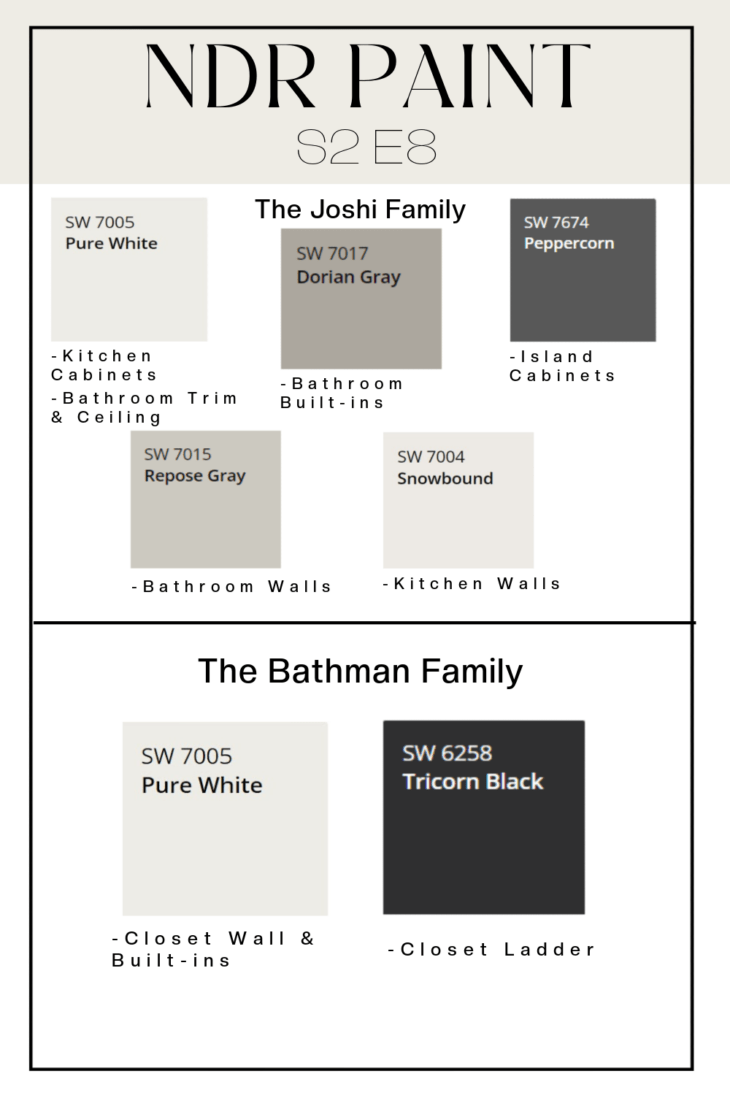 ---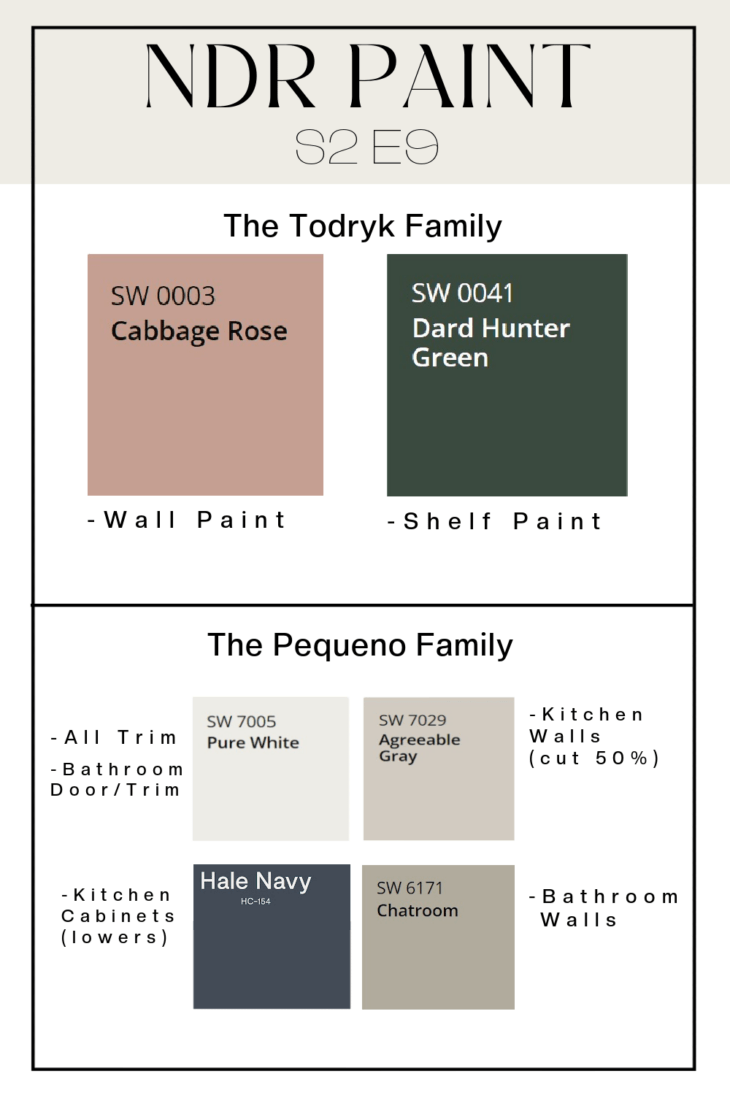 ---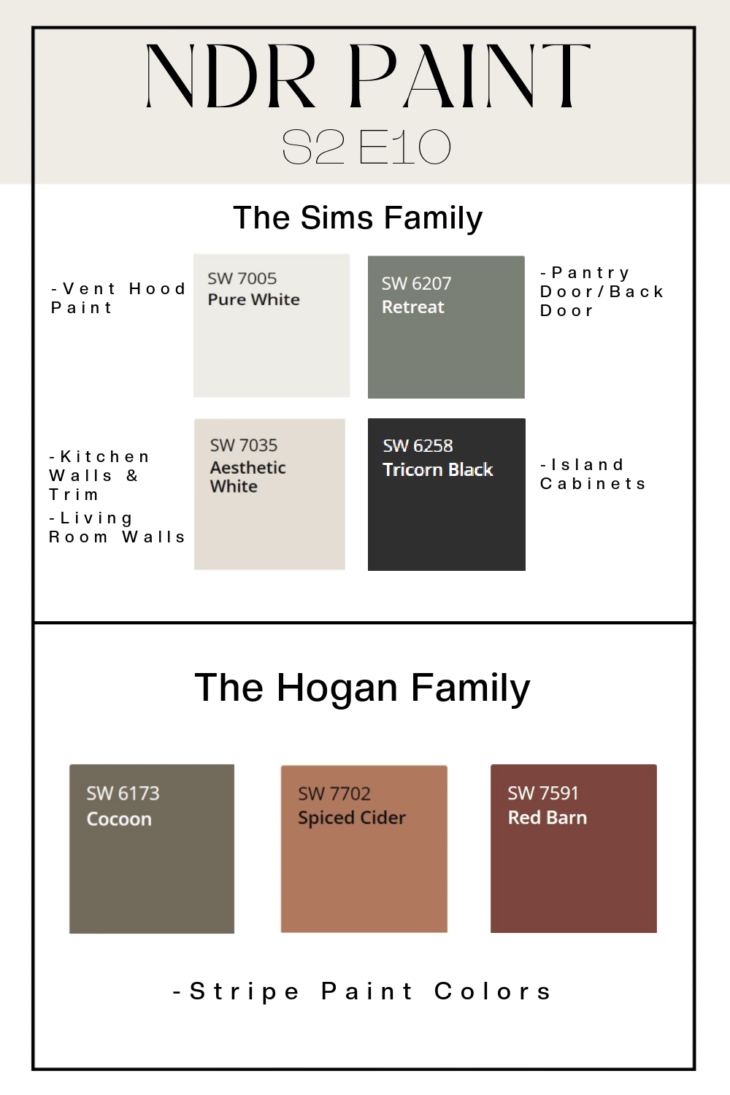 ---
Season One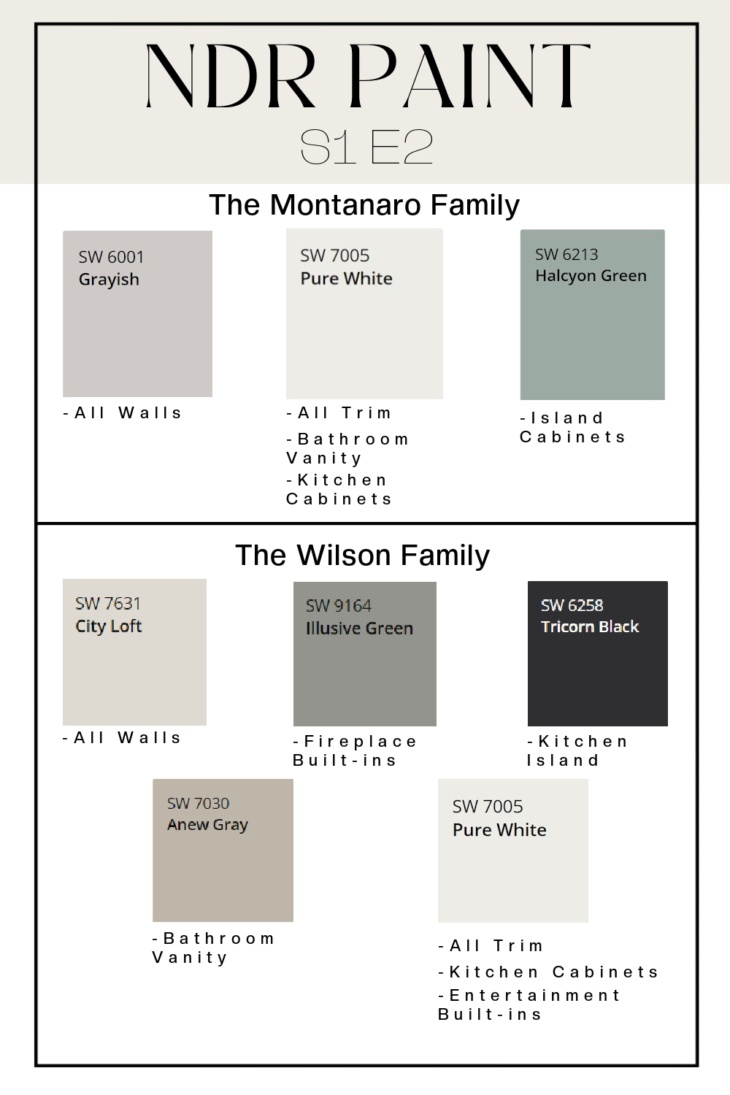 ---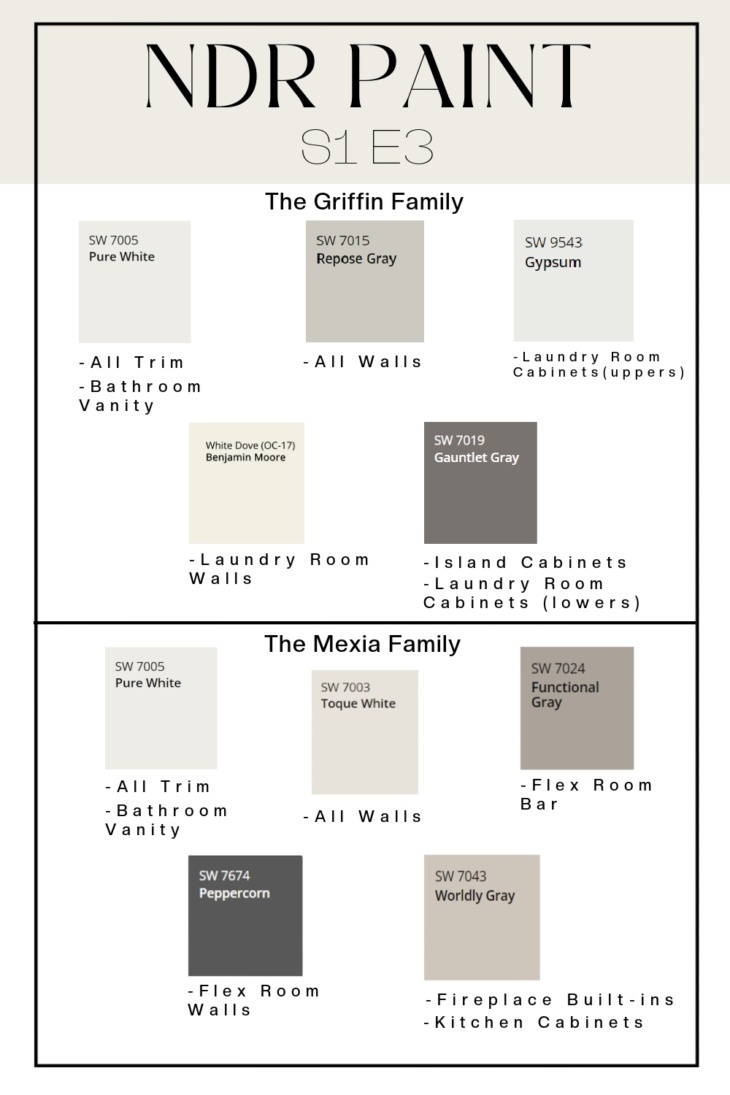 ---
---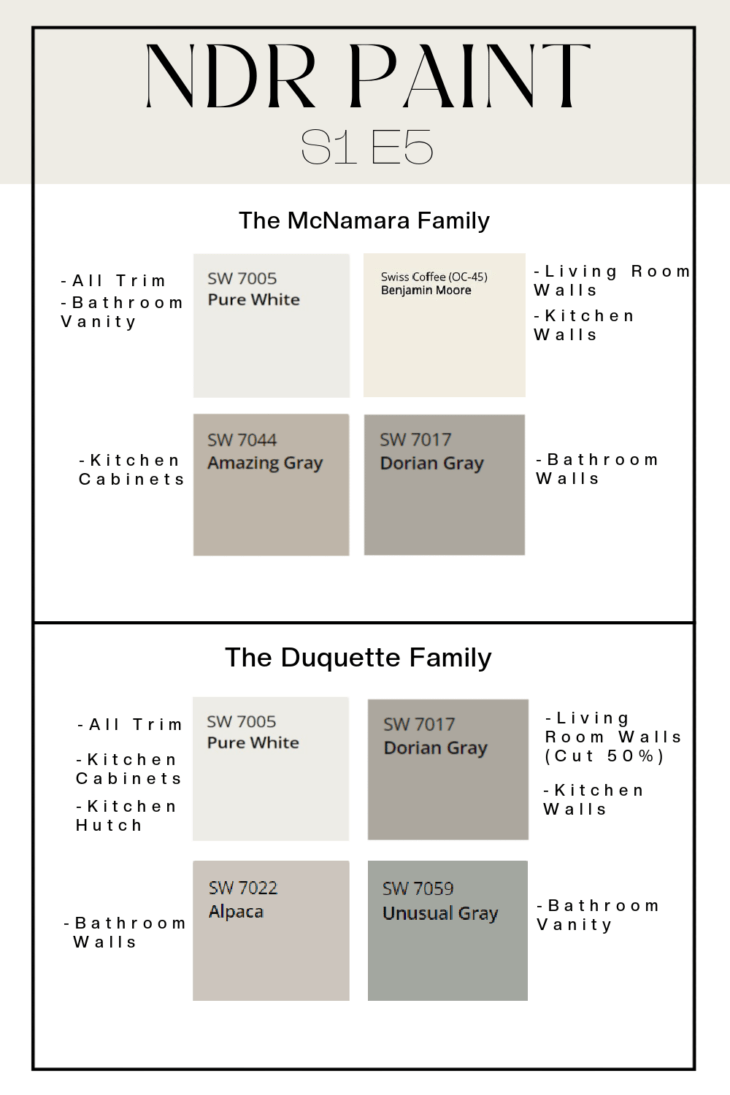 ---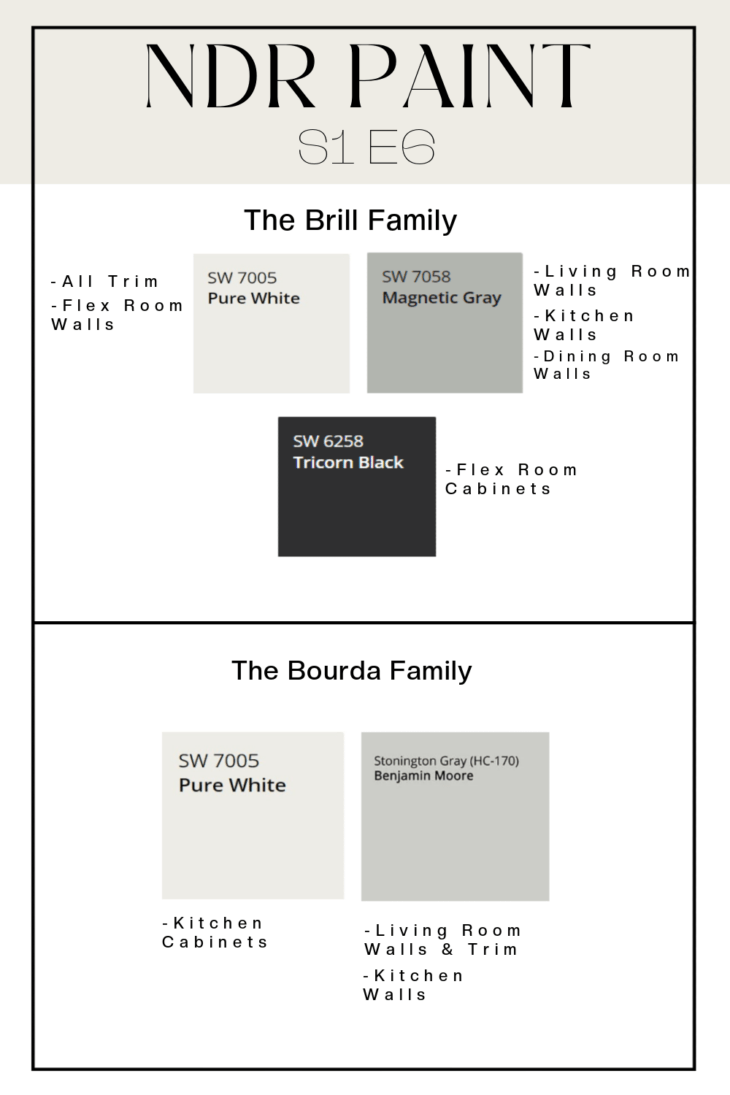 ---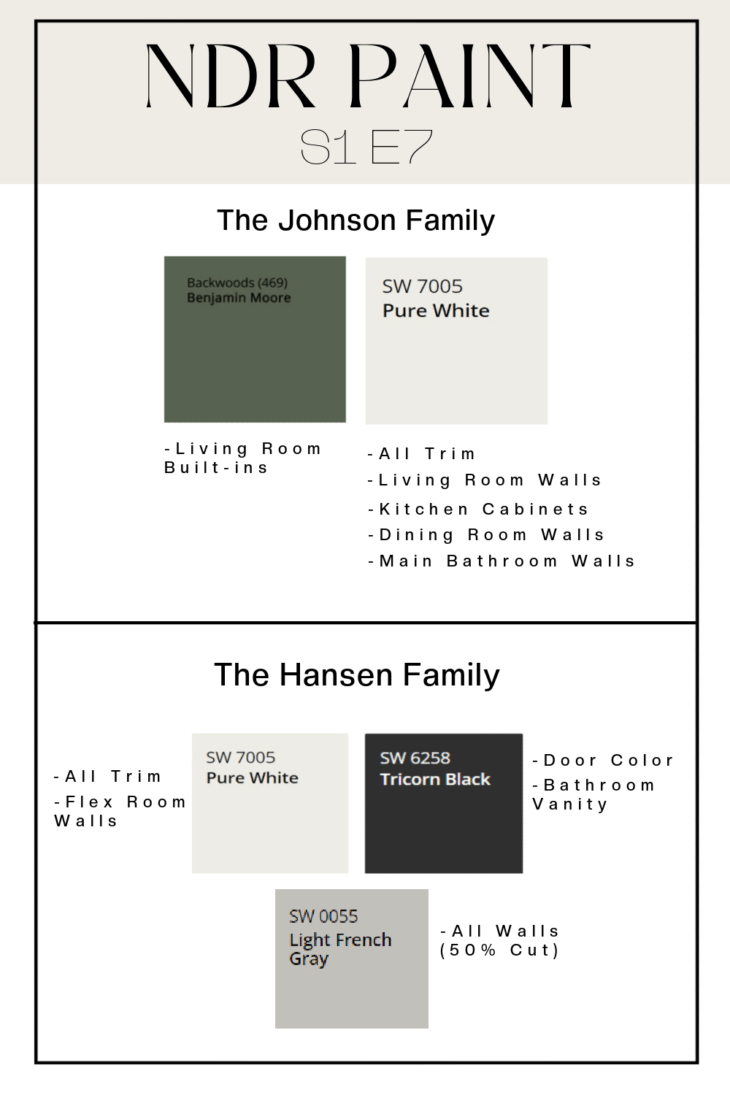 ---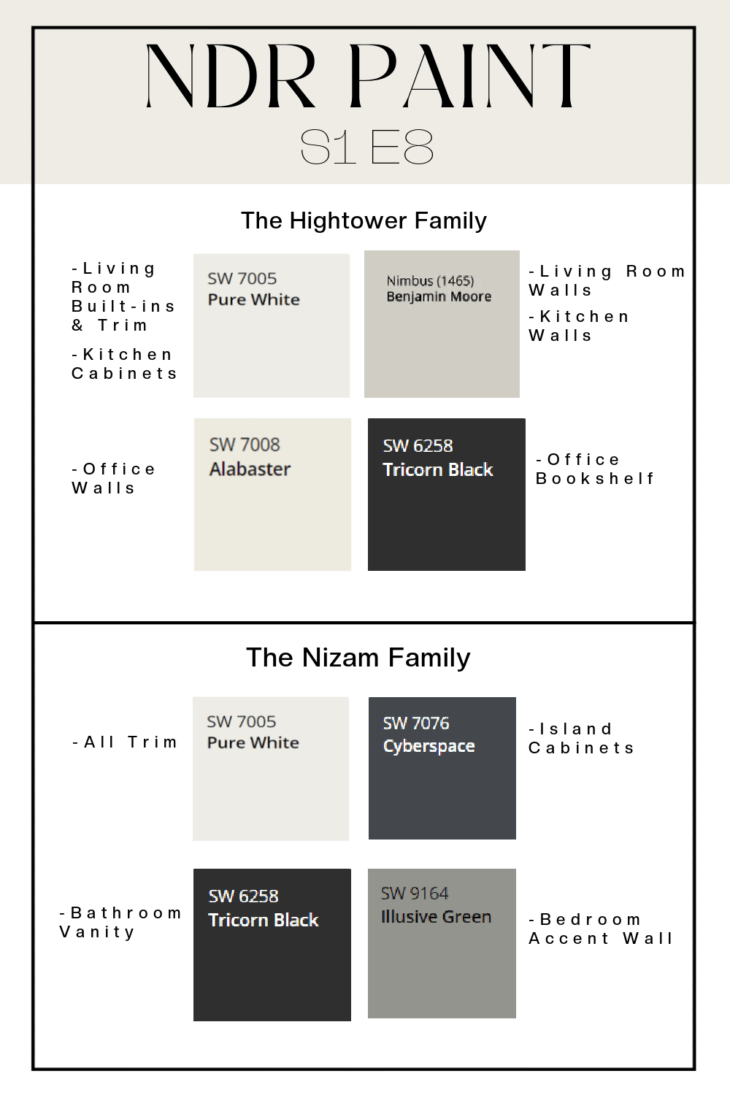 ---
---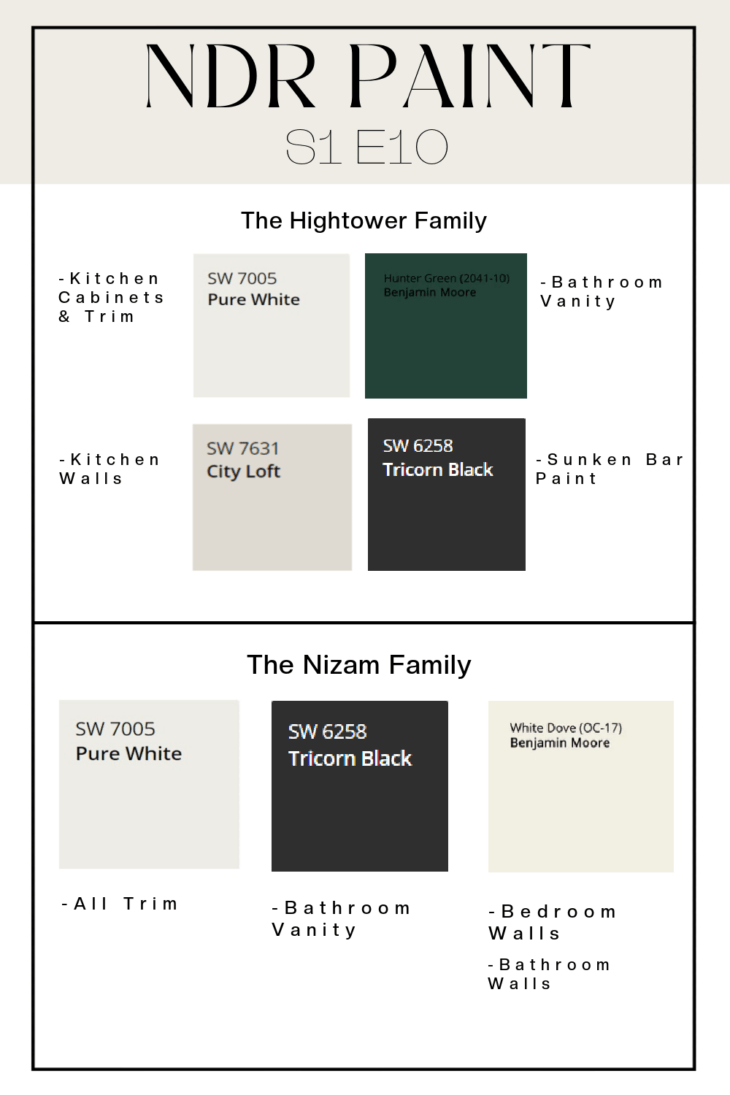 ---