I'm so giddy about Christmas this year, it's not even funny! I feel like my kids are in the sweet spot for Christmas, ages six and four seems to be the best ages yet because the magic is so real to them, don't you think?! 😍 Makes me so excited for that Christmas morning happiness!
How I structured this gift guide is simple- the first graphic below are toys that Von and Berkley circled as they were cruising through the Amazon toy catalog…I have no clue if they are good, but I can assure you that they are desirable to kids! All of the other graphics have toys that are sorted by genre (science loving kids, book loving kids, Geography loving kids, etc). Y'all know that I am a HUGE advocate for educational toys over action figures so a lot of these items are things that we use at home and are already loving! You may have seen some of them from previous home school posts. Either way, these are all kid approved!
Happy Shopping! 🥳❤️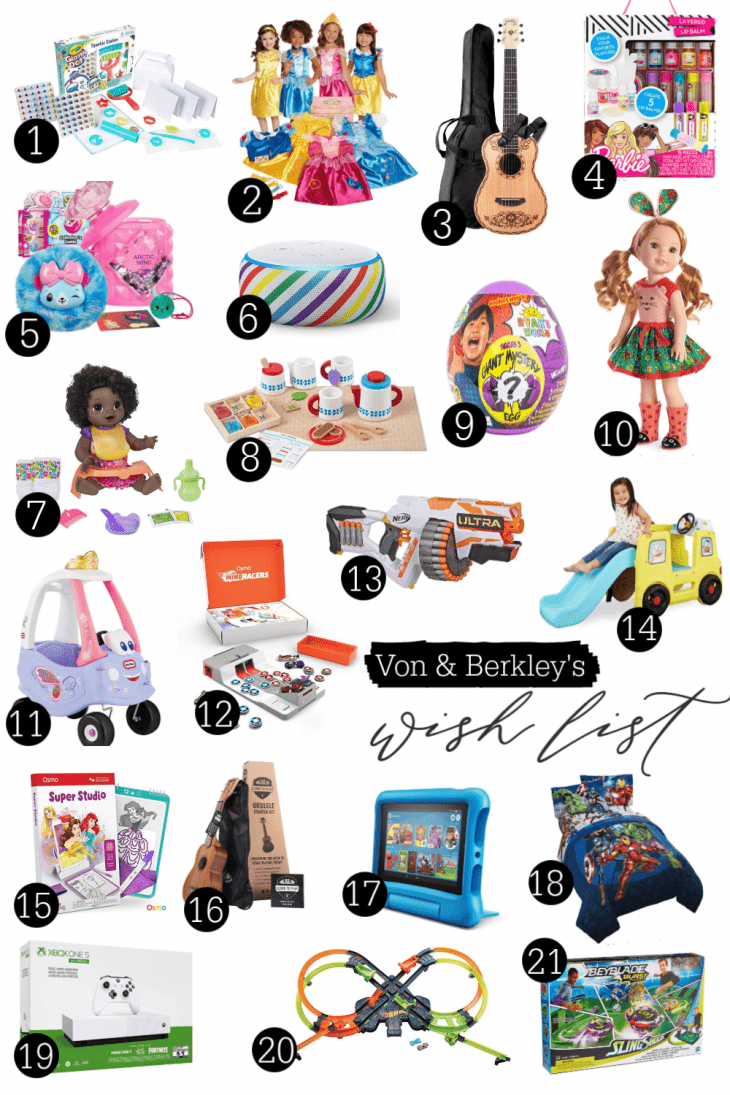 Glitter Dots |2. Disney Princess Trunk Set |3. Coco X Cordoba Mini Guitar |4. Barbie DIY Lip Balm Kit |5. Pikmi Pops Cheeki Puffs |6. Echo Dot Kids Edition |7. Baby Alive Hungry Baby Doll |8. Melissa and Doug Tea Set |9. Mystery Egg |10. American Girl WellieWishers Willa Doll|11. Fairy Cozy Coupe |12. Osmo Hot Wheels MindRacers Game |13. Nerf Ultra One |14. Wheels on The Bus Climber|15. Osmo Super Studio Disney Princess Game |16. Ukulele Starter Kit |17. Fire 7 Kids Edition Tablet |18. Marvel Avengers Bed Set |19. XBOX ONE |20. Hot Wheels Colossal Crash Set|21. Beyblade SlingShock Set
---
|Usborne lift the flap Fractions and Decimals|Usborne lift the flap Times Table book|Usborne lift the flap See Inside Maths|Usborne lift the flap Computers and Coding |Usborne Flip Flap Farm|Usborne What is Poo? Flip Book|Usborne Flip Flap Airport|Usborne Flip Flap Cars|Usborne Questions and Answers About Our World|
---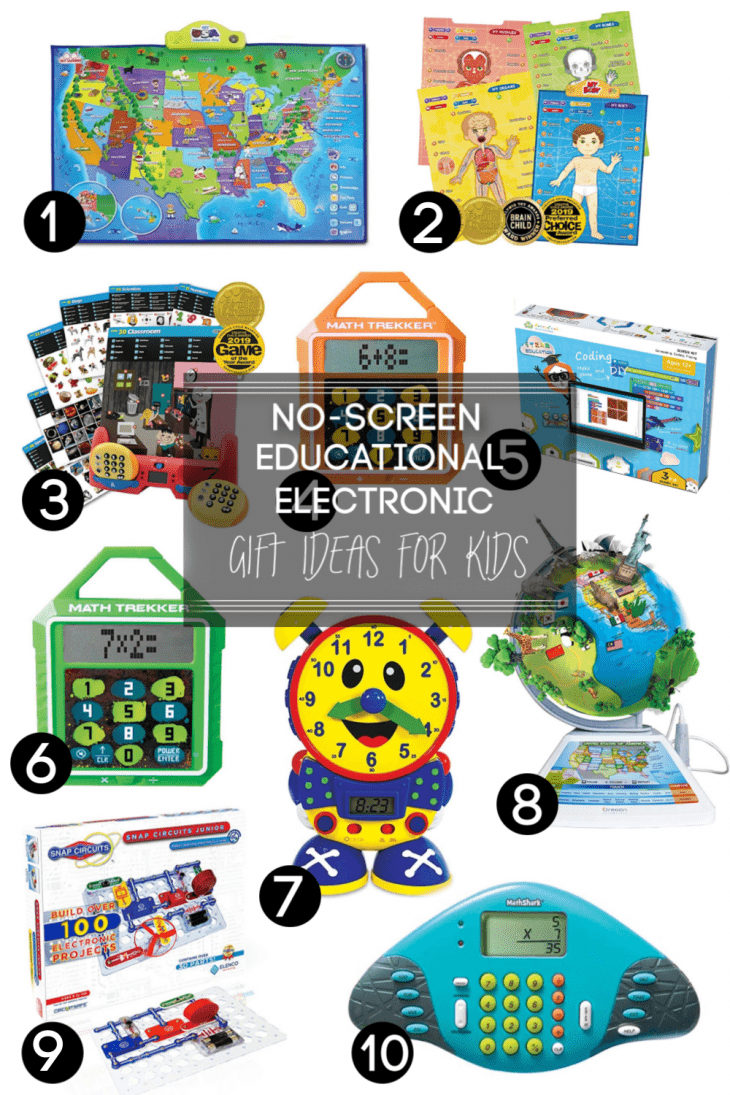 ---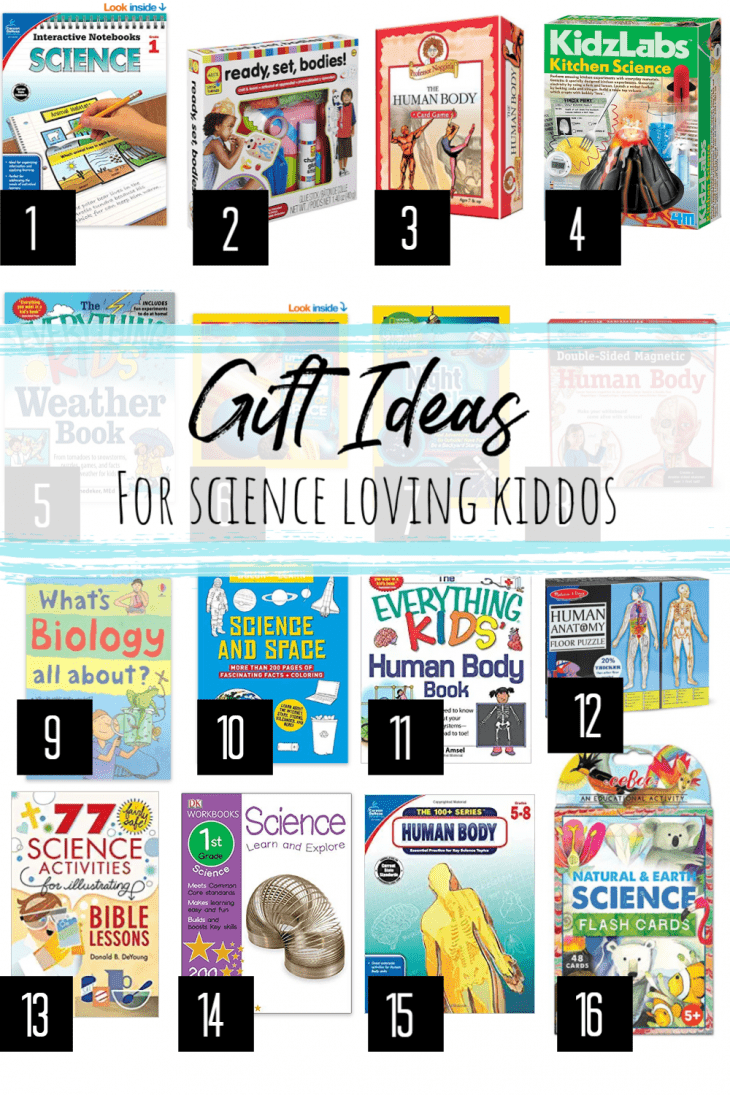 Science Workbook Grade 1 / 2. Ready, Set, Bodies! / 3. The Human Body Game / 4. Kitchen Science Kit / 5. The Everything Kids Weather Book / 6. Little Kids First Big Book of Space / 7. Night Sky / 8. Magnetic Human Body / 9. What's Biology all about? / 10. Science and Space / 11. The Everything Kids Human Body book / 12. M&D Anatomy Puzzle. / 13. 77 Science Activities / 14. DK Grade 1 Workbook / 15. Human Body Grade 5-8 / 16. Science Flash Cards
---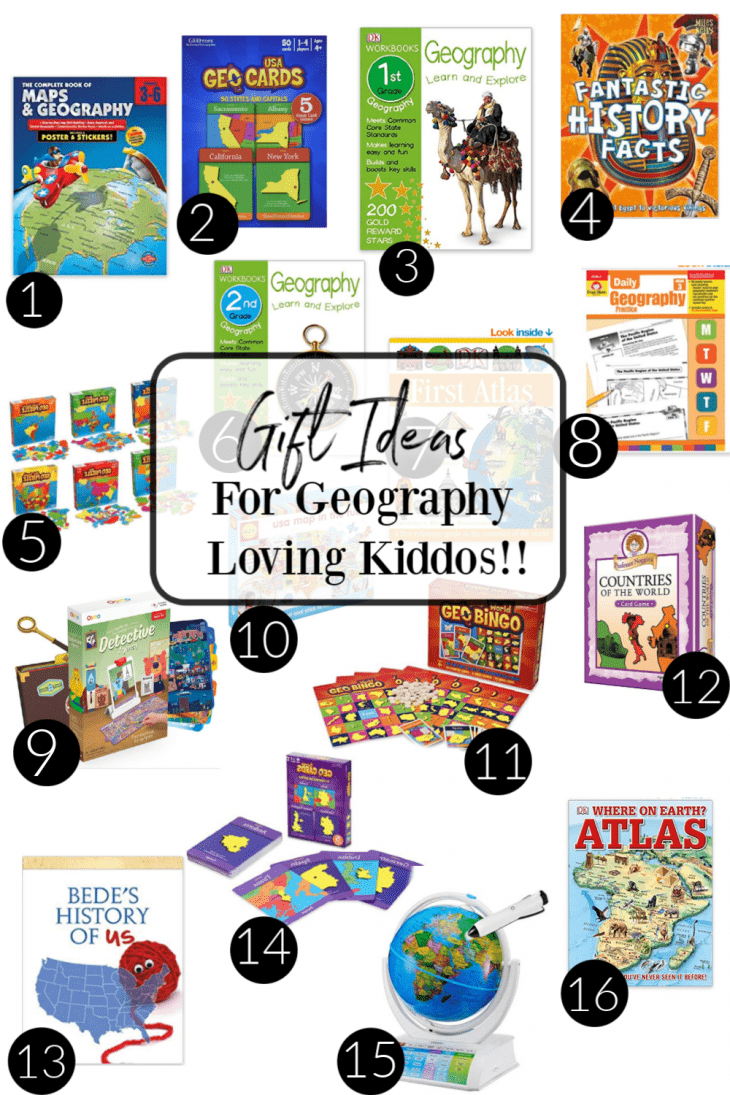 Maps And Geo 3-6 / 2. Geo Cards States and Capitols / 3. Geo Workbook / 4. History Facts / 5. Geo Puzzles / 6. DK 2nd Grade / 7. First Atlas / 8. Daily Geography / 9. Osmo Detective / 10. Bath Map / 11. GEO Bingo/ 12. Countries of The World Game / 13. History of US / 14. Geo Cards / 15. Smart Globe / 16. Where on Earth?
---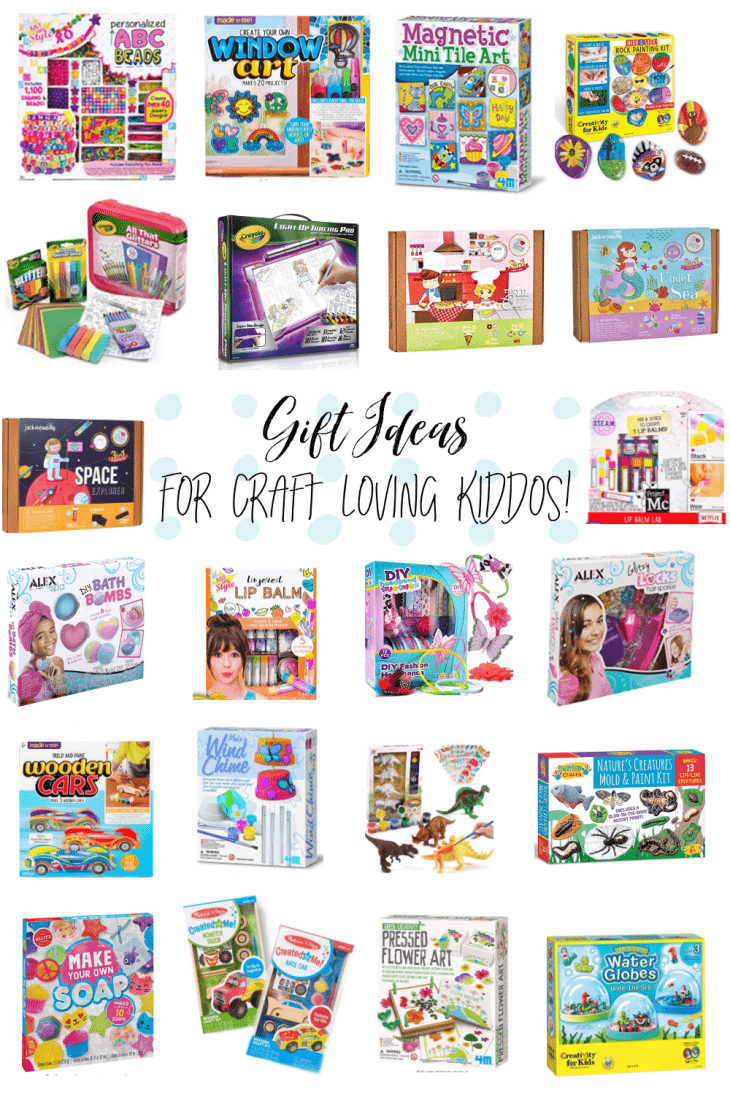 Beading Kit | Window Art |Magnetic Tile Kit | Rock Painting | Glitter Coloring | Light Up Tracing Pad | Food Craft Kit | Under the Sea Craft Kit | Space Themed Craft Kit | DIY Lip Balm Lab | DIY Bath Bombs | Layered Lip Balm Kit | DIY Headbands | Glitter Locks Hair Sparkle |Wooden Car Kit|DIY Windchime|DIY Dinosaur Craft | Creepy Crawlers Craft Set | DIY Soap Kit |Wooden Craft Sets | Pressed Flowers Craft Kit | Build Your Own Snow Globe|
---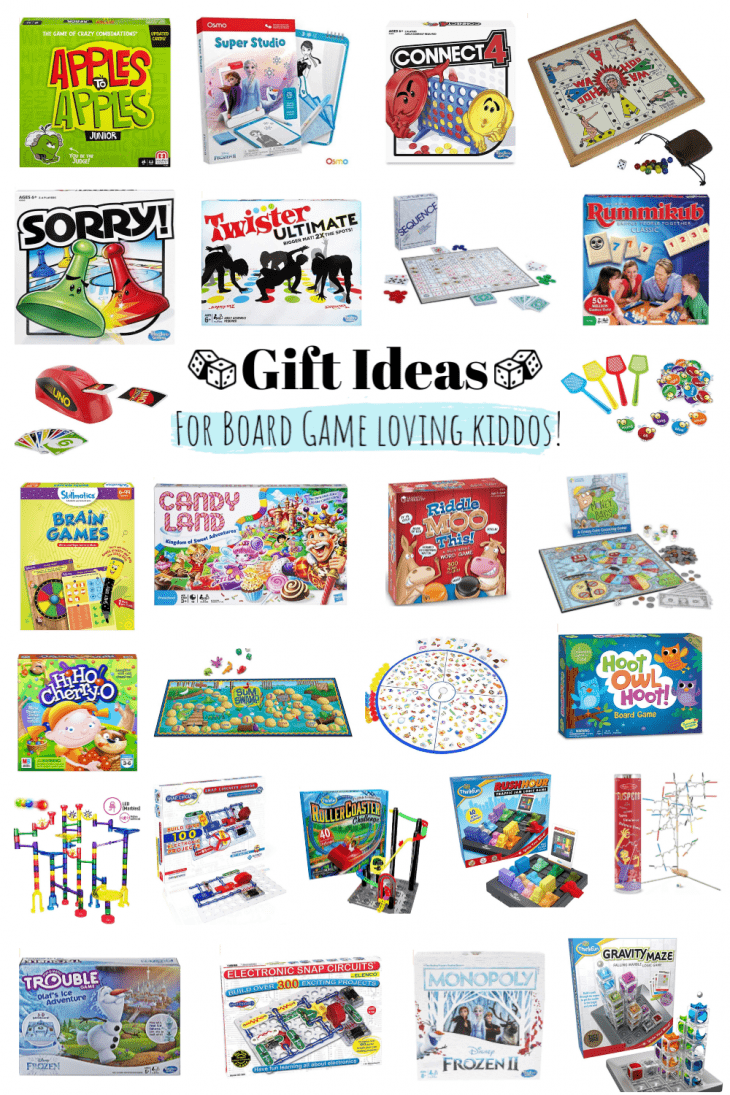 Apples to Apples | Osmo Super Studio Frozen 2 | Connect 4 | Wa Hoo | Sorry! | Twister Ultimate | Sequence Game | Rummikub | UNO Attack | Sight Word Swat | Brain Games | Candy Land | Riddle MOO This! | Money Bags Coin Value Game | Hi Ho Cherry-O | Sum Swamp Math Game | Vatos Game | Hoot Owl Hoot! | Marble Run Game | Snap Circuits Jr. | Roller Coaster Challenge | Rush Hour | Suspend Family Game | Trouble-Olaf's Ice Adventure | Snap Circuits | Monopoly Frozen 2 |Gravity Maze|Guess Who | Trouble | Race to the Treasure |
---
I hope this gift guide gave you some original and creative gift ideas that maybe you would not have thought of! 🙌🏼 As always, I appreciate y'all supporting me and my family by trusting my recommendations and clickin' through my affiliate links! ❤️ I wish for you to have a stress-free Christmas season, even though that's basically impossible if you're a mother… still thought I'd say it though. 😂
Good vibes, good vibes.