BABY TIME!!
First off, thank y'all SO MUCH for recommending so many awesome products when I asked for suggestion in IG stories for my sister in law! This will be my first (blood) niece/ nephew and I am beyond excited! My youngest brother's wife is expecting and I am unloading all of our gently used items on Paige but pretty clueless as what the "hottest" baby items are right now. All of Vivi's things were way old!
Please note: Since these were all items recommended by Y'ALL here in this community, I do not have experience with all of them. However, if I included it in this post, just know that it was suggested multiple times!
Have fun shopping for those sweet babies! New moms: please know that babies actually need very little! I promise… you don't need all of these items! Babies need food, kisses, snuggles, a bed, diapers and wipes… everything else is really just a convenience to us moms! Please don't stress about having ALL THE THINGS! That baby doesn't know what she's sleeping in.
Ok, I'm done. Just had to say that. 🙂
---
Also- Kiwi Co lovers! For those who have asked about the Kiwi boxes for babies (Panda Crates) it's normally not part of their discount promo but I begged for it to be included at least for a short amount of time and they did it! 🤩 Code REDHEAD at checkout gets you 30% off your first month! Y'all know we LOVE love love our monthly Kiwi Co boxes activity boxes, especially now while we have lots and lots and lots of at home time!
---
Another great baby product that I own and have shared on stories is the Hatch Baby sound machine. This sound machine also has the okay to wake light that turns green when it's okay for your kid to leave their bed! You can have multiple programs (sound machines) set at the same time, they have been a game changer for us!
---
Bassinets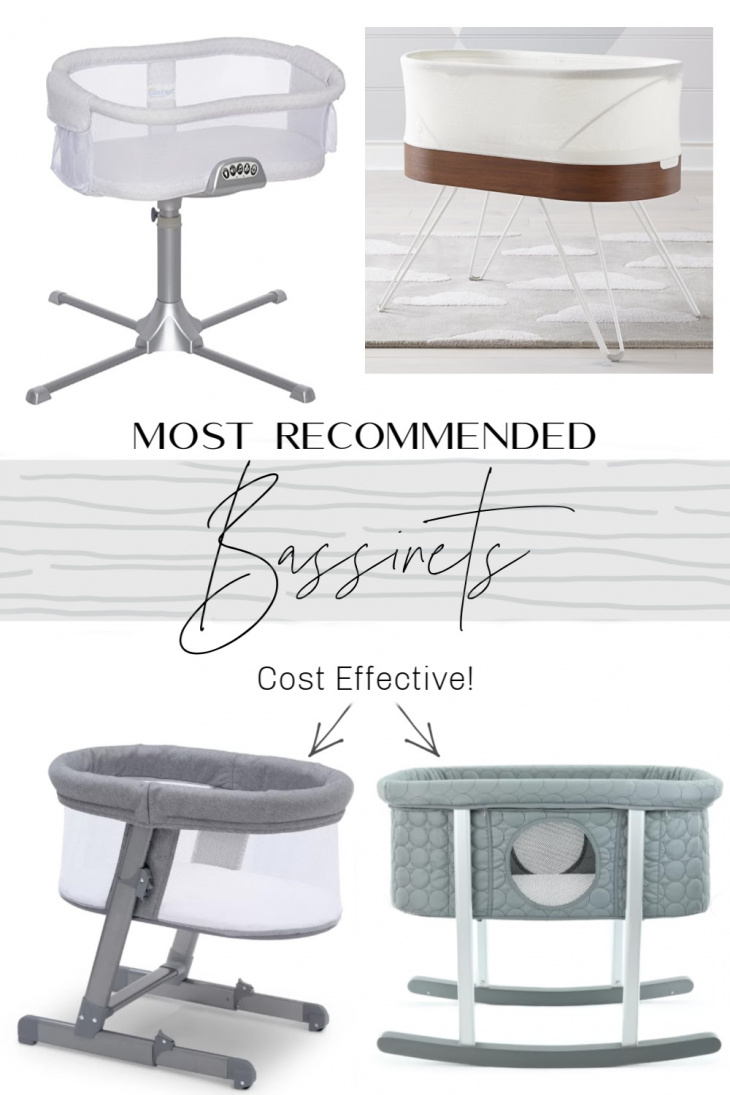 Halo Bassinet | Snoo Bassinet | Simmons Bassinet (cost effective) | Gaetan Bassinet (cost effective)
---
Strollers
Doona stroller | Uppa Vista Stroller | Chico Travel System (cost effective) | Baby Jogger City Stroller (cost effective) | Mockingbird Stroller | Bugaboo chameleon | Quinny Stroller (good for trails) | BOB Stroller
---
Play Pens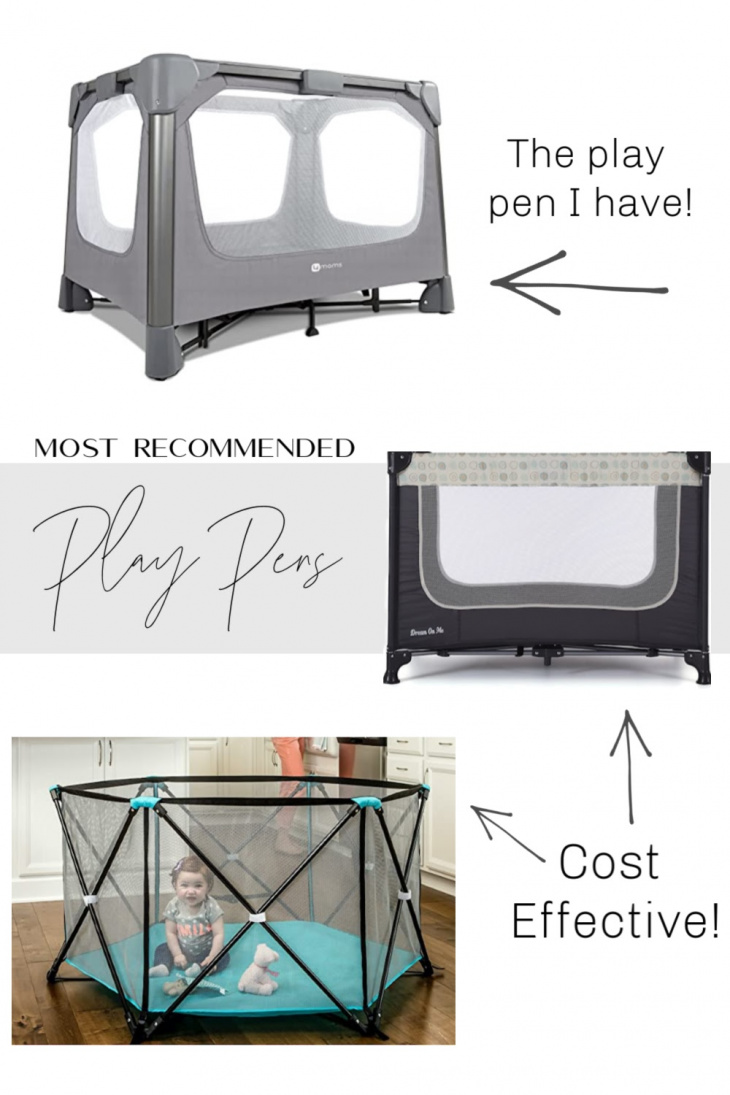 4moms Packnplay | Portable Play Pen (cost effective) | 6 Panel Play Pen (cost effective)
---
Carriers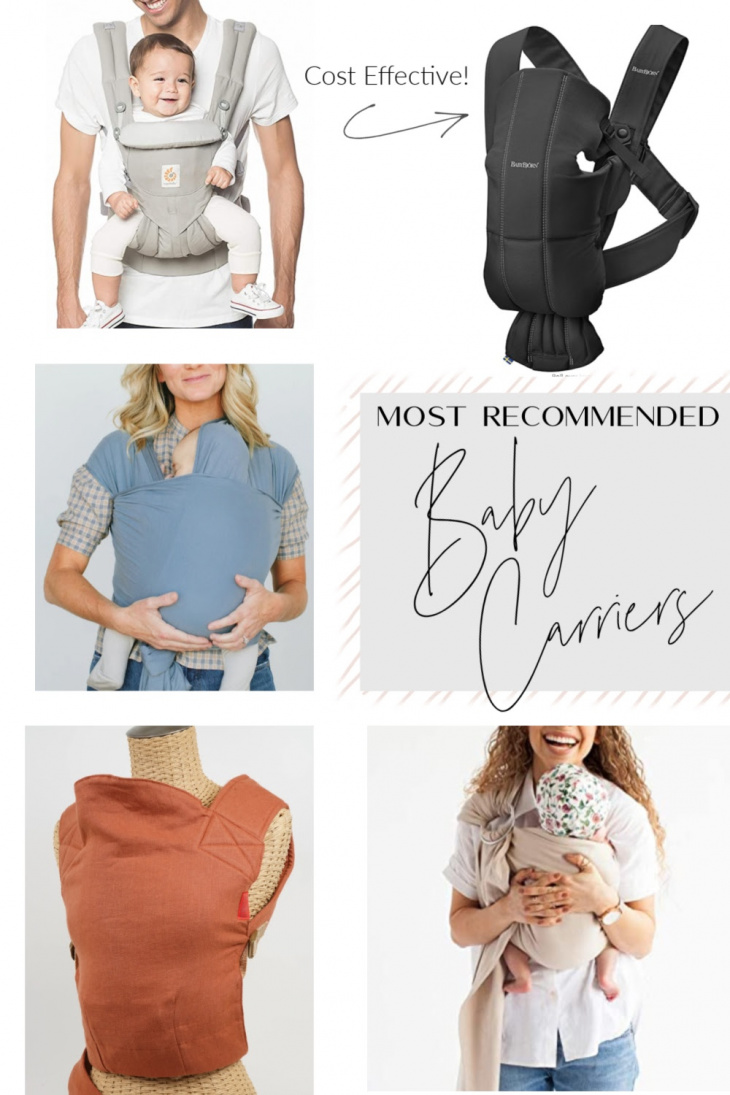 Ergobaby carrier | BABYBJORN Carrier (cost effective) | Solly Baby Wrap | Sakura Bloom Scout | Wildbird Ring Sling
---
High Chairs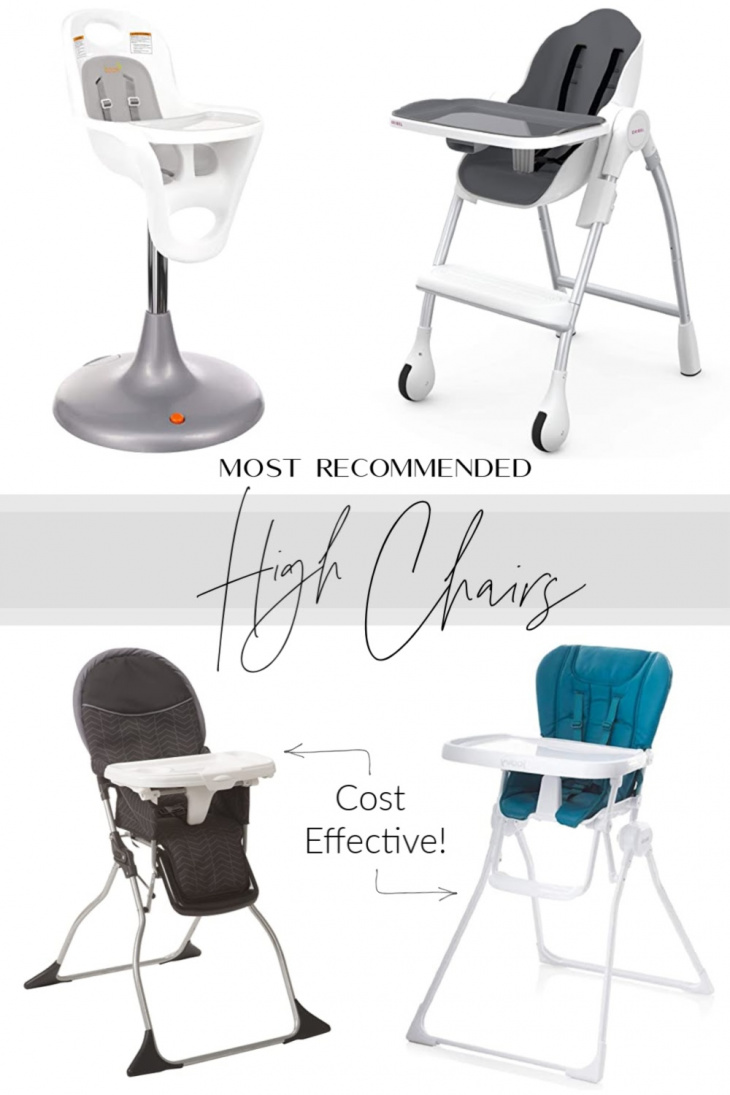 The high chair I currently use! | Oribel High Chair | Cosco High Chair (cost effective) | JOOVY Nook High Chair (cost effective)
---
Cribs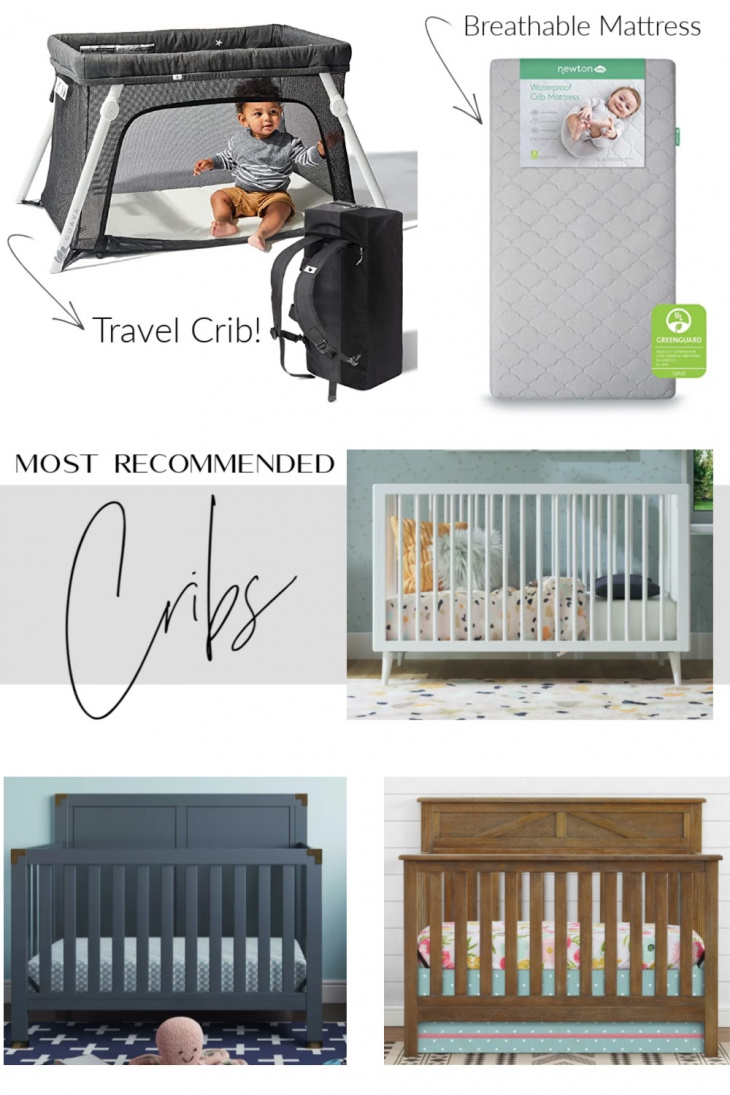 Lotus Travel Crib | Newton Mattress | White Crib | Grey Blue Crib | Wood Convertible Crib
---
Swings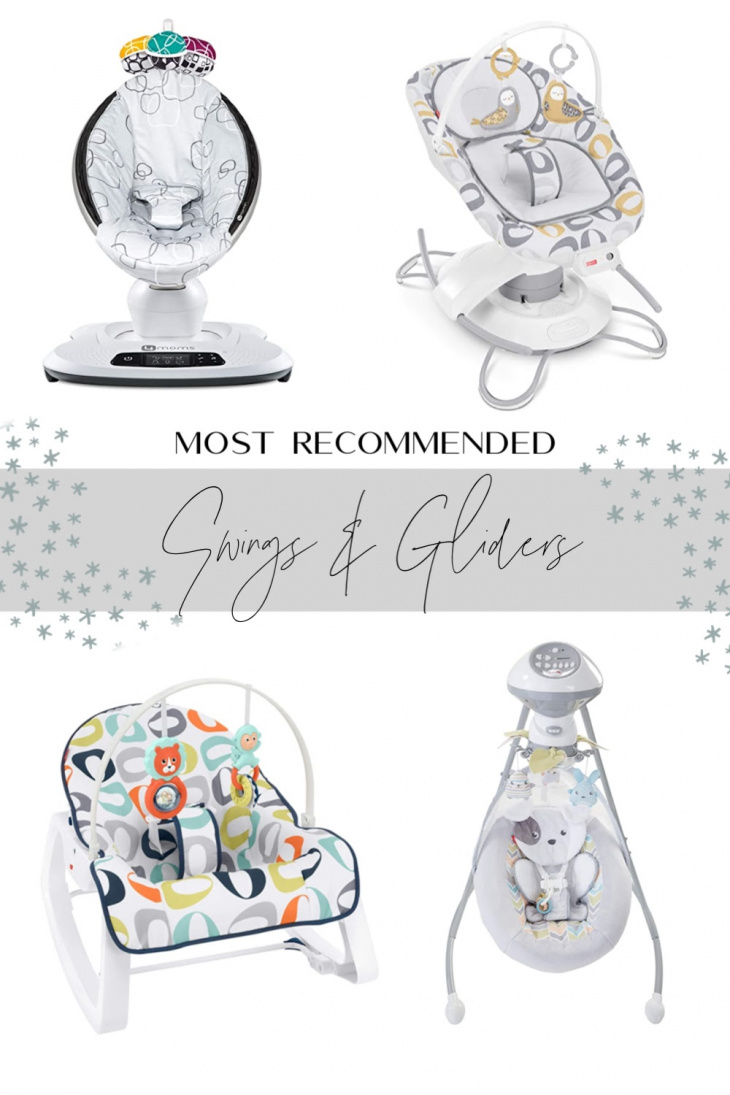 4moms Mamaroo | Fisher-Price 2-in-1 Swing | Infant to Toddler Rocker | Fisher-Price Cradle and Swing
---
Other Highly Recommended Products!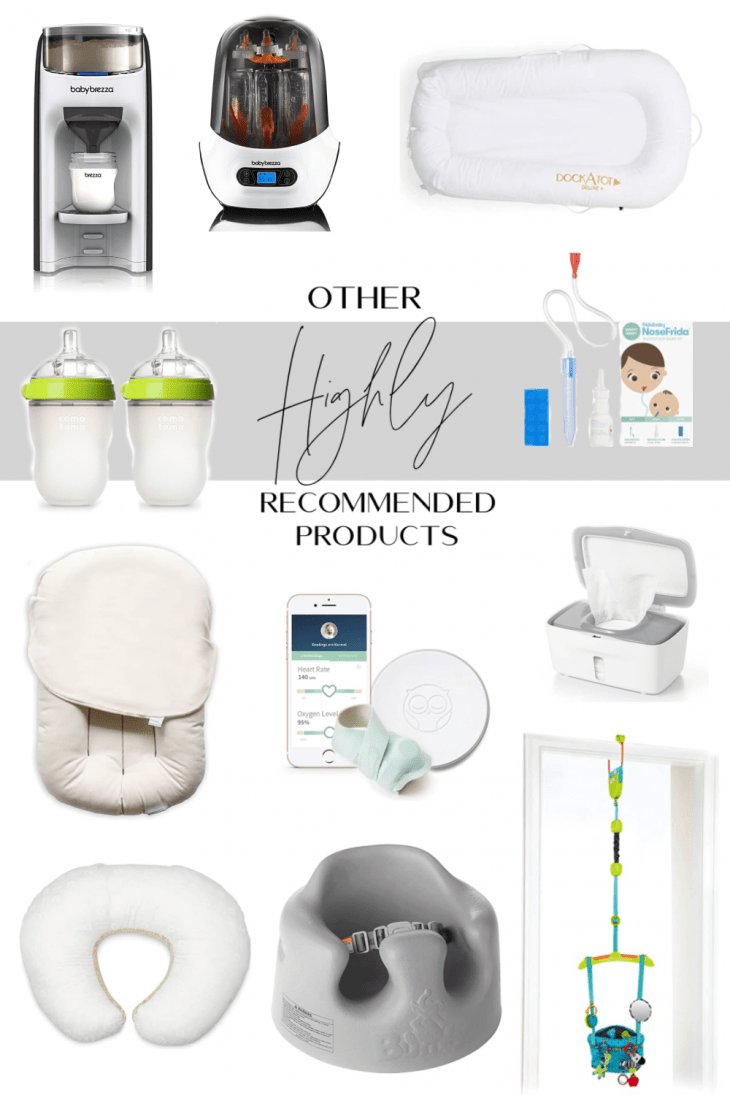 Formula Mixer | Bottle Sanitizer | DockATot | My Breast Friend Pillow | Comotomo Bottles | Nose Frida | SnuggleMe Lounger | Owlet Monitor | OXO Wipe Dispenser | Boppy Pillow | Bumbo | Door Bouncer | The activity jumper I have!
---
Hope this post helps just a little! Whether you're making your baby registry, shopping for someone else, or just need new gear for a second, third, or fourth child, I tried to keep all of you in mind!
Have a great week, friends! God bless you and your sweet babes!