Happy Tuesday, ladies! (and gents, if any men are reading this!) I've been working on this post for a LONG time! I've been keeping track of my recent Amazon clothing and shoe purchases, making sure that I share the wins! There were definitely some fails that did not make the list. 🙂
I went ahead and incorporated a few prime deals since that is going on today and tomorrow! Mike and I finally purchases a Frame tv and we are PUMPED! I've never been excited for a television… this is a first for me.
Hope y'all are having a great week! I've got a ton of acne and a baby tooth still in my face that's giving me issues, but other than that, life is so so good. lol!
---
Amazon Prime Day Deals!
Check out these Prime Deals HERE in my Best Prime Day List!
---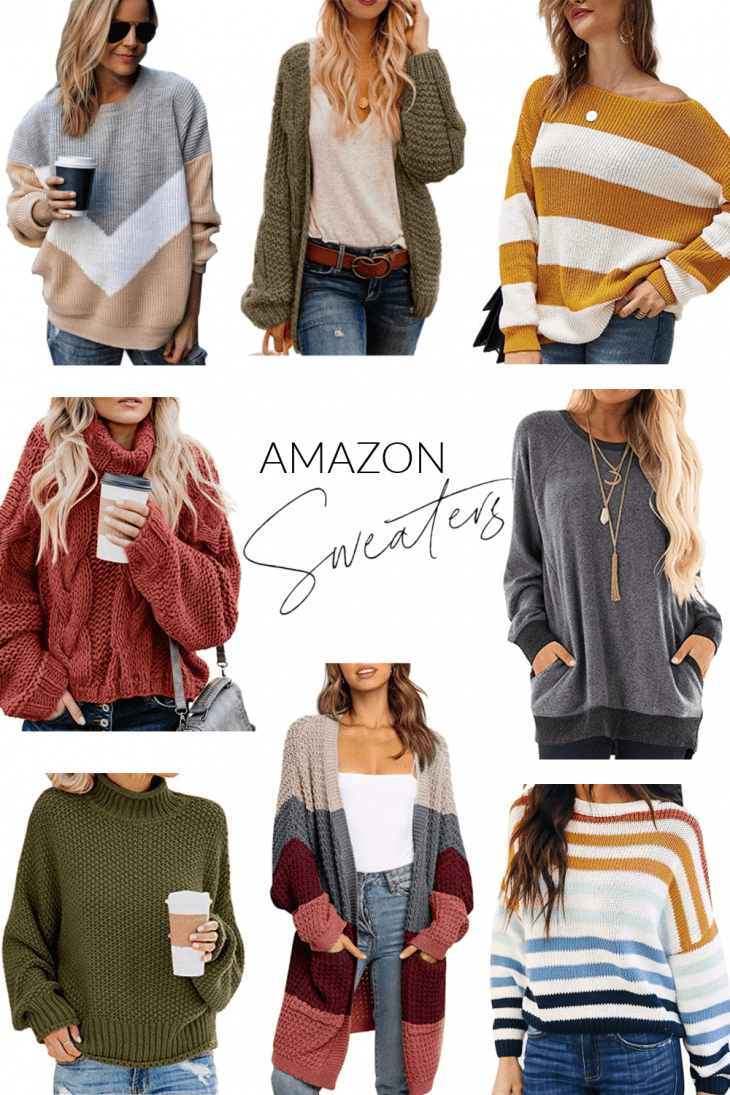 Gray/Tan Sweater | Green Cardigan | Yellow Stripe Sweater | Muted Red Sweater | Gray Sweater with pockets | Green Turtleneck | Color-blocking Cardigan | Rainbow Sweater |
---
Some of my best "fuzzies" have come from Amazon this year! They've all been wins!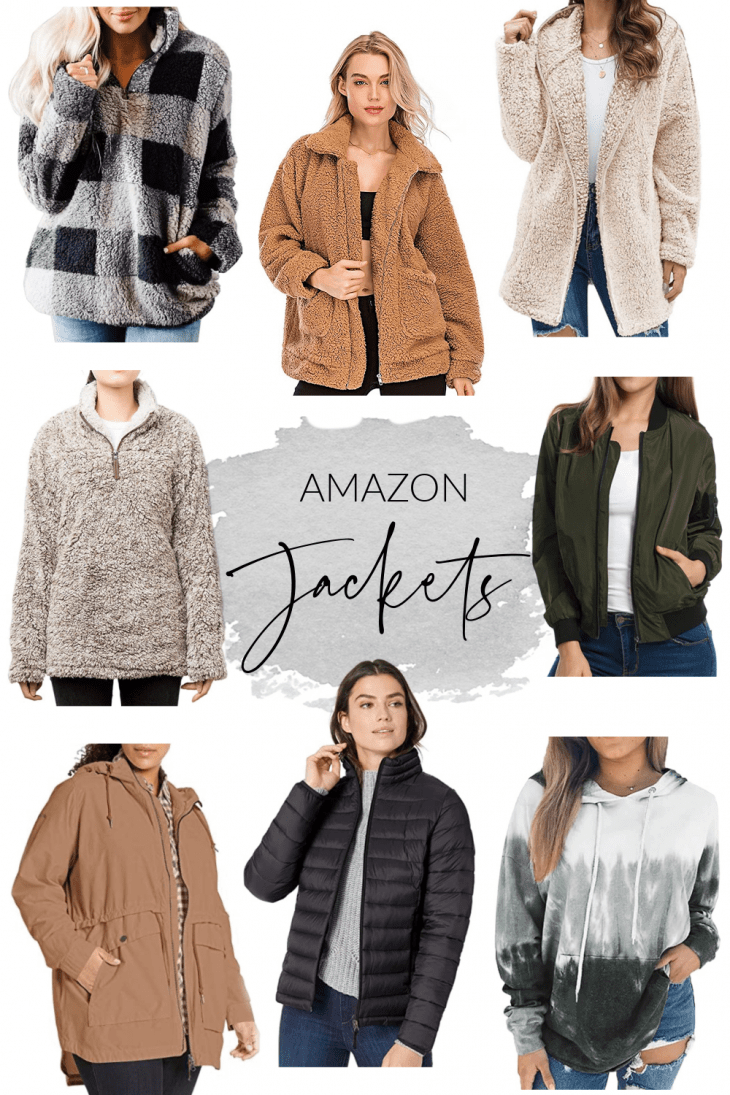 Buffalo Check Pullover | Sherpa Zip Up with Pockets | Longer Sherpa | Sherpa Pullover | Bomber Jacket | Columbia Cargo Jacket | Puffer Jacket | Tie Dye Hoodie |
---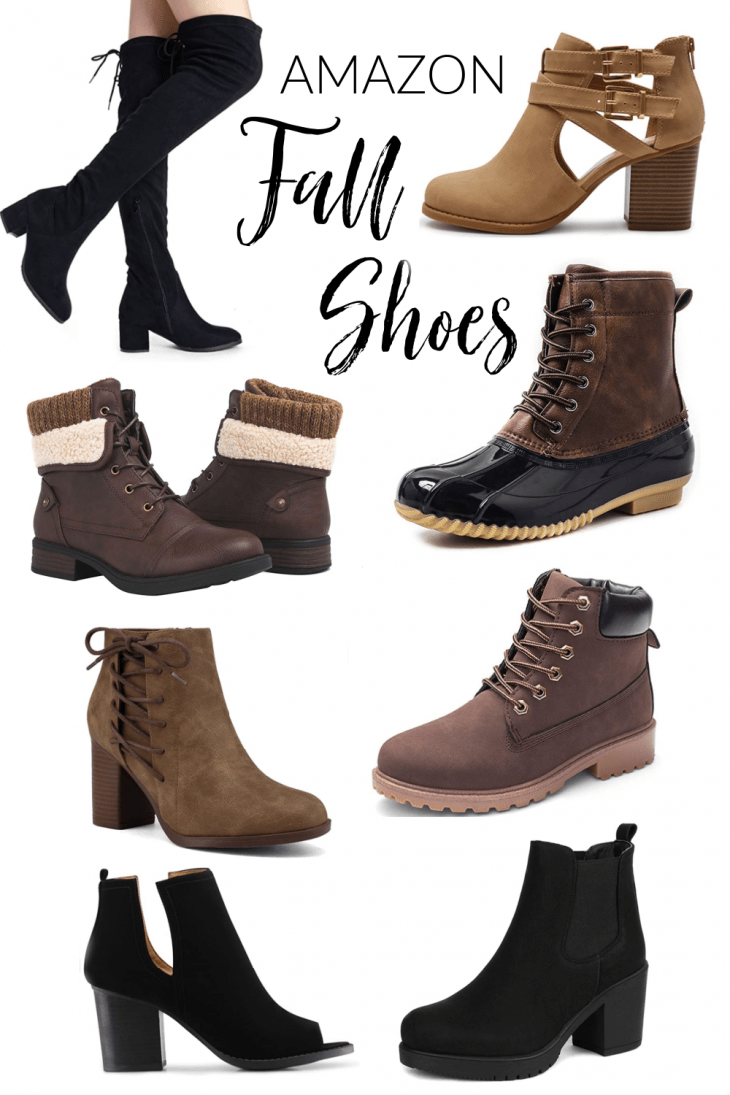 Over the Knee Boots | Buckle Booties | Sherpa Boots | Duck Boots | Side Tie Booties | Ankle Hiking Style Boot | Peep Toe Shoe | Black Heeled Boot |
---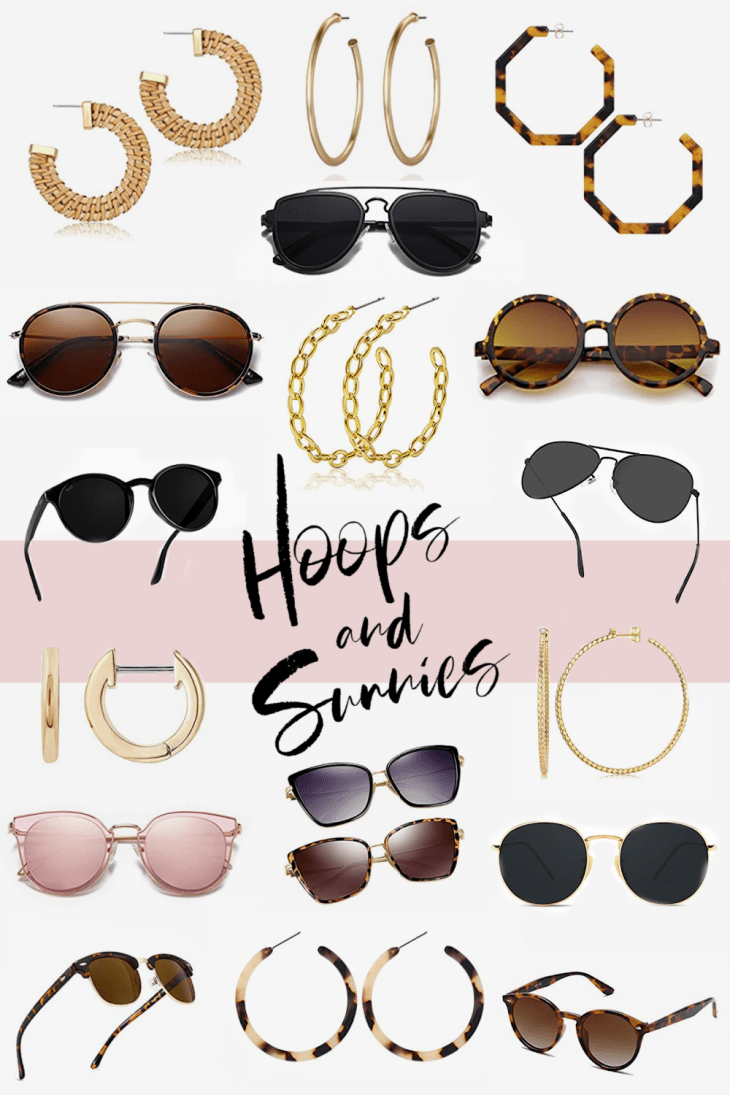 Rattan Earrings | Simple Hoops | Dark Tortoise Shell Earrings | Dark Brown Aviators | Black Pointed Aviators | Chain Hoops | Circle Sunnies | Black Rounded Sunnies | Black Classic Aviators | Huggie Hoops | Big Hoops | Pink Sunnies | 2 Pack Sunnies | Rounded Gold Edge Sunnies | Semi Rimless Sunnies | Light Tortoise Shell Earrings | Rounded Tortoise Sunnies
---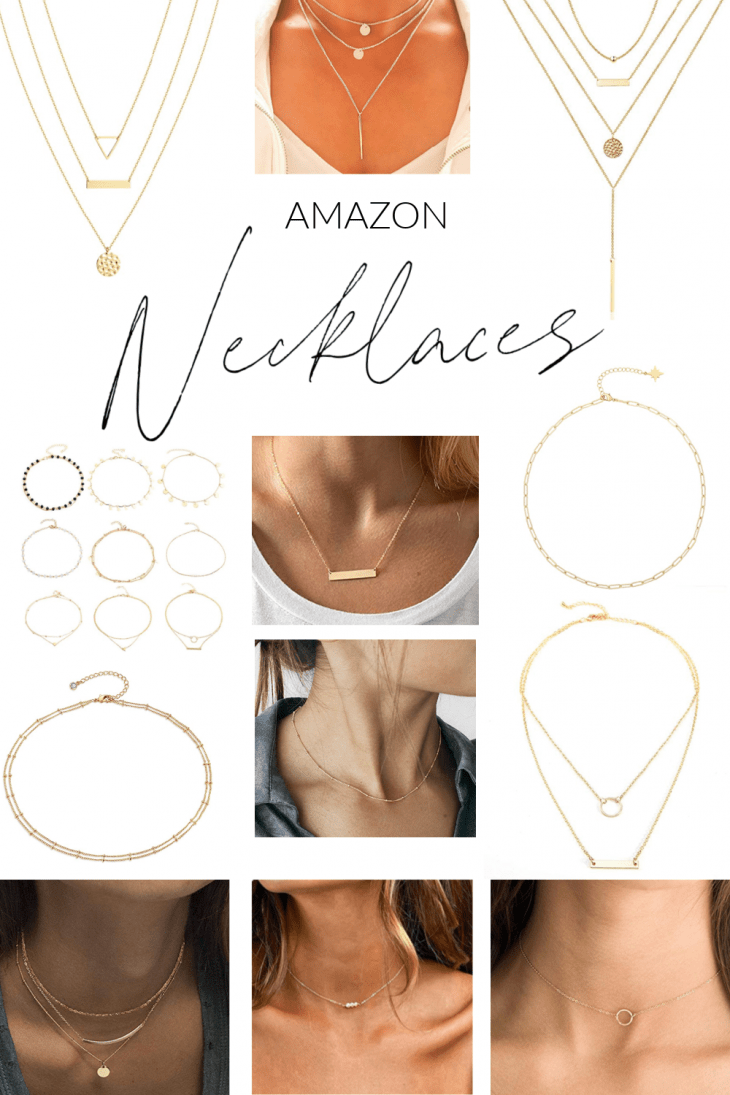 Layered Triangle Necklace | Double Circle Necklace | Layered Bar Necklace | 9 Pack of Necklaces | Bar Necklace | Chain Choker | Double Choker | Dainty Single Necklace | Circle/Bar Necklace | Layered Gold Necklace | Bead Necklace | Dainty Circle Necklace |
---
If you watch stories then you know that I can't get enough of the solid color canvas tennis shoes! So good and comfortable- NO BLISTERS EVER!
Yellow Sneaker | Navy Sneaker | Leopard Sandals | White Sandals | White Platform Sneakers | Black Platform Sneakers | Adidas Tennis Shoes | Pink Sneakers | Tie Dye Sneakers | Leopard Sneakers |
---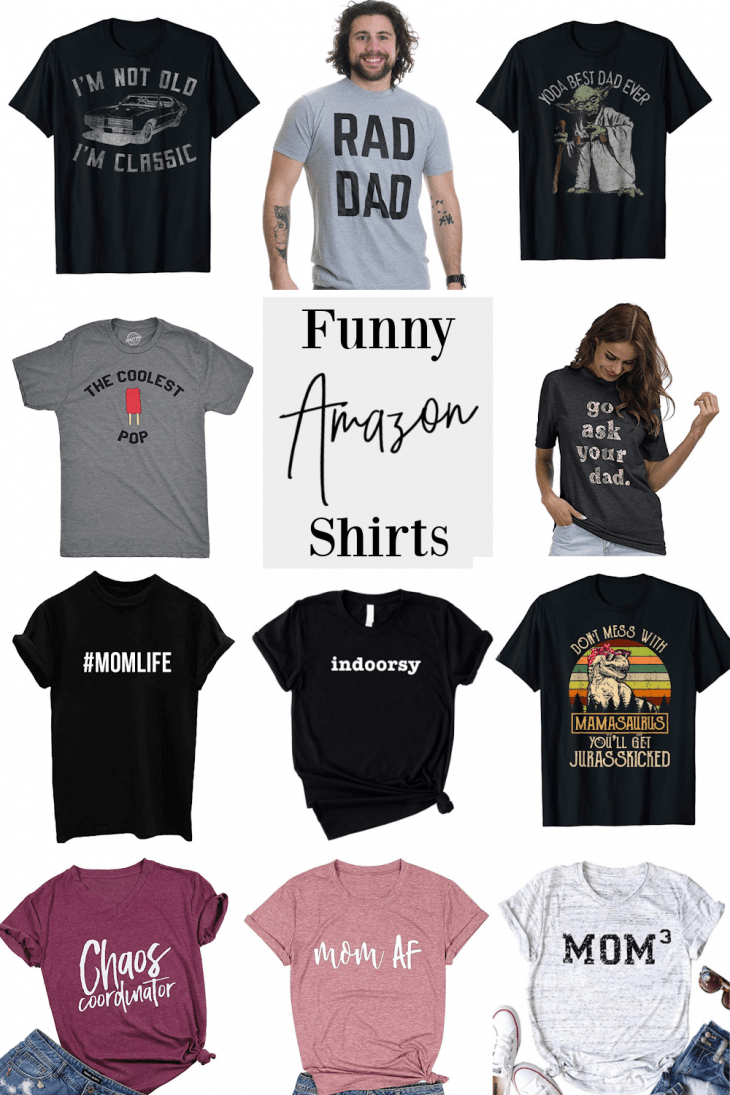 Classic Tee | Rad Dad Tee | Yoda Dad Tee | Pop Tee | Go ask Dad Tee | #momlife Tee | Indoorsy Tee | Mamasaurus Tee | Chaos Tee | Mom AF Tee | Mom of 3 Tee |
---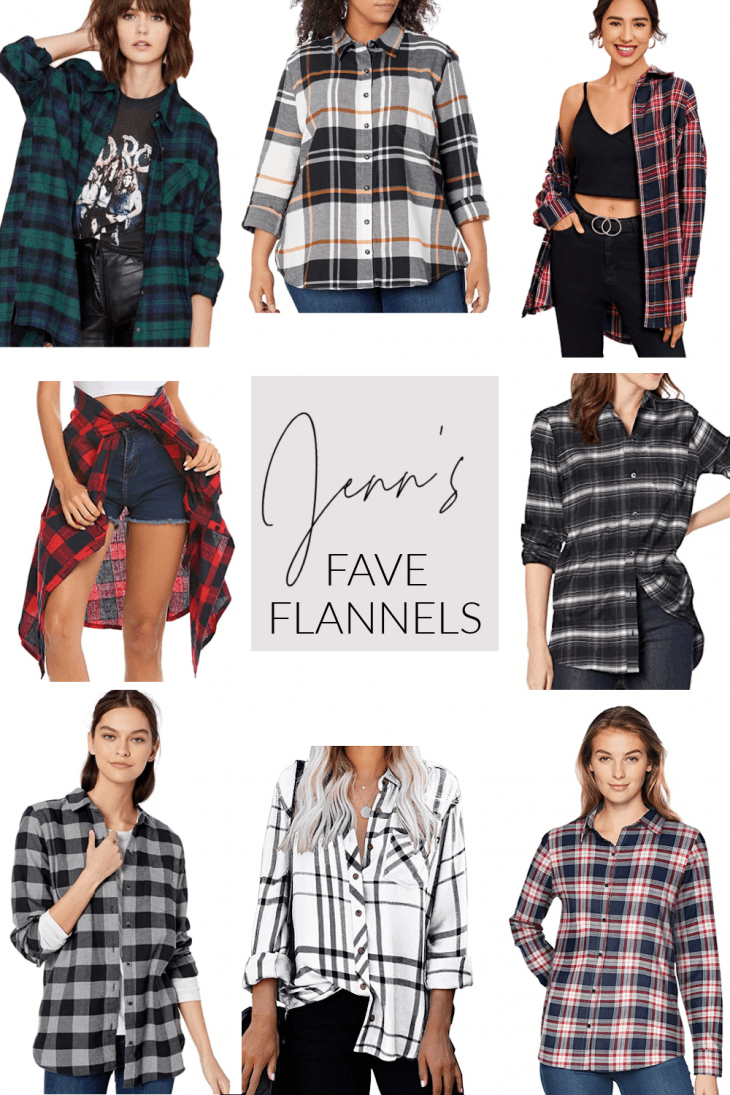 Green Flannel | Black/White/Gold Flannel | Red and Navy Flannel | Red and Black Buffalo Check | Black Flannel | Black/Gray Buffalo Check | White Flannel | Red/Navy Flannel |
---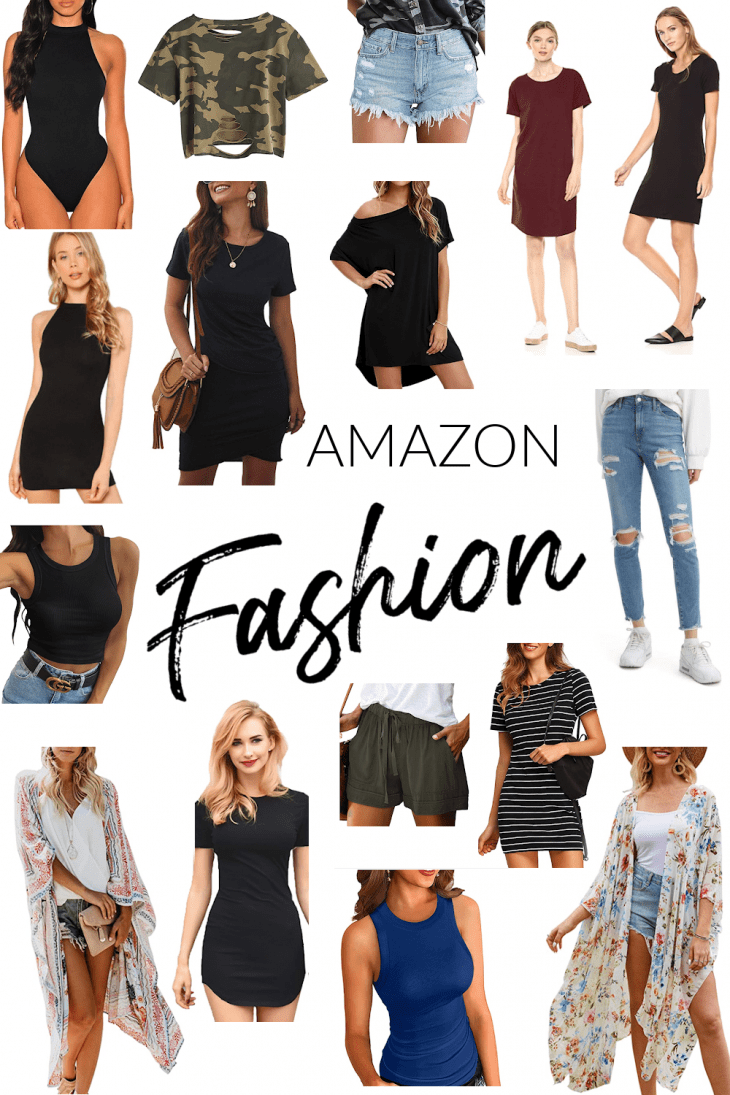 Black Bodysuit | Camo Crop | Ripped Shorts | T-shirt Dress | Black T-Shirt Dress | Sleeveless Bodycon Dress | Black Wrap Dress | Off the Shoulder Dress | Black Cropped Tank | Levi Jeans | Kimono | Black Bodycon | Green Shorts | Blue Tank | Striped Dress | Floral Kimono |
---
Have a great rest of your week! I've loved meeting y'all out and about in the coffee shop or in your own neighborhoods while filming! This has been such a crazy journey and I love that I'm able to share it with y'all along the way… definitely makes me feel like we've all been doing this together 🙂
God is good, all the time!