How are we all doing, guys?… are we as stressed as I am because of our procrastination problems? No one? I am just about done with THE list and about to move onto the grocery list, the least fun holiday list of all, right?
This is the last email I'll be sending out before Christmas, so here is will I will say, thank you. Thank you for being here and spending another year with me. While 2020 had some pretty awful moments, there were so many good ones here in our little online community! 2020 had good moments, y'all, as easy as it is to dwell on the negatives of this year, lets not lose sight of that even on our toughest days! I wish you and your family an AMAZING Christmas, whatever that looks like for you this year, and the best beginning of 2021. I'm so happy that you are walking into 2021 with me and my family and I continue to pray for you and this community. I do feel like this community is one of the biggest blessing in my life! I would normally share our family Christmas card here but this year that was just absolutely not a priority for me, so a IG feed pic is the extent of that! LOL! Wishing you a Christmas of peace and love, friends!
God is good all the time.
Love, The Todryks
---
Now… if you need some last minute gift ideas, I got you covered below.
Love, your fellow last minute shopper friend 😉
---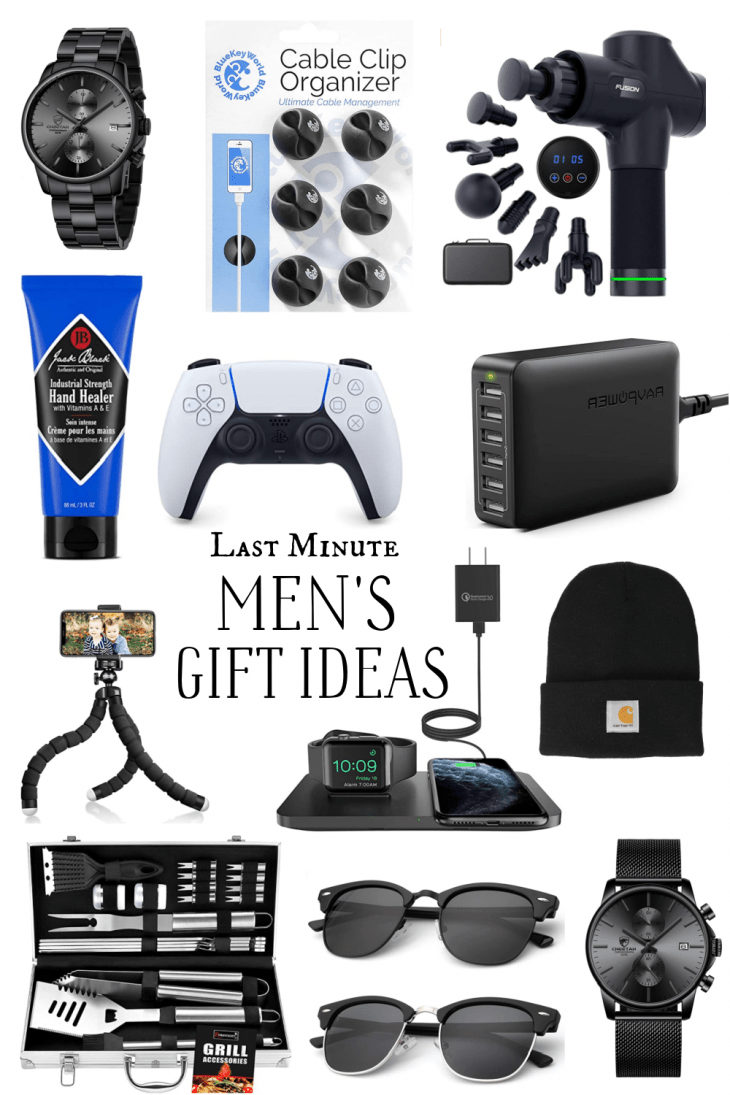 Black Watch | Cord Clips | Muscle Massager | Jack Black Hand Lotion | New Playstation Controller | USB Hub | Bendy Phone Holder | Wireless Charging Pad | Beanie | Grilling Set | Sunglasses 2 Pack | Black Watch |
---
Kid's Stocking Stuffers!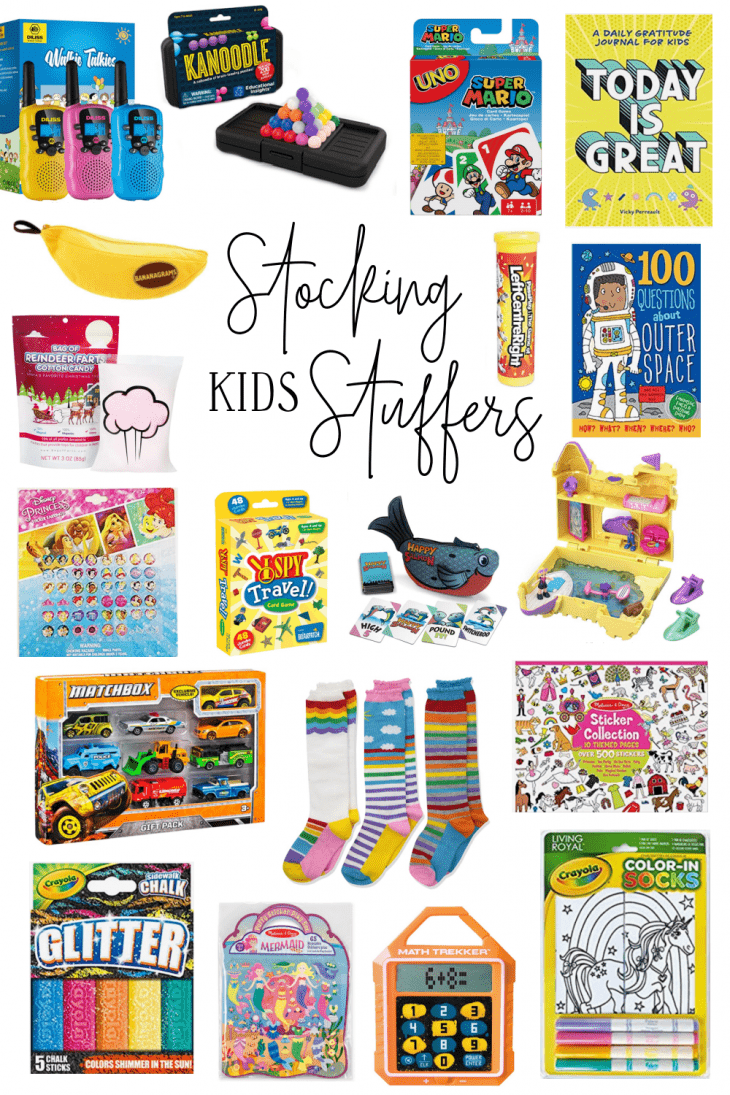 Walkie Talkie | Kanoodle | UNO Mario | Today is Great Book | Bananagrams | Reindeer Farts Cotton Candy | LCR Game | 100 Questions about Space | Stick on Earrings | ISpy Travel | Happy Salmon Game | Polly Pocket Surf | Matchbox Cars | Socks | Sticker Collection | Glitter Chalk | Mermaid Puffy Stickers | Math Trekker | Color-in Socks |
---
Boy's Gift Guide!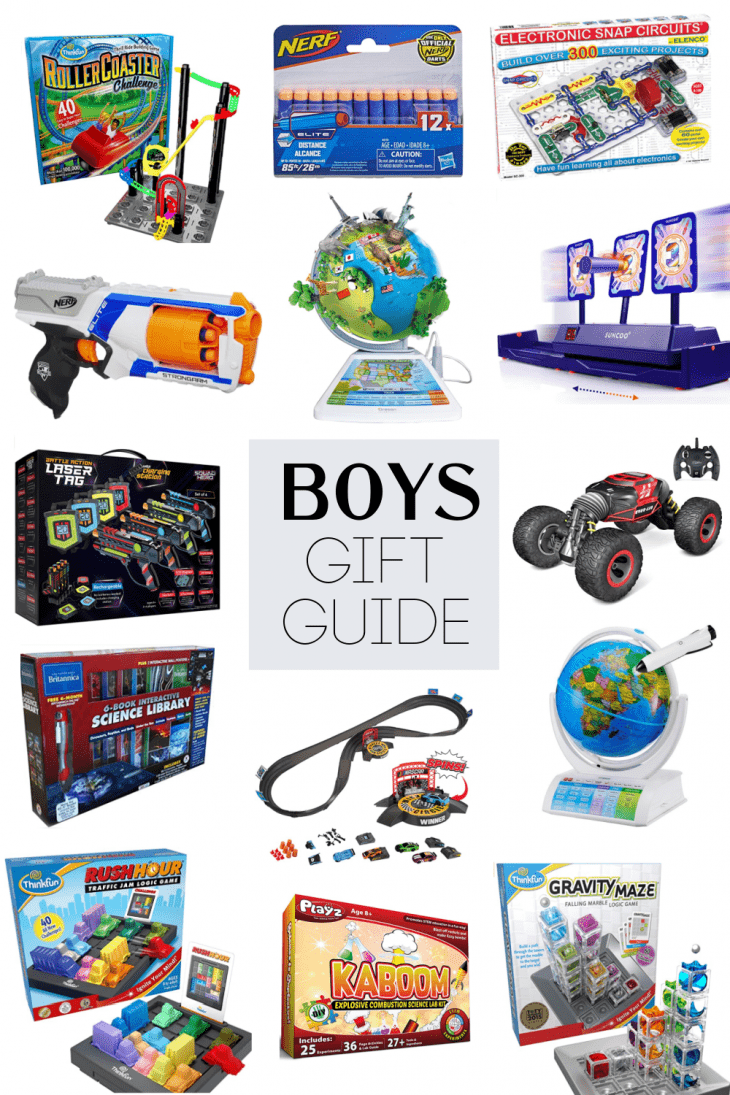 Roller Coaster Challenge | Nerf Bullets | Electronic Snap Circuits | Nerf Gun | Smart Globe | Shooting Targets | Laser Tag | Remote Control Car | Science Library | Crash Circuit | Smart Globe with Bluetooth Pen | Rush Hour | Kaboom | Gravity Maze |
---
Girls Gift Guide!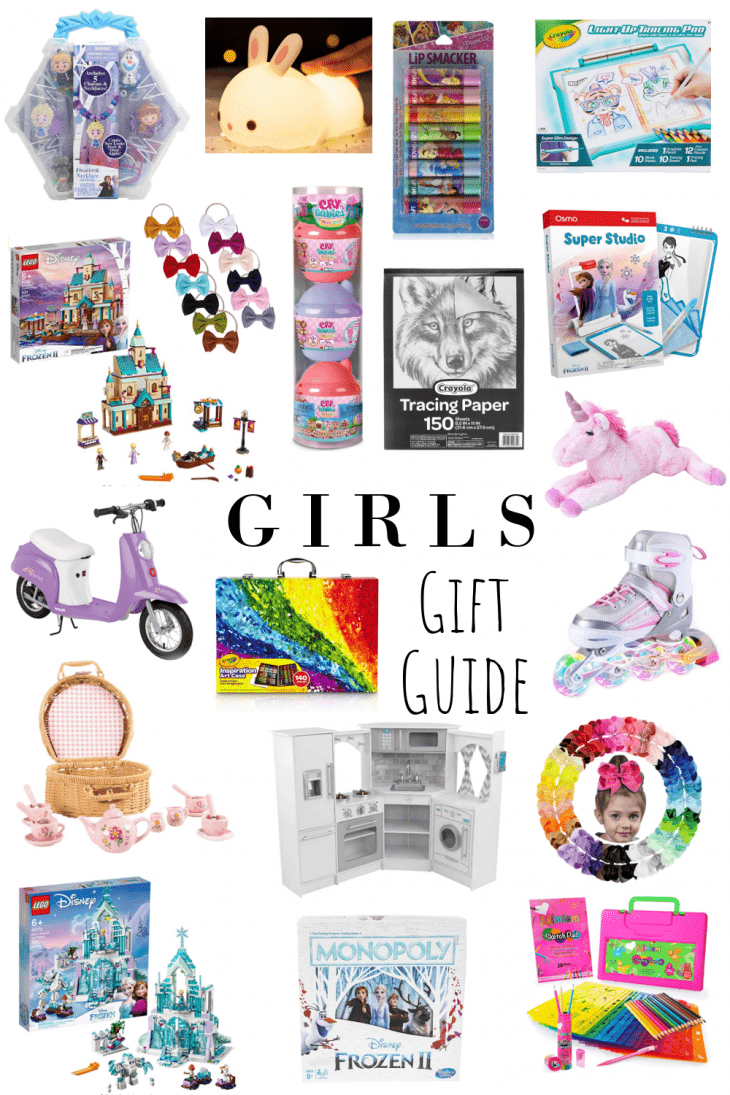 Frozen Activity Necklace Set | Bunny Light | Lip Smackers | Light Up Tracing Pad | Frozen Lego Set | Bow Headbands | Cry Babies Magic Tears | Tracing Paper | Super Studio Osmo | Pink Unicorn | Motor Scooter | Art Case | Roller Blades | Tea Set | Colorful Bows | Frozen Lego Set | Frozen Monopoly | Drawing Stencils |
---
Men's Gift Guide!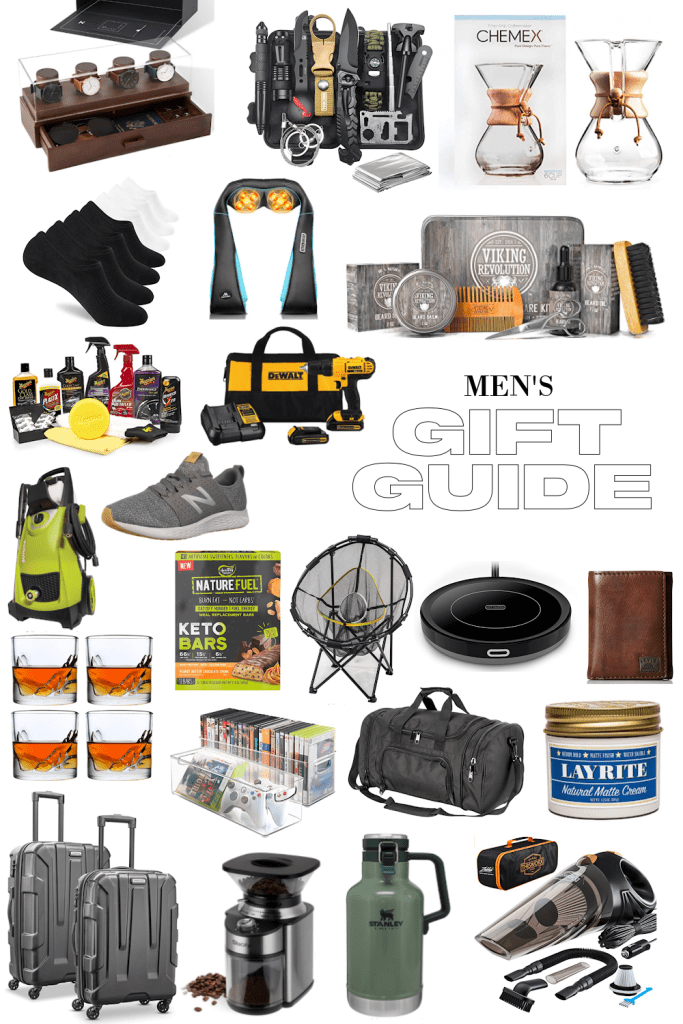 Watch Display | Survival Gear | Chemex Coffee Maker | Ankle Socks | Neck Massager | Beard Care Kit | Car Detailing Kit | Drill | Beard Groomer | New Balance Tennis Shoes | Pressure Washer | Keto Bars | Golf Chipping Net | Coffee Warmer | Leather Wallet | Grand Canyon Whiskey Glass | Video Game Storage | Duffle Bag | Grooming Cream | Luggage Set | Coffee Grinder | Stanley Growler | Car Vacuum |
Get The Look – Kitchen!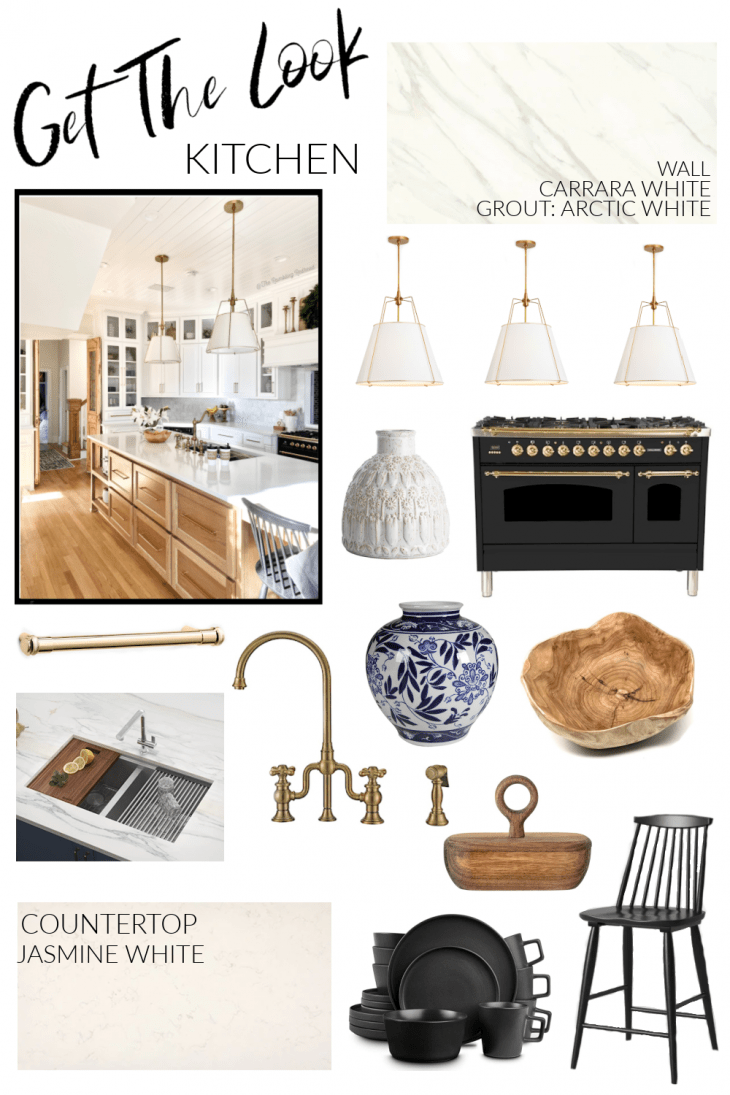 My Backsplash Tile – Carrara White | Pendant Lights | Cream Vase | My Hallman Oven | Drawer Pulls | Stainless Steel Sink | Brass Faucet | Blue Floral Vase | Wood Bowl | My Countertops – Jasmine White | Black Dish Set Wood Salt and Pepper Dish | My Barstools |
---
American Eagle Haul!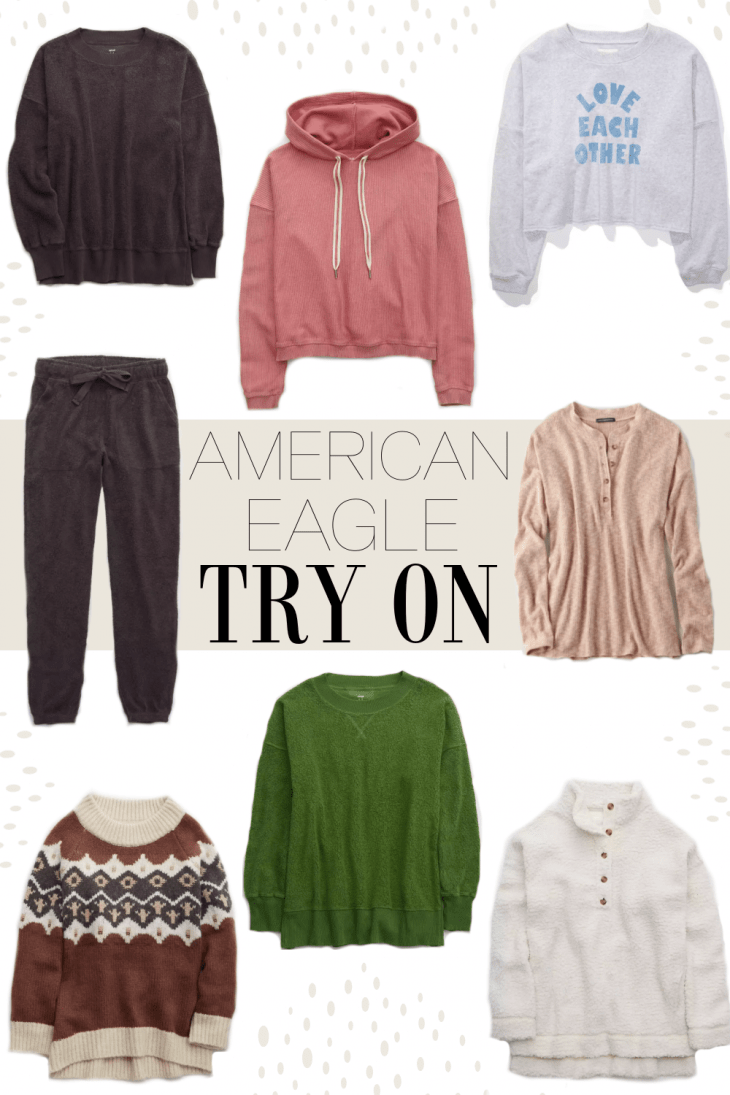 Brown Sweatshirt | Pink Cropped Sweatshirt | Love Each Other Sweatshirt | Brown Jogger Sweatpants | Soft Henley | Multi Colored Sweater | Green Sweatshirt | Sherpa Jacket |
---
Storage Organization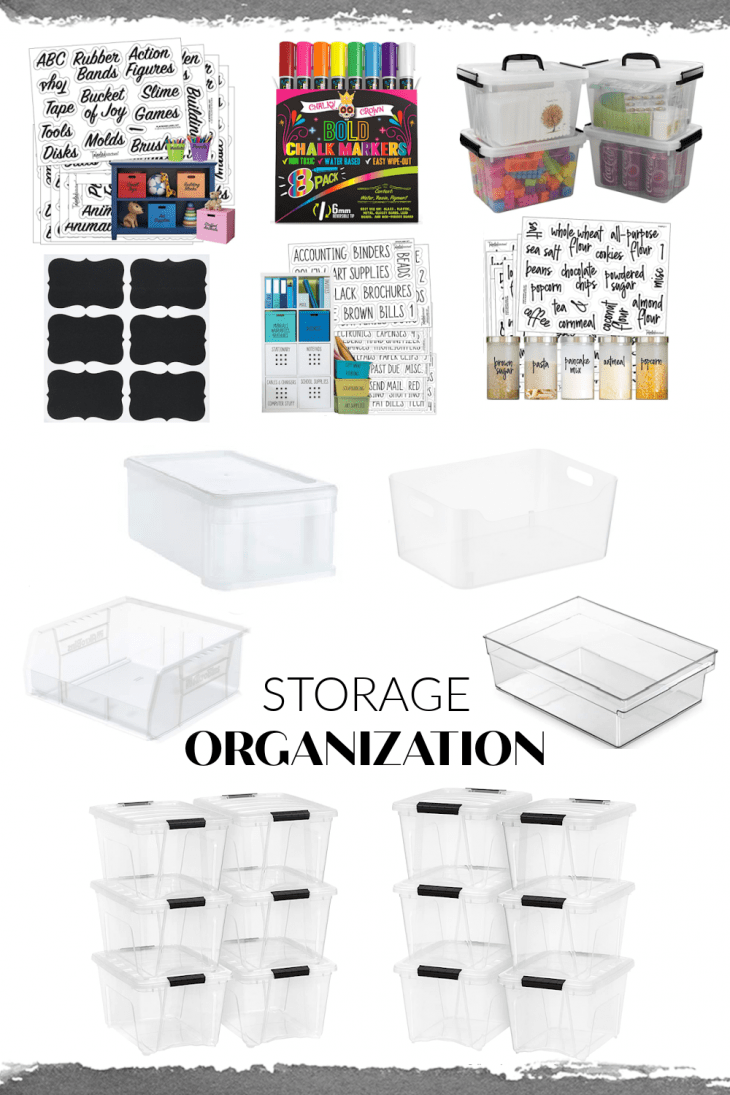 Cursive Labels | Bold Chalk Markers | 6 L Storage 4 Pack | Chalkboard Labels | Printed Kitchen Labels | Script Pantry Labels | Small Drawer Containers | Medium Storage with Handles | Stacking Containers 6 Pack | Clear Storage with Pull Out Handle | 31.75 Quart Bins 6 Pack | 19 Quart Bins 6 Pack |
---
Things I mentioned in stories this week:
Obé Fitness: I have a 50% off discount that's active right now for those who are wanting to try an online program! I'm enjoying these classes A LOT! They have so many types of classes – easy to very difficult. They just started offering live evening classes but I do the recorded online classes because I don't ant the pressure of having to be on time for the live classes, if we're being honest! It's already really inexpensive but this link will get you a free week trial + 50% off your first month. They even have kids classes which we usually do on the weekends 🙂 Code: REDHEAD
Gimme Beauty: Code LASTDAY50 gets you 50%! Their highest discount offer right now and not sure how long they are letting us keep it!