Y'all, this post is going to bring us in to Fall, I just know it. I'm putting Fall vibes out into the universe! I actually do know that we are getting lower temperatures starting next week, mid eighties… we'll take it! Way better than 114 LOL.
No matter what the temperature is where you are, eventually, Fall will be coming and I think we're all ready after this brutal Summer, right? Below are all of the items I've shared previously on my Instagram stories that are some of my Fall FAVS! Clothes, cozies, the softest throw blankets to the best smelling Fall candles, I genuine LOVE all of these items and know that they will definitely getcha in the Fall mood!
Here's to wishing you all a very happy Fall! Come on, Fall. We're very much all waiting for you down here in the southern states!
*enter prayer hands emoji here*
Happy Shopping!
---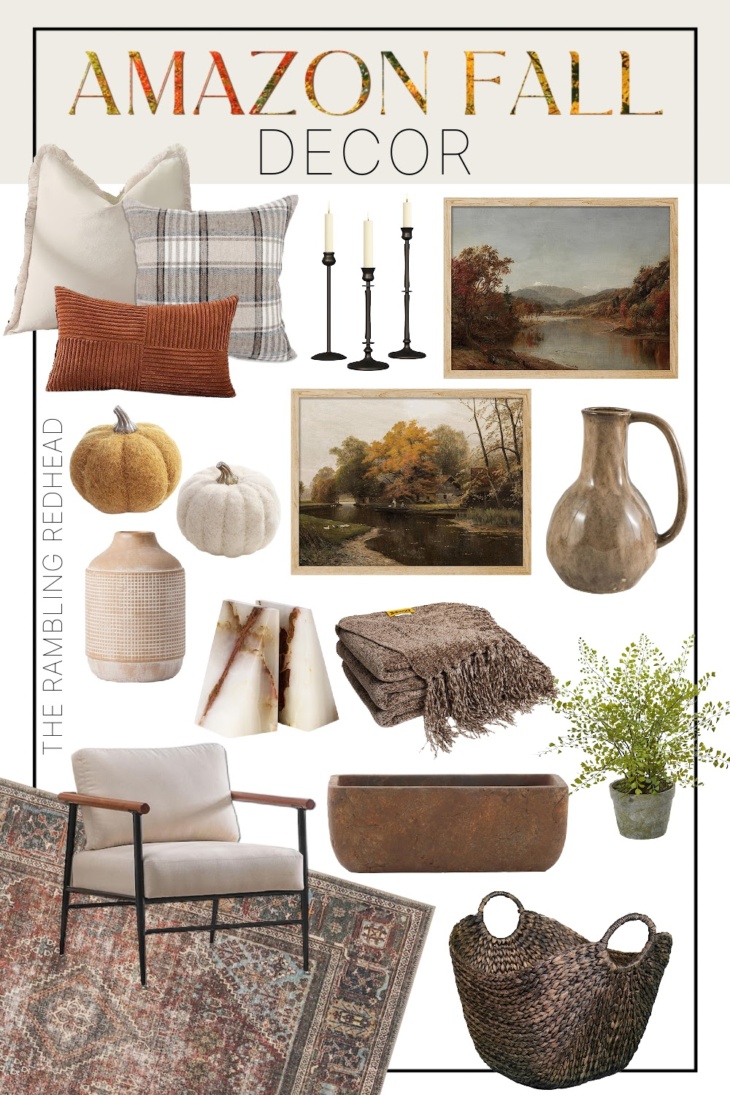 | Cream Pillow Cover | Brown Tartan Pillow Cover | Rust Lumbar Pillow Cover | Black Candle Sticks | Autumn Wall Art | Yellow Wool Pumpkins | Cream Wool Pumpkins | Autumn Wall Art | Brown Vase | Tan Vase | Bookends | Brown Blanket | Faux Plant | Accent Chair | Loloi Brick/Midnight Rug | Rust Planter | Espresso Basket |
---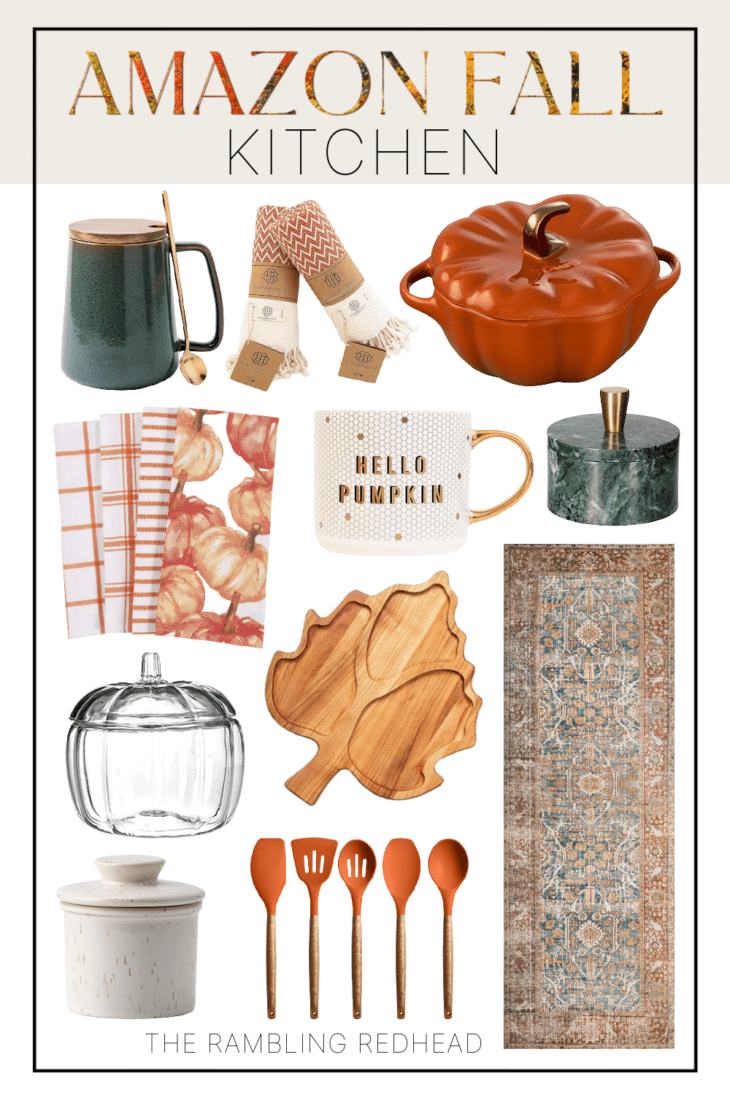 | Green Mug | Terracotta Hand Towels | Pumpkin Ceramic Dish | Pumpkin Towels | Hello Pumpkin Mug | Green Pinch Pot | Pumpkin Jar | Maple Leaf Serving Board | Butter Bell | Orange/Wood Utensils | Ocean/Rust Rug Runner |
---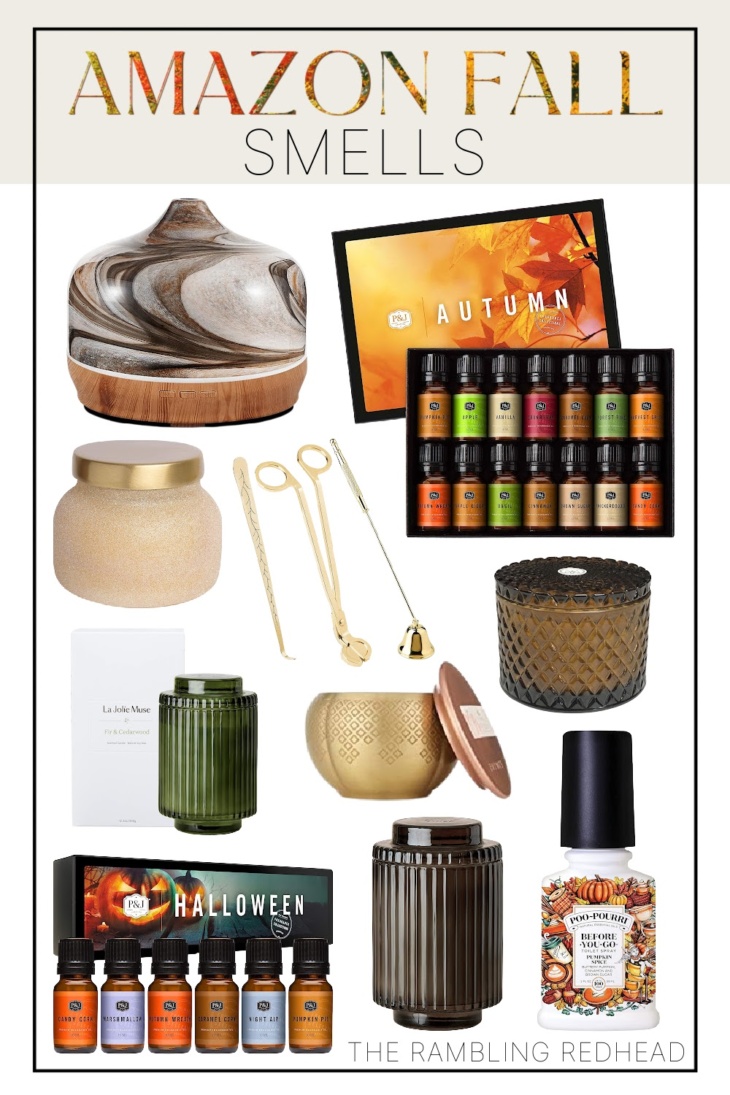 | Oil Diffuser | Autumn Oil Set | Pumpkin Dolce Candle | Candle Tools | Cedarwood Candle | Pumpkin Candle | Pumpkin Spice Candle | Halloween Oil Set | Woody Jasmine Candle | Pumpkin Spice Poo-pouri |
---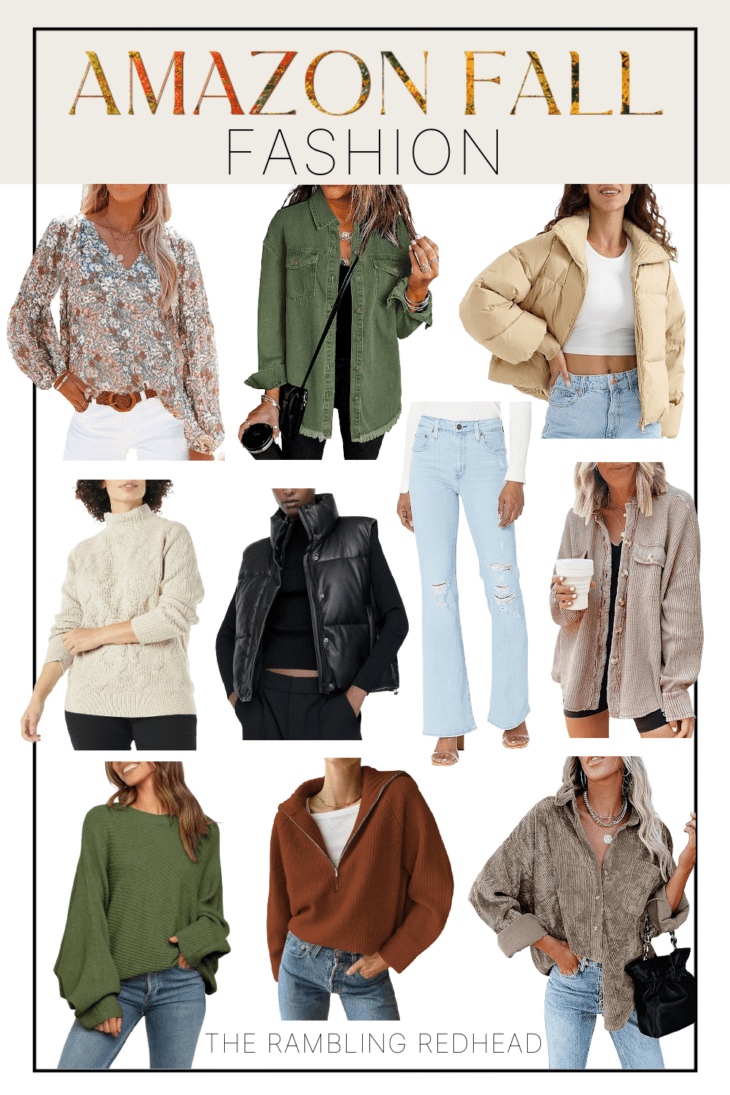 | Long Sleeve Top | Green Shacket | Tan Puffer Coat | Cream Sweater | Black Puffer Vest | Flare Jeans | Waffle Knit Top | Green Sweater | Rust Pullover | Corduroy Shacket |
---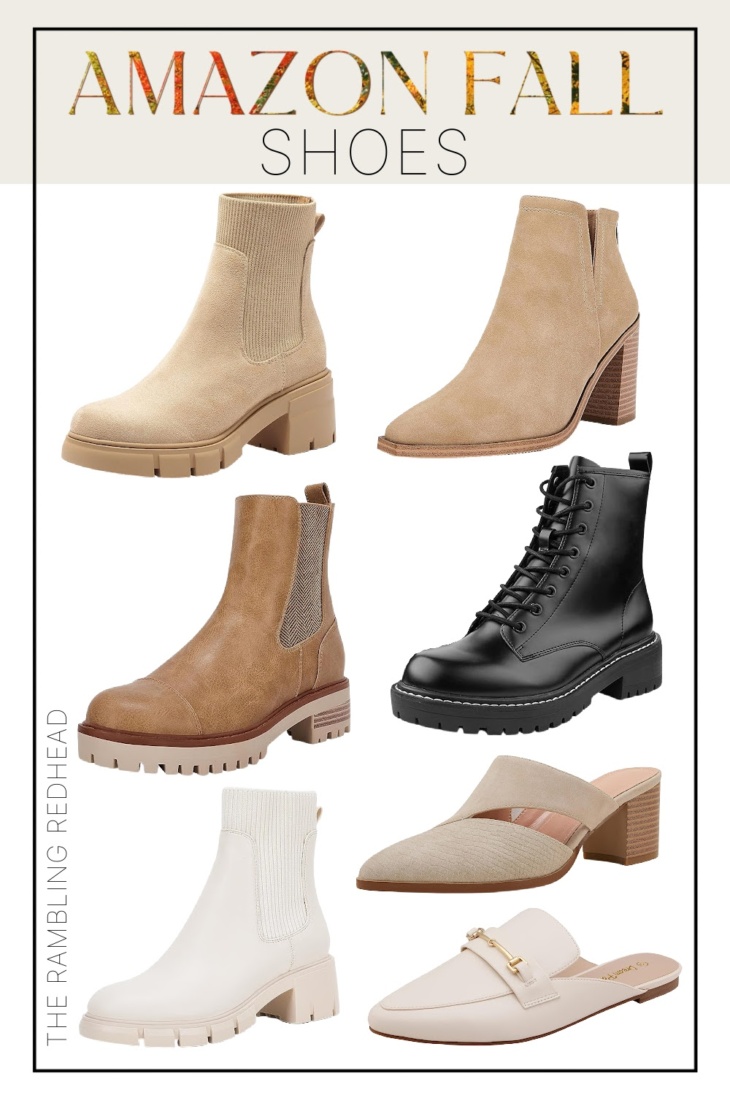 | Tan Boots | Pointed Boots | Chelsea Lug Boot | Combat Boots | Cream Lug Boot | Tan Heeled Mules | Cream Mules |
---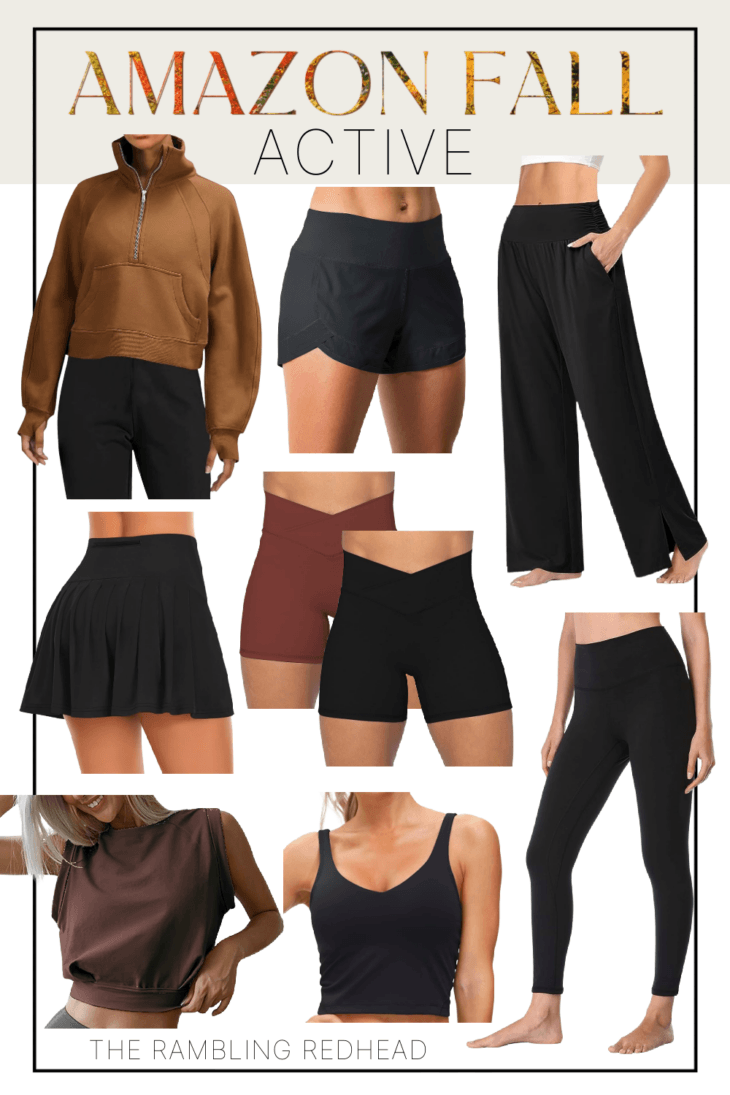 | Pullover Lulu Dupe | Active Short | Wide Leg Yoga Pants | Skort | Wine Red Biker Shorts | Black Biker Shorts | Black Leggings | Brown Active Top | Black Active Bra Top |
---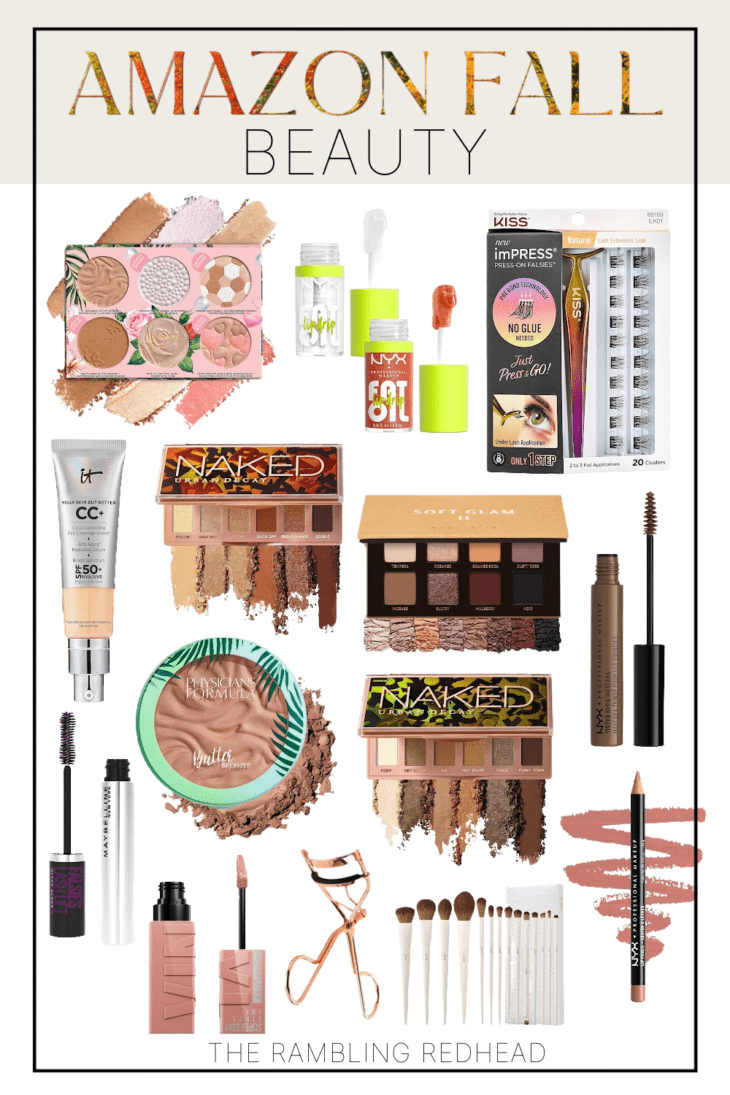 | Face Palette | Fat Lip Oil Gloss Clear | Fat Lip Oil Gloss in Follow Back | Press On Lashes | CC Cream | Naked Heat Mini Palette | Soft Glam Mini Palette | NYX Eyebrow Gel | Mascara | Bronzer | Naked Foxy Mini Palette | Liquid Lipstick in Shade: Captivated | Eyelash Curler | Brush Set | Lip Liner in shade: Nude Pink |
---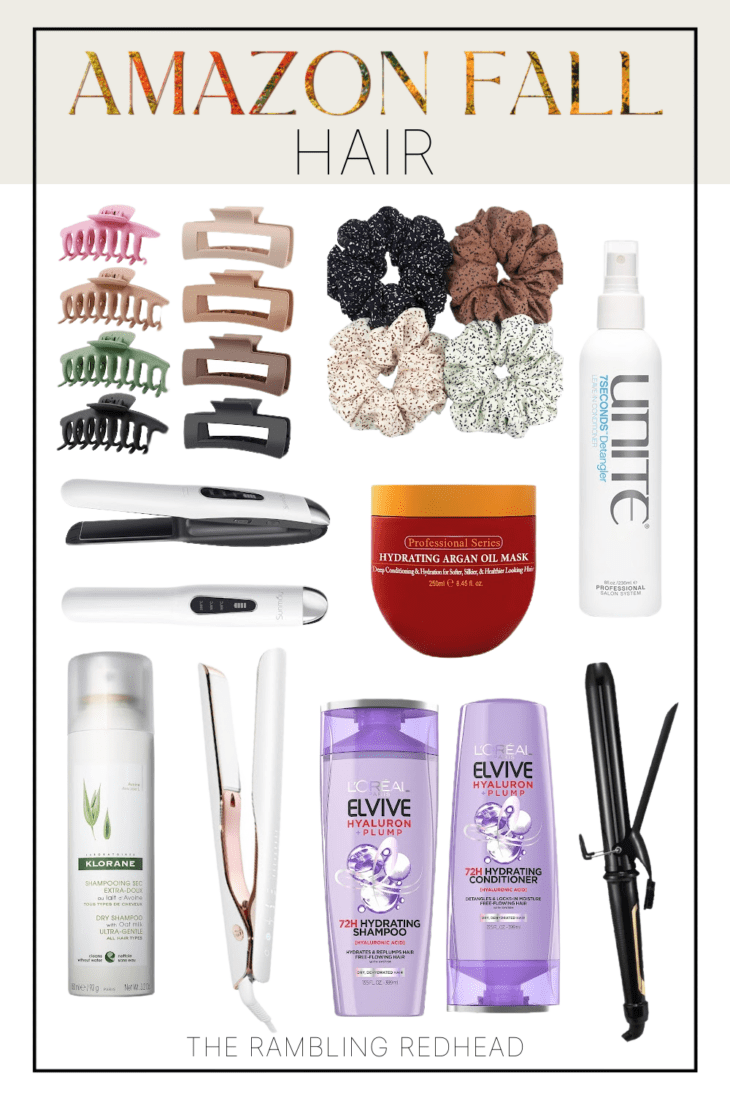 | Claw Clips | Extra Large Scrunchies | Unite Detangler | Mini Wireless Straightener | Hair Mask | Klorane Dry Shampoo | T3 Straightener | Elvive Shampoo & Conditioner | Extra Long Barrell Curling Iron |
---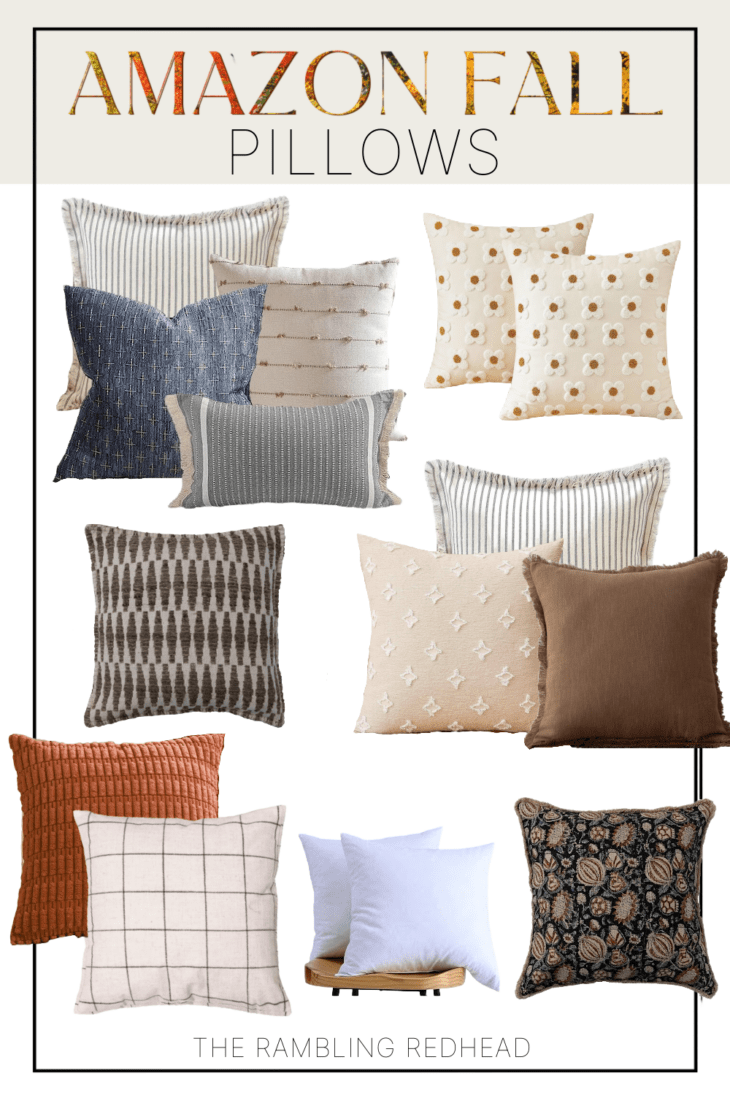 | Striped Pillow Cover | Beige/Linen Pillow Cover | Blue Cross Pattern Pillow Covers | Striped Lumbar Pillow | Cream/Rust Flower Pillow | Chambray Black Pillow Cover | Striped Pillow Cover | Beige Pillow Cover | Brown Pillow Cover | Rust Pillow Cover | Checkered Pillow Covers | Pillow Insert | Dark Floral Pillow Cover |
---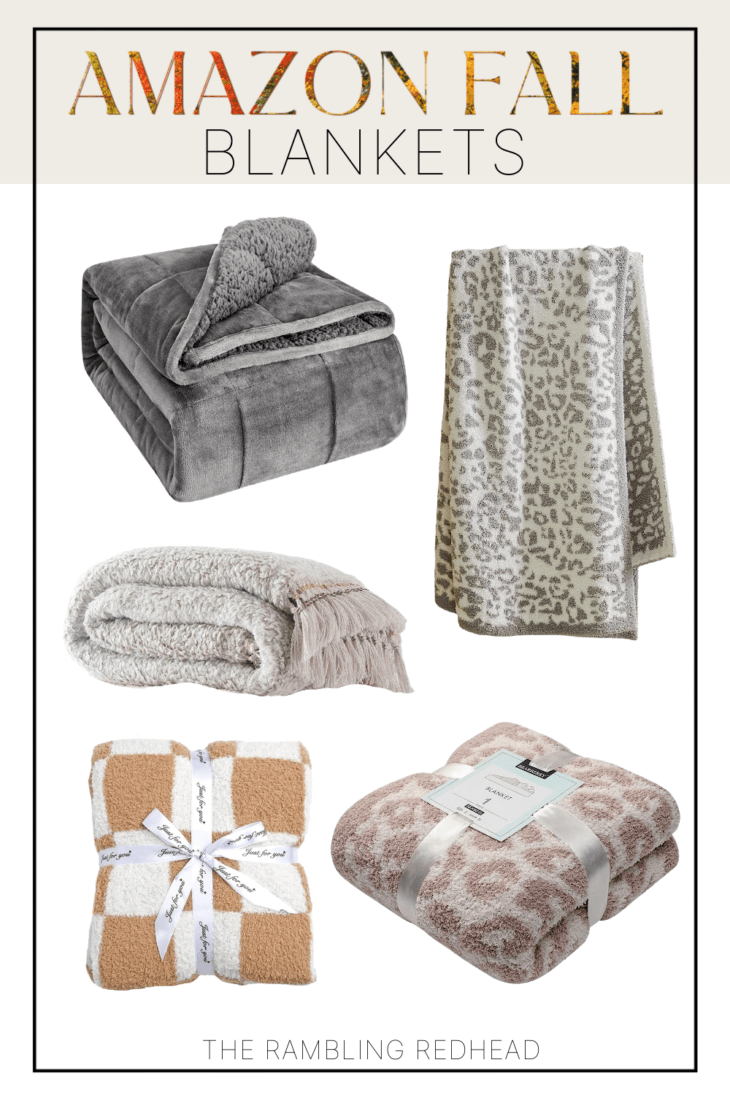 | Weighted Blanket | White/Grey Leopard Blanket | Tassel Blanket | Khaki Checkerboard Blanket | Tan/Cream Leopard Blanket |
---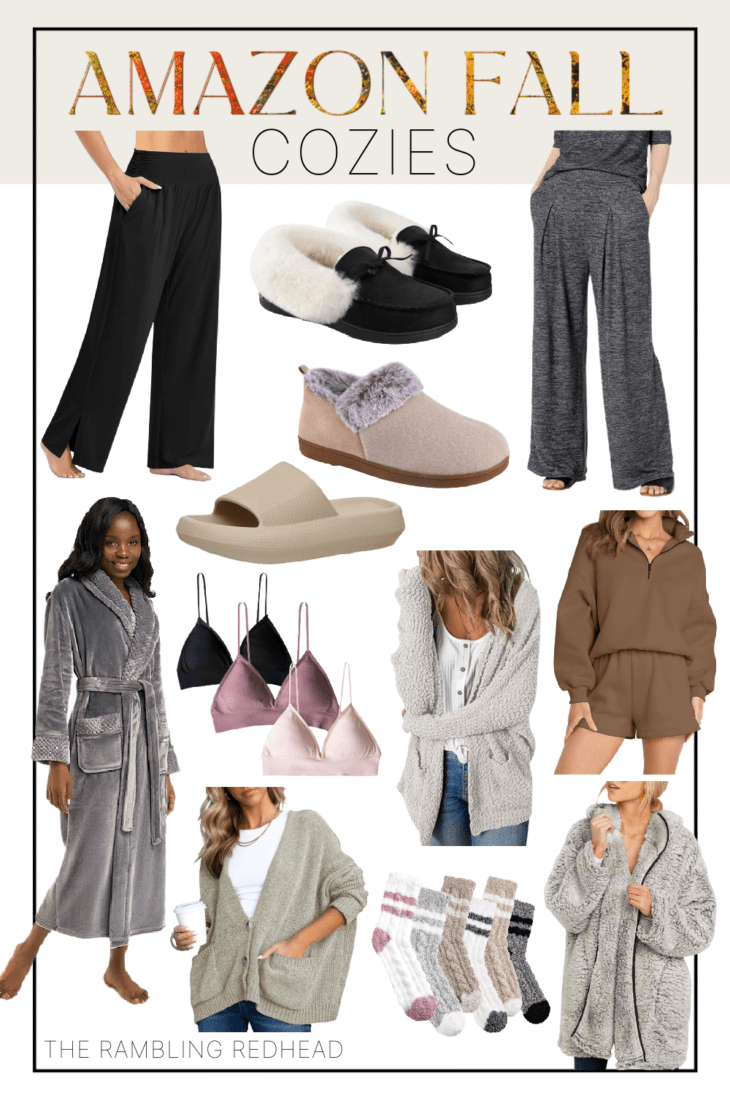 | Wide Leg Lounge Pants | Black House Shoes | Beige Fuzzy House Shoes | Cloud Slides | Pleated Lounge Pants | Robe | Triangle Bras | Fuzzy Cream Cardigan |2 Piece Lounge Set | Button Cardigan | Fuzzy Socks | Fuzzy Hooded Cardigan |
---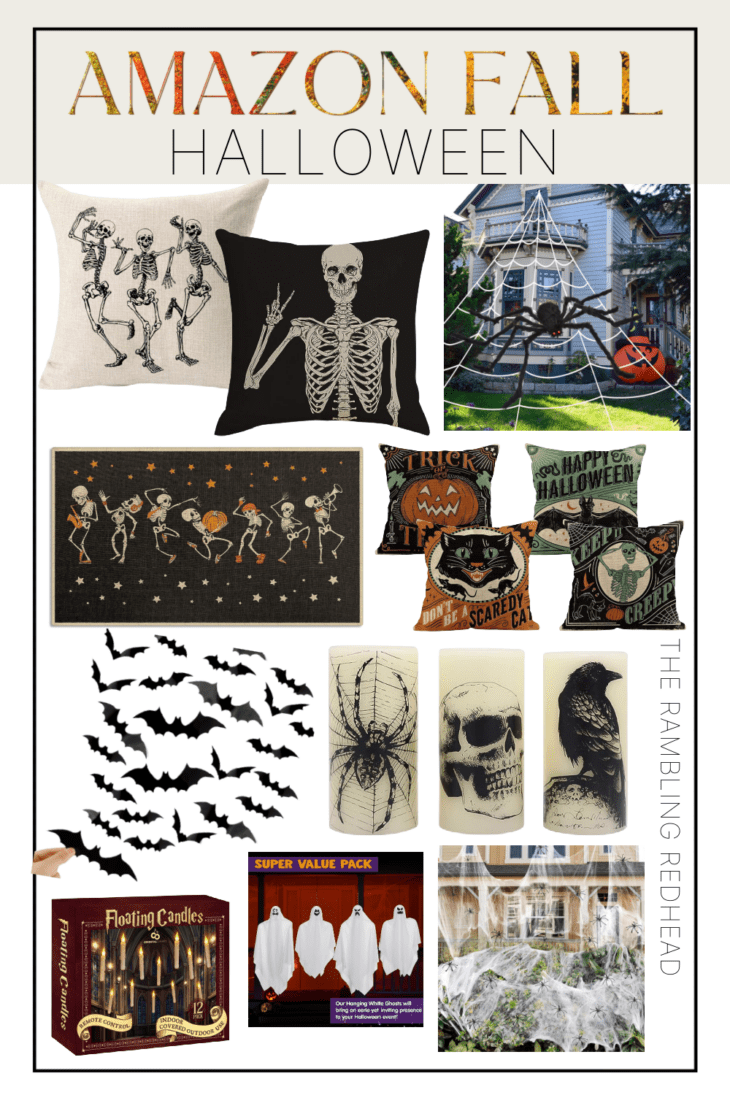 | Dancing Skeletons Pillow Cover | Peace Sign Skeleton Pillow Cover | Giant Spider and Web | Musical Skeletons Door Mat | 4 Pack Halloween Pillow Covers | Decorative Wall Bats | Spooky Battery Candles | Floating Candles | Hanging Ghost Décor | Decorative Web |
---