I felt like this was a much needed mid-Summer post, am I right?
I have it on my to-do list to download and test out some new educational ipad apps but here are some of the apps we've been using for a couple of years now! (I couldn't link them so I've listed the apps and shown a screenshot of the app picture making them easier to find!) Most of these are for kids a little bit older but considering the fact that I have a six year old that doesn't do the typical age appropriate curriculum, I'm honestly not sure what to "age" these apps at. Just a few of apps for everything, math, science, reading, and geography!
Be sure to check out all of the multi-purpose educational workbooks linked up below! Toddler/ Pre-K friendly apps blog post coming soon 😉
SCIENCE APPS
Periodic Table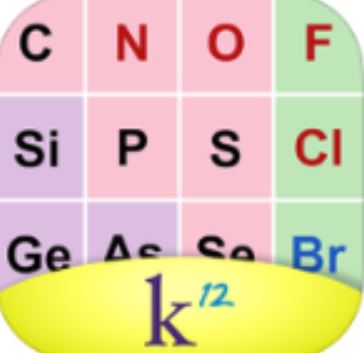 Human Anatomy Quiz
The Human Body Lite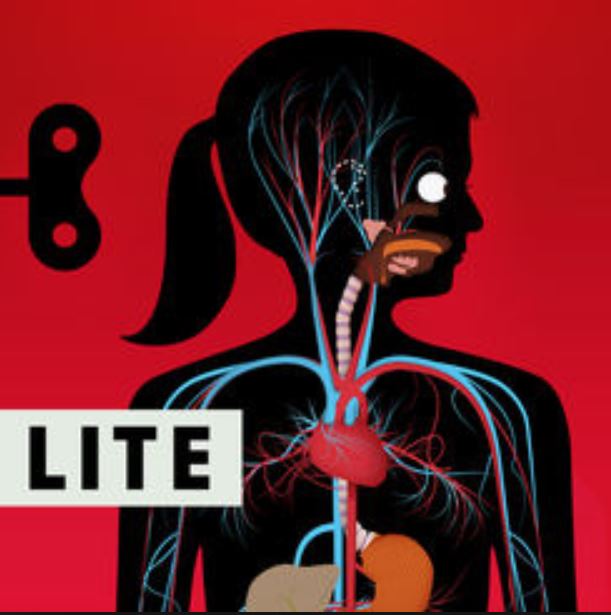 ---
READING & SPELLING APPS
ABCmouse
Sight Word Ninja
HookedPhonics
Phonics Island
Kindergarten Learning Games
Finding Dory
Spelling Bee
Phonics Farm Lite
---
MATH APPS
Grade 1 Math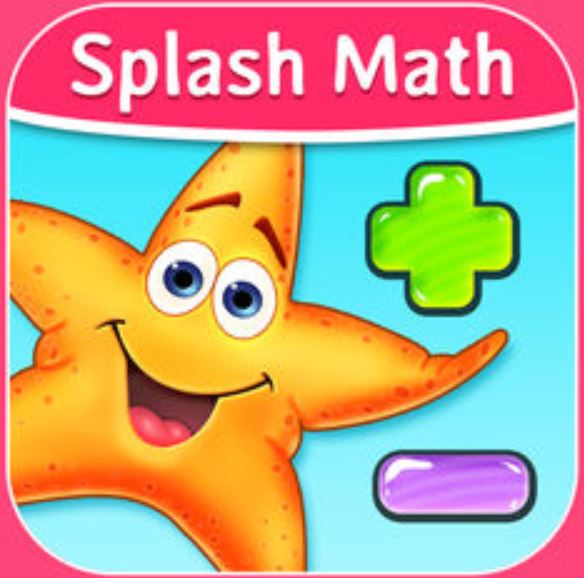 1st grade Animal Math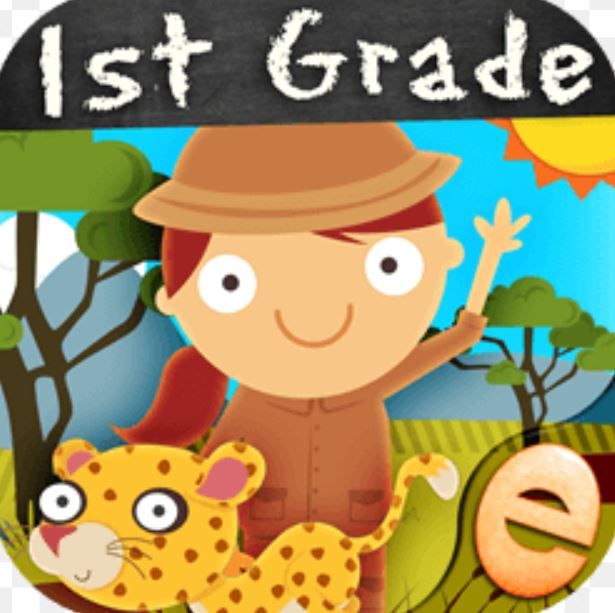 Monster Math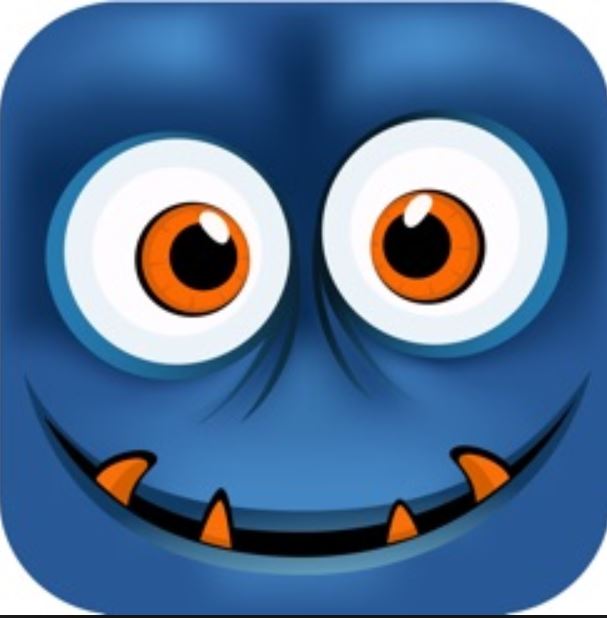 Monster Math
---
OSMO APPS
The Osmo is such a fun game system and is currently on SALE! Buy the Osmo Genius Pack here!
Words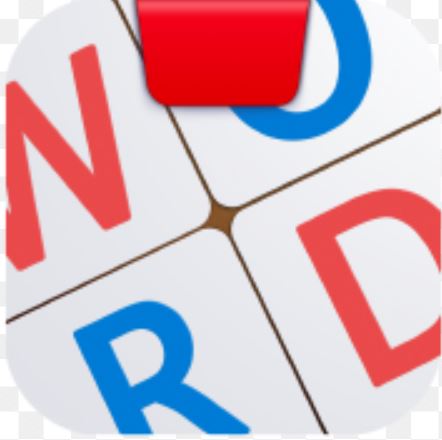 Numbers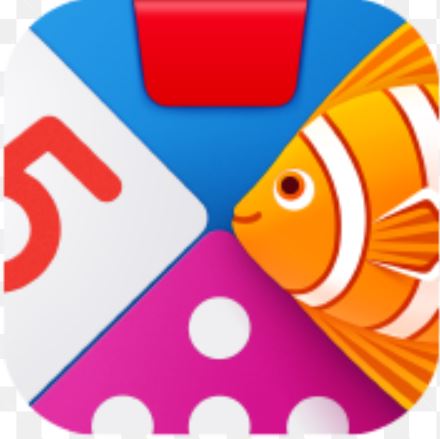 Newton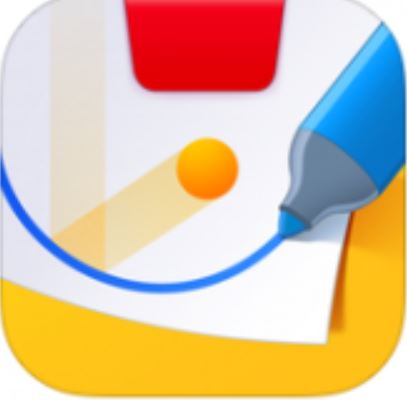 ---
GEOGRAPHY APPS
State the States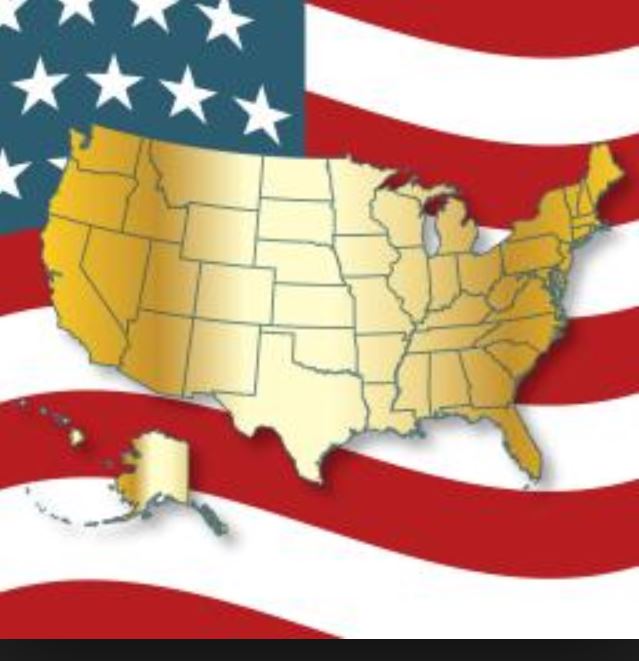 Us Map Quiz
States and Capitols Challenge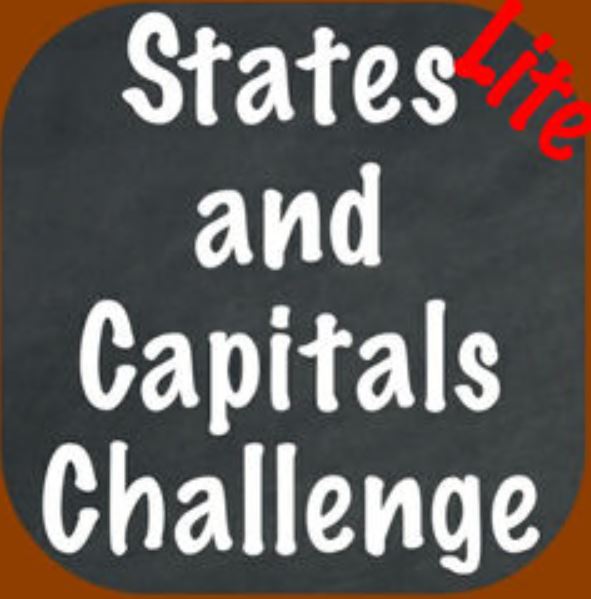 Geo Touch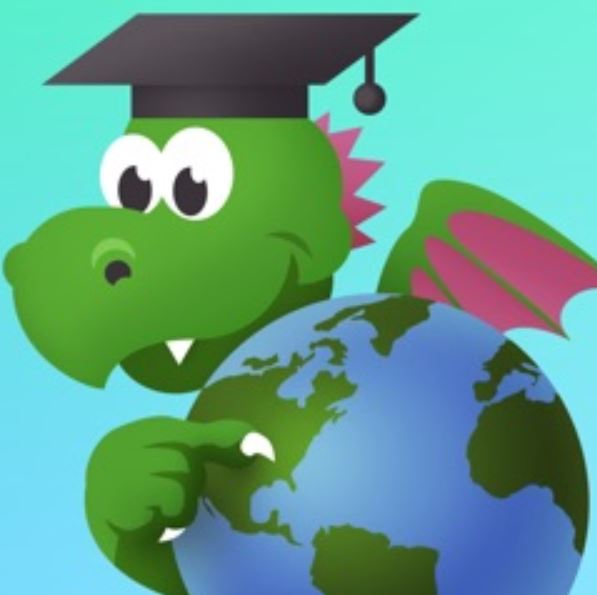 50 US States
US bubbles LITE
50 States
---
Von's favorite website for learning is Khan Academy. It's definitely set up more like a school curriculum and less "game-like" but for the kids who don't need the flashy games or vibrant colors and like quizzes and tests, this site is worth checking out!
---
Looking for some more educational fun sans screen? Try these workbooks!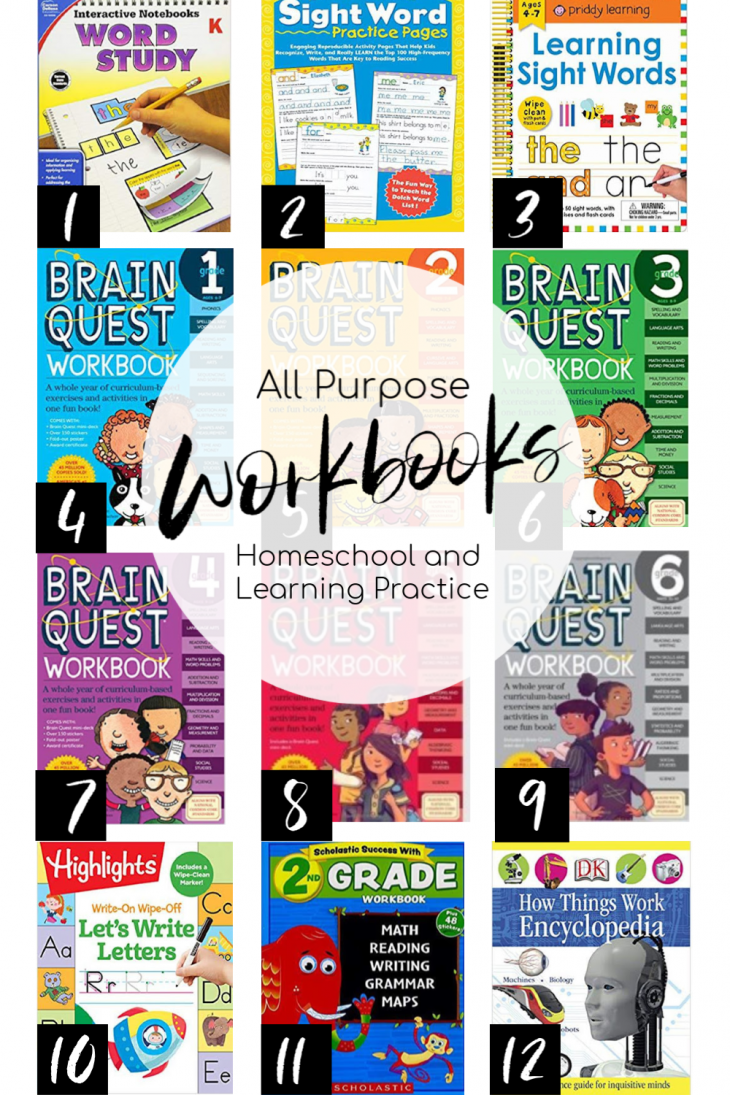 Word Study / 2. Sight Words / 3. Learning Sight Words / 4. Brain Quest 1 / 5. Brain Quest 2 / 6. Brain Quest 3 / 7. Brain Quest 4 / 8. Brain Quest 5 / 9. Brain Quest 6 / 10. Lets Write Letters / 11. 2nd Grade Workbook / 12. How Things Work Encyclopedia / 13. Summer Brain Quest Pre-K/K / 14. Summer Brain Quest 2nd/3rd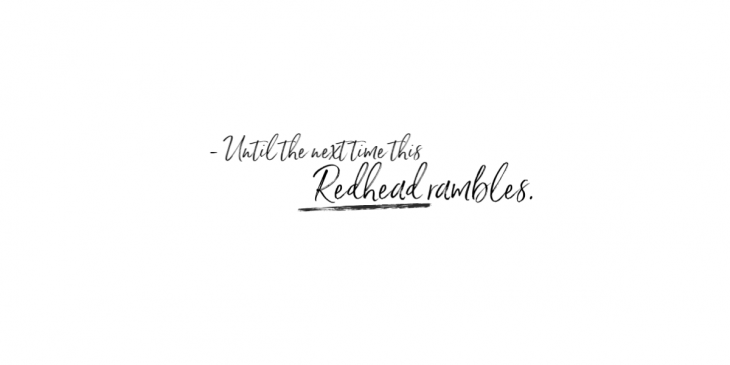 Make sure you're following on Instagram/ YouTube/ Facebook so you don't miss any of the new posts and videos!