Happy FRIDAY!
Hope this week treated you well, friends! Between parent/teacher conferences, Fall Break starting and Vivi crawling at the speed of light, this week FLEW by! We are in a cold front and I'm praying that it stays for three more months. Just a simple prayer request.
Jumping into biz-nas…..
I get quite a few messages throughout the week asking for my HomeChef code since it saves you $80 off of your first box. Y'all, these meals are fantastic- I tend to go the Express meals or "oven ready" route because well, they are the easiest. ? Everything we've made has been so good! Homechef CODE: REDHEAD80
---
MY AMAZON STOREFRONT!
I finally made one! This is where I have curated different lists with all my favorite Amazon things that I have mentioned in stories or in blog posts. ? I will continually update the lists for y'all! I still have A LOT of my homeschool tools to add so I'll you know when I update it in stories this week 🙂
---
Current Sales That I Find Worthy of Sharing:
Old Navy – Coats and Jackets on SALE! & ALL SWEATERS & JEANS 50% OFF
American Eagle – 40% off all AE and Aerie Tops! & 30-60% off EVERYTHING!
Joe's New Balance Outlet – Holiday Weekend Sale
Ulta Gorgeous Hair Event – 50% off my Klorane dry shampoo on 10/15!! (Usually it's $20)
Buy 1 boot get 2 FREE…?! JCPenney shoppers REJOICE!
---
Old Navy Try on from this week:
Probably my most successful try-on from Old Navy. Everything was so cute! Or I'm just that desperate for Fall. Either one. ?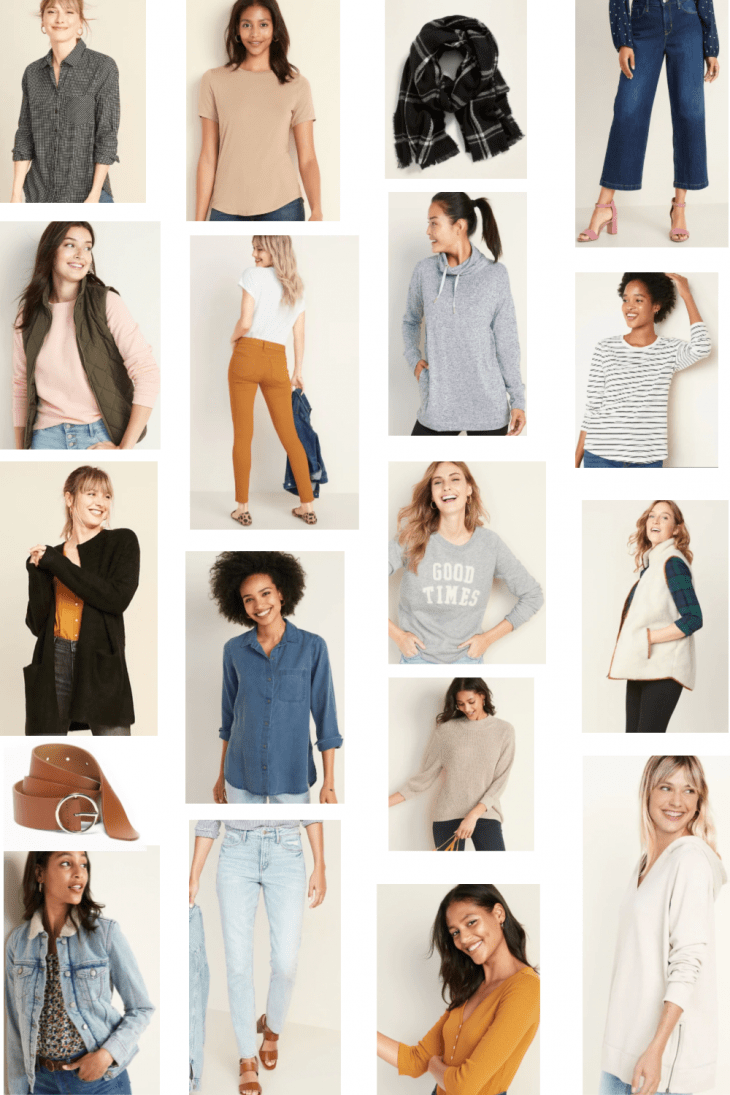 Flannel Button Down | Tan Shirt | Scarf | Wide Leg Jeans | Green Vest | Mustard Pants | Grey Hoodie | Striped Shirt | Black Cardi | Belt | Blue Button Down | Good Times Sweater | Sherpa Vest | Beige Sweater | Denim Sherpa Jacket | Light Wash Denim | Mustard Henley | Cream Hoodie | Black V – Neck Sweater |
---
Old Navy Boys Sale
My FAV place to shop for kids clothes! Gosh, I want it ALL! ?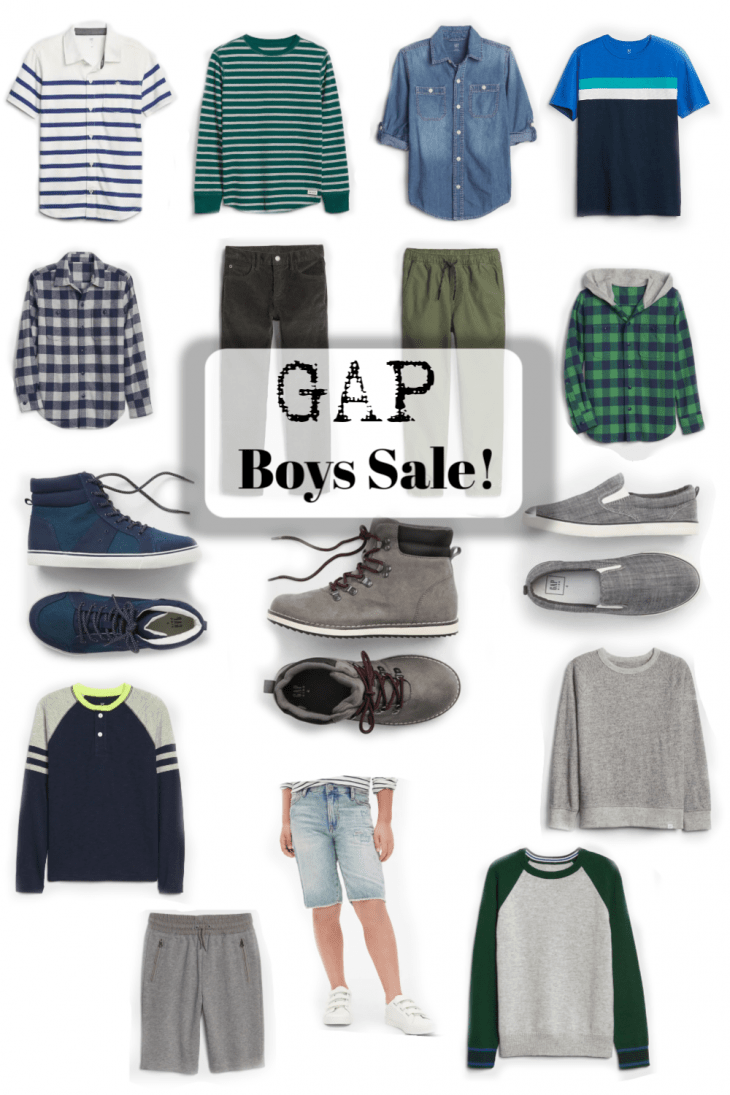 Navy Strip Button Down | Green and White Long Sleeve | Chambray Button Down | Color Block Shirt | Navy Flannel | Black Jeans | Green Joggers | Green Plaid Hoodie | Navy High Top Sneakers | Boys Hiking Boot | Grey Slip Ons |Navy and Green Long Sleeve | Grey Shorts | Denim Shorts | Green and Grey Sweatshirt |Grey Long Sleeve |
---
Gap Baby Girls Sale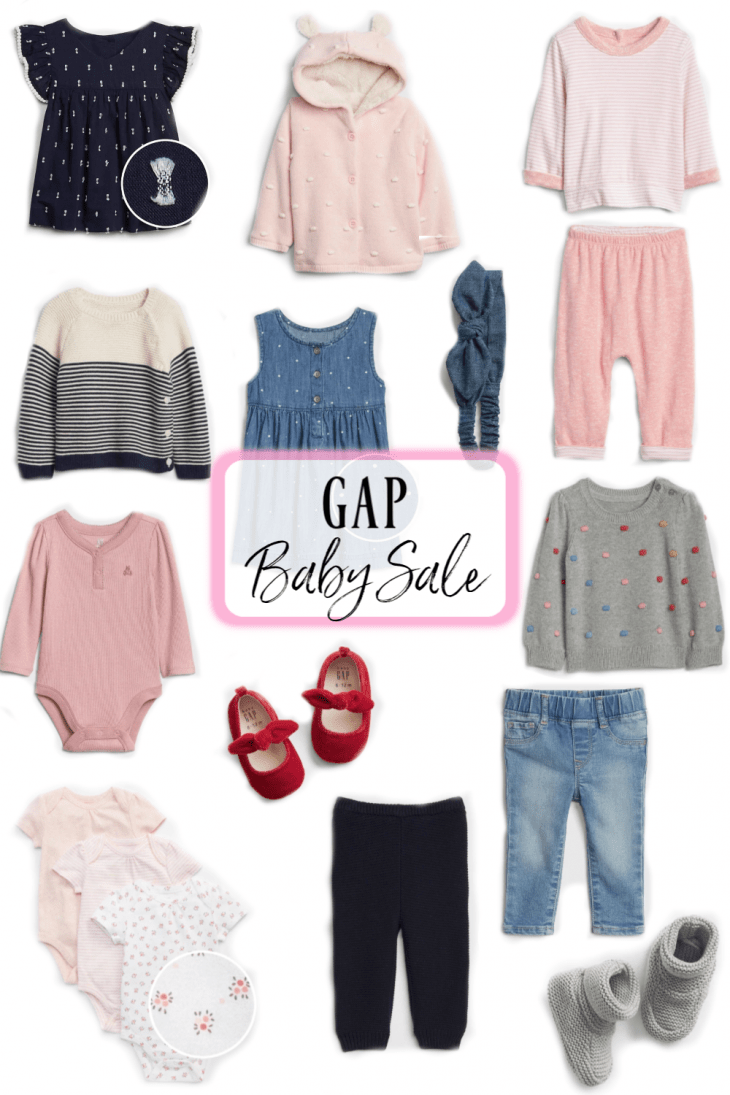 Black and White Flutter Sleeve | Pink Sherpa Hoodie | Pink Reversible Top | Stripe Sweater | Denim Dress | Chambray Bow | Pink Reversible Pants | Pink Henley Onesie | Red Bow Shoes | Pom Pom Sweater | Onesie 3 Pack | Black Brannan Pants | Jeggings | Brannan Shoes |
---
Gap Toddler Girl Sale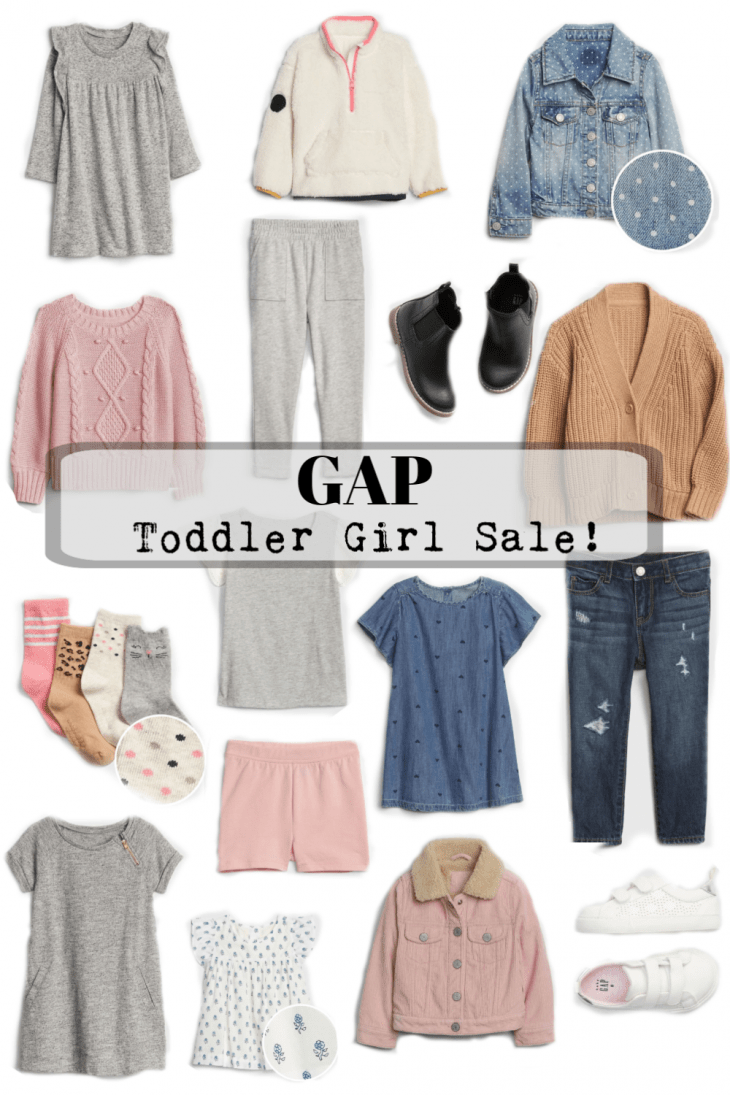 Grey Dress | White Sherpa Jacket | Polka Dot Denim Jacket | Pink Sweater | Grey Joggers | Black Boots | Beige Cardi | Socks | Grey Lace Sleeve Top | Denim Heart Dress | Ripped Denim | Pink Cartwheel Shorts | Grey Pocket Dress| White and Blue Dress | Pink Jacket | White Sneakers |
---
Currently watching:
The movie Yesterday! SO SO GOOD! You must watch it!
Yellowstone on Paramount (better than I thought it would be!)
Explained series on Netflix- these are mini documentaries about random things. I love that they are thirty minutes long!
This Is Us (duh. ?)
A Very Brady Renovation ? I found this pretty entertaining on HGTV!
---
TV show update: The Pilot episode is done being filmed and is now in the editing process. It will be in front of HGTV for their final edits (the network watches it first to see if they have any notes for changes before they air it) and once that is done I will have an air date for you! I've heard one month from my production company and another month from my HGTV executive who is over my show (same exec who was over Fixer Upper… and he picked my show to represent himself. So crazy.) sooooo who knows?! Part of me is completely fine if they hold it until January because apparently it is the best month for a show to air- it has the best viewership! Like I said, I'll let you know when I know, this entire process takes forever it seems. 🙂 It will happen when it's meant to happen!
---
Hope y'all have a GREAT weekend! It's just starting to feel like Fall here in Dallas, just in time for the kiddos "Fall Break" which started this week! We plan to takeover a pumpkin patch and light a fire this weekend! Fall is extra special this year since Vivi turns ONE October 24. ? So many exciting things happening… I LOVE this season! ?
God bless you and your families! As always, I appreciate the support from you day in and day out whether it's watching my stories on Instagram or shopping through my affiliate links. Y'all are the BEST group of people. I am lucky that you found me! ❤️