Happy MLK Day! Hope y'all enjoyed your three day weekend if you got one! We are still recovering from the gross flu so we've still been taking it easy over here! However, there are some pretty great sales going on right now because of this weekend, so I picked my favs and listed them below 🙂
If you wish to skip down to the personal blurb at the end, then scroll on down! What we're currently watching, reading, and other tid-bits await 😉
---
Good Sales happening this Holiday:
Wayfair – Ultimate 4 Day Clearance!
Aerie – 70% off Clearance + 10 for $35 Undies
American Eagle – 60% off Clearance + 25% off with Code: OHSALE25
New Balance Outlet Site – Save 40% off + Free Shipping!
Gap – Great Gap Sale! Up to 70% off!
World Market – 60% off Furniture Sale!
Old Navy – 40% off your order! Even Clearance!
The Home Depot – Biggest Bath Event of the Year!
The Container Store – 30% off Select Items!
---
My HomeChef code is still valid! REDHEAD100OFF gets you $25 off of your first four boxes (is equal to 10 free meals and the best code I've ever had with them!) Check my HomeChef highlight to see my favorite recipes so far!
---
Things Mentioned on IG this week:
All Amazon items are linked in my Amazon Storefront! Copy this URL and save in your notes for easy access to all of my Amazon lists! I wish I knew a better way to do this but I am clueless on this matter.
---
Click HERE for my Amazon Fashion list! All clothing items that I have mentioned in stories are saved here for easy shopping!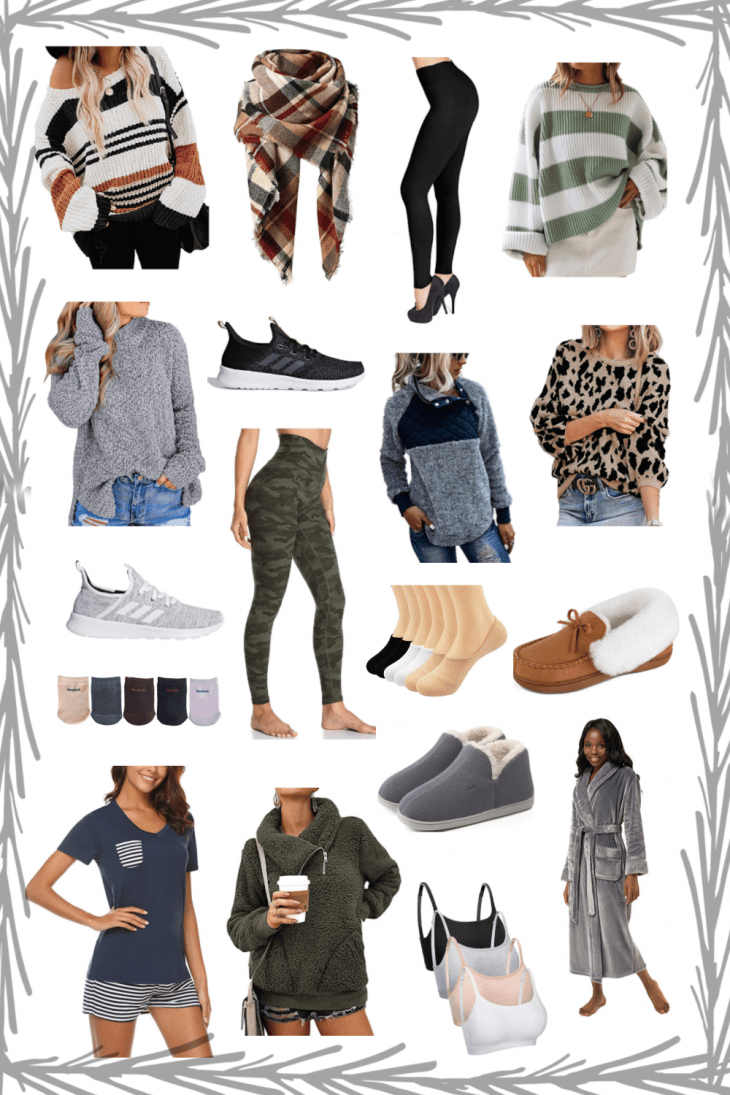 ---
Home Decor items from last week: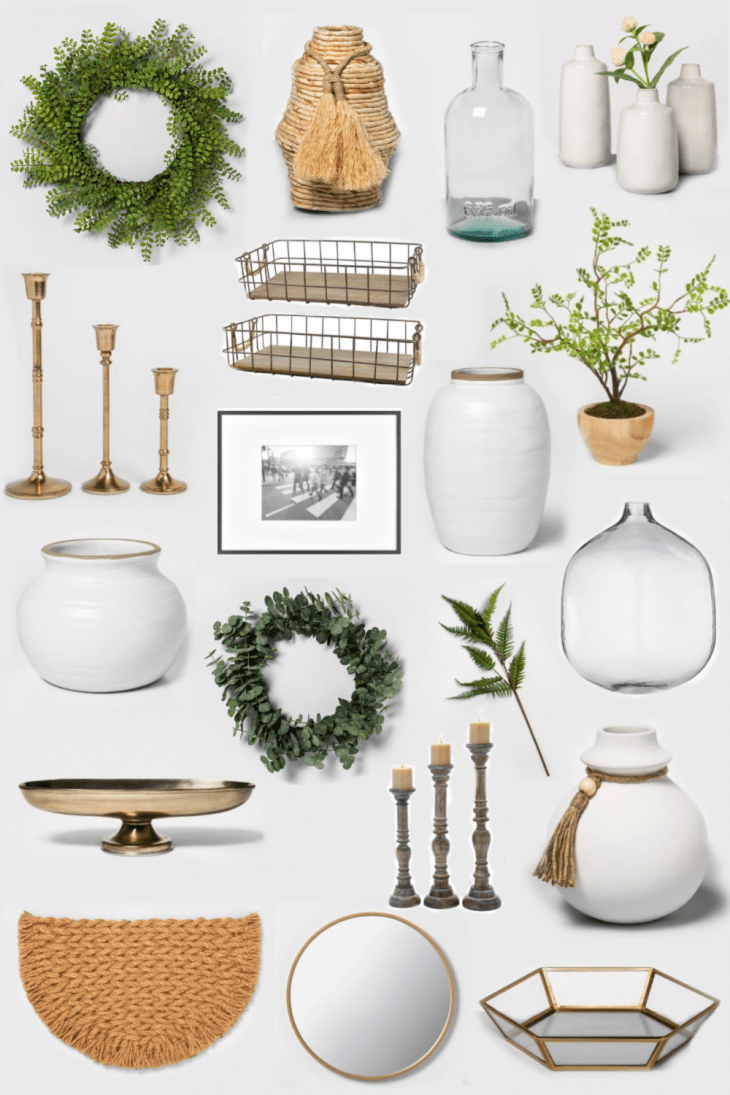 Locust Wreath | Woven Vase | Glass Vase | 7″ Ceramic Vase | 6″ Ceramic Vase | 5″ Ceramic Vase | Gold Candle Sticks | Metal and Wire Basket | Black and White Picture Frame | Ceramic Jar Vase | Faux Plant in Pot | White Ceramic Vase | Eucalyptus Wreath | Faux Fern Leaf | Glass Vase | Footed Gold Bowl | Wood Candle Sticks | Ceramic Vase with Tassel | Half Circle Mat | Circle Mirror | Glass Tray
---
Subscribe to my YouTube Channel! Here is my most recent video!
---
Currently Watching:
Good Morning Show: We finished this show and it's SO SO SO GOOD! A must watch, in my opinion. I was so sad when we had no more episodes to binge.
Aaron Hernandez Netflix Documentary: This is real life crime about the NFL player who was convicted of murdering people. Obviously, sad but interesting if you enjoy watching true crime.
We just started the AppleTV show SEE last night. It's strange but oddly entertaining. It's about the world in the future after a plague has made anyone who survived blind. So no one can see NUTHIN. There are fight scenes and everyone is blind and swinging weapons. It's bizarre. I'll keep you posted.
---
Currently Reading:
Ingredient labels on food right now, that's about it.
---
Personal Updates:
We are really trying to solidify all final details on coffee shop renovations. It's been a year in the making and we are BEYOND ready for it to be done. I am sitting here at the shop typing this and I am very excited to have a shop that looks like ME. If that even makes sense. I am ready for it to represent my style rather that sea-foam colored walls and outdated light pendants. While it doesn't look awful the shape that it's currently in, it's just not "me" and my style so we are pumped for a change!
We are all just trying to get HEALTHY. This has been a couple rough weeks for us but it was bound to happen. It's the first time we've ALL been sick since becoming a family of five… all except Mike. He didn't get Flu, isn't that ridiculous?! It was a good thing that he didn't because he took care of all of us!
As far as personal reflection: I am really trying to focus on my own health after experiencing this Flu plague, something that I have been slacking on. Honestly, it's been something that I haven't even thought about at all lately. Being a mom to three small kids doesn't leave much time to think about your own health and that's not good. They need me healthy or this family ship won't float! I'm doing this in baby steps, which seems silly, but I'm slowly integrating healthy habits back into my daily schedule so it's just a little less overwhelming. So far in January, I have worked out 3-5 days a week from home, keeping track of water consumption, and I am remembering to take my vitamins. Next month I will continue these things but add in more vegetables as snacks. I feel like if I just start doing ALL THE THINGS at once I'll end up right back where I was. So, small baby steps, slowly adding in healthy habits 🙂 I feel like I went WAY off track in November because of my focus shifting to all things holiday and hosting all of the events! I think most people tend to slip into not so great habits around the holidays, but that's what January is for, getting yo' butt back in gear!
Have a GREAT week, friends!