Happy Sunday, everyone!
Hope you're having a fantastic weekend! We have had a very much needed chill weekend (I feel like I'm saying that more frequently these days… every weekend is chill!) Today my parents stopped by which is always nice since we still aren't doing many things with friends yet. We are in need of some socialization for sure!
We just finished our second week of the kids in school and it has been awesome to feel like we have some sort normalcy back, even though we know we are far from normal! Armor Coffee launched AMAZING food this week! It's done SO well and our chefs are exhausted! Thank you all who have supported us this week as we did something that was pretty scary for us- food was a BIG step! We appreciate your love and business so so much.
This week I decided to to a weekly roundup blog post since I haven't done one in a while, just things that were most requested in DMs as well as things I've been using or have mentioned recently! 🙂
---
Mentioned in Stories:
I have a 50% off discount for obe fitness that's active right now for those who are wanting to try an online workout program! I enjoy these classes A LOT! (This is the program that I showed in stories where my Dad and I did yoga together) they have so many types of classes- easy to very difficult. They just started offering live evening classes but they also have recorded classes available online that you can do any time you want 24/7. This is what I do because I don't want the pressure of having to be on time to the live classes, if we're being honest. It's already really inexpensive but this link will get you a free week trial + 50% off your first month. HIGHLY reccomend 'trying! They even have kids classes 🙂 CODE: REDHEAD
---
This bundle was a huge hit this week! The supersize is amazing! I like the applicator even better than the normal size! Some of y'all said code OFFER will get you another $10 off!
QVC – Tarte Shape Tape SUPER SIZE Trio Set!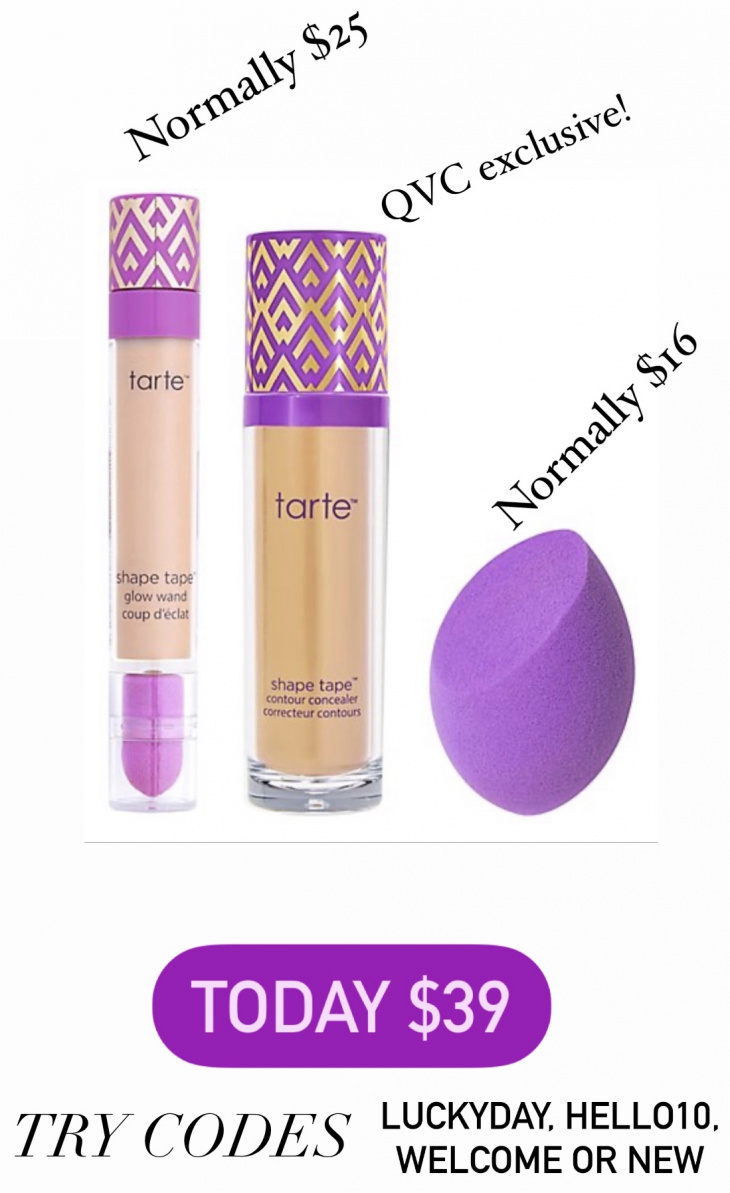 ---
Tarte Holiday Kits!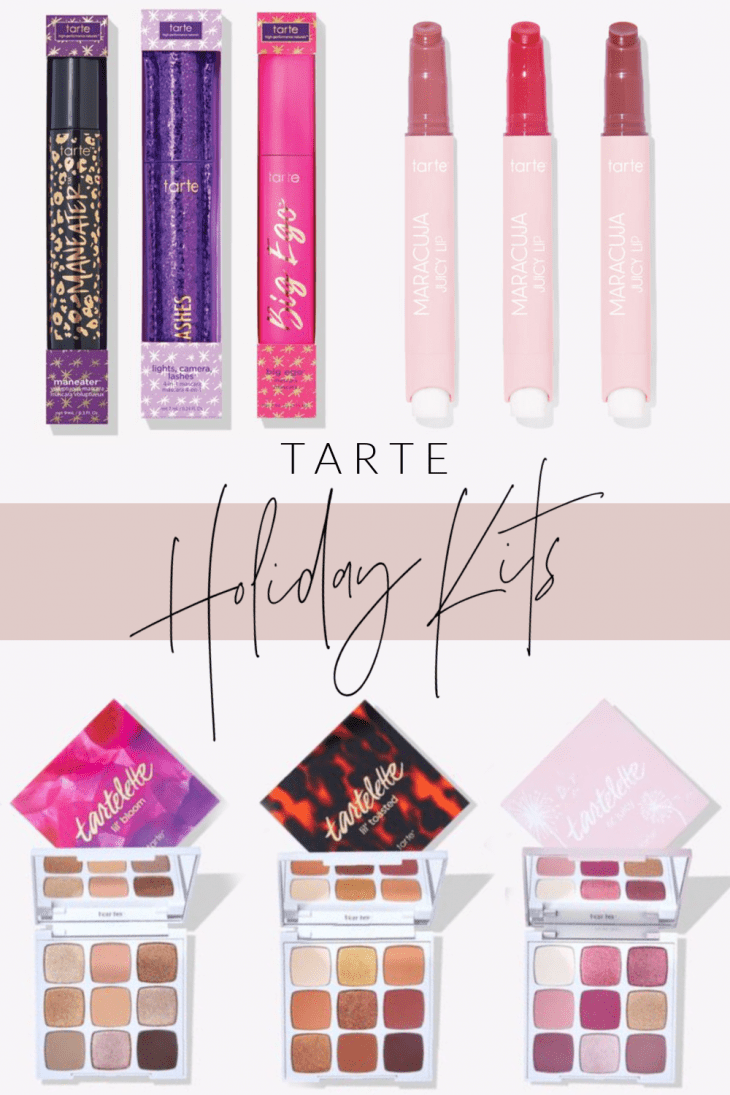 Mascara Trio Set | Maracuja Lip Trio | Eyeshadow Palette Trio |
Code 15OFF will always get you 15% off any Tarte products! 🙂
---
Amazon Bedding!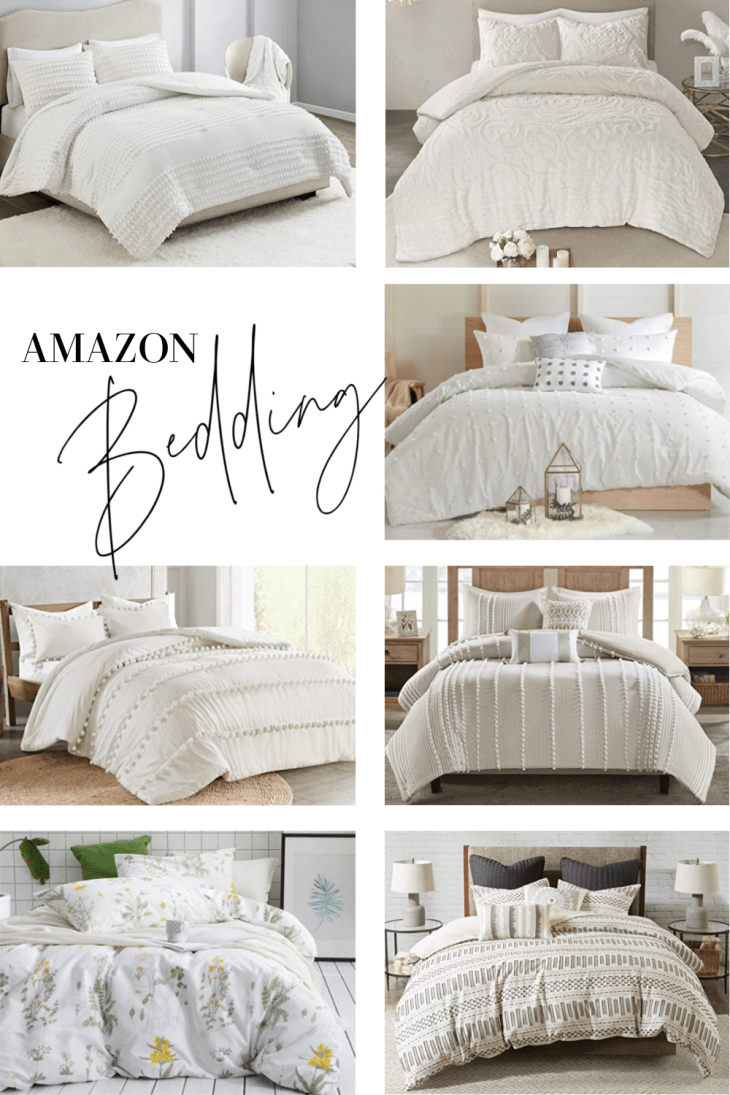 Chenille Dotted Comforter | Medallion Comforter | Brooklyn Bedding | Pom Pom Tufts Comforter | Anslee Comforter | Light Floral Comforter Set | Gray and Cream Comforter Set |
My Fave Flannels!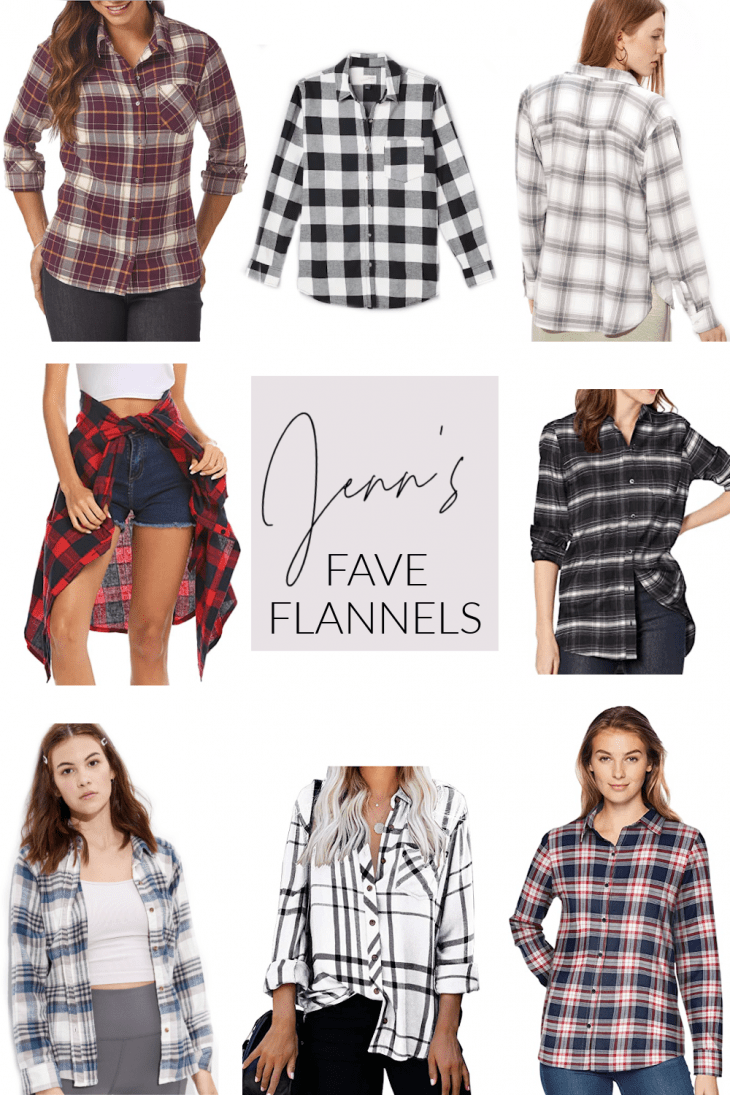 Maroon Flannel | Black and White Buffalo Check | Gray and White Flannel | Red and Black Buffalo Check | Black Flannel | Cream/Blue Flannel | White Flannel | Red/Navy Flannel |
---
Amazon Kitchen Haul!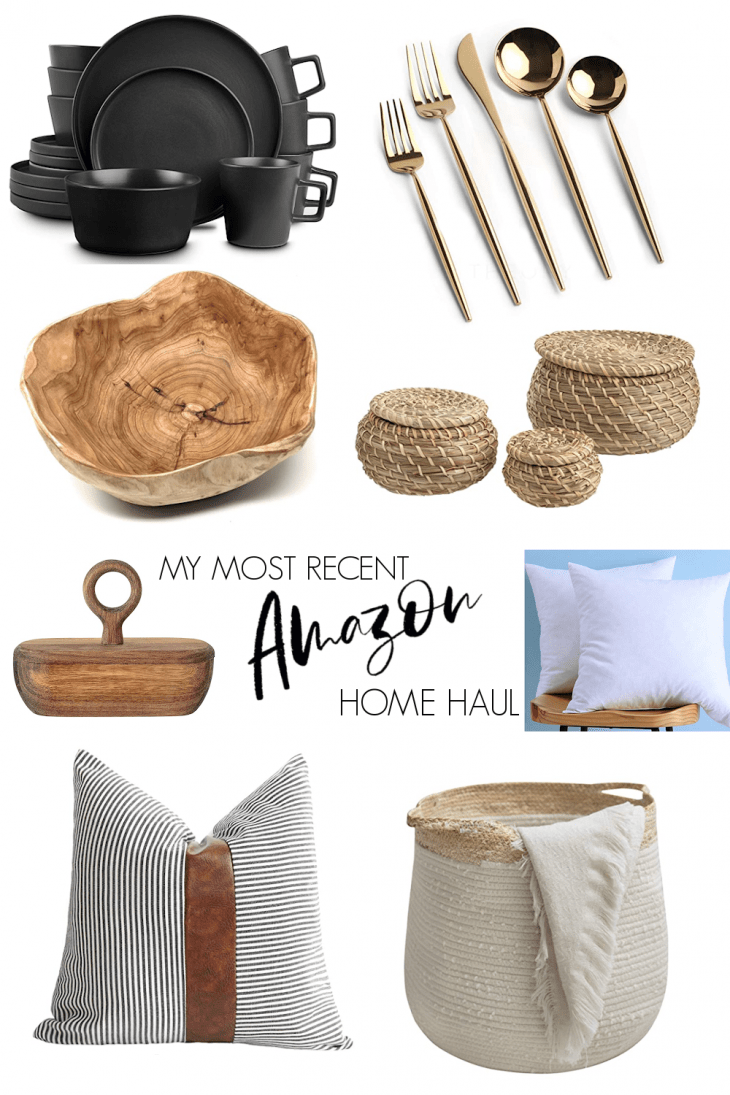 Matte Black Dish Set | Silverware Set | Wood Decor Bowl | Small Shelf Baskets | Pinch Pot | Pillow Inserts | Pillow Covers | Large Basket |
---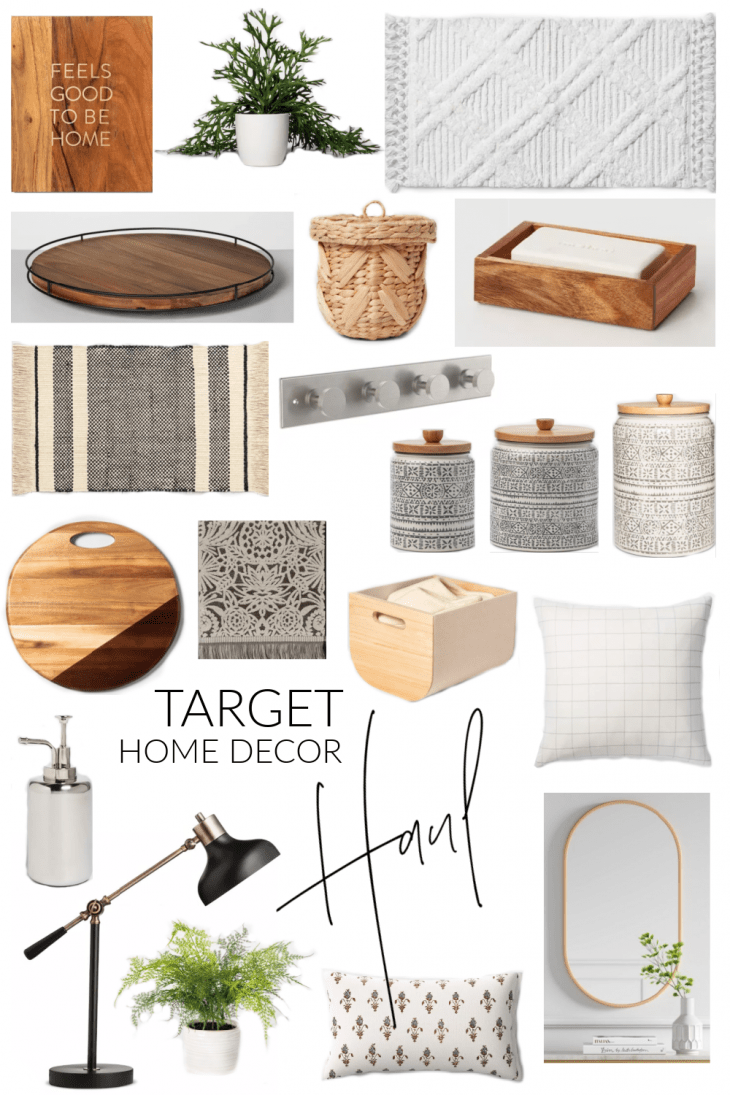 Home Sign | Overflowing Faux Plant | Bath Rug | Lazy Susan | Small Accent Basket | Soap Dish | Small Rug | Towel Rack | Small Canister | Medium Canister | Large Canister | Circle Cutting Board | Accent Towel | Wood and Fabric Basket | Grid Pillow | Silver Soap Dispenser | Adjustable Lamp | Faux Plant | Accent Pillow | Oval Mirror |
---
My Everyday Must Haves!
Jade Roller Set | Fave Pens | Sports Bras | Sunglasses | Foundation | Press on Nails | The perfume I've been using for FOREVER | Blue Light Glasses | Brow Gel | Lip Mask | Setting Spray | Moisturizer | Adidas Sneakers | Half Socks | Super Low Socks | Glow Wand | Tie Dye Set | Lip Gloss in Villa (or Pink Sands) | Beauty Headbands | Face Cleanser | Gold Ear Cuff |
---
Check out some of my Amazon Lists Below!
Click HERE for my Amazon Fashion List
Click HERE for my Home Decor List
Click HERE for my Beauty Favorites List
Click HERE for my Cleaning Essentials List
Click HERE for my Office Supplies List
---
Have a great week, y'all! I can NOT believe that September is almost done. It's almost Viv's birthday month! Bring on FALL!