Happy Monday, guys! WOW! What a weekend! Y'all showered me and my family with so much love regarding the HGTV announcement. If you have been here since September then you already knew this and are probably like, why the second announcement?!
We had an change in who our Executive Producer was at HGTV last year after I had already done my HGTV announcement. I was given the green light to share at that time but new execs had asked me to wait before talking about it further. HGTV has been AMAZING to me in this process and are really being flexible about trying new things with me- aka- allowing me to discuss the show before it airs as well as letting me show you sneak peeks in my stories throughout the process. This is something that they have never allowed before and I am SO appreciative that they are working with me through all of this! The execs I have spoken with way up in the HGTV chain of command have been so down to earth and mostly Moms, just like you and I, with kids running in and out of our zoom calls, LOL!
I truly feel like God has been with me throughout every step of this journey. This started back in April 2018. Over two YEARS ago. At first it was pretty frustrating that things kept popping up to delay this process but now I look back and know that God was working his magic through all of it. I cant imagine filming this months after Vivi was born. I had to leave set while we filmed the pilot to breastfeed which was a complete inconvenience for just about everyone involved but was something that I wanted to do until after she was a year old, just as I had done with my other two children. Filming an entire season with that exclusive breastfeeding schedule would have been extremely stressful considering that Vivi (none of my kids) would take a bottle. We are now completely done with that stage of life, making time away from her extremely less stressful for me and everyone else around me. 😂
Things happened just they way they were suppose to 🤗
Not only do we get to skip the usual process of airing the pilot and waiting to see how many views it gets and if it's well liked by viewers before they want an entire season (we are going straight to series!) but they also asked for an hour long episode instead of the 30 minutes that was originally planned. I remember asking my former exec, "what would I have to do to get an hour time slot?", to which he replied, "become two people. You're a solo talent, solo talents only get 30 minutes." So, I was VERY surprised when this changed! No pressure to perform WHATSOEVER. 😰😂
Mike and the kiddos will be in every epsiode along side me during our "slices of life" throughout the episodes but the bulk of the show will be the cameras following me as I renovate and design twenty homes for this season. Tony, my GC, and I met when his company replaced the roof of our home for us a few years back. He's a great guy to do this with as he is super energetic and just fun to be around! I feel truly blessed to have such an awesome team surrounding this show. I consider my producer a real friend, I've gotten to know the guys behind the cameras, and seen a small glimpse of how many hard workers it takes to make tv happen. It is not magic done over night, it takes a TON of creative people and very long days to make our fun binge-worthy entertainment come to life! I have learned SO much.
Stay tuned in stories as I continue sharing things daily as I do now but with "behind the scenes" thrown into the mix! I want y'all to be involved in this as much as possible and I will be forever thankful for HGTV for taking chances on me and letting me do some things somewhat "my way"! 🥳
---
Current Sales that are worth a looksie!
My favorite New Balance Outlet Site! Up to 60% off Select Styles!
Tarte: Use Code 15OFF for 15% off your purchase!
Aerie: 60-70% Clearance Items!
American Eagle: Up to 60% off Everything!
Old Navy: 60% off Summer Faves!
Gap: Up to 40% off Everything + Extra 10% with Code: GOGAP
Wayfair: 72 Hour Clearance Event!
Target: Top Deals! Up to 25% off Furniture, Home Decor, Lighting, and Pillows & Blankets!
---
Outdoor Favorites!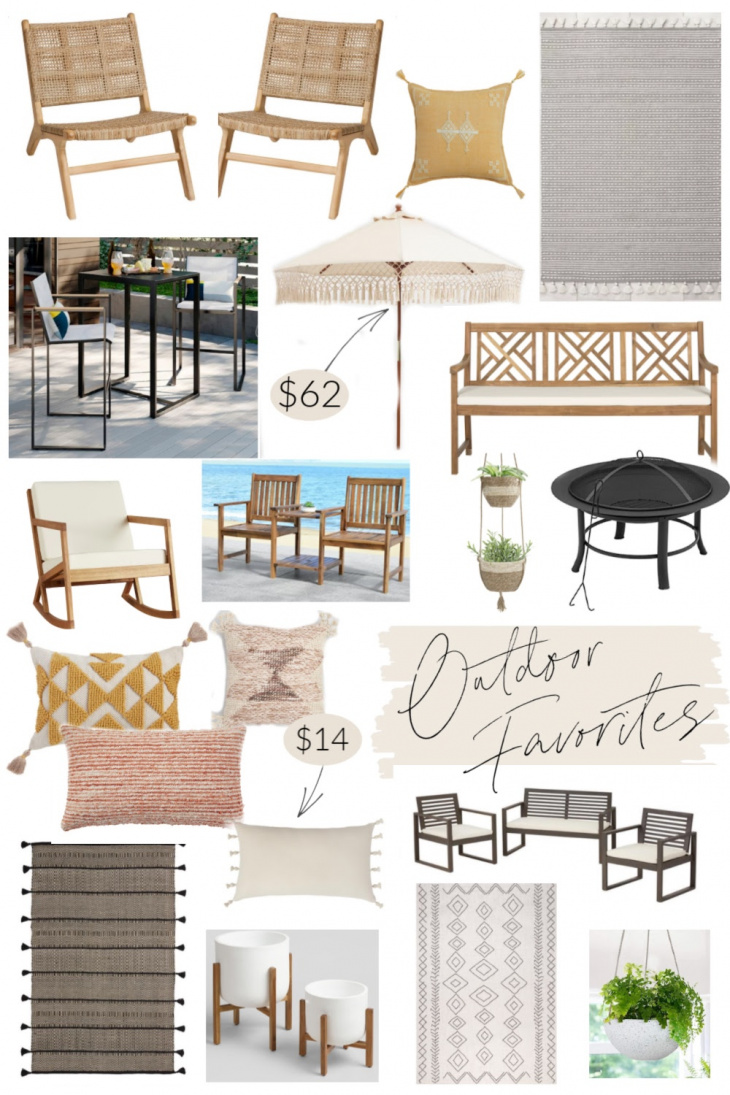 Natural Weave Accent Chair (set of 2) | Outdoor Pillow | Textured Grey Stripe Rug | Patio Bar Set (3 Piece Set) | Fringe Umbrella | Acacia Bench | Rocking Chair | Tete-a-Tete Bench | Hanging Planter Baskets | Fire Pit | Geometric Pillow | Striped Weave Pillow | Desert Triangle Pillow | Cream Tassel Pillow | 3 Piece Gray Patio Set | Tassel Grey Rug | White and Wood Planters | White and Grey Rug | White Hanging Planter (set of 2)
---
Old Navy Girls and Toddler Girls Sale!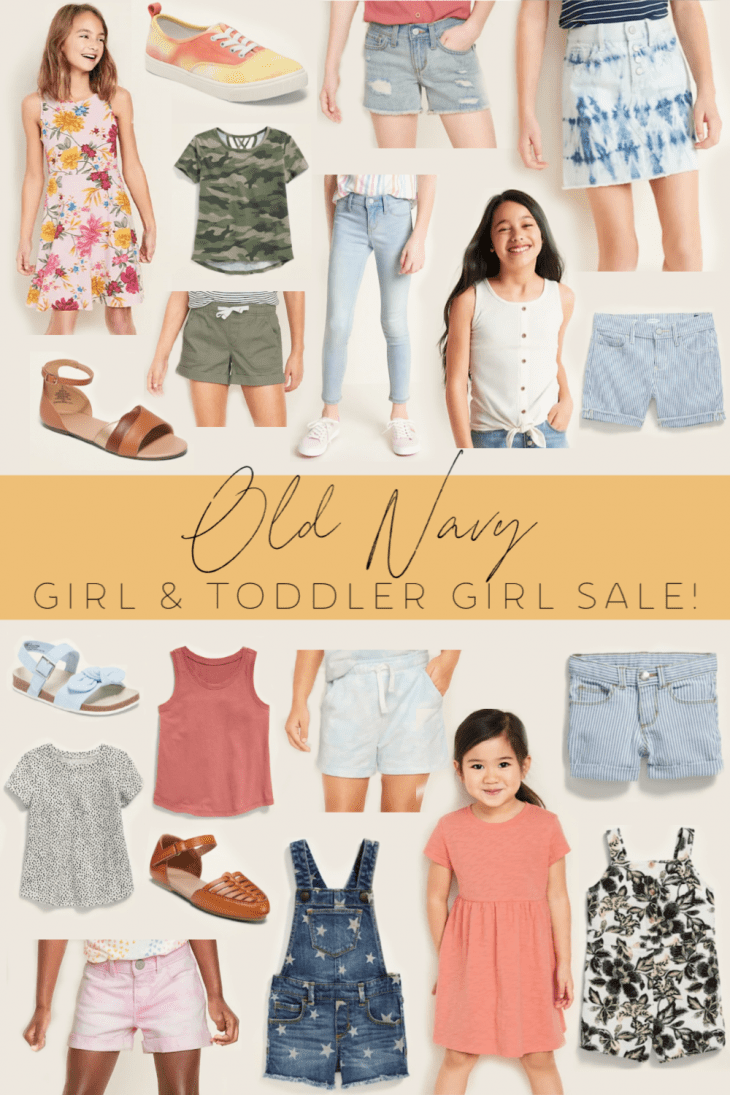 Floral Dress | Tie Dye Shoes | Denim Shorts | Acid Wash Skirt | Camo Shirt | Denim Jeans | Leather Sandal | Green Shorts | White Tie Front Top | Pin Stripe Shorts | Toddler Girl Sandals | Tank Top | Blue Tie Dye Shorts | Pin Stripe Shorts | Polka Dot Shirt | Leather Sandals | Pink Tie Dye Shorts | Stars Overalls | Coral Dress | Floral Romper |
---
Old Navy Boys and Toddler Boys Sale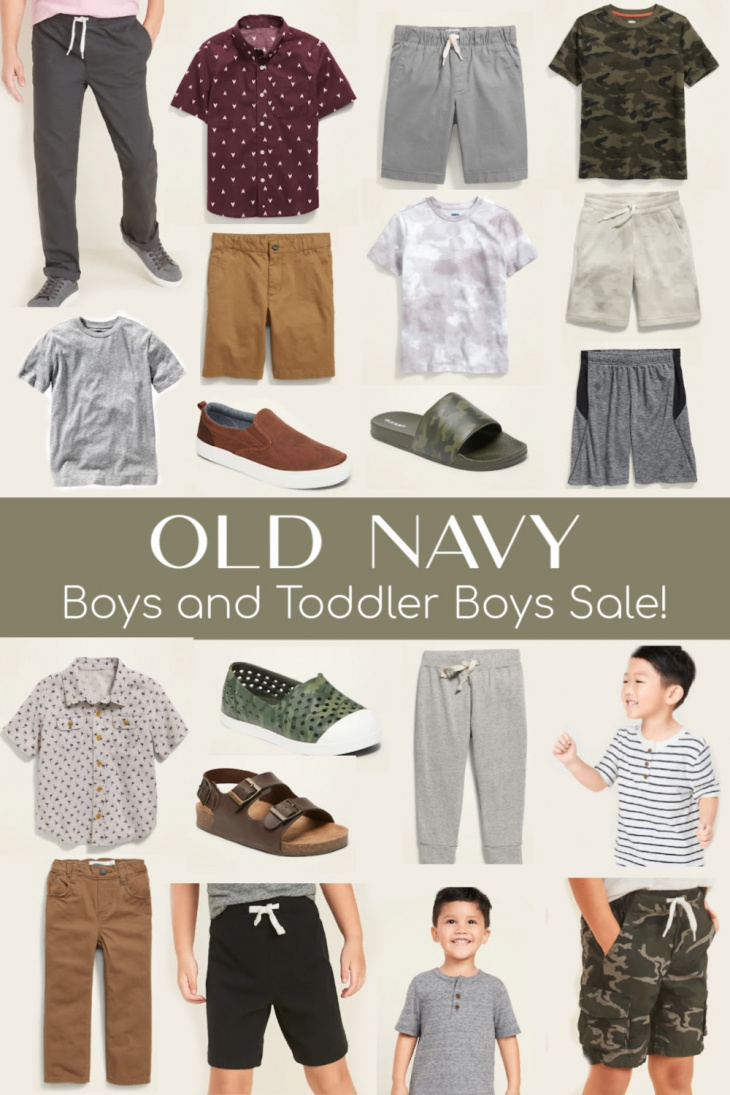 Joggers | Maroon Button Up | Gray Pull On Shorts | Camo Top | Twill Shorts | Tie Dye Shirt | Drawstring Shorts | Soft Crew Neck Tee | Leather Slip Ons | Camo Slides | Gray and Black Shorts | Toddler Button Up | Camo Slip Ons | Leather Sandals | Gray Joggers | Striped Henley | Pull On Jeans | Drawstring Shorts | Gray Henley | Camo Cargos |
---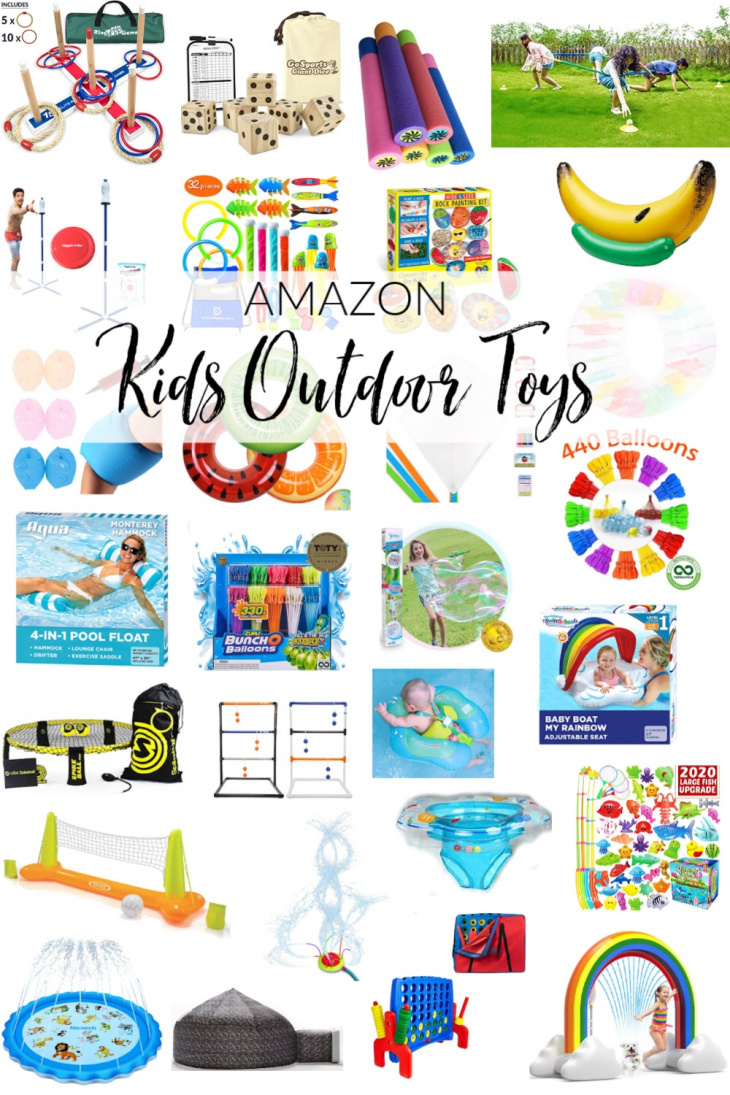 Ring Toss | Yard Dice | Water Shooters | Yard Bungee Game | Frisbee Yard Game | Pool Toys | Rock Painting Kit | Banana Float | Arm Floats | Pack of Pool Tubes | DIY Kite Kit | Pool Wheel Float | 4-In-1 Float | Water Balloons | Big Bubble Creator | Water Balloon Pack | Spike Ball | Ball Toss | Baby Swim Float | Baby Rainbow Float | Pool Volleyball | Sprinkler | Baby Tube | Pool Toys | Kid Sprinkler Toy | Inflatable Fort | Yard Connect 4 | Sprinkler Rainbow |
---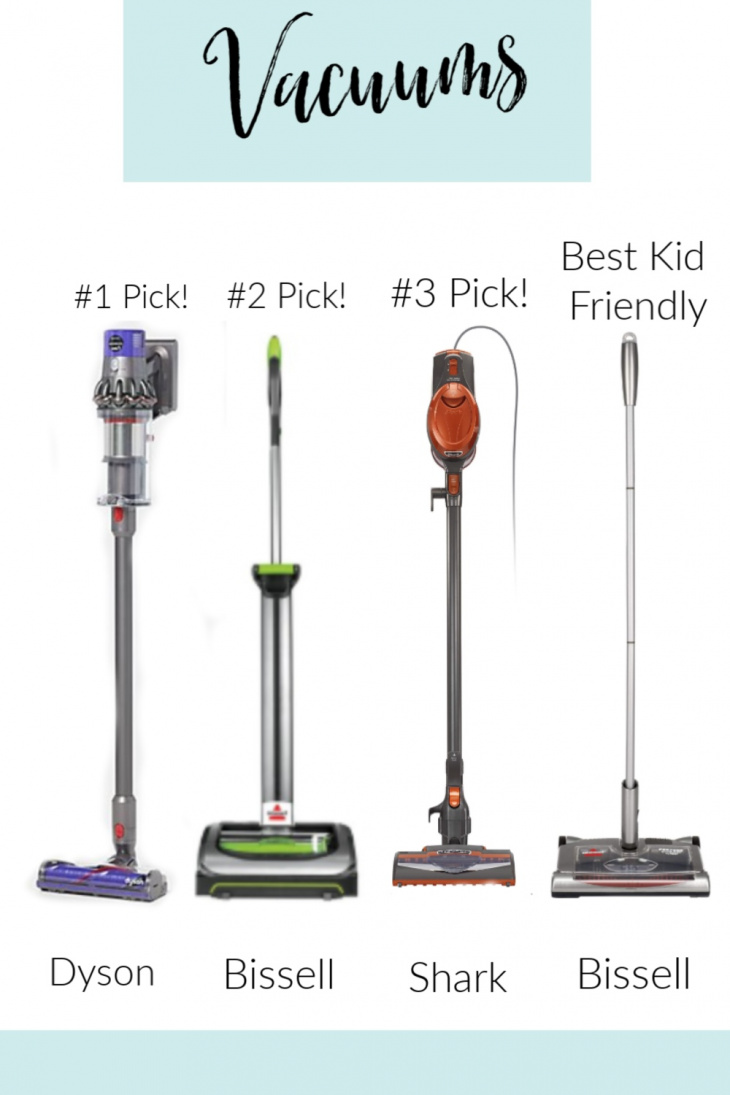 Dyson | Bissell | Shark | Bissell Kid friendly!|
Dyson Pros: Best swivel
head of all the vacuums. Light. Weight sits on top of your hand versus under
it. Amazing suction. Is the smallest head so it goes under furniture and my
kitchen cabinets. Has three settings- High Med Low. Cordless. Good size
canister. Lasts 20-25 mins on low/med setting. Works well on all
surfaces.
Dyson Cons: Expensive. Battery life doesn't last as long on
the High setting.
____
Bissel Pros: Cordless.
Light weight. All weight is at the head of the vacuum versus at your hand.
Battery lasts 40 minutes. Super easy to dump canister. Good suction. Not as
expensive as the Dyson. Works well on all surfaces.
Bissel Cons: Head is larger than the Dyson, doesn't fit
under my kitchen cabinets. Only one setting. Smaller canister than the Dyson.
____
Shark pros: Has a cord so
it will vacuum as long as you need it to. Small head fits under cabinets. Not
as expensive as the Dyson. Works well on all surfaces.
Shark Cons: I really don't like that the weight is under my
hand, feels heavier than the Dyson. Has a cord. It's squeaky when it's rolling
on my hardwood… like, it's lower in quality compared to Dyson and Bissell's
smooth swivels and turns.
_____
Bissell Turbo Kid Friendly: I call this vacuum kid friendly
because this vacuum is super light weight, but is still electric making it the
PERFECT vacuum for kids! My kids love helping me in the kitchen with this. I
wouldn't recommend this for your every day vacuum or using on carpet, it
doesn't hurt it, just doesn't work the best!
---
Have a great week, friends! Thanks for being part of this community and supporting my family along the way. I will appreciate you ALWAYS! ❤️