Happy Sunday, everyone! Hope you've had a fantastic weekend!
VIVI TURNED TWO! What the heck!? How? We aren't sure…. feels like we were just in the hospital having her. The first few years fly by and it's really not fair because those are the sweetest years. We didn't have a big party considering all the Covid/ filming precautions but the grandparents were able to stop by and drop off gifts which was enough for Viv 🙂 It was extremely low-key as far as cake and decorations go but full of joy and presents. Thank you all for the sweet DMs and happy birthday wishes! She now has WAY too many baby dolls and puppies to care for but seems to be handling motherhood as a two year old very well.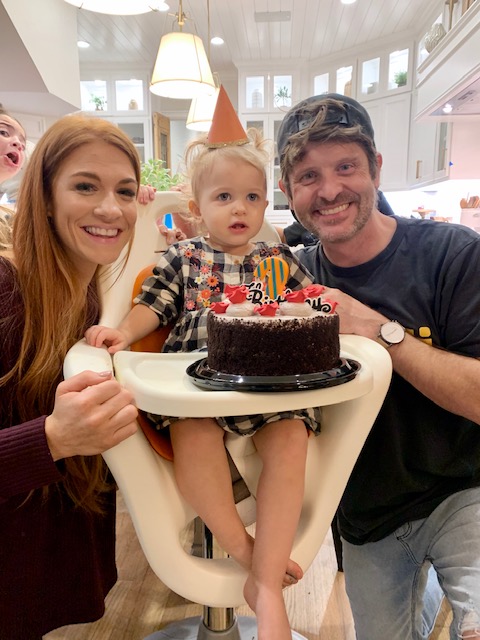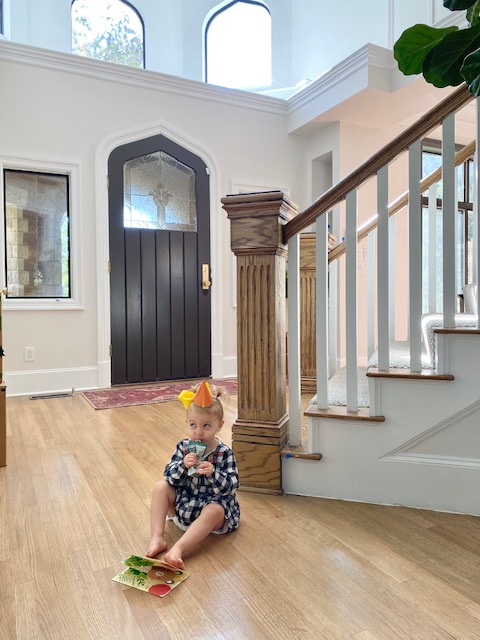 ---
Codes that were requested this week:
Thrive Market: They have a new and better discount right now- 25% off your first order + a free gift! One of the free gift options is the Chomps beef sticks- GET THEM. I love Thrive simply because I can shop keto options for Mike and no-sugar added options for me and the kiddos. It's simple and I'm here for those "special diets" filters!
---
Obé Fitness: I have a 50% off discount that's active right now for those who are wanting to try an online program! I'm enjoying these classes A LOT! They have so many types of classes – easy to very difficult. They just started offering live evening classes but I do the recorded online classes because I don't ant the pressure of having to be on time for the live classes, if we're being honest! It's already really inexpensive but this link will get you a free week trial + 50% off your first month. They even have kids classes which we usually do on the weekends 🙂 Code: REDHEAD
---
Current Sales-
Aerie: 30% off Sweatshirts and Joggers
American Eagle: 50% off Clearance + an Extra 10% off!
Francesca's: 25% off Entire Site!
New Balance Outlet: Shoe from 45% off!
Old Navy: Up to 50% off Storewide!
Overstock: Biggest Home Décor Sale – 70% off!
RUGSUSA: Up to 60% off Flash Sale!
Target: Up to 25% off Home Decor!
World Market: 15% off Every Curbside Pickup Order!
---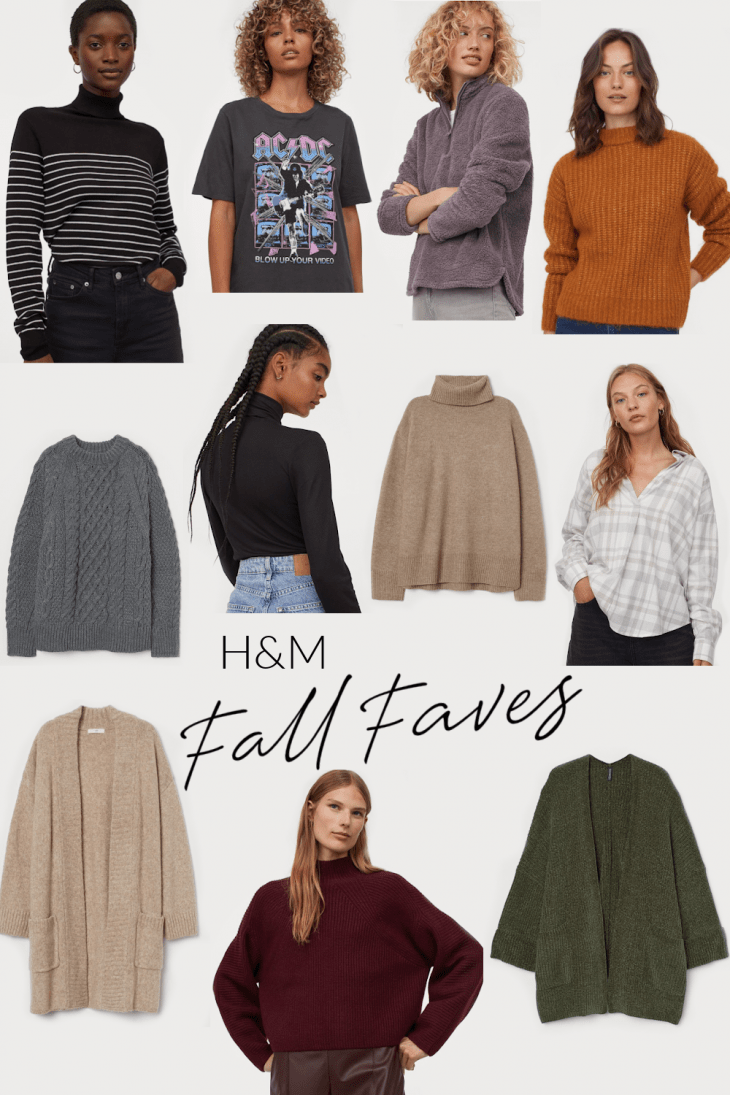 Black Stripe Turtleneck | Graphic Tee | Quarter Zip | Mustard Sweater | Cable Knit Sweater | Black Turtleneck | Light Gray Sweater | Plaid Shirt | Tan Thick Cardigan | Maroon Sweater | Green Slouchy Cardigan |
---
Overstock Fall Décor!
Set of 3 Small Plants | Table Lamp | Buffalo Rug | Throw Pillow | Black Marble Bookends | Rattan Boxes | Planters | Set of 3 Candlesticks | Wall Clock | Wall Baskets | Blanket Basket | Accent Chair | Circle Mirror | Gray Dipped Pouf | Accent Rug | Small Vase | Cream Textured Vase | Fiddle Fig | Black Basket |
---
Target Fall Decor!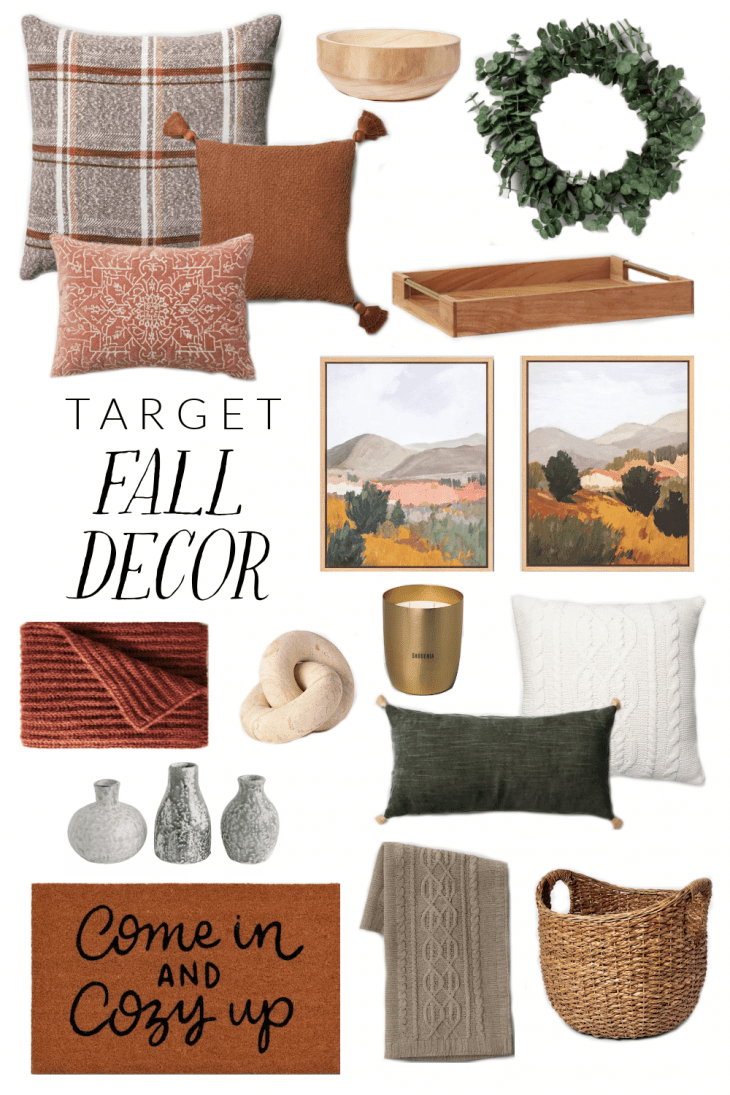 Plaid Throw Pillow | Rust Tassel Pillow | Warm Blush Pillow | Wood Bowl | Eucalyptus Wreath | Coffee Table Tray | Wall Decor 2 Pack | Rust Throw Blanket | Limestone Circles | Gardenia Candle | Green Lumbar Pillow | Cream Cable Knit Pillow | Small Vases 3 Pack | Cozy Up Doormat | Sage Cable Knit Blanket | Blanket Basket |
---
Walmart Fall Decor!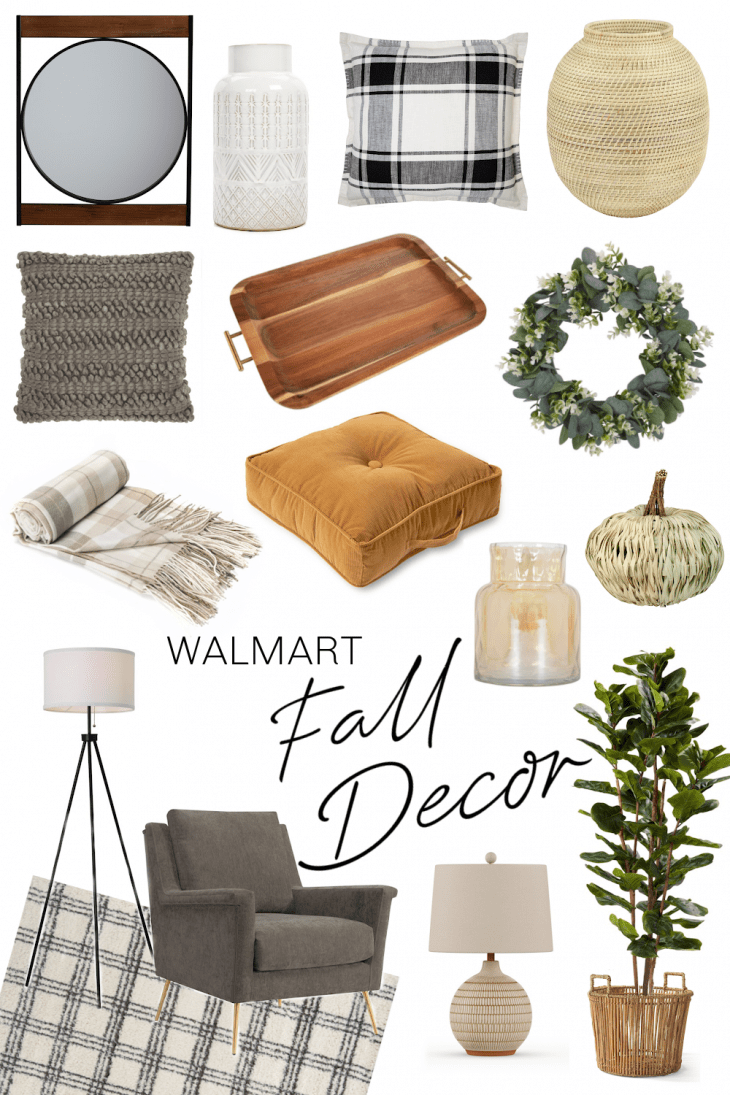 Circle Wood Mirror | White Vase | Plaid Pillow | Bamboo Vase | Gray Pillow | Wood Tray | Wreath | Plaid Blanket | Yellow Floor Pillow | Glass Vase | Wicker Pumpkin | Tripod Lamp | Accent Chair | White & Black Rug | Table Lamp | Fiddle Fig | Basket |
---
Fave Doormats!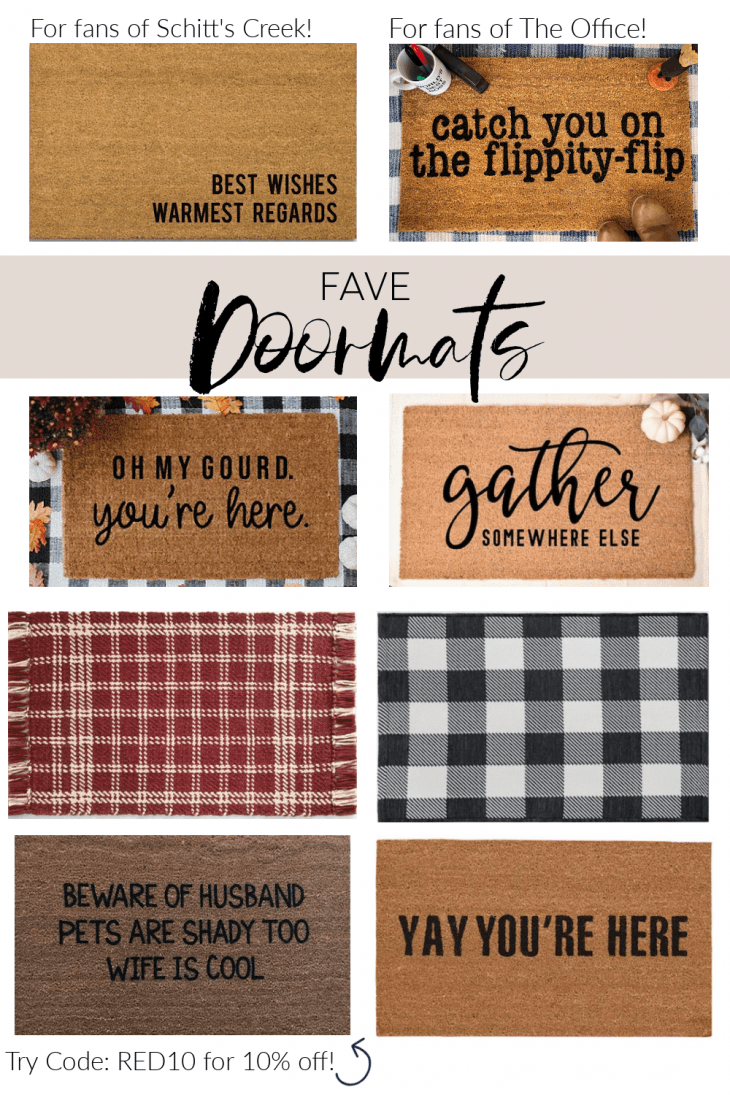 Schitt's Creek Doormat | The Office Doormat | Gourd Doormat | Gather Doormat | Rust Scatter Rug | Buffalo Scatter Rug | Beware Doormat (Try Code: RED10 for 10% off this one!)| Yay Doormat |
---
American Eagle – Big Fall Sale!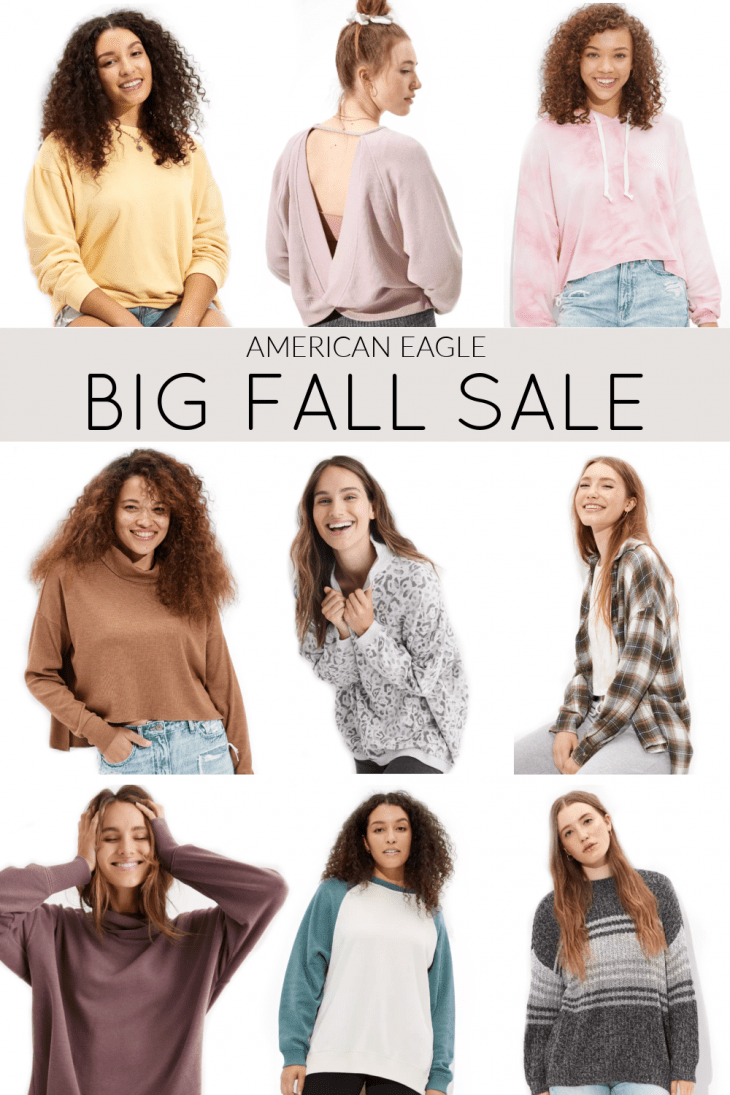 Yellow Sweatshirt | Twist Back Sweater | Tie Dye Cropped Hoodie | Cropped Turtleneck | Leopard Quarter Zip | Plaid Shirt | Mauve Turtleneck | Blue and Cream Sweatshirt | Gray Stripe Sweater |
---
Hope y'all have a great Monday and an even better week! As always, I'm so grateful that you are here doing birthdays and life with us. This community is such a blessing to me. God bless!