Happy Tuesday, friends!
Hope your weekend was fabulous 🙌🏼 Our family has been laying low recently since filming for the show has picked back up this week. We are in Texas, so for a while there it felt like things were getting some what back to normal (not entirely but closer) but now we seem to be going back to being more cautious, at least it has for our family. I work, I come home, I nag everyone about washing hands until they can't stand me. #newnormal
What has also changed is the amount of educational activities we are doing with the kiddos, we were doing basically none there for a hot minute and truly embracing this long Summer. Von did a writing assignment last week and said, "my handwriting IS HORRIBLE!" 😂 Poor guy got to witness first hand the reality of losing a skill if we don't practice it! For that reason we have busted out the workbooks. I'm not doing any kind of curriculum planning, just throwing 1-3 worksheets at them every other day so they get used to getting back into that grueling elementary school grind! 😂
Hope these resources help a bit, most of these books are available in every grade, so if you like one, click through the link and there will be other age/grade options! No matter what school looks like this year, the kids will still be learning and loved ❤
---
For those asking for the Kiwi Co craft box discount, use code REDHEAD for 30% off your first box or CLICK HERE! 🤗 These are the subscription boxes that my kids (and nieces, Christmas gift!) get monthly for STEAM crafts they loooooove! Highly highly recommend trying these out since the kiddos are getting an extra long Summer. 😂
---
Geography & History Workbooks!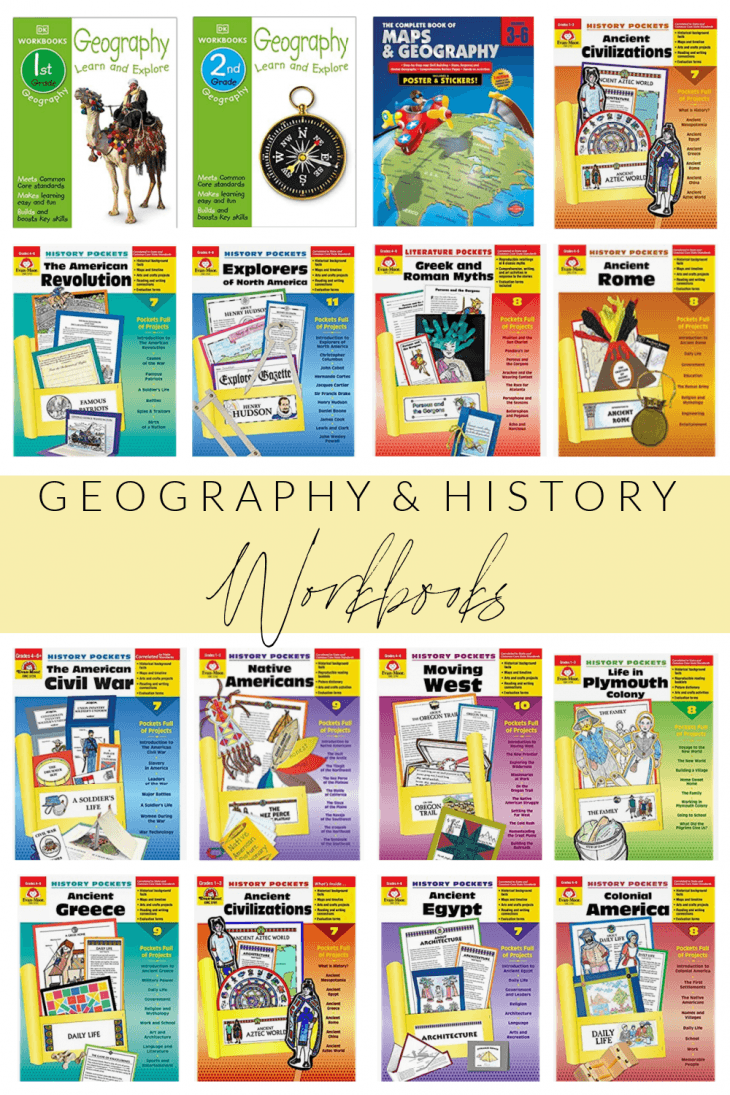 Check out these products HERE in my Amazon Educational Workbooks List!
---
Math Workbooks!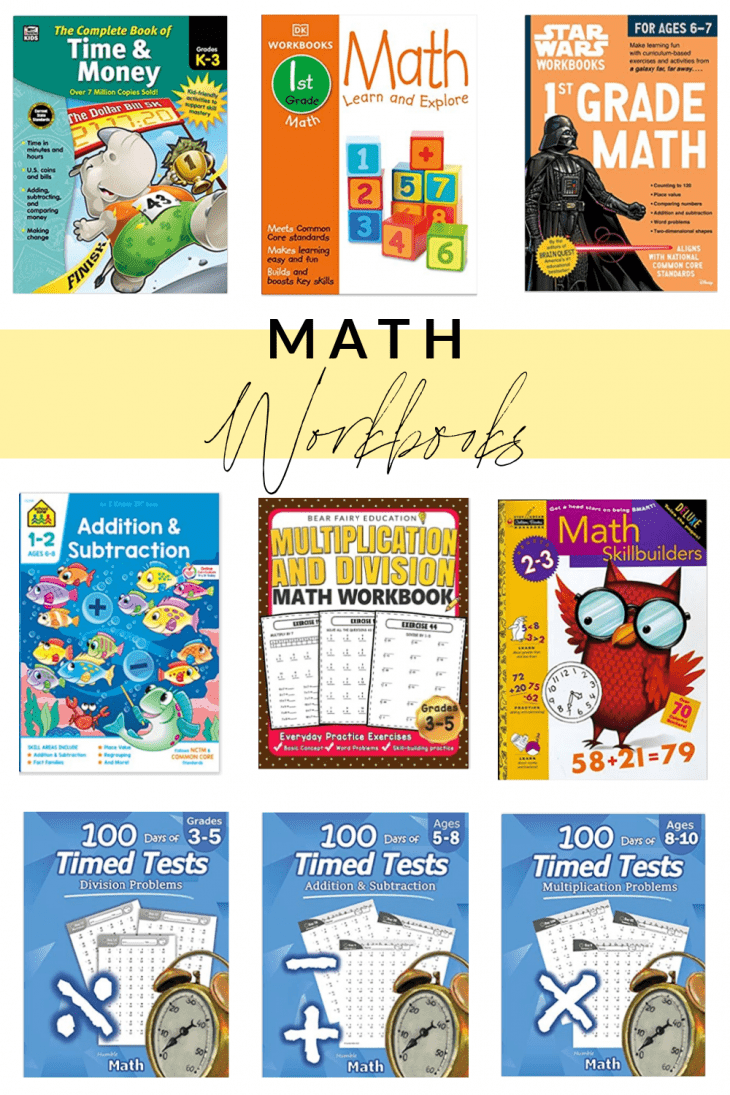 Time and Money | 1st Grade Math | Star Wars 1st Grade Math | Addition and Subtraction | Multiplication and Division | Math Skillbuilders | 100 Times Division Problems | 100 Times Addition and Subtraction Problems | 100 Multiplication Problems |
---
Science Workbooks!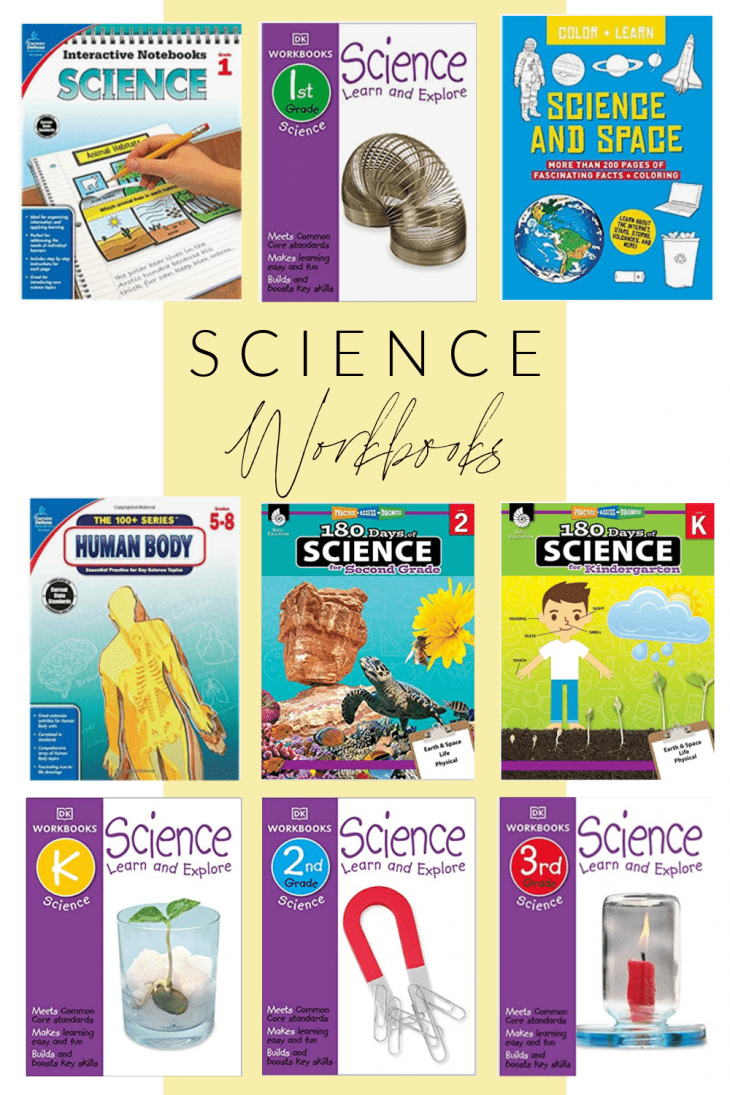 Interactive Notebooks Science | 1st Grade Science | Science and Space | Human Body | 180 Days of Science 2nd grade | 180 Days of Science Kindergarten | Kindergarten Science | 2nd Grade Science | 3rd Grade Science |
---
All Purpose Workbooks!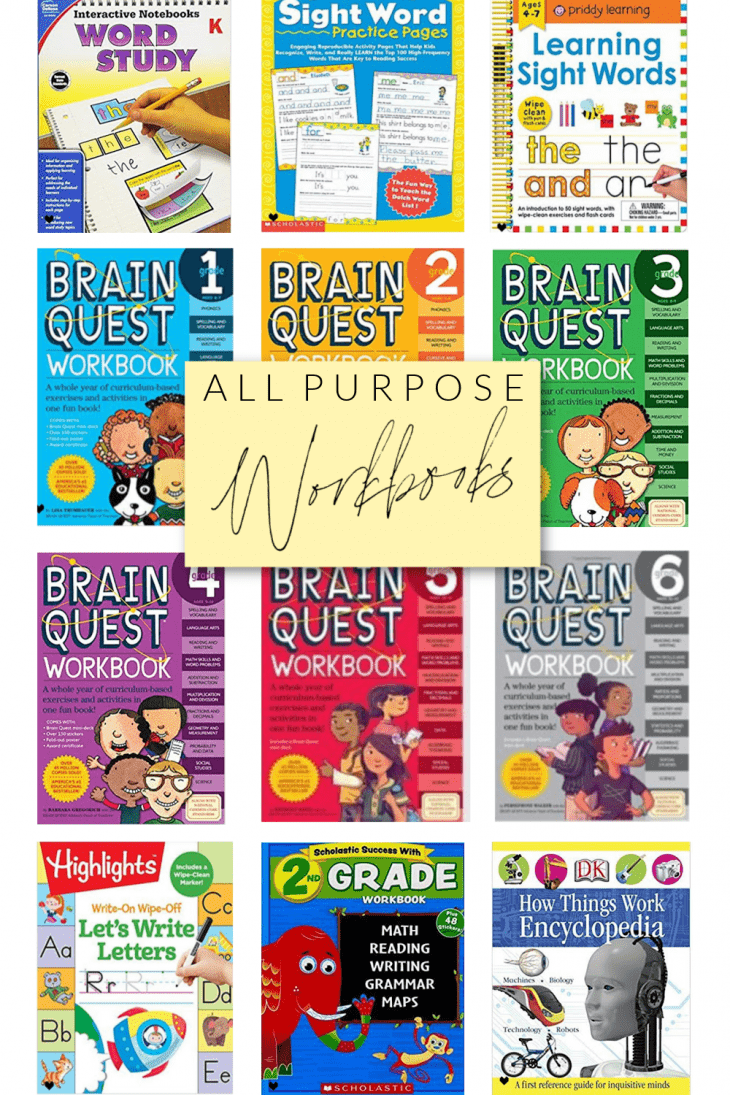 Word Study | Sight Words | Learning Sight Words | Brain Quest 1 | Brain Quest 2 | Brain Quest 3 | Brain Quest 4 | Brain Quest 5| Brain Quest 6 | Lets Write Letters | 2nd Grade Workbook |How Things Work Encyclopedia
---
Usborne Books!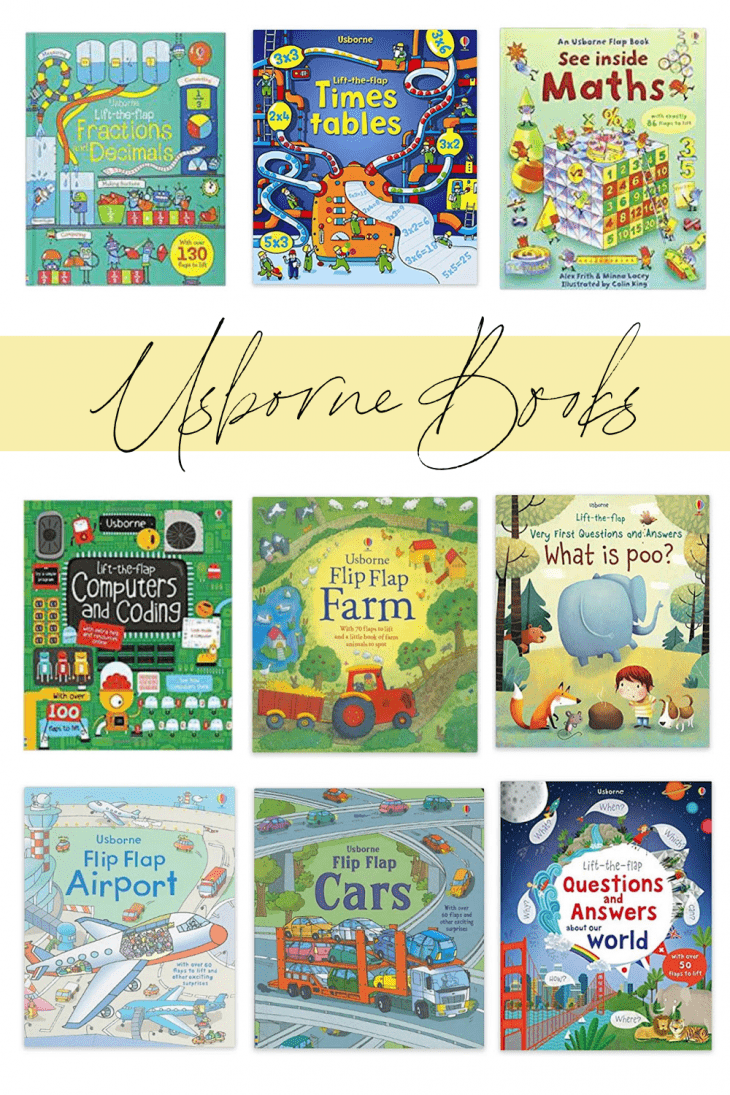 | Usborne lift the flap Fractions and Decimals | Usborne lift the flap Times Table book | Usborne lift the flap See Inside Maths | Usborne lift the flap Computers and Coding | Usborne Flip Flap Farm | Usborne What is Poo? Flip Book |Usborne Flip Flap Airport | Usborne Flip Flap Cars | Usborne Questions and Answers About Our World |
---
Art & Drawing Workbooks!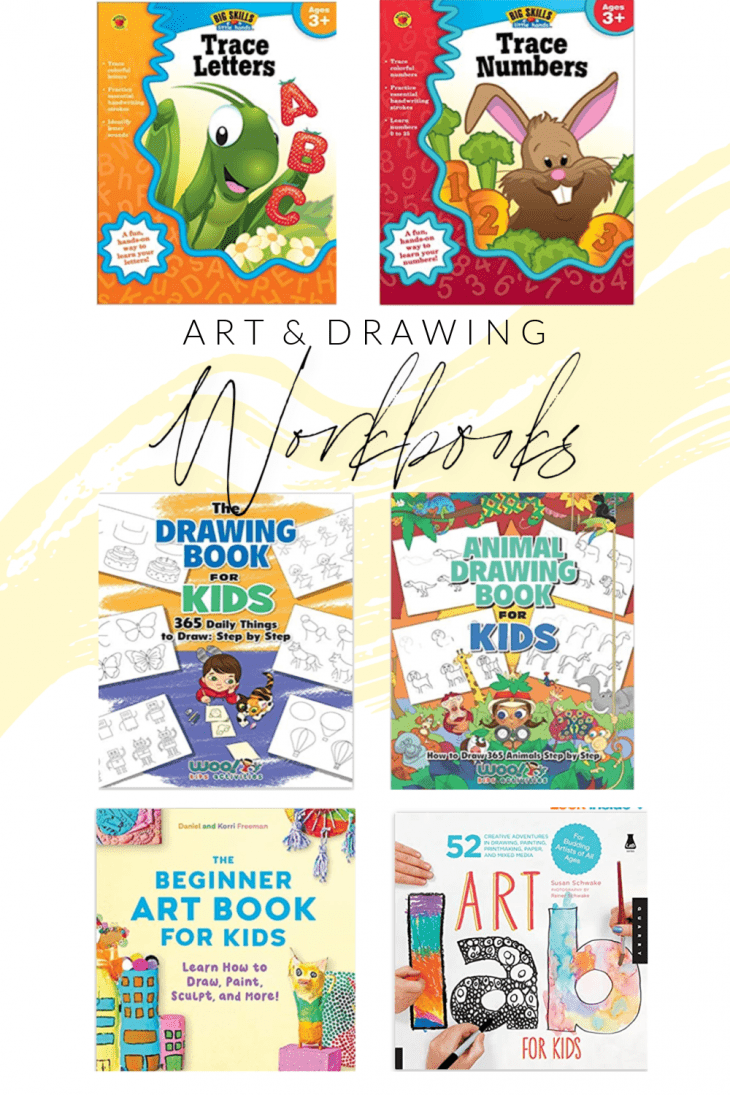 Trace Letters | Trace Numbers | Drawing Book for Kids | Animal Drawing Book for Kids | The Beginner Art Book for Kids | 52 Art Labs for Kids |
---
Click HERE for my Amazon Fashion List
Click HERE for my Home Decor List
Click HERE for my Beauty Favorites List
Click HERE for my Cleaning Essentials List
Click HERE for my Office Supplies List
---
I can't believe Summer is almost over! While this feels like the longest year ever, it also seems to be FLYING BY! Stay safe, everyone ❤️