Good morning Good MORNING!
I'm very aware that the chances of you reading this in the am are small, but I said it anyways! When do you read blog posts? Or any article for that matter? I do all of my reading at night… and being totally honest, I'm so out of the loop when it comes to Worldly issues right now. I no longer watch the news, nothing against the news, I loved having that little spurt of tv time wake me up in the mornings.
But honestly, it's just not okay to have playing around my young kiddos right now. Even last year before 2020 wrecked havoc, it was just not appropriate for little ears to hear. Discussing murder and sexual abuse right before their send off to school just felt wildly inappropriate to me (for my family), so we stopped watching the morning news while eating breakfast in 2019. I must say that NOT starting your day hearing all the heaviness in the world was mood changing, for the better! I truly believe that God wants us to not be ignorant, to stand up for the needy and injustice but if you feel the weight of the world's problems making a negative impact on your soul, TAKE A BREAK. That does not make you a bad person. That does not mean you or weak or do not care.
Proverbs 4:23-27 – Above all else, guard your heart, for everything you do flows from it. Keep your mouth free of perversity; keep corrupt talk far from your lips. Let your eyes look straight ahead; fix your gaze directly before you. Give careful thought to the paths for your feet and be steadfast in all your ways.
Guard your heart. If you feel that things are taking up too much mental space, it's okay to step away to regain a positive mindset!
---
On to fun stuff! Per usual I've rounded up things I discussed in stories as well as a few good sales I've found this week. Happy Shopping!
---
Sales:
Target – Up to 25% off Home Decor, Furniture, Lighting, Etc.
Old Navy – Up to 50% off Jeans & Tees!
Gap – 40% off Everything with Code: FRIENDS + Extra 10% off with CODE FAMILY
Aerie – 30% off Leggings and Sports Bras
Francesca's – First Look at Autumn! 40% off Full Price Items!
World Market – Up to 50% off Clearance Sale!
---
My Most Recent Amazon Haul!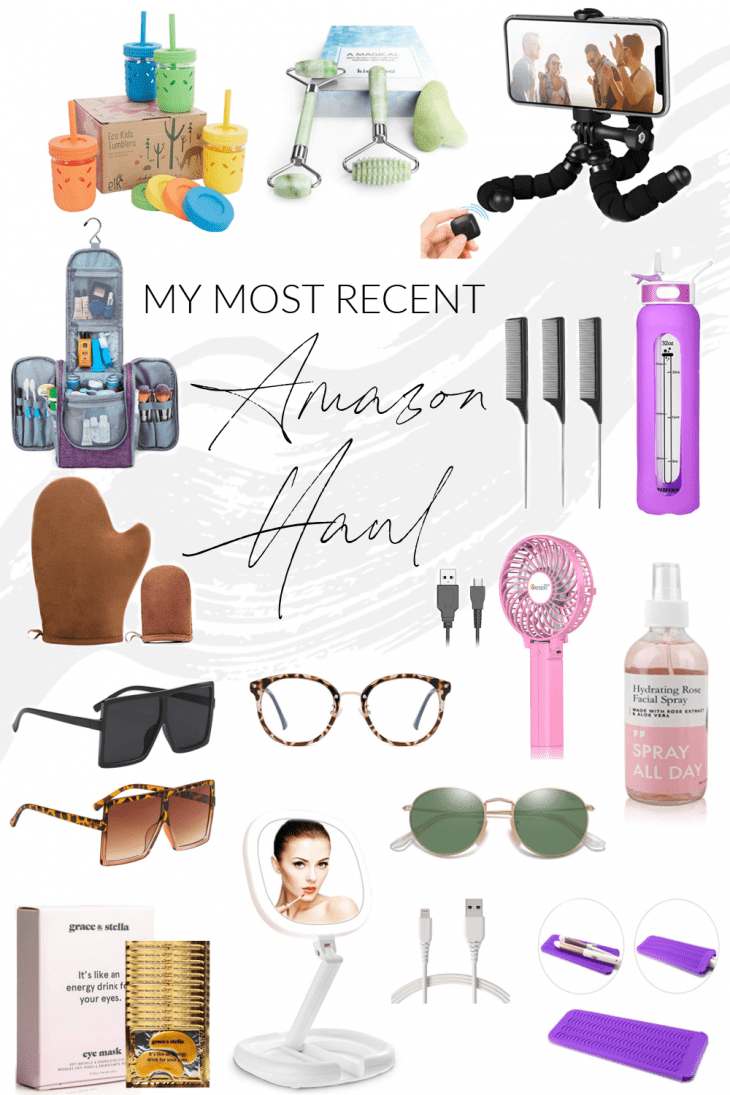 Kids Glass Cups | Jade Roller Pack | Mini Phone Tripod | Hanging Toiletry Bag | 3 Pack Rat Tail Combs | Water Bottle | Self Tanning Mitt Set | Square Oversized Sunnies | Blue Light Glasses | Gold Rimmed Sunnies | USB/Battery Powered Fan | Rose Facial Spray | Eye Masks | Lighted Makeup Mirror | 10 ft iPhone Charger | Silicone Hot Tool Mat/Bag |
---
Old Navy Shoe Sale!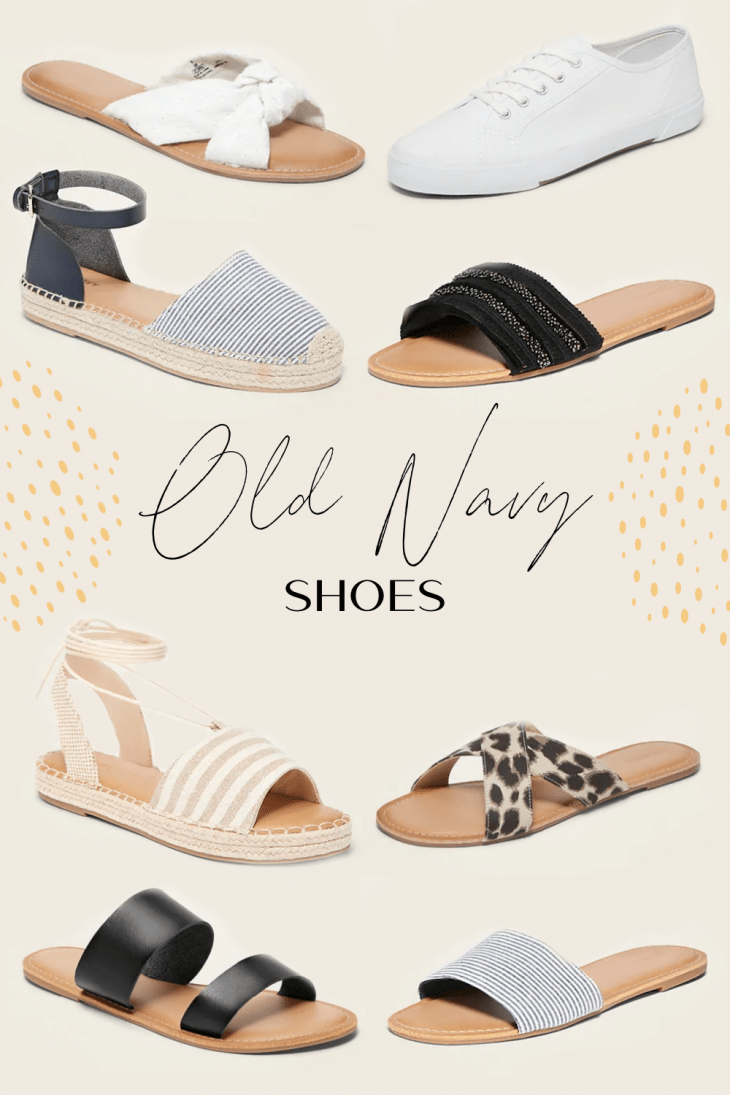 White Sandal | White Sneaker | Navy Stripes | Black Sandals | Cream and White Sandals | Cheetah Cross Sandals | Black Faux Leather Sandals | Navy Slip On |
---
Cutest Tie Dye Products!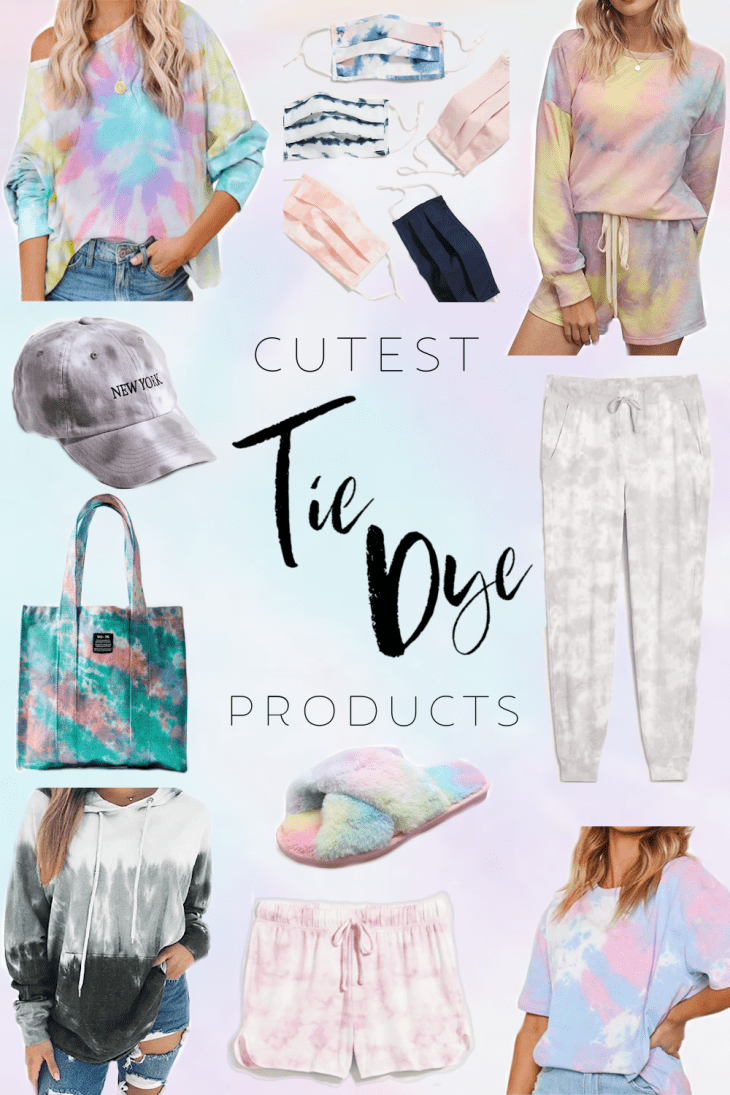 Oversized Long Sleeve Shirt | Masks | Matching Set | New York Hat | Joggers | Tie Dye Bag | House Shoes | Hoodie | Drawstring Shorts | Oversized Tee |
---
Click HERE for my Amazon Fashion List
Click HERE for my Home Decor List
Click HERE for my Beauty Favorites List
Click HERE for my Cleaning Essentials List
Click HERE for my Office Supplies List
---