Tap here to shop my massive Amazon Gift Guide for Every Age!
Tap here to Shop my Etsy Small Shops Gift Guide!
---
MERRY CHRISTMAS SEASOOOOOON! Yes! It is definitely not too early to say that now, in my very strong opinion! I can not believe Thanksgiving is next week, so crazy! As promised, here is the holiday "baked goodies" post with links to all recipes. I use the word baked extremely loosely y'all, as these are extremely easy treats to assemble, perfect to do with the littles or if you remembered last minute that you were supposed to make something for a party. You may have to melt some chocolate which can certainly be done in a microwave but that's as difficult as it's going to get in this here blog post! 🙂
Basically, this is my kind of baking.
Enjoy!
---
 25 Recipes for Fun, EASY Christmas Treats!
---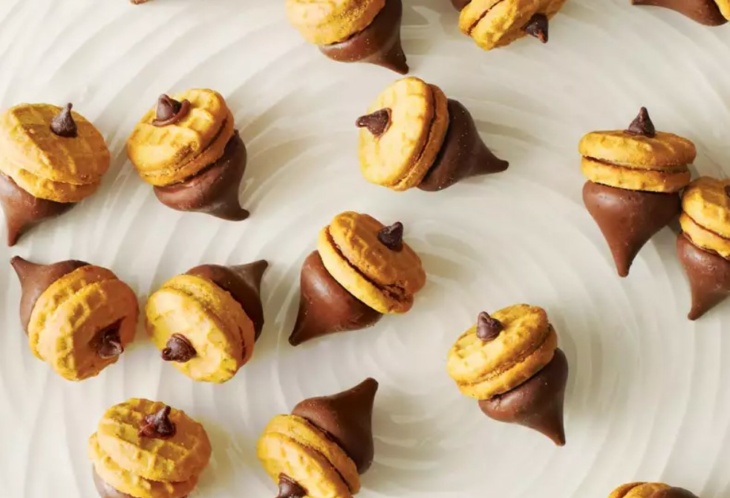 Chocolate Peanut Butter Acorns
---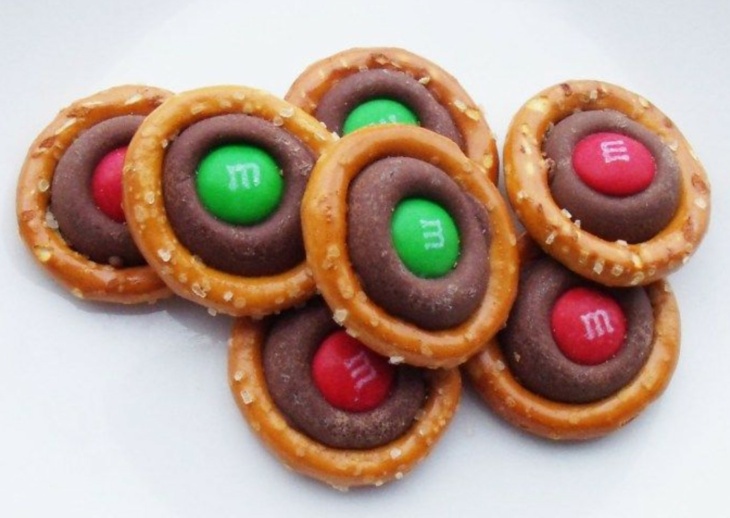 Christmas Buttons
---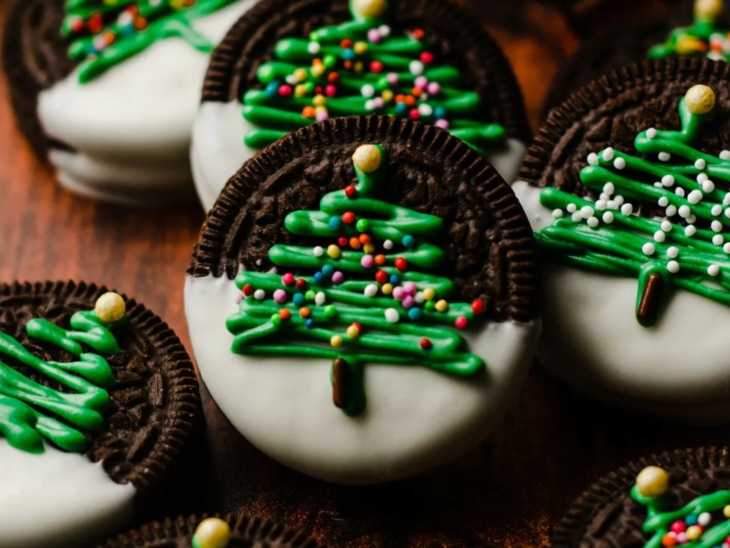 ---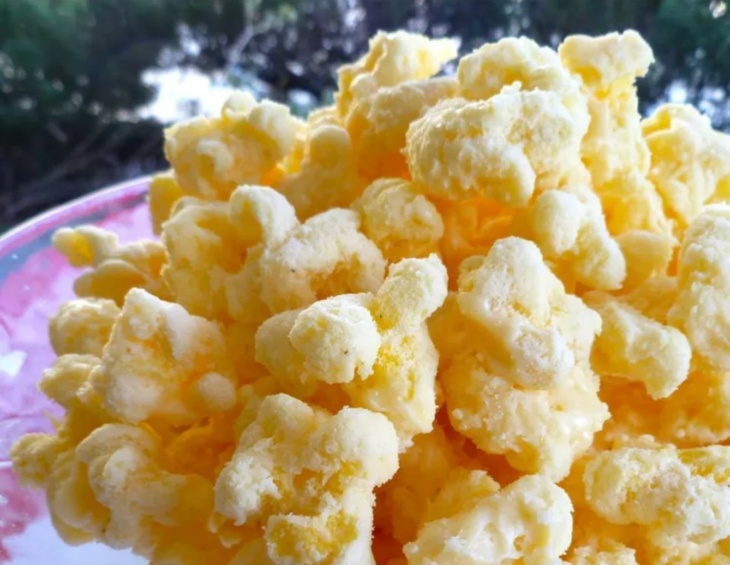 ---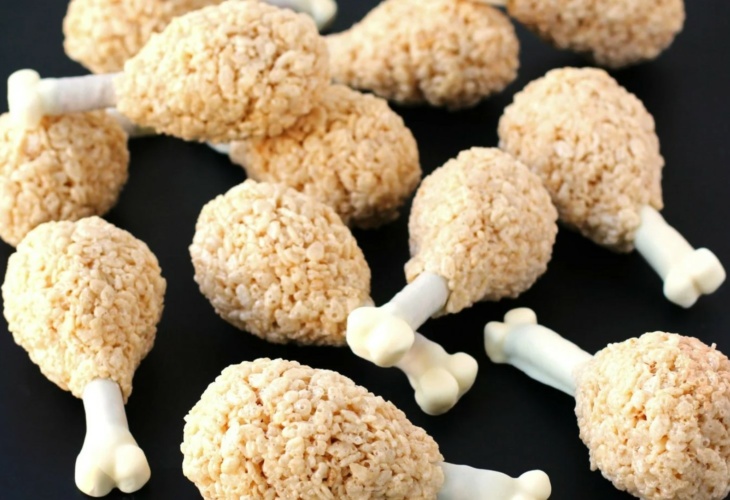 Thanksgiving Rice Krispy Turkey Legs
---
Nutter Butter Reindeer Cookies
---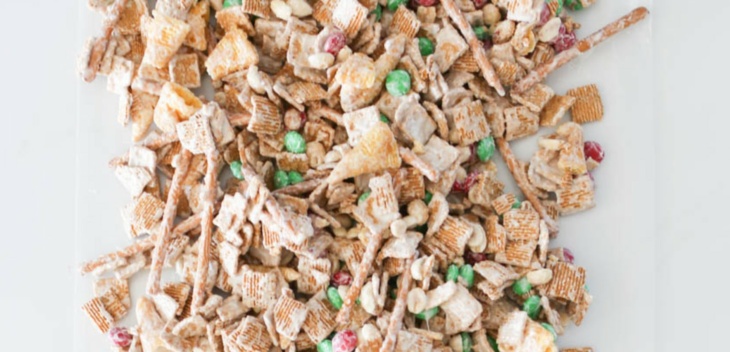 ---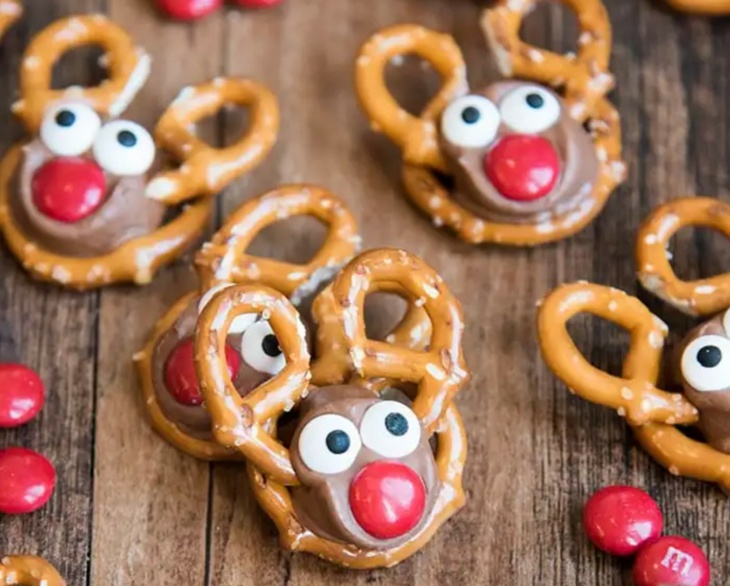 ---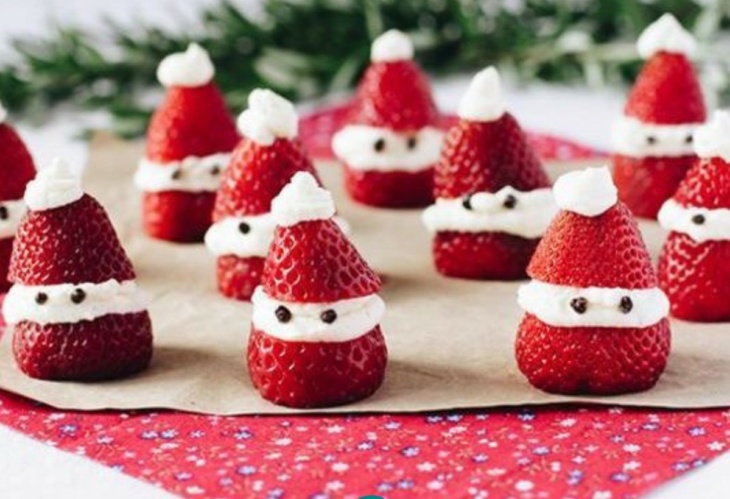 ---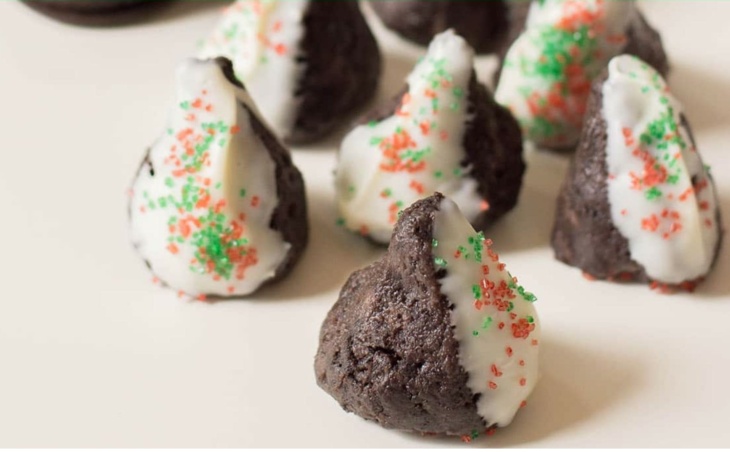 ---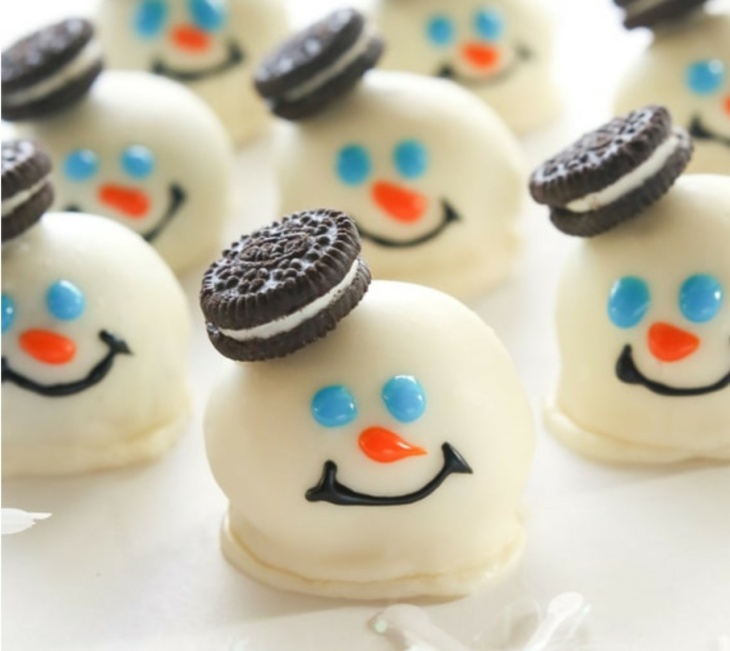 ---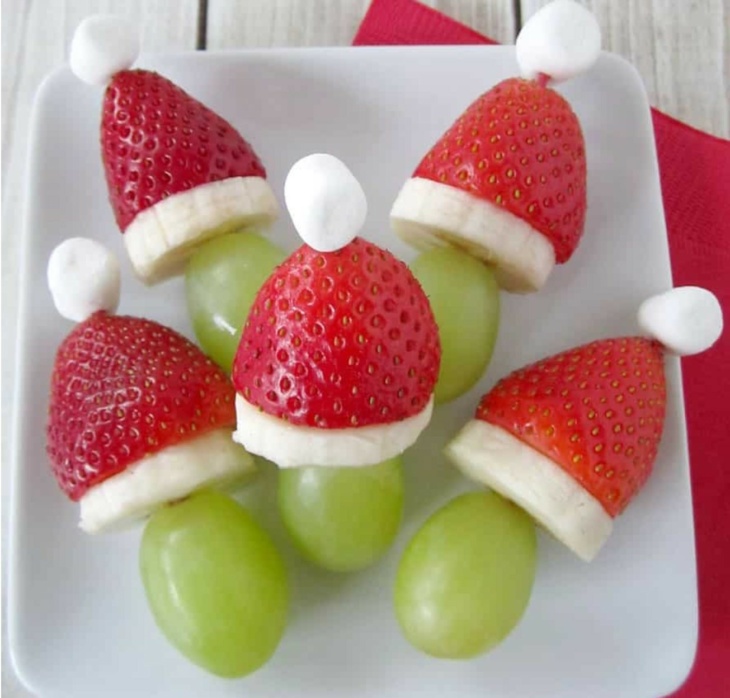 ---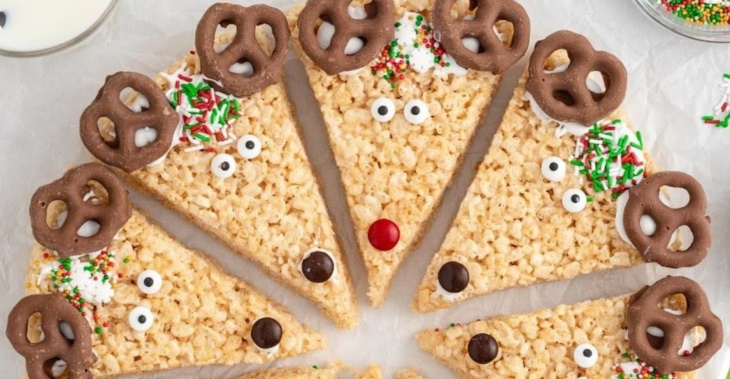 ---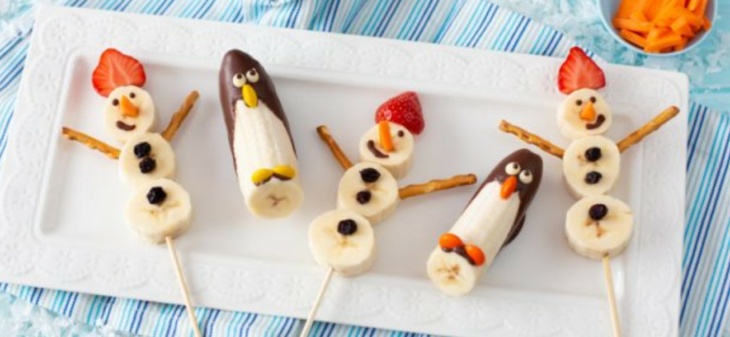 ---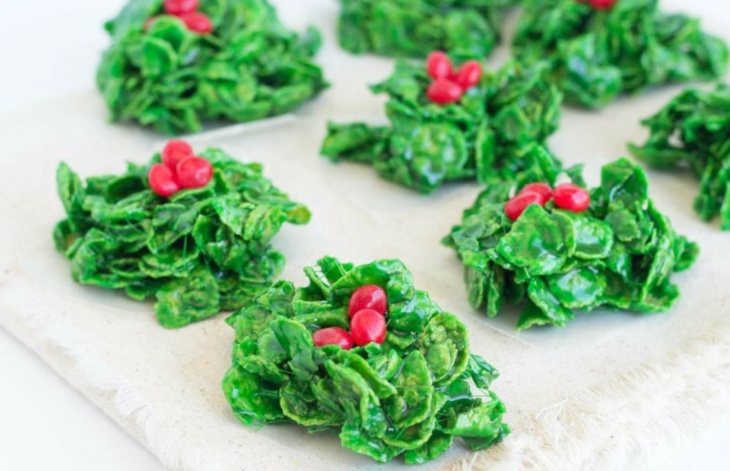 Holly Cookies (you can also make wreaths!)
---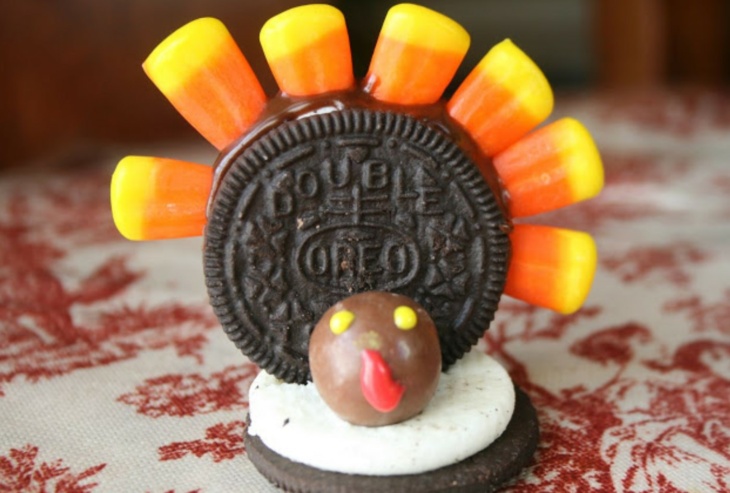 ---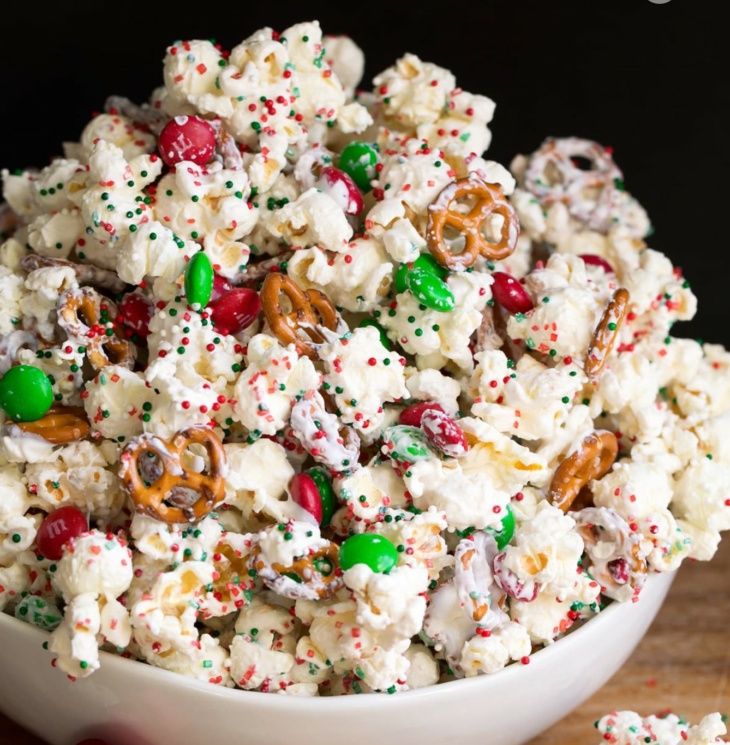 ---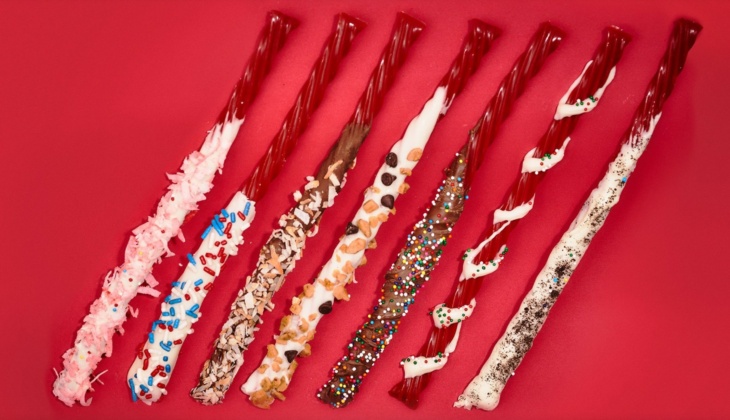 ---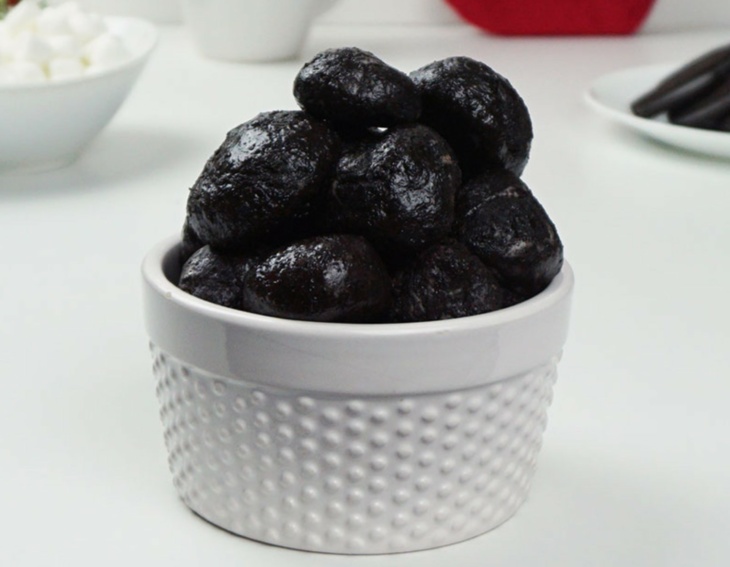 ---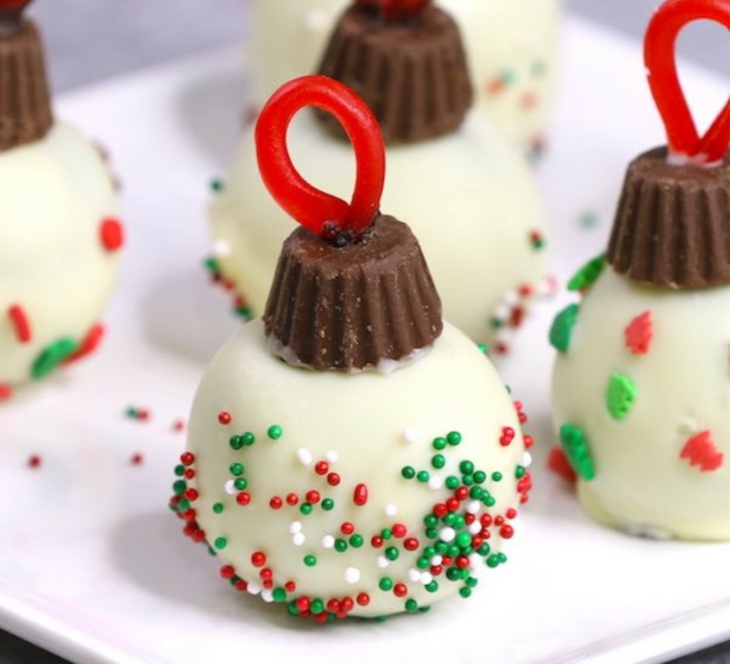 ---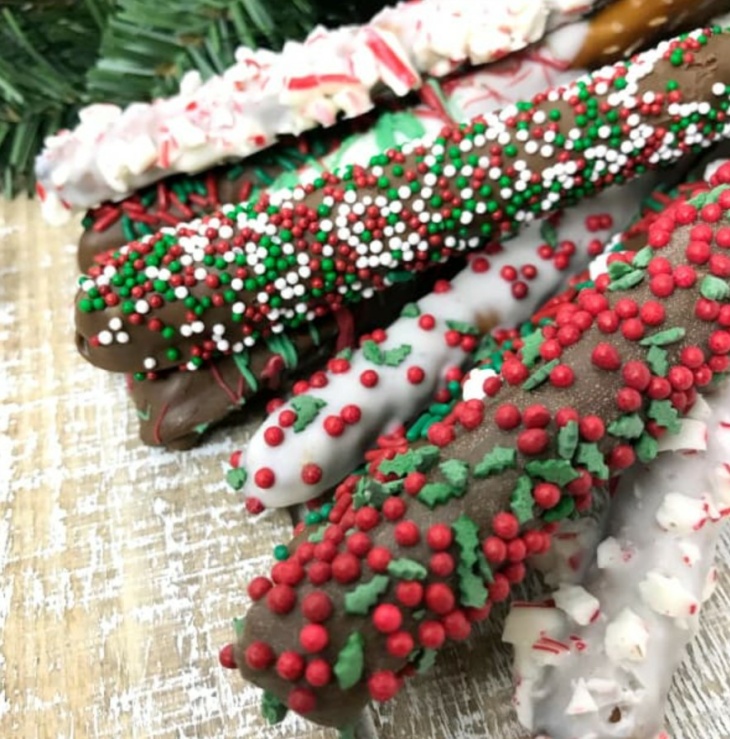 ---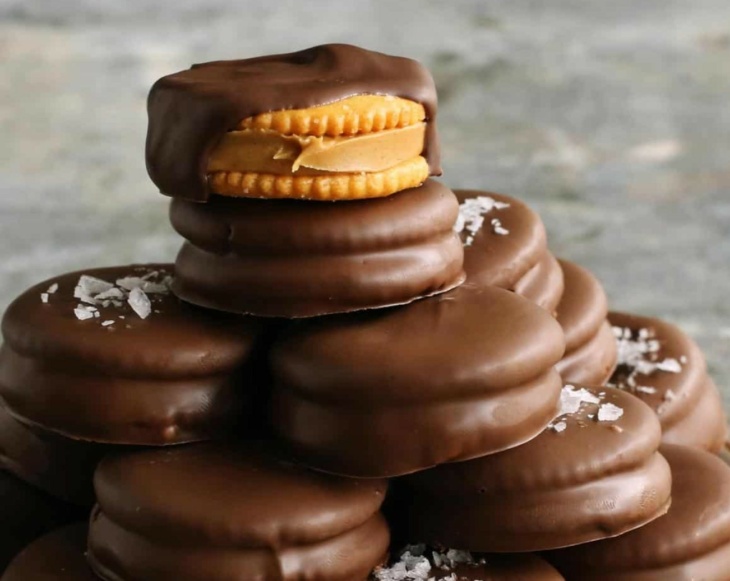 Chocolate Peanut Butter Cookies
---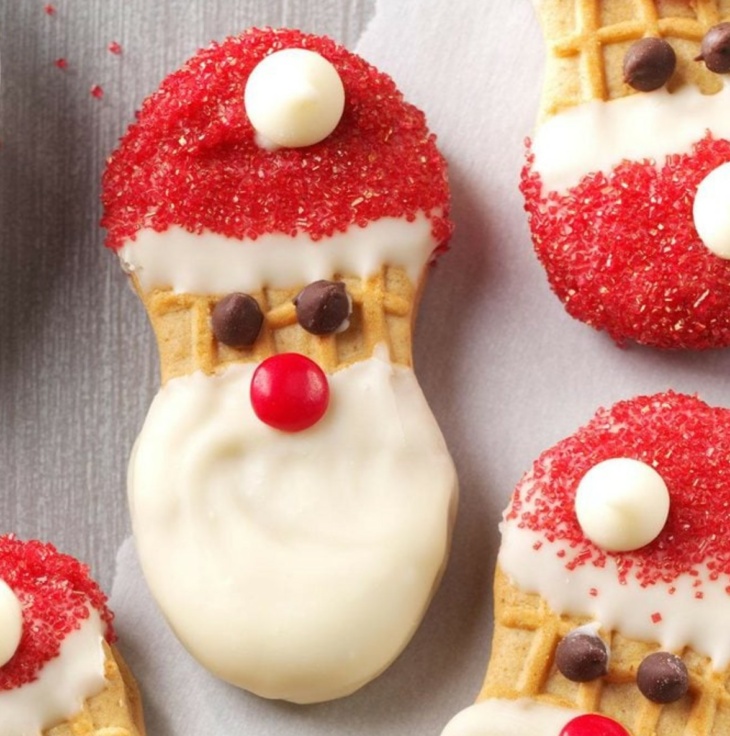 ---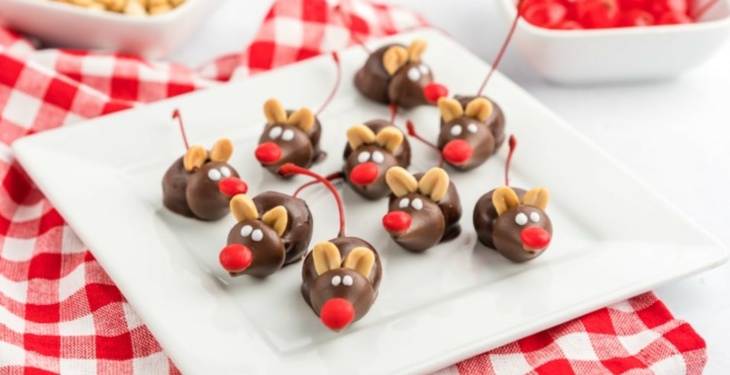 ---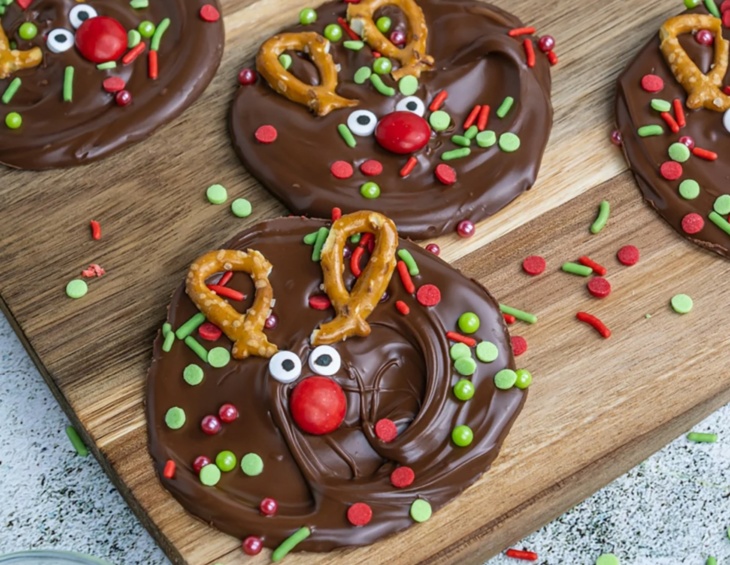 ---