HAPPY PRIME DAY!
Good morning, good morning! If you're new to doing Prime Day with me, I approach this sale by sharing majority items/sales of items that I already love and own, so if it's here in this post, I love it and deem it with your hard earned money!
Please note: Sales are subject to change throughout the day! If something in the post is not appearing on sale yet, it may be in a few hours or even tomorrow!
CLICK HERE to go to my Amazon Storefront to watch my Amazon Prime Day Live and find even more sales!
Happy deal hunting!
---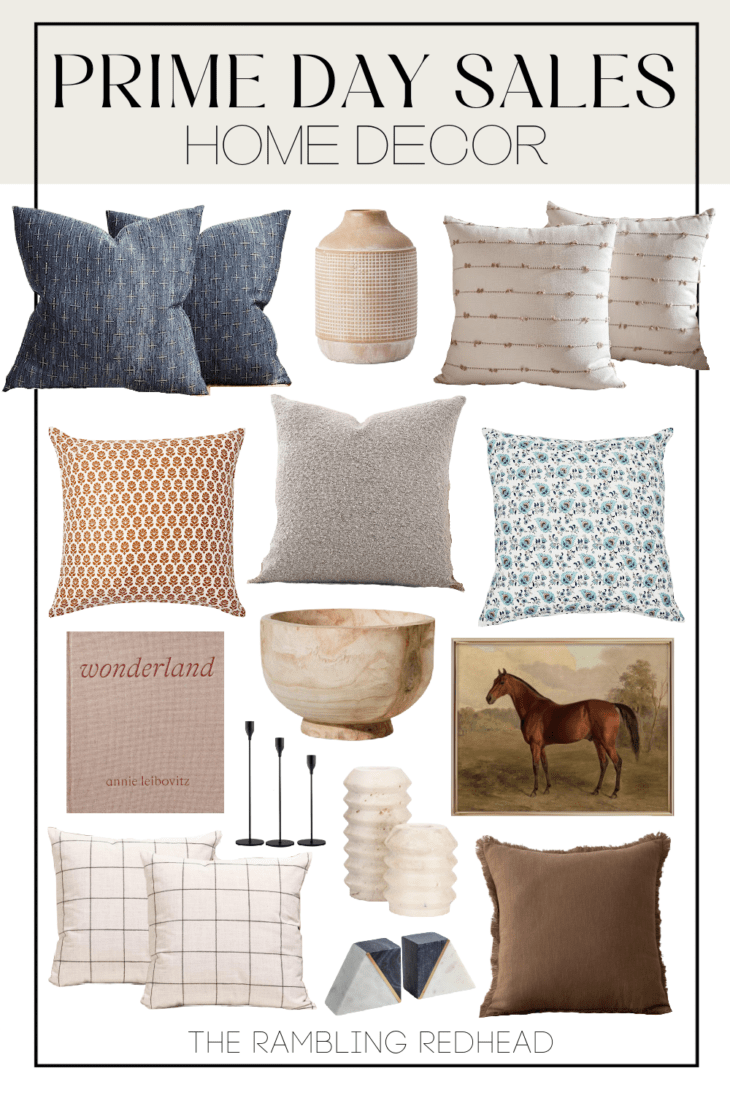 | Blue Pillow Covers | Ceramic Vase | White/Beige Pillow Covers | Floral Print Pillow Cover | Boucle Pillow Covers | Paisley Pillow Covers | Wonderland Coffee Table Book | Black Candle Sticks | Paulownia Wood Bowl | Horse Art Print | Grid Pillow Covers | Stone Candle Holders | Marble Bookends | Brown Pillow Cover |
---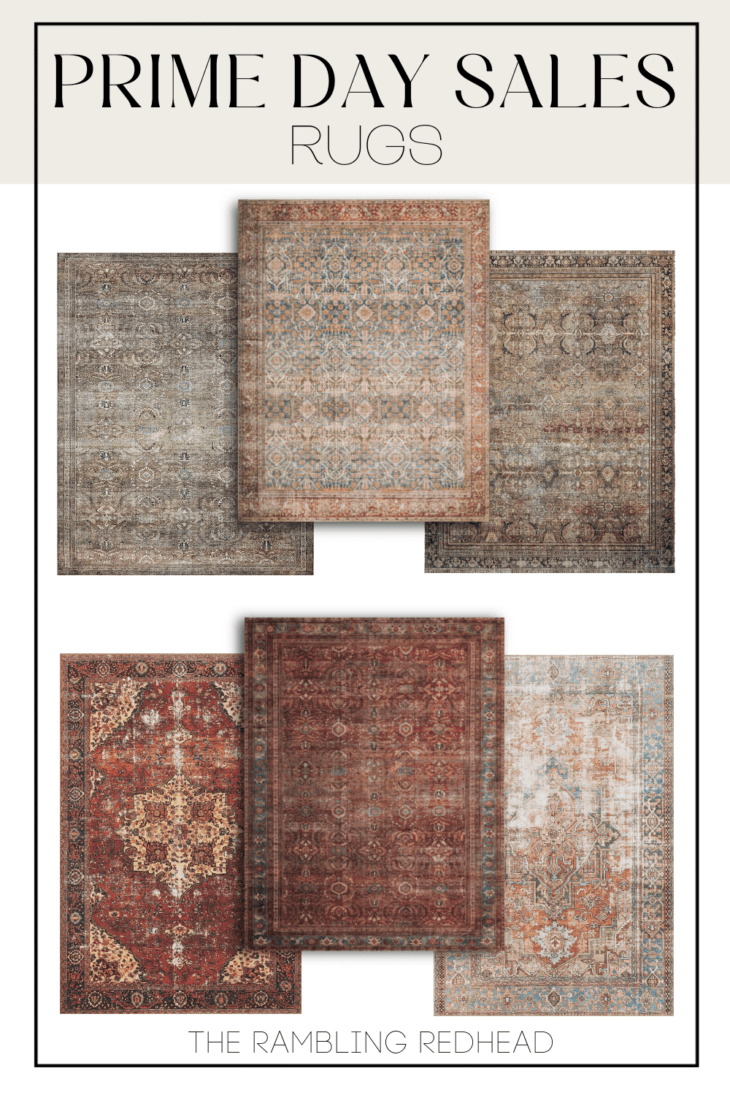 | Loloi II Layla Antique/Moss Rug | Loloi II Layla Ocean/Rust Rug | Loloi II Layla Olive/Charcoal Rug | Loloi II Loren Red/Navy Rug | Loloi II Layla Brick/Blue Rug | Loloi II Loren Terracotta Sky Rug |
---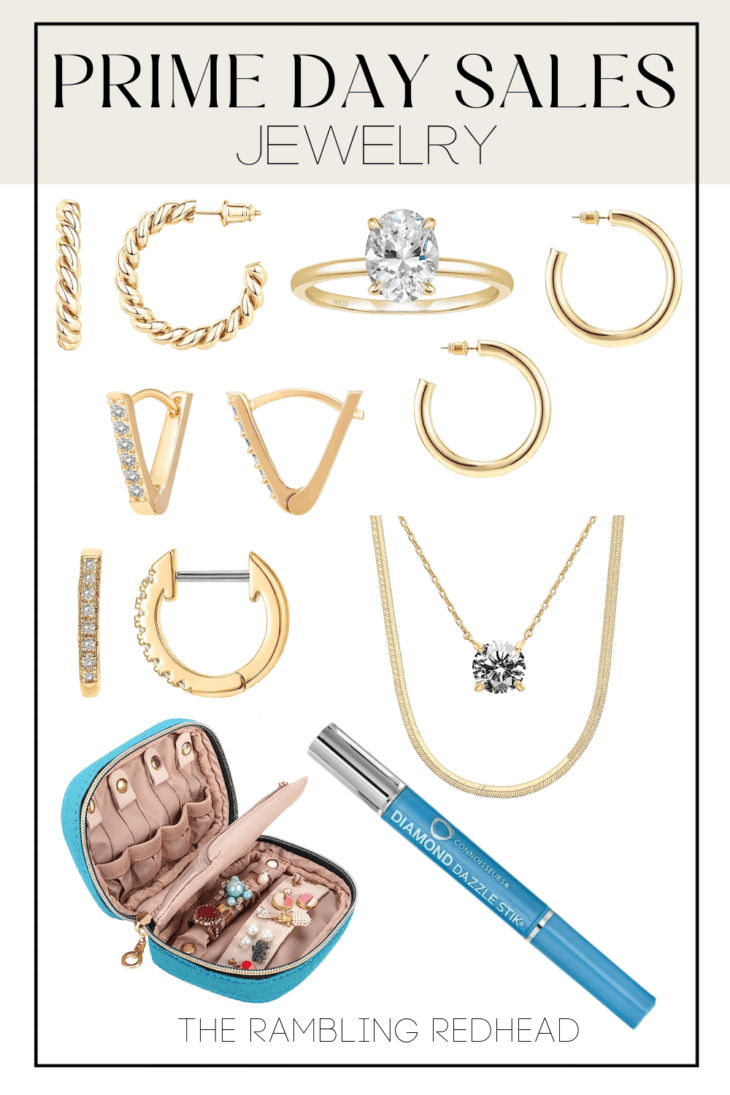 | Twisty Hoops | My Everyday Wedding Ring! | My Thick Hoops | V Huggies | Studded Huggie Hoops | Snake Chain Necklace | Pendant Necklace | Mini Travel Jewelry Holder | Diamond Dazzle Stick (Used for cleaning diamonds/precious stones, but can also be used on gold plated jewelry!) |
---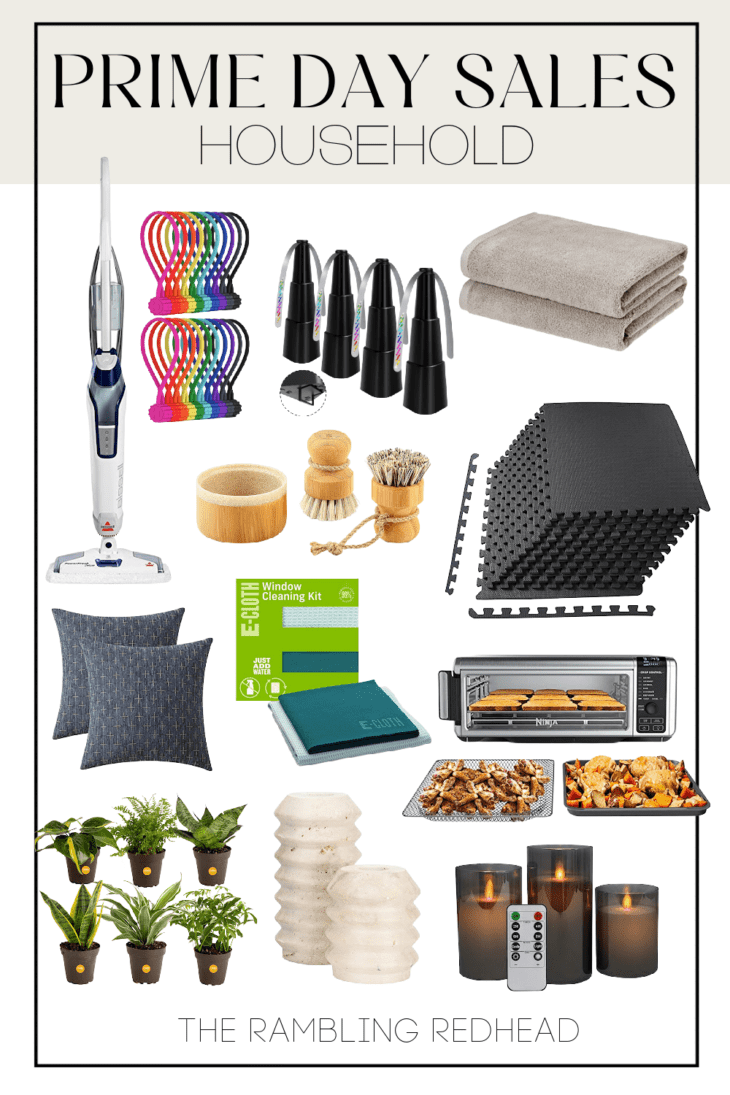 | Bissell Steam Mop | Magnetic Cord Holders | Fly Fans | Towels | Bamboo Dish Set | Gym Foam Mats | Blue Pillow Covers | E-Cloth Kit | Ninja Air Fryer | Live Plant Pack of 6 | Stone Candle Holders | Faux Glass Candles |
---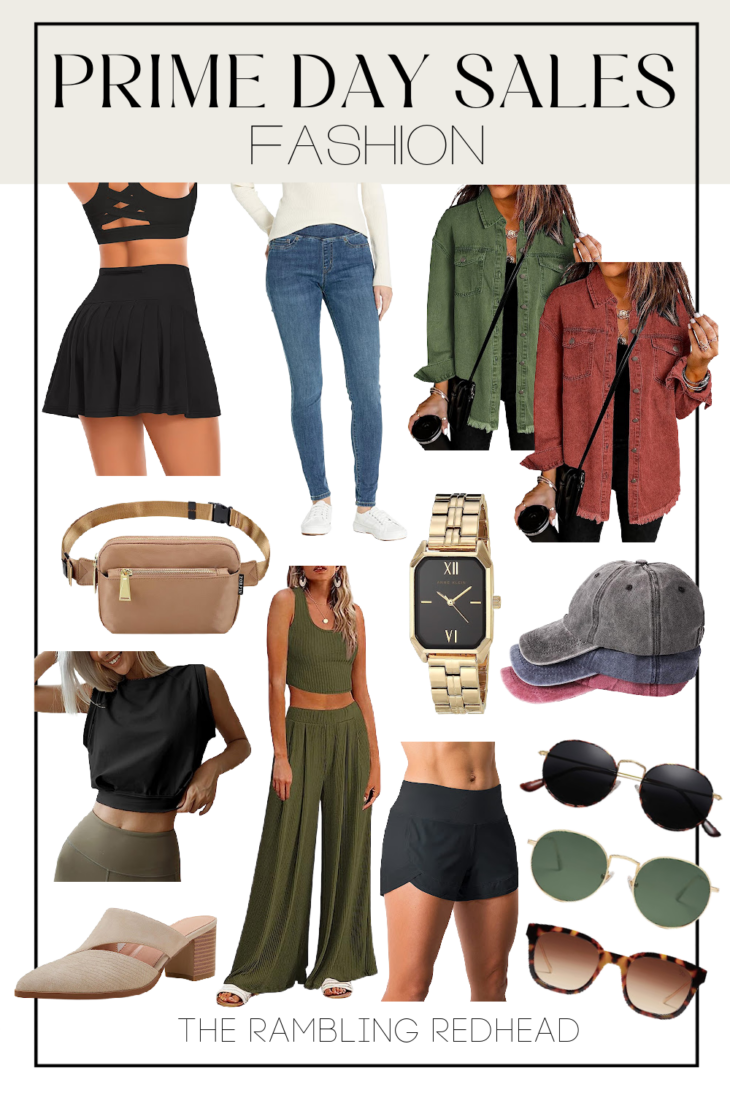 | Skort | Jeggings | Green Shacket | Rust Shacket | Tan Belt Bag | Green Sleeveless Set | My watch | Baseball Hats | Athletic Tank | Heeled Mules | Active Shorts | Tortoise Sunglasses | Gold Round Sunglasses | Thick Tortoise Shell Sunglasses |
---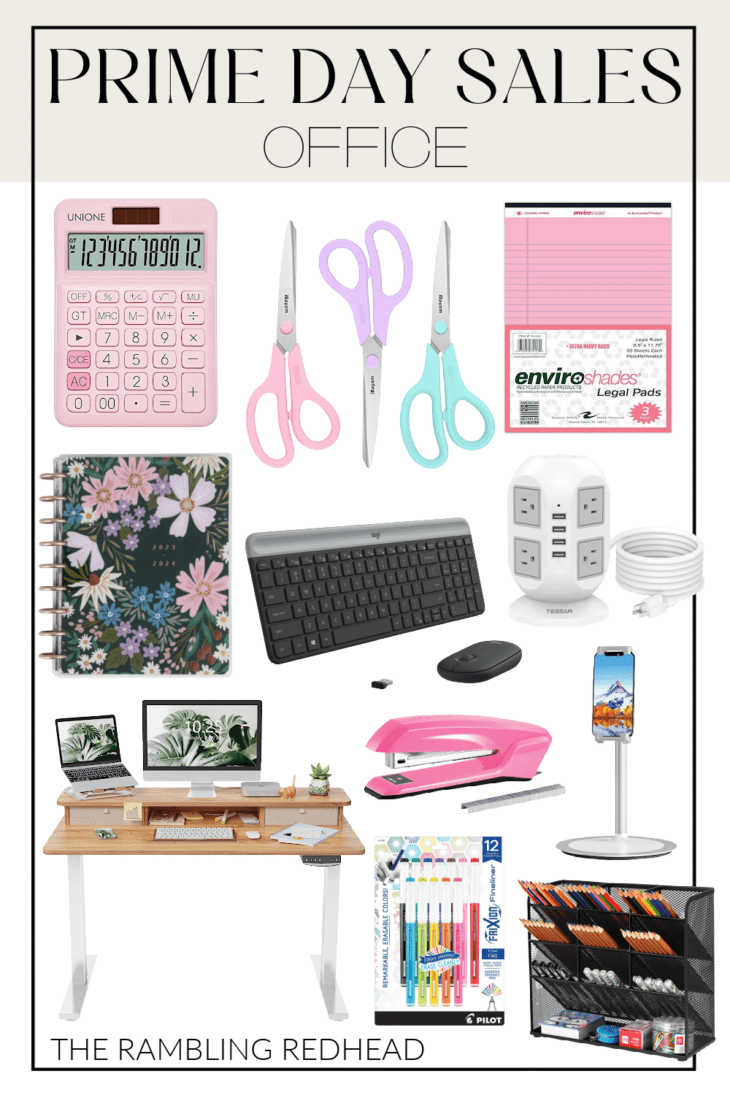 | Colorful Calculator | Colorful Scissors | Colorful Legal Pad | Happy Planner | Logitech Keyboard and Mouse Set | Power Strip Tower | Standing/Sitting Desk | Pink Stapler | Phone Stand | Frixion Erasable Marker Pens | Metal Desk Organizer |
---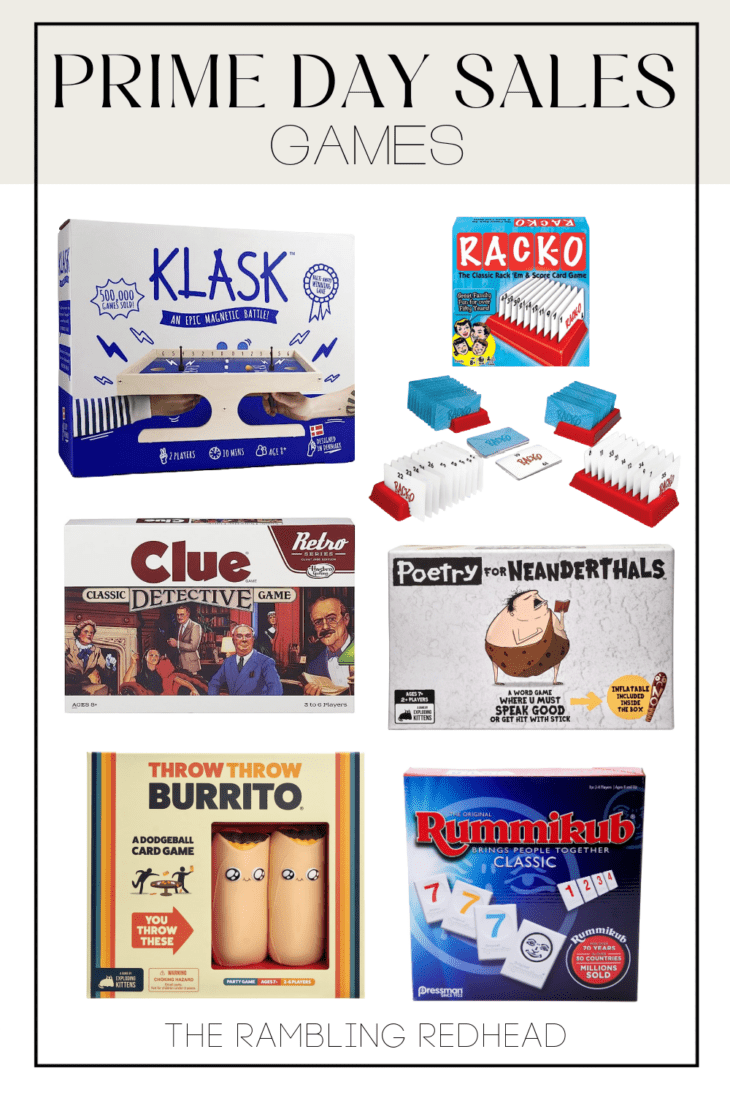 | Klask Game | Rack-o Game | Retro Clue | Poetry for Neanderthals | Throw throw Burrito | Rummikub |
---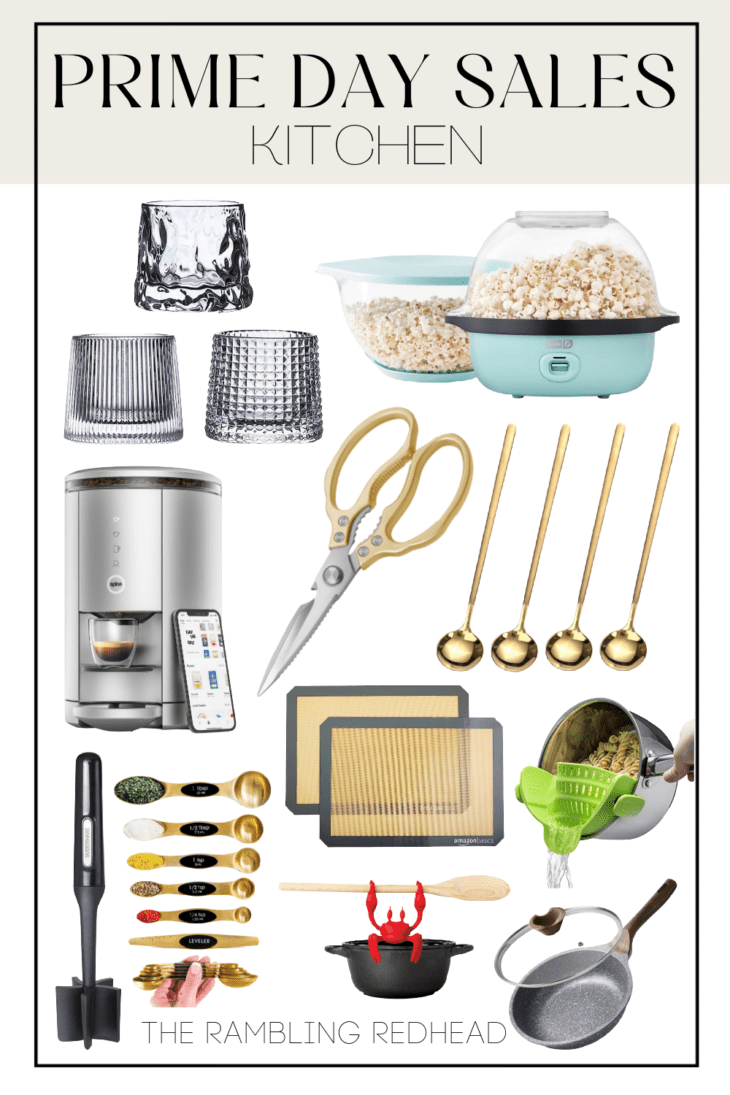 | Whiskey Glasses | Popcorn Maker | Spinn Coffee Maker | Kitchen Scissors | Stirring Spoons | Meat/Potato Masher | Measuring Spoons | Reusable Baking Mats | Clip On Pot Strainer | Crab Spoon Rest | Pan with Lid |
---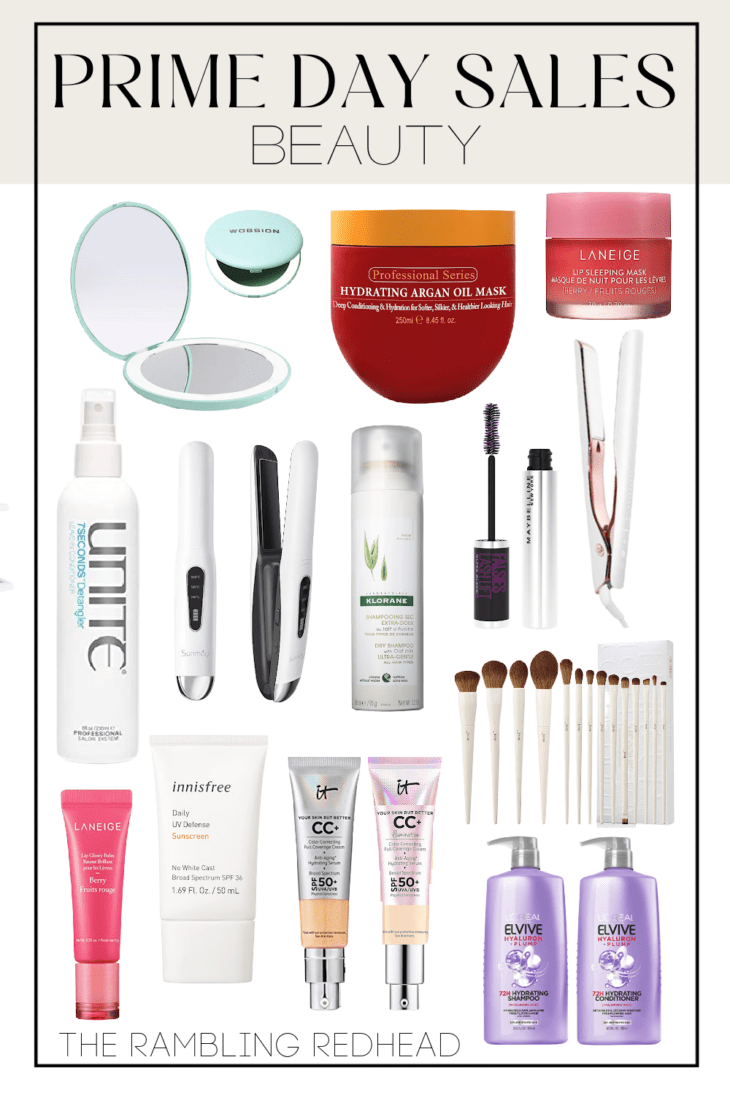 | Compact Mirror | Hair Mask | Laneige Sleeping Lip Mask | Unite Hair Detangler | Mini Wireless Straightener | Klorane Dry Shampoo | My Mascara | T3 Smooth ID Straightener | Makeup Brushes | Laniege Lip Glowy Lip Balm | Innisfree Face Sunscreen | CC Cream Natural Finish | CC Cream Radiant Finish | Elvive Hydrating Shampoo and Conditioner Set |
---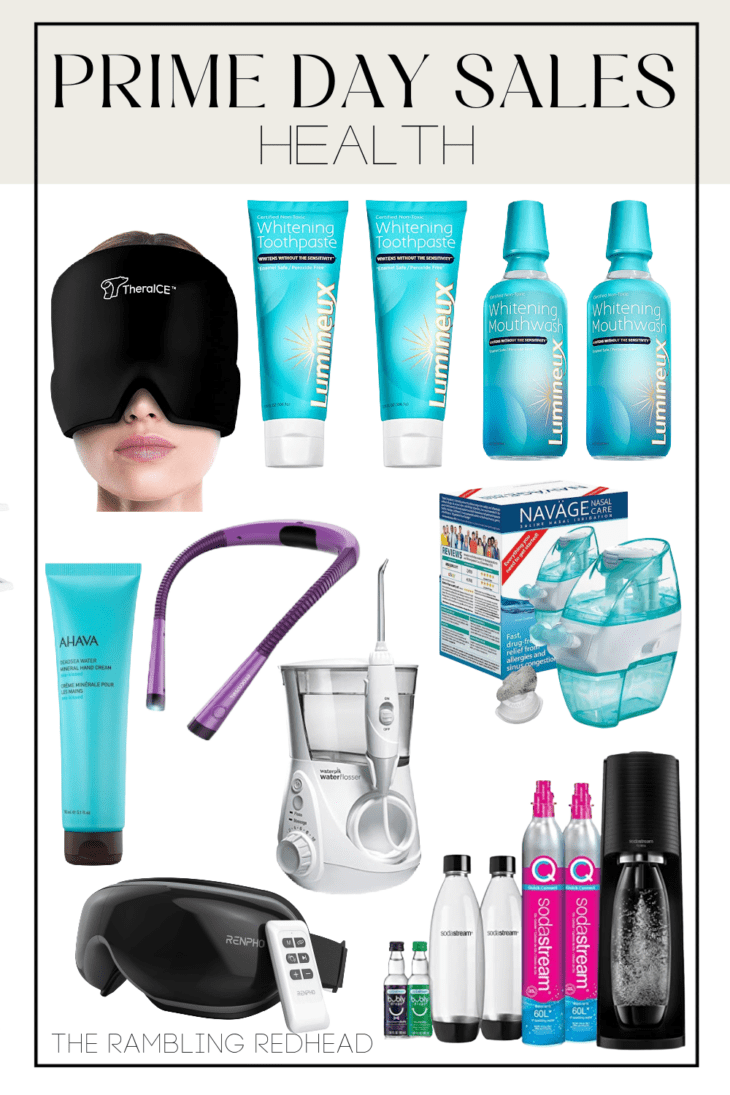 | TheraIce | Lumineux Toothpaste | Lumineux Mouthwash | AHAVA Hand Cream | Neck Book Light | Waterpik Water Flosser | Navage Nasal Care Kit | Eye Massager | Soda Stream Bundle |
---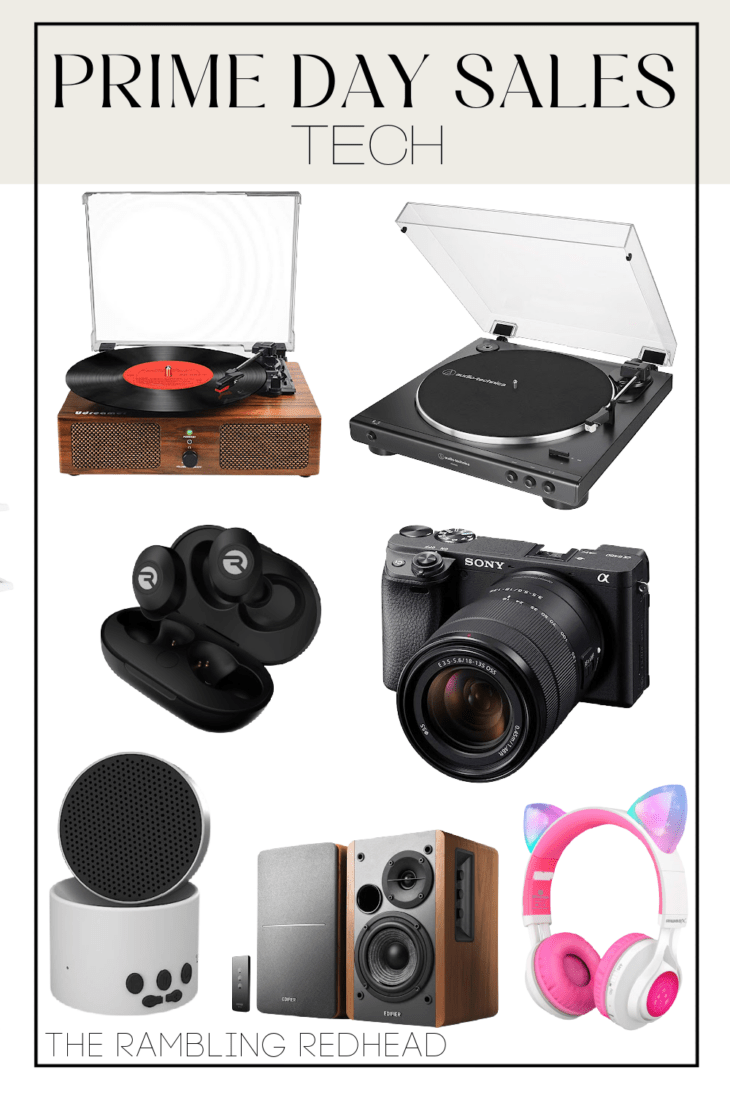 | My Record Player | Audio Technica Record Player (the one I got my dad!) | Raycon Earbuds | Sony a6400 Mirrorless Camera (my camera!) | Mini Sound Machine | Bookshelf Speakers (speakers I got my dad for his Audio-technica) | Cat Ear Headphones |
---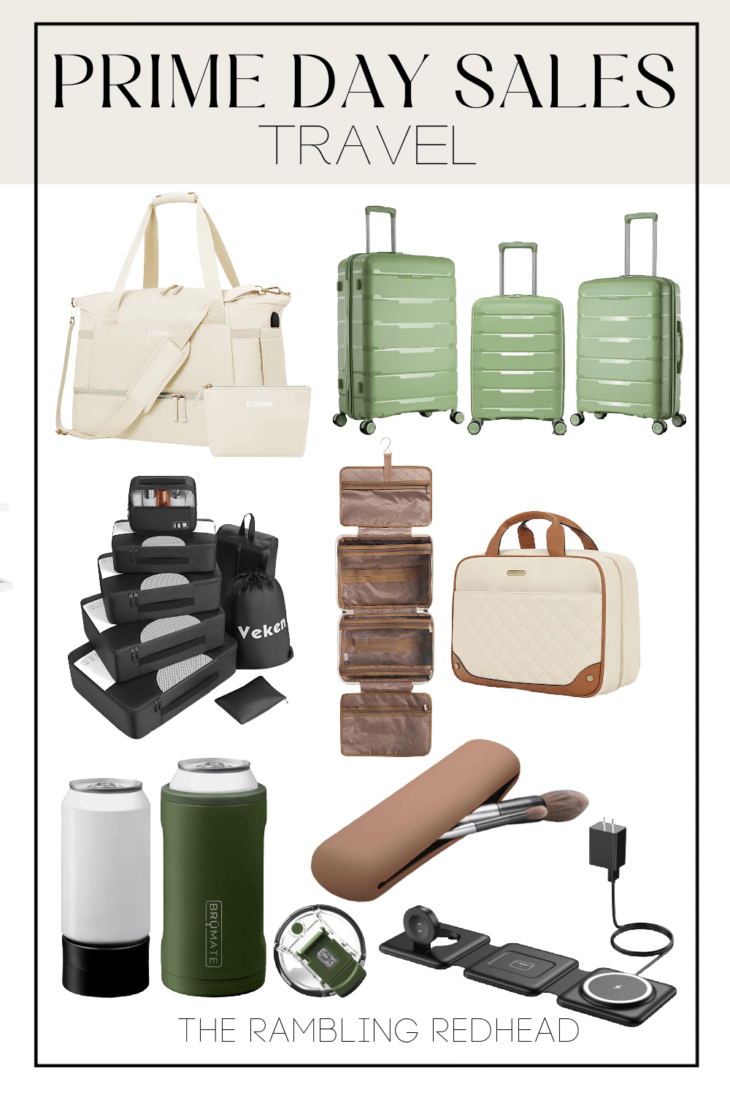 | Duffel Bag | Green Luggage Set (more colors also!) | Packing Cubes | My Filming Makeup bag | Brumate Hopsilator Trio | Makeup Brush Holder | Travel Wireless Charger |
---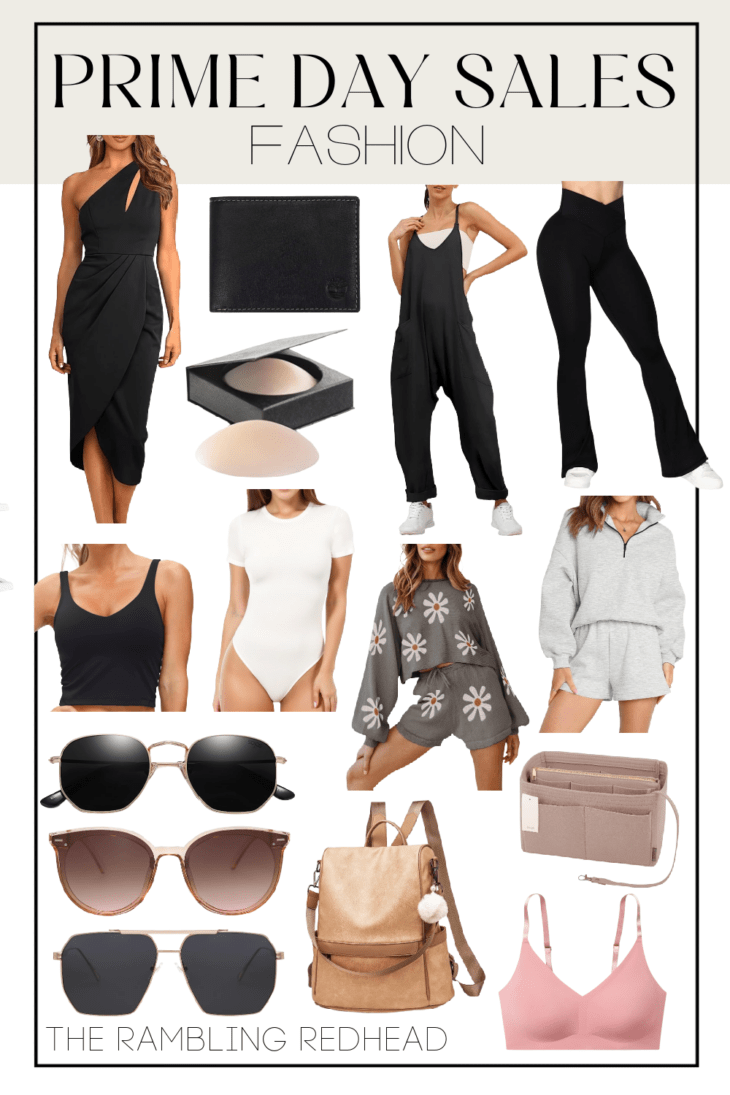 | Black One Shoulder Dress | Men's Wallet | Reusable Nipple Covers (more skin tones also!) | Casual Jumpsuit | Crossover Leggings | Longline Sports Bra | Crewneck Bodysuit (lots of colors) | Flower Lounge Set | Lounge Set | Square Sunnies | Large Brown Sunnies | Trendy Gold Sunnies | Nude Backpack  | Purse Insert | True & Co Bra |
---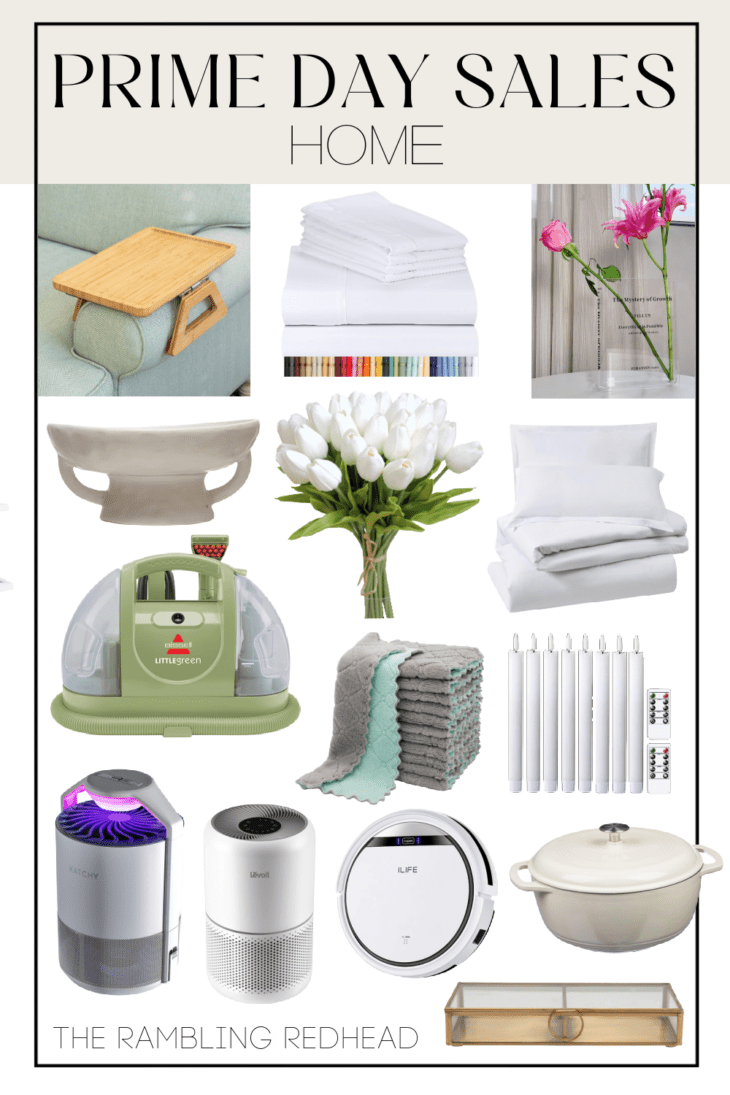 | Couch Arm Table | Bamboo Sheets | Clear Book Vase | White Stoneware Bowl | Faux Tulips | Duvet Cover (tons of colors) | Little Green Carpet & Upholstery Cleaner | Kitchen Towels | Taper Flameless Candles | Indoor Bug Trap | Levoit Air Purifier | Robo Vacuum | Amazon Basics Cast Iron Dutch Oven | Glass/Gold Box |
---