Hey Guys! My farewell letter to 2019 is down below after the sales, for those who don't care about shopping! 😂❤️
Wayfair After Christmas Sales!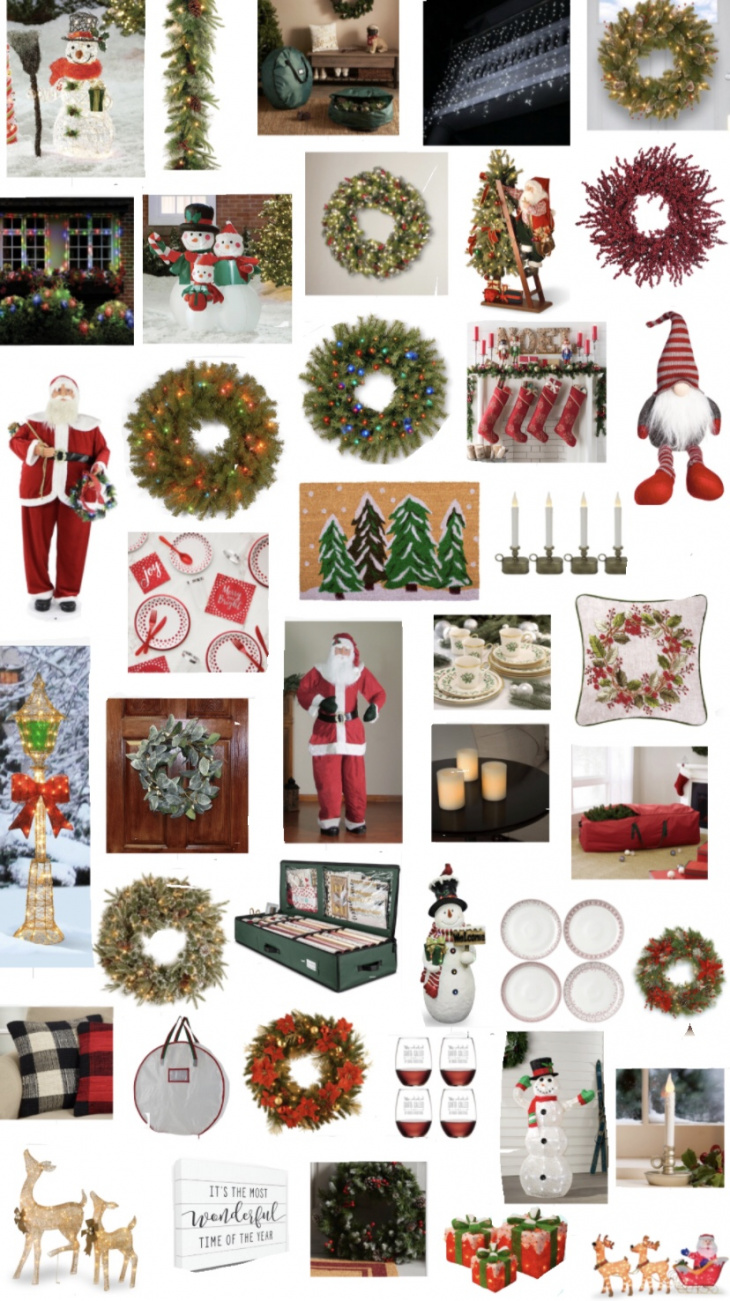 Snowman Yard Decor | Pre-Lit Garland | Wreath Bag | String Lights | Wreath with Pinecones | Multicolored String Lights | Inflatable Snowmen | Spruce Wreath | Santa on Ladder | Berry Wreath | Dancing Santa | Multicolored Wreath | Lighted Fir Wreath | Spruce Pre-Lit Garland | Plush Santa | Plastic Table Kit| Tree Door Mat | Candle Sticks | Lamp Post Decoration | Magnolia Wreath | Life-size Santa | Christmas Dinnerware | Wreath Pillow | Flameless Candle | Tree Bag | Snow Pinecone Wreath with Lights | Wrapping Paper Storage | Snowman Decoration | 4 Piece Plate Set | Lighted Wreath with Berries | Buffalo Check Pillow Cover | Wreath Storage | Poinsettia Wreath | Wine Glasses | Snowman Decoration | Flameless Candle | Fawn and Doe Set | Christmas Wall Sign | 24'' Wreath with Berries and Pinecones | Wrapped Gifts Yard Decor | Santa with Reindeer Display |
---
Wayfair Tree Sales!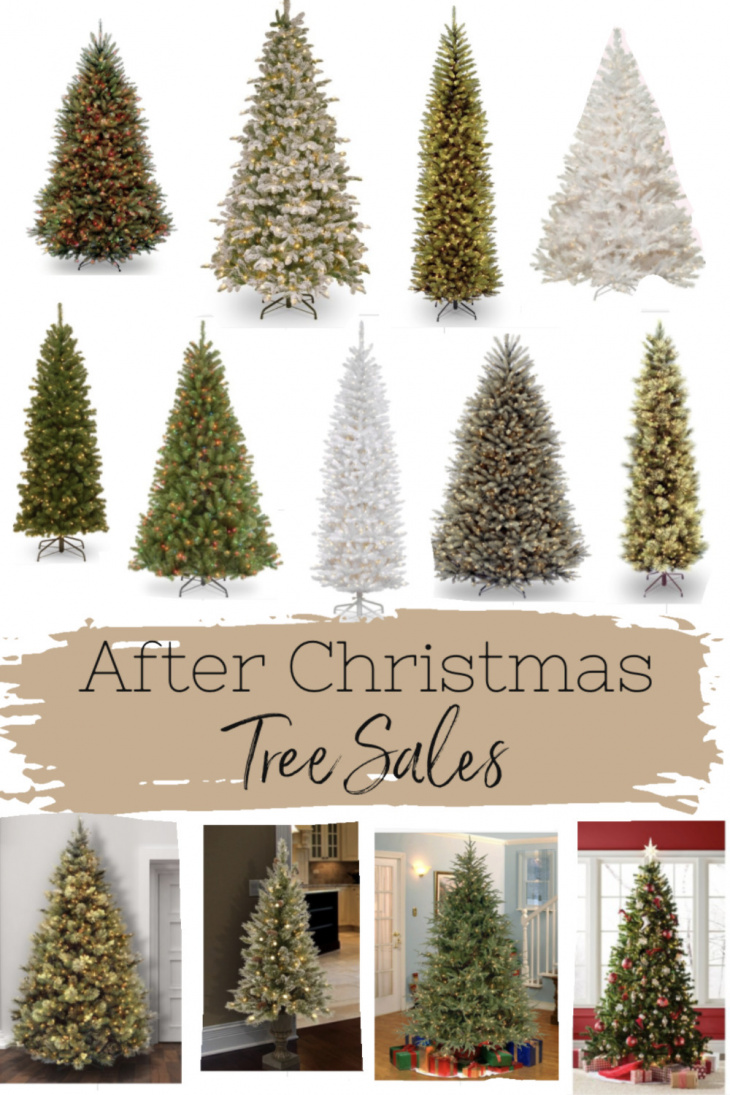 | Hinged Green Fir with Multicolored Lights | Flocked Green Fir with Lights | Slim Green Fir with Lights | White Fir with Lights | Pencil Green Spruce with Lights | Green Fir with Multicolored Lights| Slim White Fir | Hinged 7.5" Fir with Lights | Slim Green Pine with Clear Lights| Green Pine with Lights | Small Pine | Frasier Grande with Clear Lights | Green Spruce with Lights
---
More Sales Happening RIGHT NOW!
My favorite concealer, beauty sponge and Tarte mascara beauty set is $5 off with code holiday for first time buyers (use a new email if you've purchased before ;))
My camera and all of its accessories are $70 off right now!
My steam mop (which is my best selling recommendation lol) is under $80! code HOLIDAY gets you $5 off!
JCPenney – Up to 70% off Sale + Extra % off with Code: FORME
American Eagle – 25% off Jeans & Joggers AND 60% + 10% off Clearance!
Aerie – 50% off ALL Bras, Sweatshirts, and Leggings + 10 for $35 Undies!
Lululemon – We Made Too Much Sale! My favorite yoga pant of all time due to its crazy softness is not included in the sale but I'm linking it here!
Old Navy – Epic Sale Up to 75% off! Clearance and More!
Gap – The Great Gap Sale! Up to 75% off Everything! Use Code: MORE
Walmart – End of Year Clearence!
World Market – Up to 60% off Furniture Event + 50% Clearance
Tarte – Year End Sale Up to 70% off + Extra 20% off with Code: SALE My favorite concealer that I use daily is 20% off (use code SALE)
Kohl's – Stock Up and Save Sale!
Forever 21 – Extra 50% off Sale + 20% off your Purchase!
Sephora – Extra 20% off Sale For Beauty Insider Members with Code: SAVEBIG
Dr. Brandt – 45% off with Code: HOLIDAY45 My caffeinated eye depuffer cream usually $42.00 is 45% off!
Loft – 50% off Full Price Items + extra 50% off Sale with Code: LOVEIT
Macy's – After Christmas Sale 25-50% off + Extra 15-20% off With Code: JOY
My AWESOME non-stick pots and pans set (I mean, NUTHIN sticks!) also on sale + 15% off with code JOY
Dillard's – After Christmas Sale with Thousands of Items Reduced!
Target – Storage Sale! Save an extra 10% off when you use the Target Circle App!
Ulta – Jumbo Love Event! My favorite shampoo and favorite conditioner are included in 50% jumbo size! My hairdresser mother in law got me HOOKED! The smell is addicting!
---
I hope y'all had an amazing Christmas season this year! We had a great time with both Mike's and my family over Christmas Eve and Christmas day. I totally cheated and catered in Christmas Eve dinner from Olive Garden this year and LET ME TELL YOU…It was amazing! 🙌🏼 It was absolutely worth saving my time to have someone else make that meal so I could spend more time with family. I also cheated on Christmas day! 😂 I ordered the turkey and ham from Whole Foods (something I've done for the past five years) because I am just not mentally ready to be the person who burns the turkey to the point of it being inedible.
I would literally cry.
Have y'all done a playroom/kids' closets cleanout yet? I HIGHLY recommend doing this a week or so before Christmas as it definitely lessens the stress of bringing in new toys! I loved having empty drawers ready for the new toys rather than adding more toys into an already overwhelming playroom. This week I am going to be organizing the kids' clothes for this same reason… it's time for a clothing rotation around here! Storage tubs are $5 at Target righjt now- FYI!)
Just want to end my last post for the DECADE (so crazy!) by saying thank you for being here! Honestly, 2019 was a life changing year for me. I feel like I got my groove as a mom of three, a working mom of three to be exact! If you have been following along for a few years than you know that I did not create this blog/platform with the intention of ever calling it a "job". To say I was (and still am some times) a little naïve about this "blogger life" is an understatement.
I made the choice in 2019 to dedicate more time to this space, write more posts, take the time to "link up" clothes y'all would DM me about, and share more products that I am using in my every day life in order to make this a little part time gig for myself. So many things have come from this change, I hired someone to help me part time because there is no way I could shop Christmas décor sales, write blog posts AND keep three kids alive by myself! 😬 She has become one of my closest people, she spent Christmas Eve with our family, eating and playing games alongside my parents, siblings, and extended family which is just so awesome! It is super scary to let someone in to your safe bubble and daily life and to have someone that I trust so much is truly a gift! 2019 also welcomed a coffee shop that people drive across states to visit, which is just still mind blowing for Mike and I, a TV show that I promise I will have updates on VERY shortly, and other experiences that my family would have never gotten to be a part of if it wasn't for this little corner of the internet where I do my Mommy rants. 🤗
I am forever grateful to God for blessing my family and I will continue to praise and talk about Him along this journey, wherever it may take me and my family. I pray for this platform, for the people who follow along and support us throughout life every single night because I truly believe that this community is a blessing I never saw coming. Whether you stick around until Instagram dies or decide to leave me after I say POOP one too many times, I am thankful for the time you were here, no matter how long or short! I'm not perfect at this Instagramming thing, I'm afraid I never will be, but I am just hopeful that you can continue to find joy and honesty in whatever I'm sharing. This makes me happier than appearing like the redheaded chick who seems to be flawless, because we all know that is not the case! I pledge to be a filter free zone even if my feed isn't very pretty! 🤷🏼‍♀️😂
Happy New Year, friends! May 2020 be whatever you need it to be! I've never chosen a word to describe a new year but for some reason the word JOY is weighing heavy on me when I think about 2020. I pray for joy for not just me and my family, but for yours as well!
God bless you and your family! ❤️