Happy Sunday everyone! If you didn't know, we are off to DISNEY tomorrow morning! I wanted to shoot out a newsletter before we took off since I wont have one this week… I am taking a week off from the blogging duties because Mickey deserves our full attention 😉 We are SO pumped, yet slightly nervous that we will be outnumbered in a massive theme park. #HappyThoughts
I've rounded up things from stories this week as well as pulled my favorite items from Wayfair's Presidents' Sale this weekend!
---
Here are all of the items from stories on Saturday from my little Walmart trip. Boy's swim suits are stocked up and $8! I found myself a cute men's tie dye tee for $8 as well… one for me, one for you.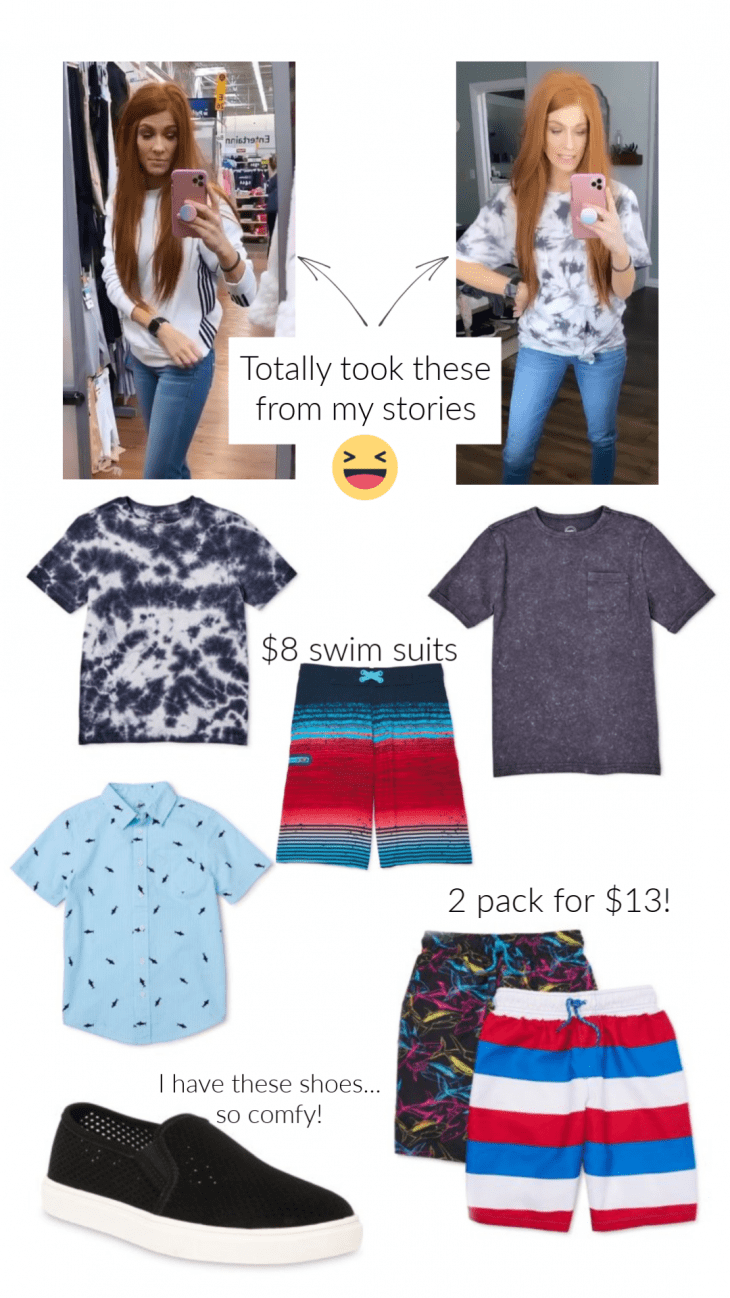 White stripe sweatshirt | Tie dye oversized tee | Boys tie dye tee |Mineral wash tee (looks like GAP) | Swimsuit | Shark button up |2-pack suits |Women's slide on shoe
---
Below are the Amazon home decor finds that I shared in IG stories this week! It was a great haul, the pillows are my favorite and I have yet to review the olive tree… it's on next week's schedule!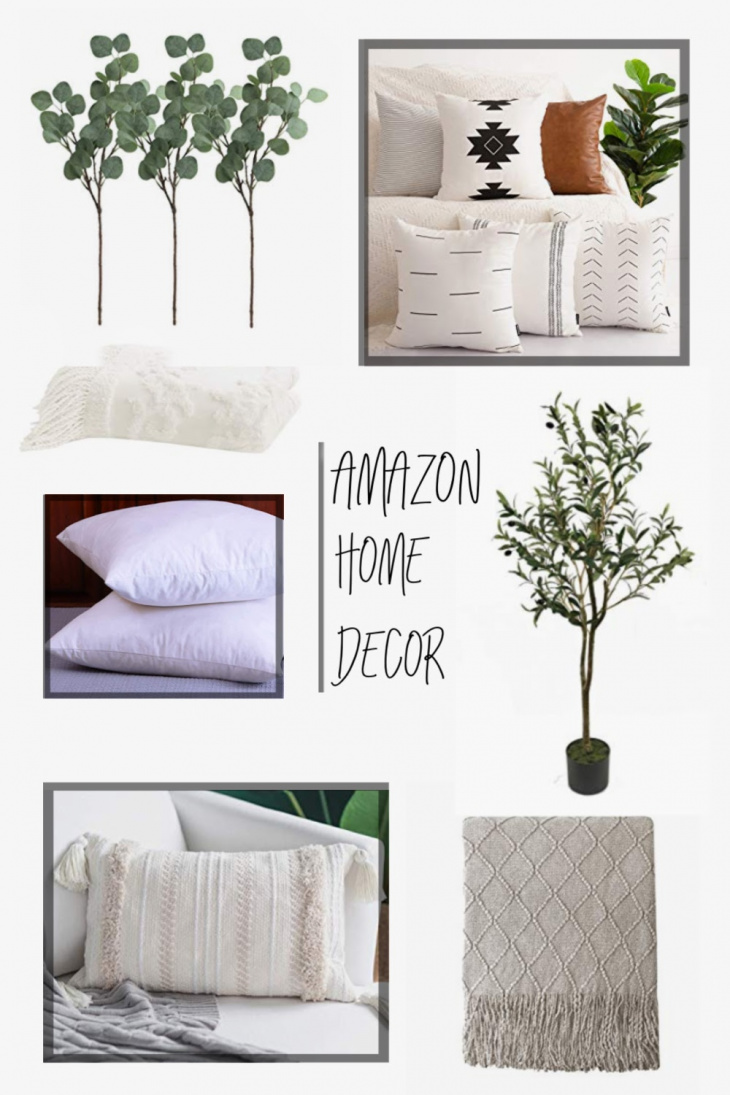 These items are located HERE in my Amazon Home Decor List!
---
Wayfair is having a huge President's Day blowout sale this weekend! Lots of different genres of home decor and furniture. Linking the sale page HERE if you wanted to browse the sales for yourself!
I shopped the Murphy Beds since there was a LOT of interest about mine when I shared it in stories a couple weeks back. Below are my tops pics from the sale!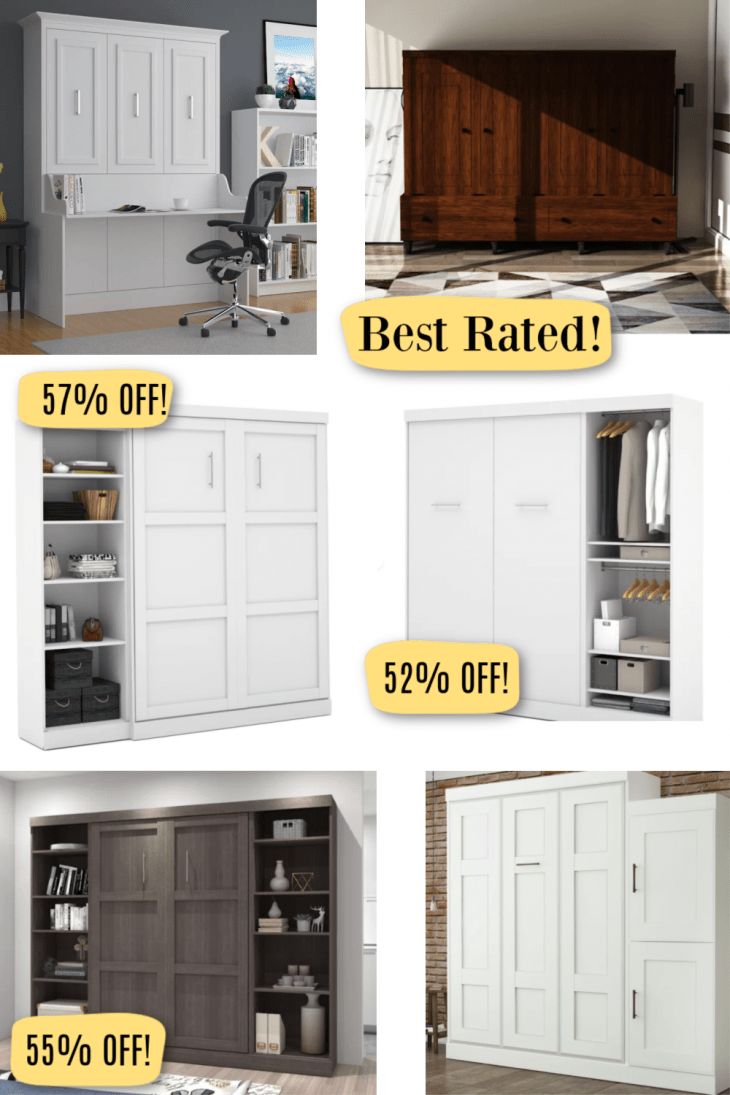 White Murphy with Desk | Murphy Side Board Style Bed | Murphy Bed with One Shelf | Murphy Bed with Closet | Murphy with Two Shelves | Murphy with Side Cabinet |
---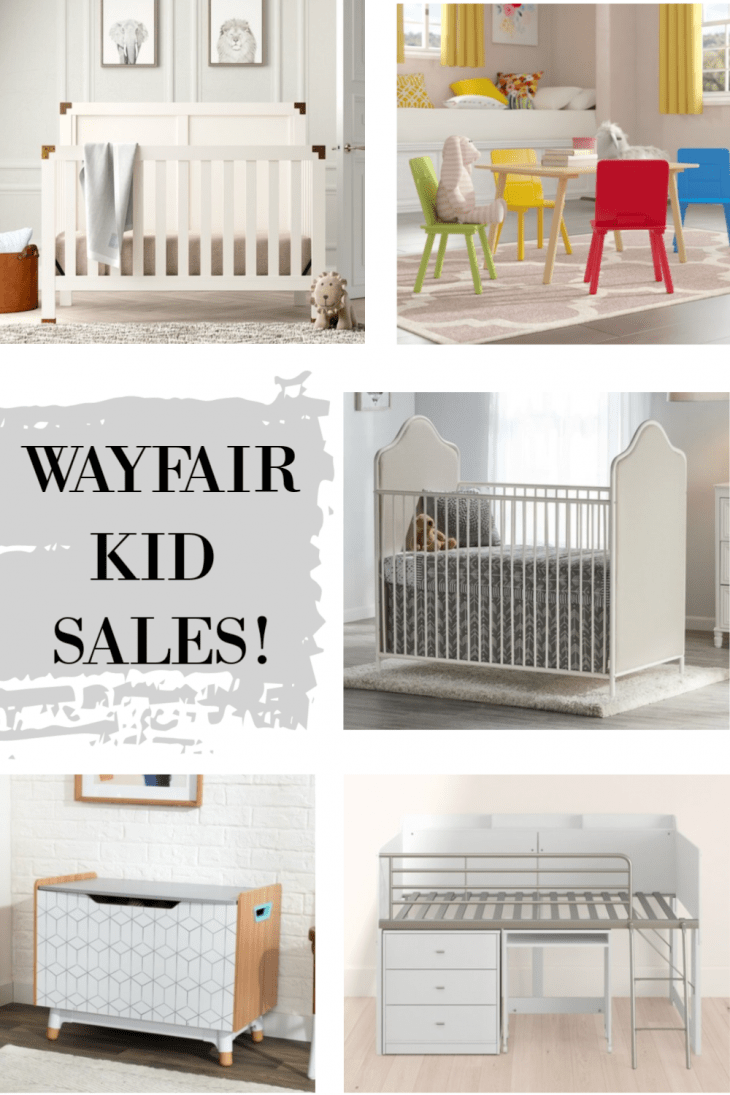 5-in-1 Crib | Kids Table and Chairs | 2-in-1 Crib with Tall Ends | Storage Bench | Loft Bed |
---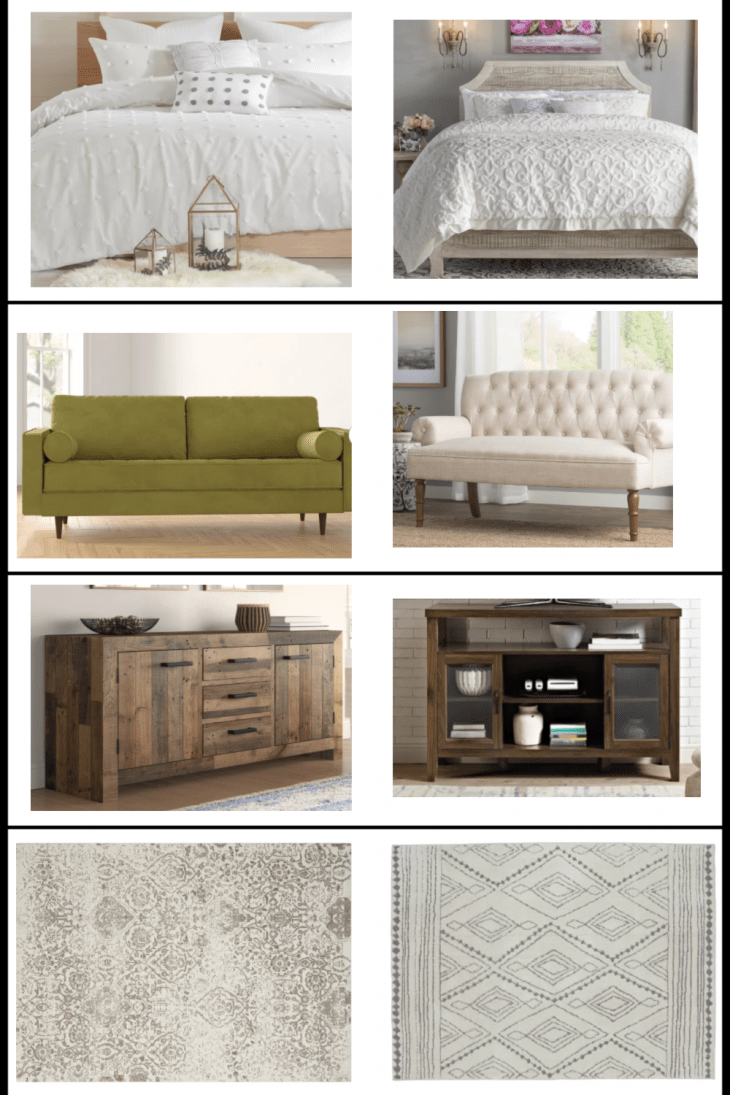 Bedding with Puffs | Medallion Print Bedding | Square Arm Sofa (comes in multiple colors) | Cream Settee | Wood Sideboard | Wood and Glass Sideboard | Floral Rug | Geometric Rug |
---
Jenn's Journal will be all about Disney experiences in my next newsletter… so be prepared for that chaos! I hope y'all have a WONDERFUL week! We look forward to taking you along with us as we go to Disney and cruise into the Bahamas! Have a BLESSED week!