Hey, y'all!
Hope you're having a wonderful week! We are in week TWO of online learning and I realized that I've always taken my kids going to school for granted. This coming from a previously half-time home schooler, online learning is harder than homeschooling! At least in our opinion!
A little personal update for the Todryks:
Berkley is begging to go to "real kindergarten" and Von is excited to start his GT (gifted and talented) activities, something we never experienced at our previous school! If you remember, we were at a private school the past two years, a university model school that we LOVED! However, with the times being what they are and the uncertainty of if we would even be attending school this Fall, we chose to give our public school a try. Paying a hefty tuition for two kiddos only to potentially end up homeschooling just didn't sound like a good time to us. We actually moved to this area of Dallas for the school district about six years back so we are happy with trying out the district this year!
Von had two days of testing to see if he would be placed in the GT program, at the time we didn't tell him what the testing was for simply because we didn't want him to feel any pressure. He was under the impression that it was a "second grade placement test" to decide who his teacher would be- which wasn't a lie! He ended up testing in the 99th percentile for his grade in math and science (there is no 100th percentile), so hopefully this new program will be a big blessing for him and his brain!
---
ONTO HOME DECOR!
I've opened a few messages recently from people requested more home decorating tutorials and inspo posts… I know that I have sucked ROYALLY at keeping the tutorials alive! Sadly, Covid has left me very little time to decorate shelves or mantles. I miss it so much! Just know that I am currently filming many hours worth of decorating and design tutorials for twenty different homes that will, God willing, air on HGTV in a few months! I know I appear to be a lazy bum when it comes to decorating but I'm doing more than I ever have in my entire life, all within five months.
I CAN'T WAIT TO SHOW Y'ALL!
---
However, I have been online shopping quite a bit! Here are some great Amazon finds that I thought were worth a share… furniture, coffee table books, throw pillows, wall decor to fill those long empty walls that you have no clue what to do with… hopefully something strikes your fancy! I know this isn't as good as a decorating tutorial… they will come back, I promise!
---
Amazon Seating: They have some great inexpensive options for smaller scale sofas, end chairs and dining seating. And it comes fast, which is always a plus!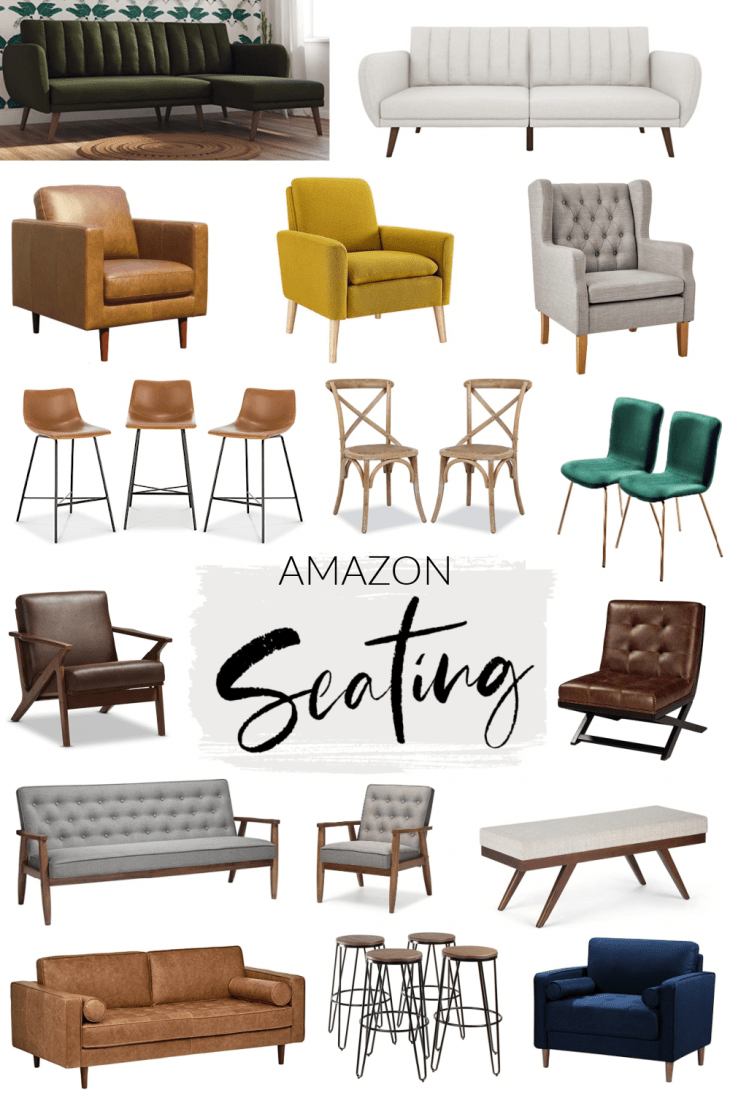 Check out these products HERE in my Amazon Home Seating List!
---
Amazon Baskets: One can nevuh have too many baskets or throw pillows. It's actual science.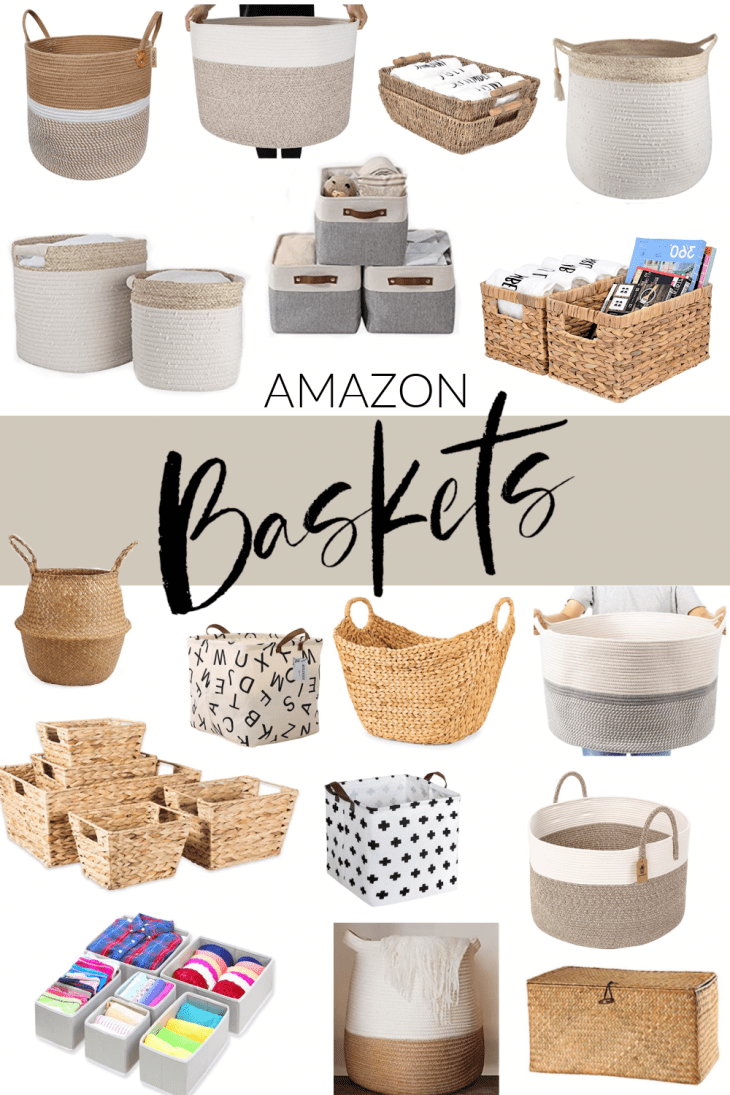 Check out these products HERE in my Amazon Baskets List!
---
Amazon Wall Decor: I know that wall decor seems to be the toughest issue when it comes to decorating! I tried to pick a few small stand alone things but also sets that can take up a good amount of wall!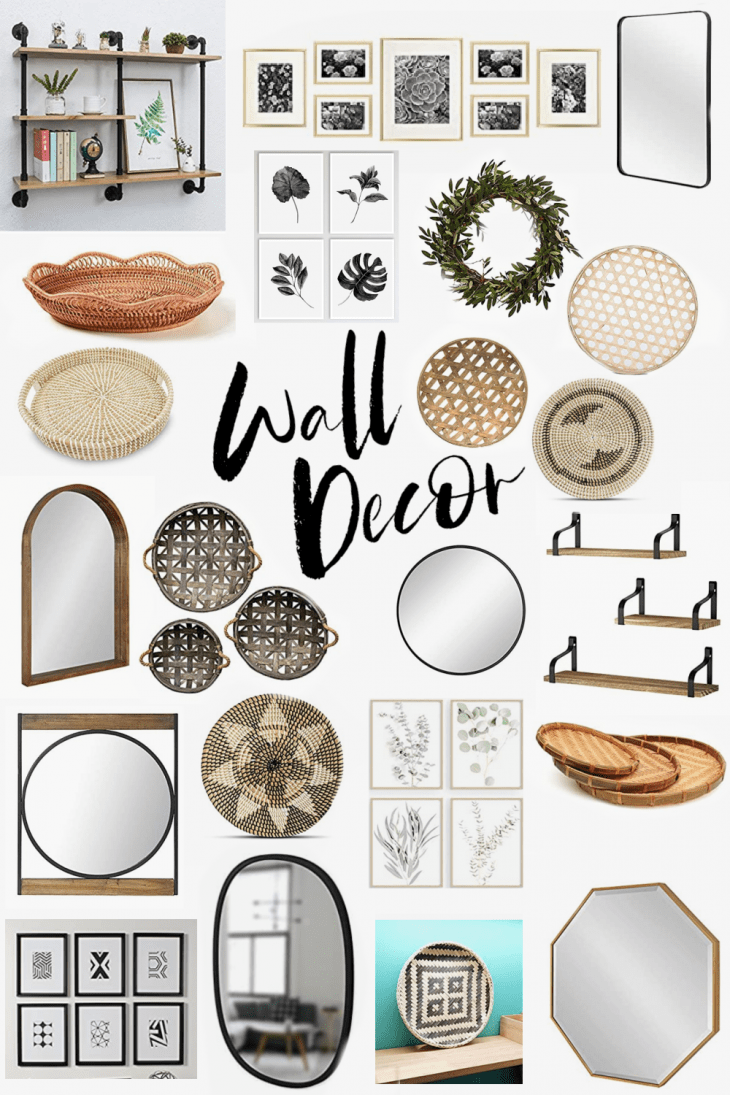 Check out these products HERE on my Amazon Wall Decor List!
---
Amazon Lighting: I love lamp.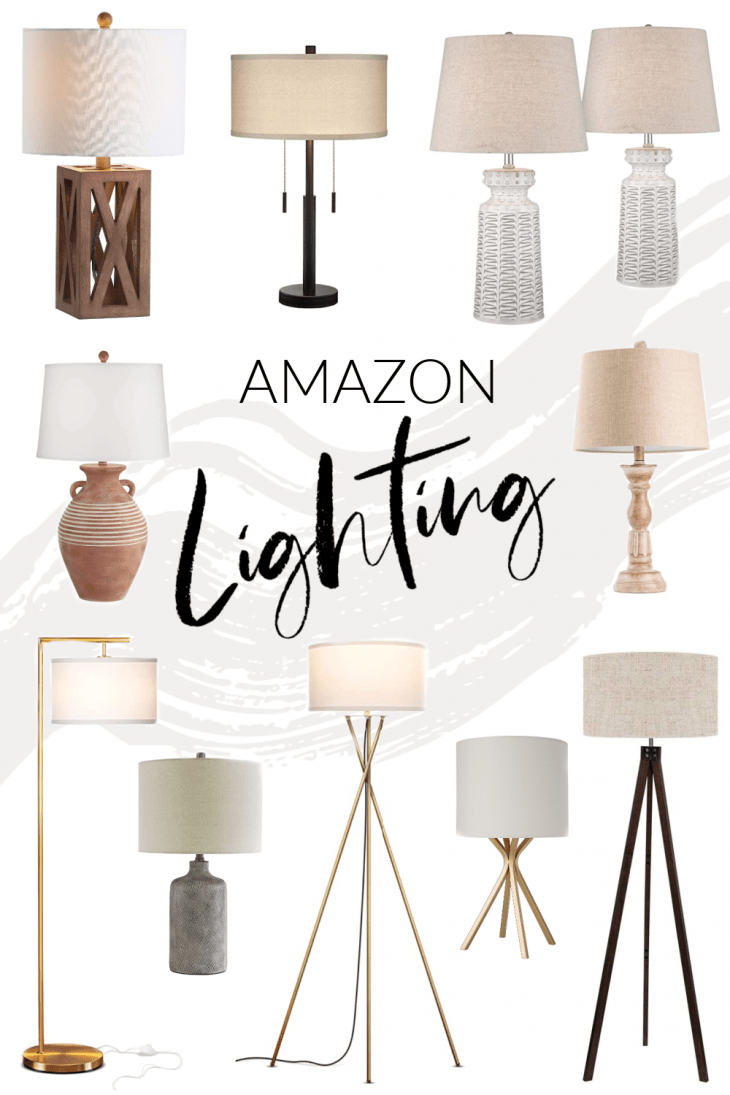 Check out these products HERE in my Amazon Lighting List!
---
Amazon Outdoor Furniture & Decor: I am in the market for some cute outdoor stuff. I've never had a cute patio and I'd really like one. lol.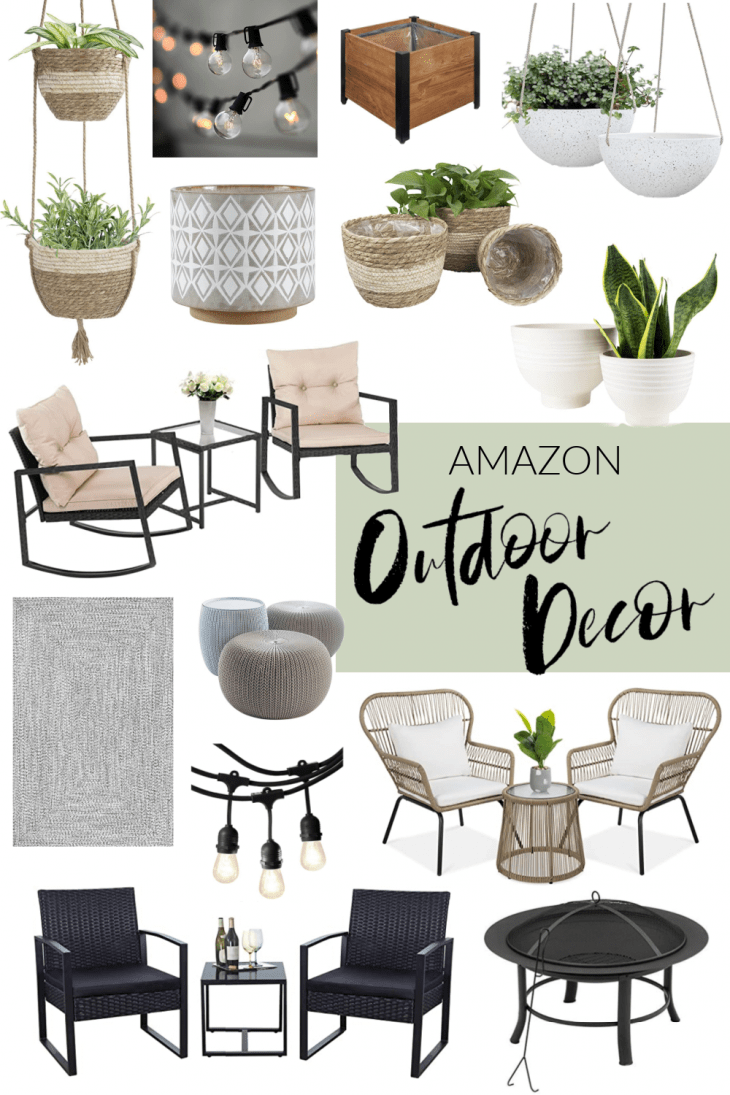 Check out these products HERE in my Amazon Outdoor Furniture & Decor List!
---
Coffee Table Books! I love decorating with these beautiful books. I have them on coffee tables, pianos and mantles… Down to Earth is my FAV!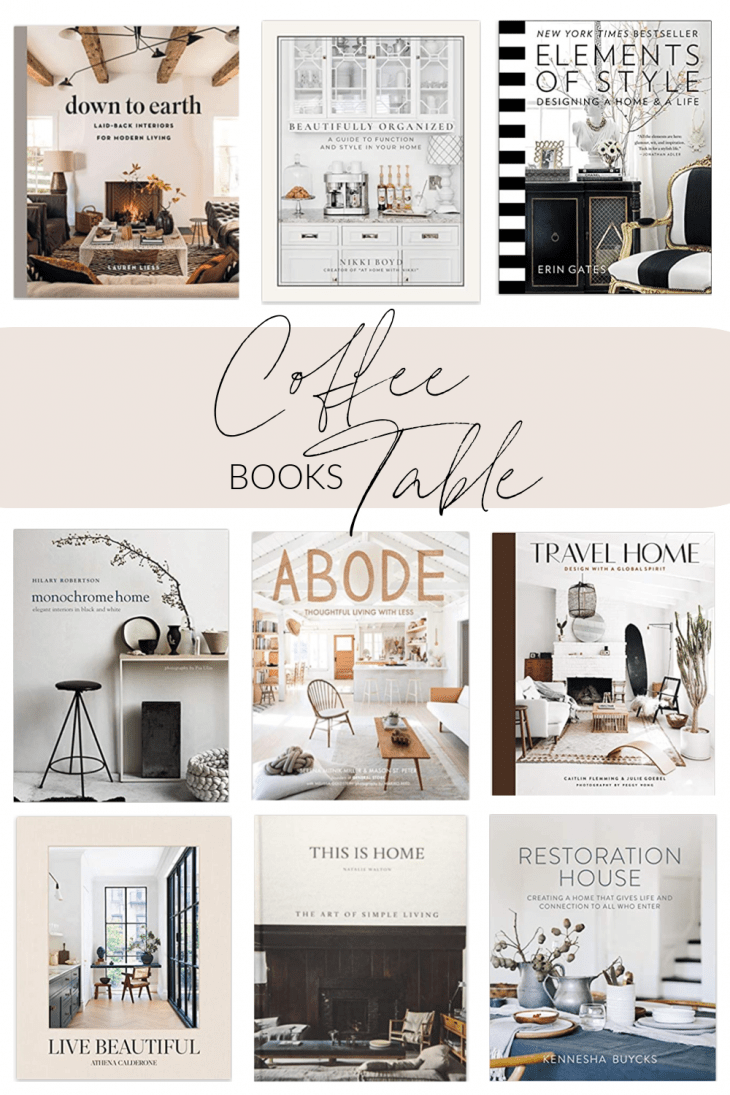 Check out these products HERE in my Amazon Home Decor List!
---
Amazon Throw Pillows & Blankets! I have a lot of these items and think they can be thrown into any space with any decor! My favorite blanket is the shaggy throw! MUST GET.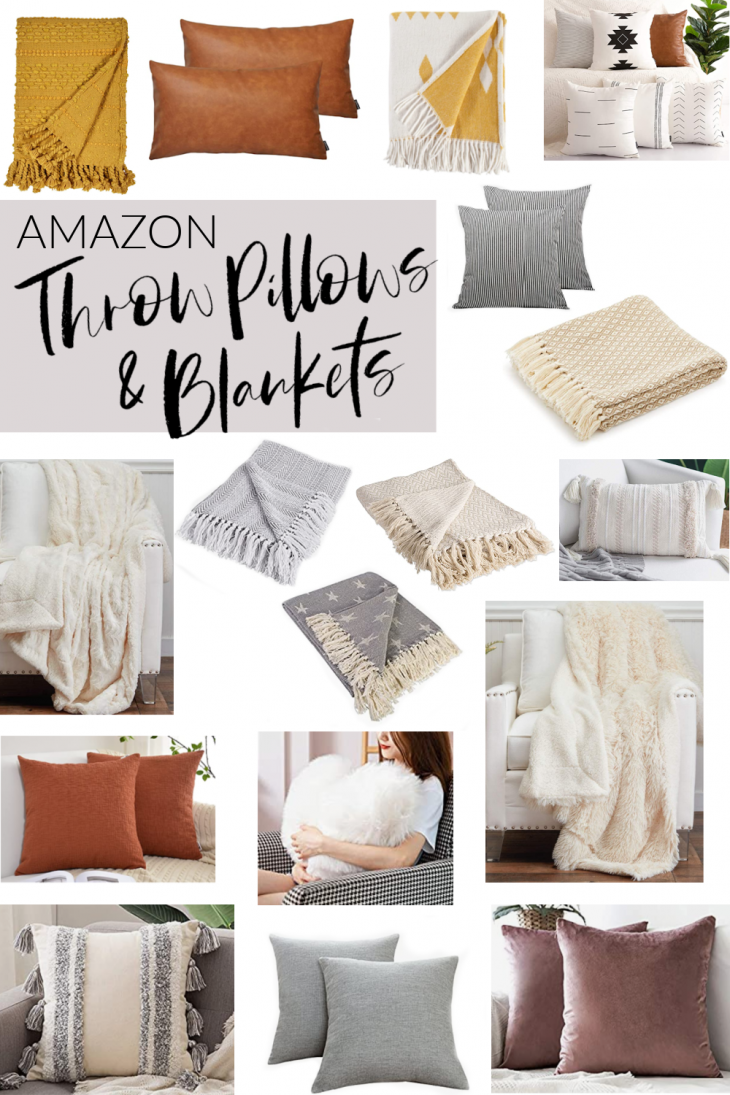 Check out these products HERE in my Amazon Throw Pillows & Blankets List!
---
My Most Recent Amazon Home Haul!
Matte Black Dish Set | Silverware Set | Wood Decor Bowl | Small Shelf Baskets | Pinch Pot | Pillow Inserts | Pillow Covers | Large Basket |
---
Check out my other Amazon Lists Below!
Click HERE for my Amazon Fashion List
Click HERE for my Home Decor List
Click HERE for my Beauty Favorites List
Click HERE for my Cleaning Essentials List
Click HERE for my Office Supplies List
---
I am not including a Things I've Mentioned in Stories This Week recap round up in this post but will include my Thrive Market link since it was requested a lot in DMs this week! I've mentioned Thrive before being my online grocer of choice when it comes to our specific Gluten free (listen, I'm not perfect but im really trying…) and Mike's Keto snacks and food substitutions. You can go month to month or sign up for the 12 month plan, which is the cheapest- comes out to $5 a month, It's definitely been helpful and reliable in this crazy weird time since grocery stores are still a no-go for me. They are still offering their special of a free gift upon joining- up to $22 value. I love that Thrive donates a membership to a low-income family, teacher, veteran, or first responded with every new membership purchased! Love supporting companies that help support others!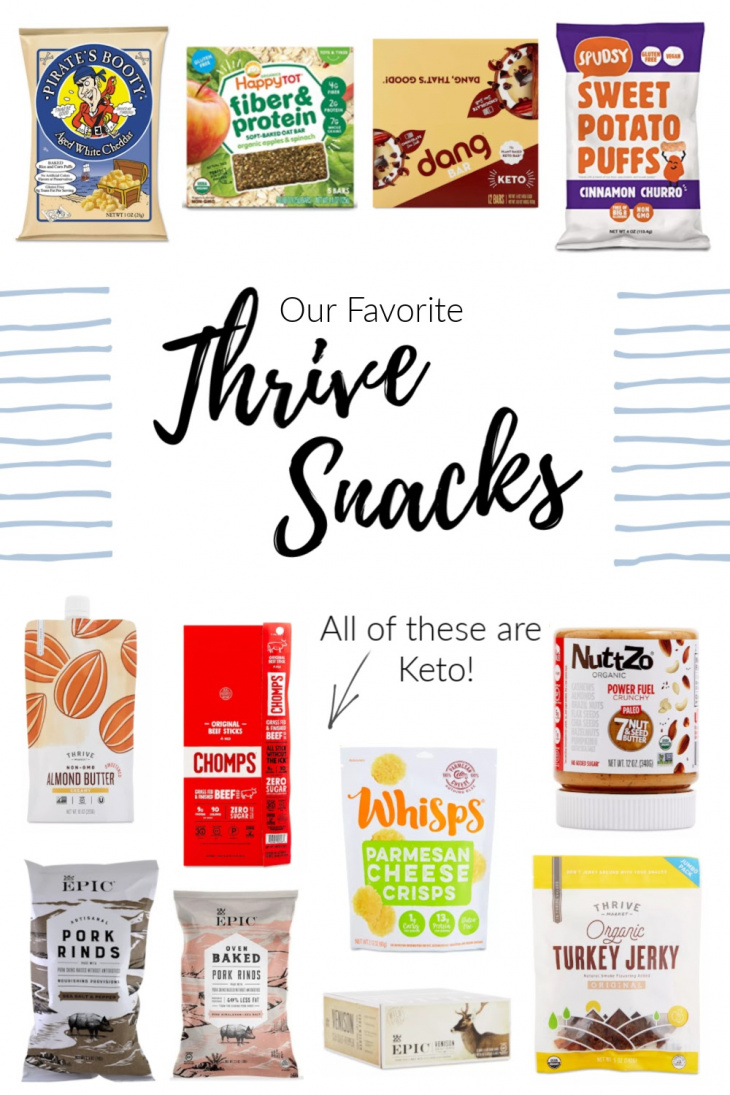 You can click here to shop my fav products!
---
ENJOY YOUR WEEKEND! I have been doing stories a little less frequently on the weekends in order to spend as much time as possible with the kiddos and the man we call Mike but I do plan on jumping on today or tomorrow to show some of these items in person!
God bless you and your families. Stay safe!